Drake – Started from the bottom 
Aubrey Drake Graham, a talented rapper, who goes by Drake was born in Canada on October 24, 1986. Besides being a great music artist and songwriter, he also acts and first became known for playing Jimmy Brooks on the television series Degrassi: The Next Generation.
Later on in his career he signed with Young Money Entertainment, which has brought him great success.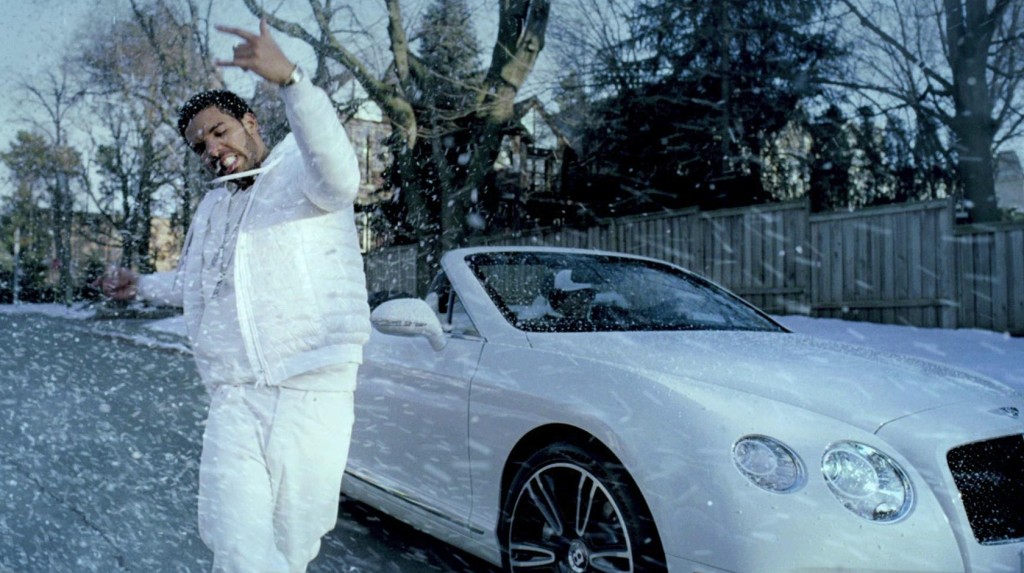 In 2009 his hit singles "Best I Ever Had" and "Every Girl" climbed to the top ten on The Billoards Hot 100. Since 2009- to present he has released many other worldwide top hits and in my opinion Drake is one of the best rappers of our generation.
The song "Started from the Bottom" was released in February 2013 from his upcoming album Nothing Was the Same and has reached a peak of number 6 on The Billboard Hot 100!
Lyrics to the song include: "Started from the bottom, Now my whole team fuckin here!" Yup, that's right! You may start from the bottom in your life at times but if you work hard you can succeed and climb to the fuckin top!
Also the line: "Fuck a fake friend, Where your real friends at?!"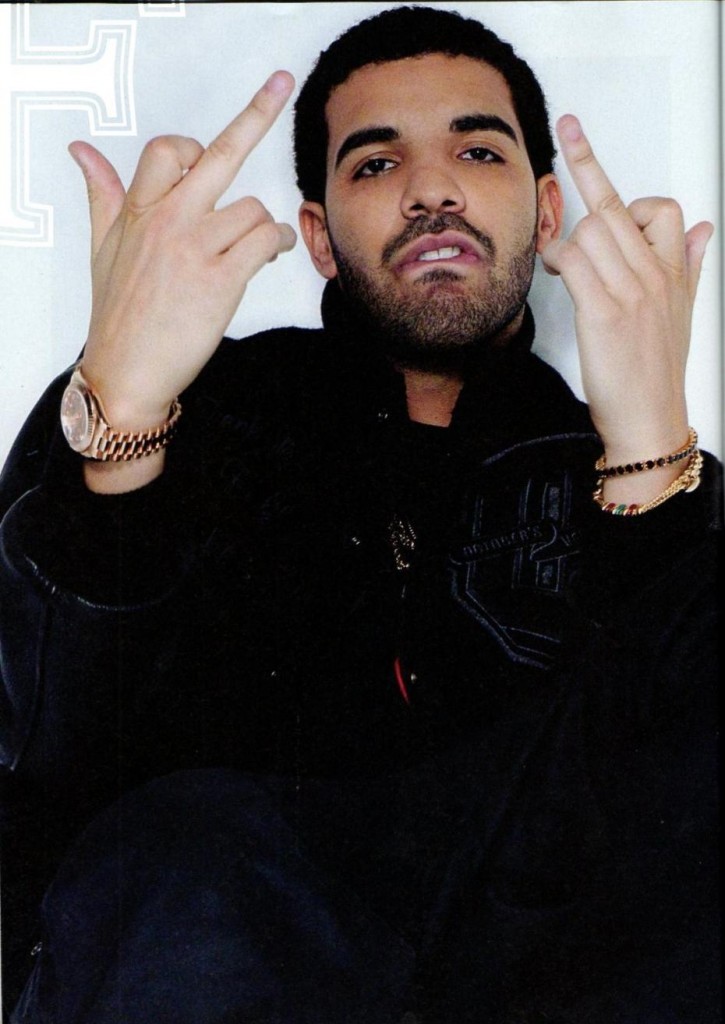 Well I'm pretty sure us stoners can relate to this line because we're always being judged by others for smoking the ganja but fuck those fake friends who be judgin and get some real friends who are down for the cause. Stay prideful of who you are, if you smoke cannabis say it with pride! Stay blazed my friends, stay blazed .
Drake – Started from the bottom