Toxsic – Get Wicked
Toxsic is a rare talent. He burst onto the Canadian hip hop scene in 2012 with his free mixtape The Prequel EP, and is prepping his debut album, Untouchable, for a Fall 2013 release. His story is uniquely Canadian; his family arrived in Edmonton after surviving seven years of war residing in the Serbian border region during the fall of the former-Yugoslavia.
Escaping a war and adapting to a new country, Toxsic already had an incredible tale of survival by his teenage years that inspired his musical pursuit.
His music is a reflection of his reality; a tale of triumph, with a dark side.
Determined to carve his own lane, Toxsic's music seeks to distinguish himself from his Edmonton hip hop peers. Toxsic is among the new breed of hip hop artists that aren't bound to trying to re-create the 90's era; rather incorporating many genres, creating a sonically evolved sound.
Teaming with EDM production duo Get Recked Music , a natural chemistry emerged and immediately Toxsic's style began to take shape.
After releasing The Prequel EP, and garnering over 10,000 downloads within two months, production steamed ahead on a new mixtape and his debut album.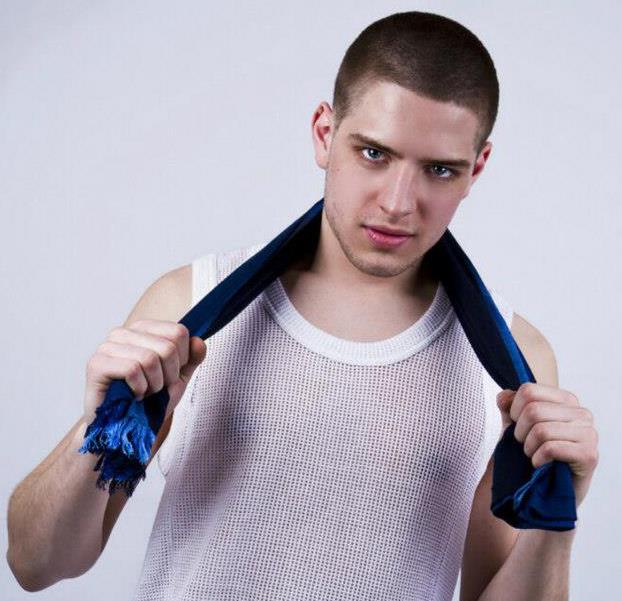 He caught the Canadian industry's attention, discovered by Reza Records founder Brendan Bain,Toxsic was one of the first artists to ink a deal with the Canadian label in 2012. Shortly then-after he begun working with Vancouver management firm, Live Fast Management (Caspian,Evil Ebenezer, Merkules,Snak The Ripper.) He's riding his momentum into 2013, prepping a new mixtape in addition to his debut album. When asked what we can expect, "party music with a hint of reality,"describes Toxsic.
"I'm seeking to capture a wide audience with my party records and hopefully guide them to my more serious songs incorporating contemporary themes and my unique story. I'm not the gangsta rapper who forgot where he's from. I've lived through extraordinary violence and one thing that offered me an escape was music. Shooting someone over a drug debt versus trying to exterminate a population are entirely different things. I want to rise above with my music and still honestly represent my struggle while having fun."
While details of his debut album are scarce, fans can expect a preview of his musical direction when Toxsic releases his second mixtape, LightSpeed, in Spring 2013. Catch Toxsic on tour across Canada this Summer building anticipation for the Fall release of his debut album, Untouchable,via Reza Records.
Download Toxsic's "The Prequel EP" available for free at http://www.rezarecords.ca/Downloads.aspx
Also check out Toxsic's new mixtape "Light Speed" available for free download at http://toxsicmusic.bandcamp.com/
Toxsic – Get Wicked