Daft Punk Release's New Album This Spring!
Daft Punk is back at it again!! With their new album "Random Access Memories", which suggests that thematically the 13-track record won't deviate too strongly from the group's previous explorations of technology and emotions, and it'll be out on May 21st through Columbia Records. According to "The Hollywood Reporter" Daft Punk may have recorded with "Panda Bear, Nile Rodgers, Giorgio Moroder, Paul Williams and Feist collaborator Chilly Gonzalez" for their new album.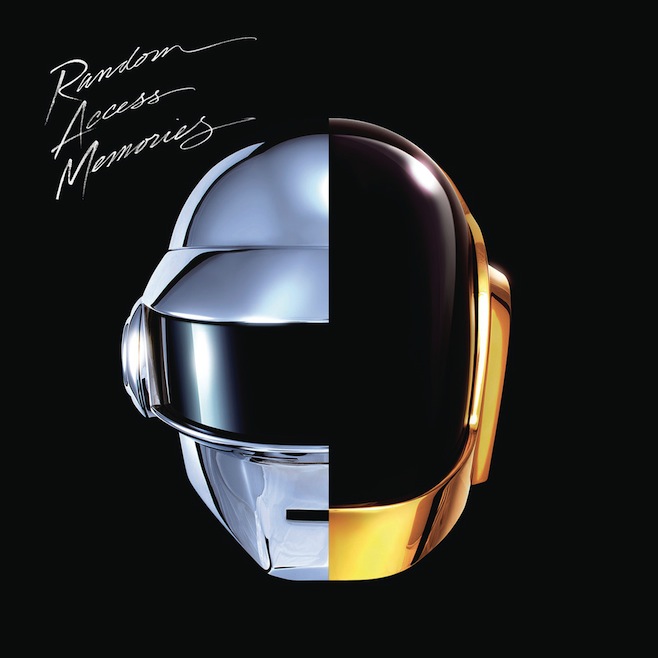 Daft Punk is an Electronic Music duo consisting of French Musicians Guy-Manuel de Homem-Christo and Thomas Bangalter. The duo met in 1987 while attending the Lycee Carnot, a secondary school in Paris. By 1999, the duo was well into the recording sessions for its second album, which had begun a year earlier. The 2001 release of "Discovery" took on a slicker and distinctly synthpop-oriented style, initially stunning fans of Daft Punk's previous material in "Homework." The music videos for their singles from "Homework" featured memorable characters and placed emphasis on storytelling instead of musical performance.
According to Bangalter, the duo has a "general rule about not appearing in videos." Although the duo rarely grants interviews, Bangalter is cited as being the more talkative and opinionated one, he quotes
"We don't believe in the star system! We want the focus to be on music. If we have to create an image, it must be an artificial image. That combination hides our physicality and also shows our view of the star system. It is not a compromise. We're trying to separate the private side and the public side. It's just that we're a little bit embarrassed by the whole thing. We don't want to play this star system thing. We don't want to get recognized in the street's. YES. Everyone has accepted us using masks in photo's so far, which makes us happy. Maybe sometimes people are a little bit disappointed but that's the only way we want to do it. We think the music is the most personal thing we can give. The rest is just about people taking themselves seriously, which is all very boring sometimes."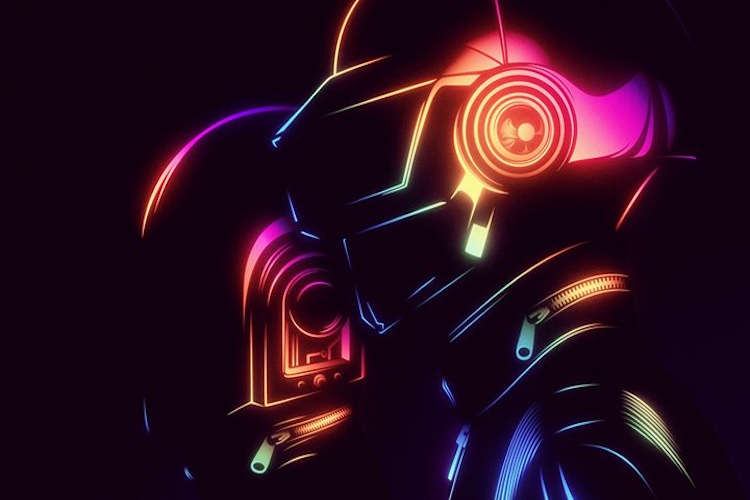 Who is Daft Punk? Well, if you're all about the robotic electronic supersonic music extravaganza like millions of other then you know who they are, two guys not wrapped up in fame or the "star system" but giving their fans what they want damn good music.
Although they wear mask's their live shows will always be noted for their visual elements and audio eargasm's.
We love our fans and want to know what you think, smoke and listen to click HERE and lets us know. ENJOY!!
Music, Marijuana, Kush, 420, stonermusic
Daft Punk Release's New Album This Spring!