Krewella – Killin' It
The looks, the sound, and the voice it doesn't happen often but when a group has the entire package it's nothing less then pure gold.
Krewella an American electronic dance music group from Chicago, Illinois, formed in 2007. Jahan Yousaf, Yasmine Yousaf, and Kris Trindl got together in 2007 but did not release their first material until 2011. They released only a handful of songs to their soundcloud page and that same year the trio became a staple of the festival circuit, including New York's Electric Zoo and Texas' Meltdown.
The trio are a match made in audio heaven.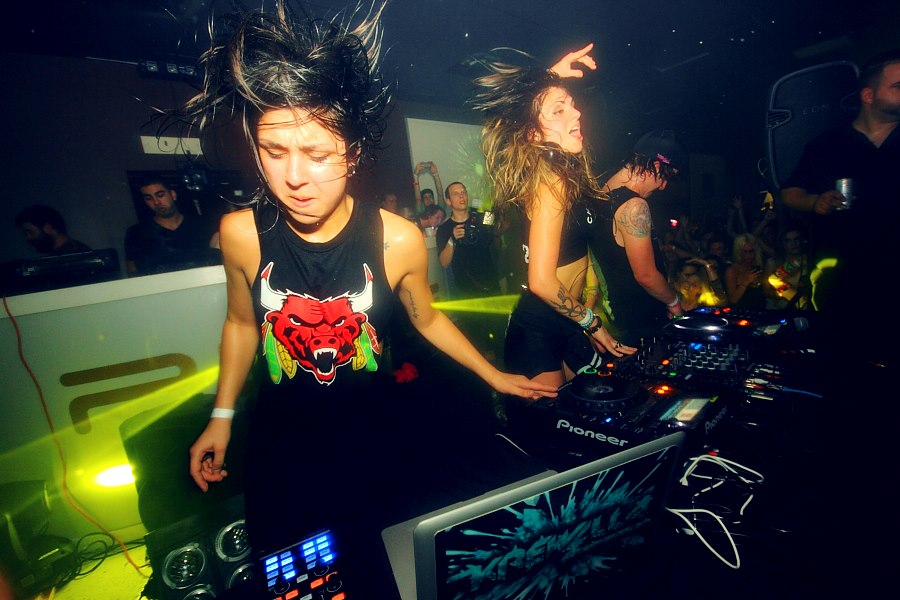 For more stoner videos check us out HERE!! All videos are hand picked by stoners for stoners. ENJOY!!
Marijuana, Indica, Blow One
Krewella – Killin' It