Colorado Rockies Jump On Pot Concessions
When attending a sporting event, one always expects to get some junk food. From hamburgers to cotton candy, arenas are always the best place to forget about being healthy and eat something that's just plain awful for you. With the new marijuana laws, people were definitely curious as to how the sporting leagues would handle this new change. The Colorado Rockies baseball team seems to be handling it pretty well and has begun to take steps on how to increase their profit from the legal marijuana industry, with a new business plan that is sure to not only to bring in more fans of a younger variety but truckloads of money that will benefit the already thriving legal marijuana business that has started in the Rocky Mountain State.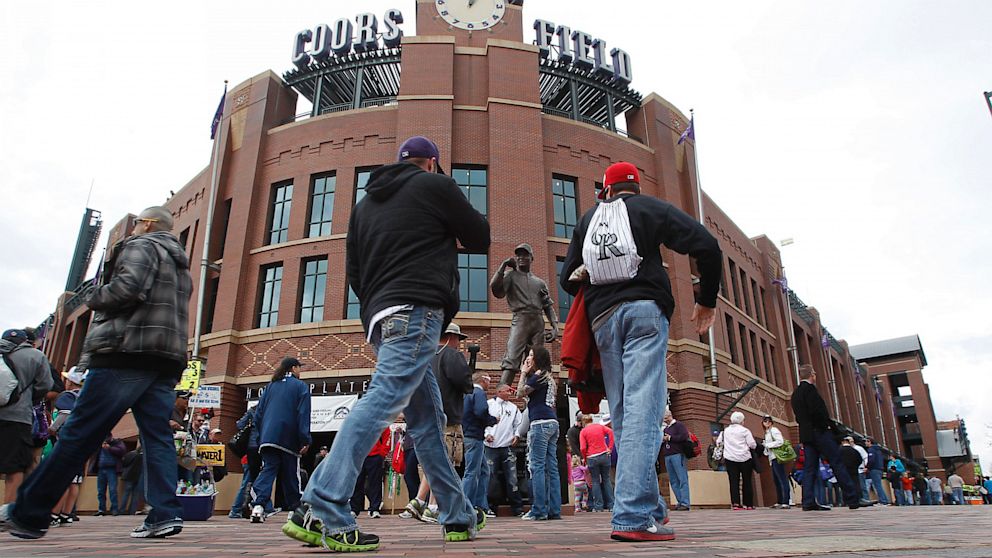 Sources from the Rockies team are saying that the team plans to start selling food items that contain cannabis at the games next season. One of the officials in the MLB said that the Rockies organization has given the team the go ahead to add pot brownies to the ever growing list of awesome junk food that you can get at these games. Officials have even said that they are thrilled with the new business plan and note that they will probably make tens of thousands of dollars once the brownies hit the stands. Once the entire stadium is good and baked, there are other treats to be eaten as well. Because not only are people going to be buying brownies, they're more likely to snag some after-brownie snacks once the pot kicks in, am I right? As mentioned above, sporting events have every kind of junk food imaginable!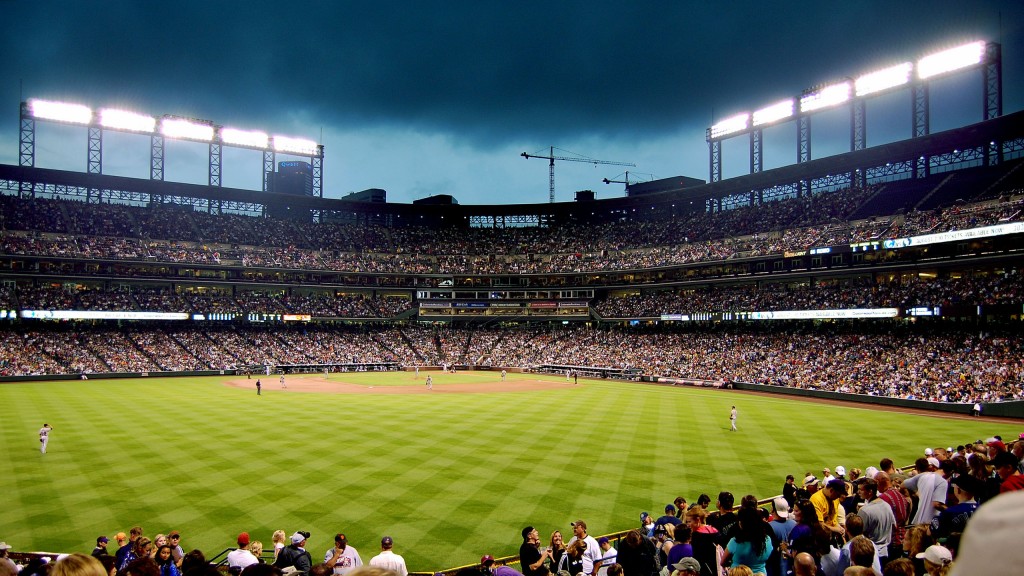 The brownies are even going to be keeping themselves true to the Colorado state, using a strain of cannabis that has become known as the Rocky Mountain State strain. Named Durango Bango, this bud is rumored to be the best kind that you can get in the state. Whatever the brownies are made with, they're going to be dank for sure. As this plan continues to gain attention, we're sure to see other sports teams adapt the same cannabis friendly attitude. Washington is sure to be next or perhaps another Colorado team will add these medicated treats to their concession stand menus. Hell yes for pot brownies!
Colorado Rockies Jump On Pot Concessions