Chronic Vs Covid 19: A Higher State Of Mind
As times continue to be uncertain and lives change on a daily basis, the revolving door of what ifs can take a heavy toll on us mentally. We've been challenged by this thief of joy: covid-19 as a test to be in control of our reactions to this unique situation and maintain a "Higher State of Mind". Can you?
Although we do not take the severity of this pandemic lightly, we do encourage the amazing individuals of the forever growing cannabis community to partake in the lifestyle of the baked and faded we know and love so well. Continue to create new stoner moments, experience new avenues of consumption and keep your vibes so high you'll have to smoke a pound to reach them.
Quarantine VS A Higher State of Mind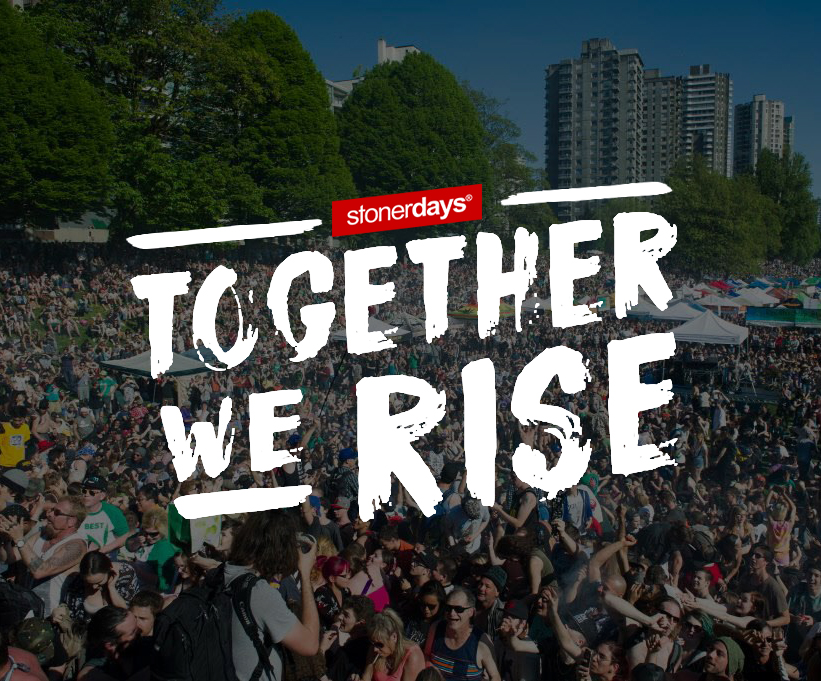 Restricted from some of our most favored forms of hangouts and sessions is only a minor setback we've encountered during quarantine. Sure, it seems as though we've been robbed of our fun faded times and the unknown length of this quarantine may be the result in a lack of joy in some homes.
When we allow our positive vibes to be interrupted by information and actions out of our control, we invite the possibility to no longer enjoy our "Higher State of Mind" we all deserve to keep.
In actuality we've always been in the habit of being indoors by 4:20 pm to create legendary memorable stoner moments. So, are we really bothered being home or does the idea come only because we've been told we have to? Hmm.
Here's a few Chronic Vs Covid 19 tips and tricks to keep the fun faded times rolling during quarantine in your stoner paradise:
1. Feed the brain
Sharpen your mind by educating yourself on why you enjoy the types of strains you do. Explore your interest further with an open mind for new information pertaining to the cannabis plant and numerous effects indica, sativa and hybrid strains produce.
2. Level up
Upgrade your talents and skills from your stoner tool box. New advanced rolling techniques could chubby up those joints and blunts while promoting you to a highly skilled rolling machine. Don't forget your bongs and rigs need love too. A clean bong is a happy bong. CLEAN YOUR BONGS!! And rigs.
Reorganize your smoke stations and dab bars to help change the scenery.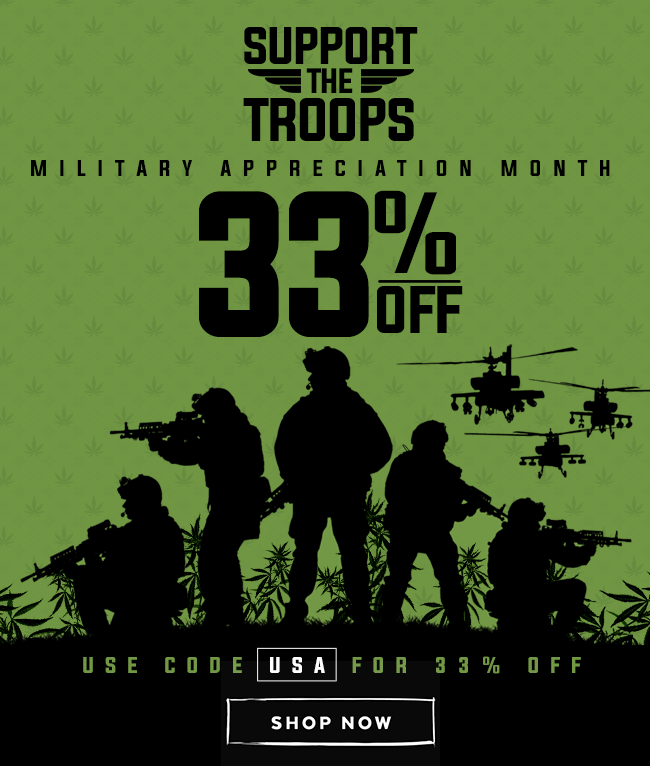 3. Be a good human
Exercise your ability to spread peace, love and happiness from the comfort of your home. The world sure can use it. During a time where everything feels so distant we have never been more together. Maintain your higher state of mind, stay safe and as always stay blazed.
May is Military Appreciation Month! Take 33% off everything and check out our NEW: Support The Troops Collection HERE.