A FREE collection of Cannabis Themed Mobile Wallpapers for stoners only!
Download these Cannabis Themed Mobile Wallpapers and take them everywhere you go. To download, press on the image and save to your device. Set the image as your background and take StonerDays with you everywhere you go. Enjoy.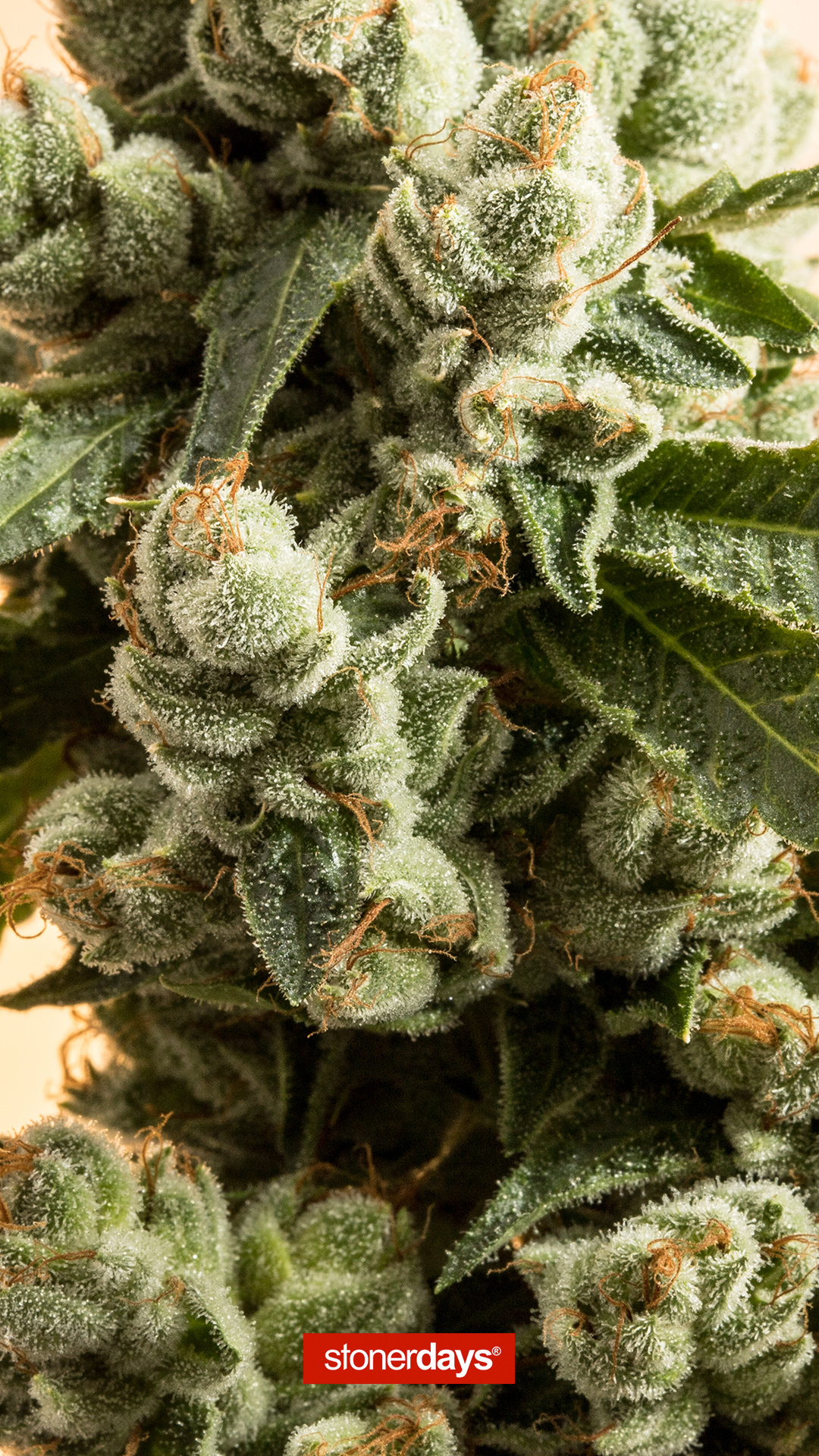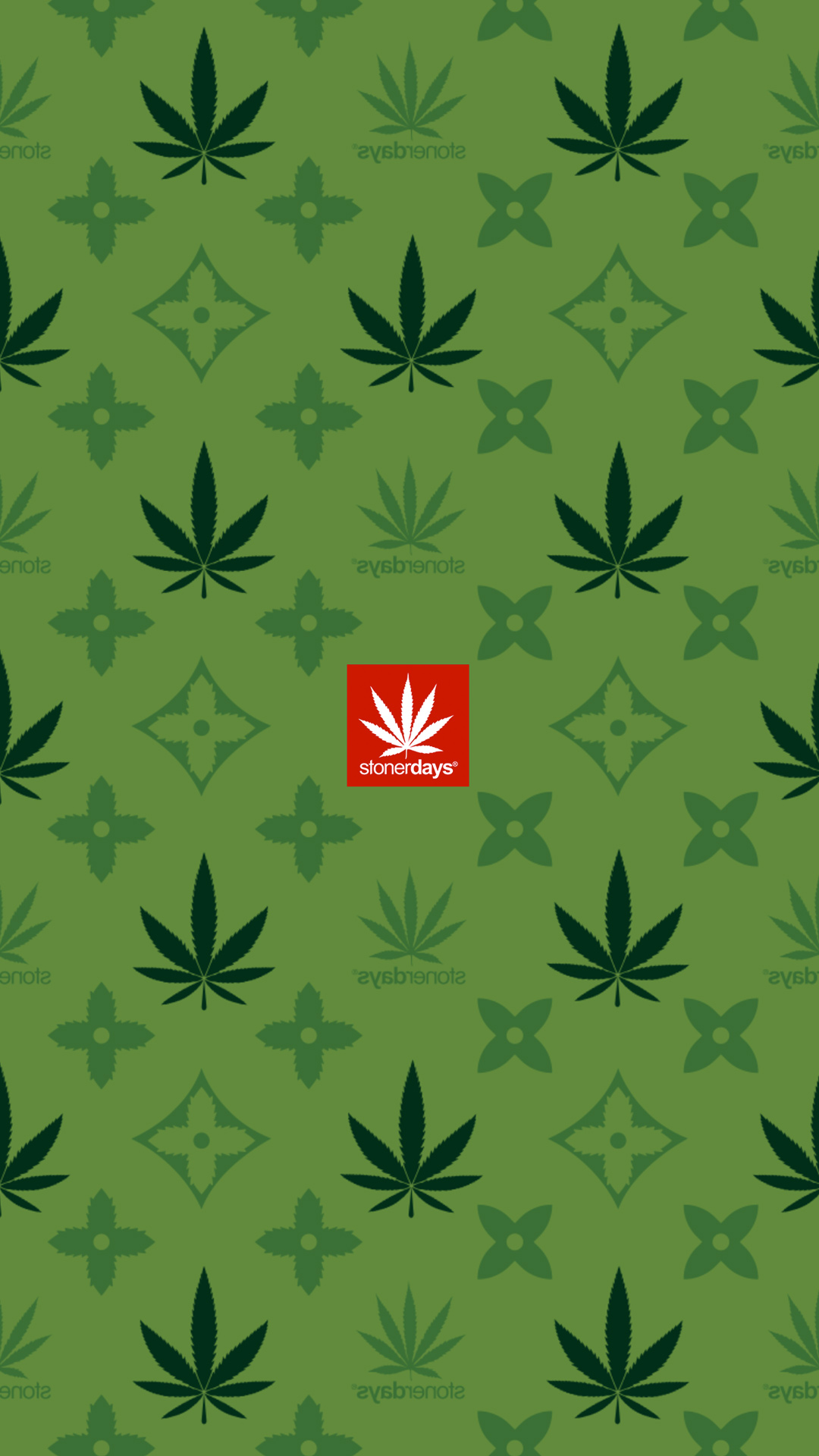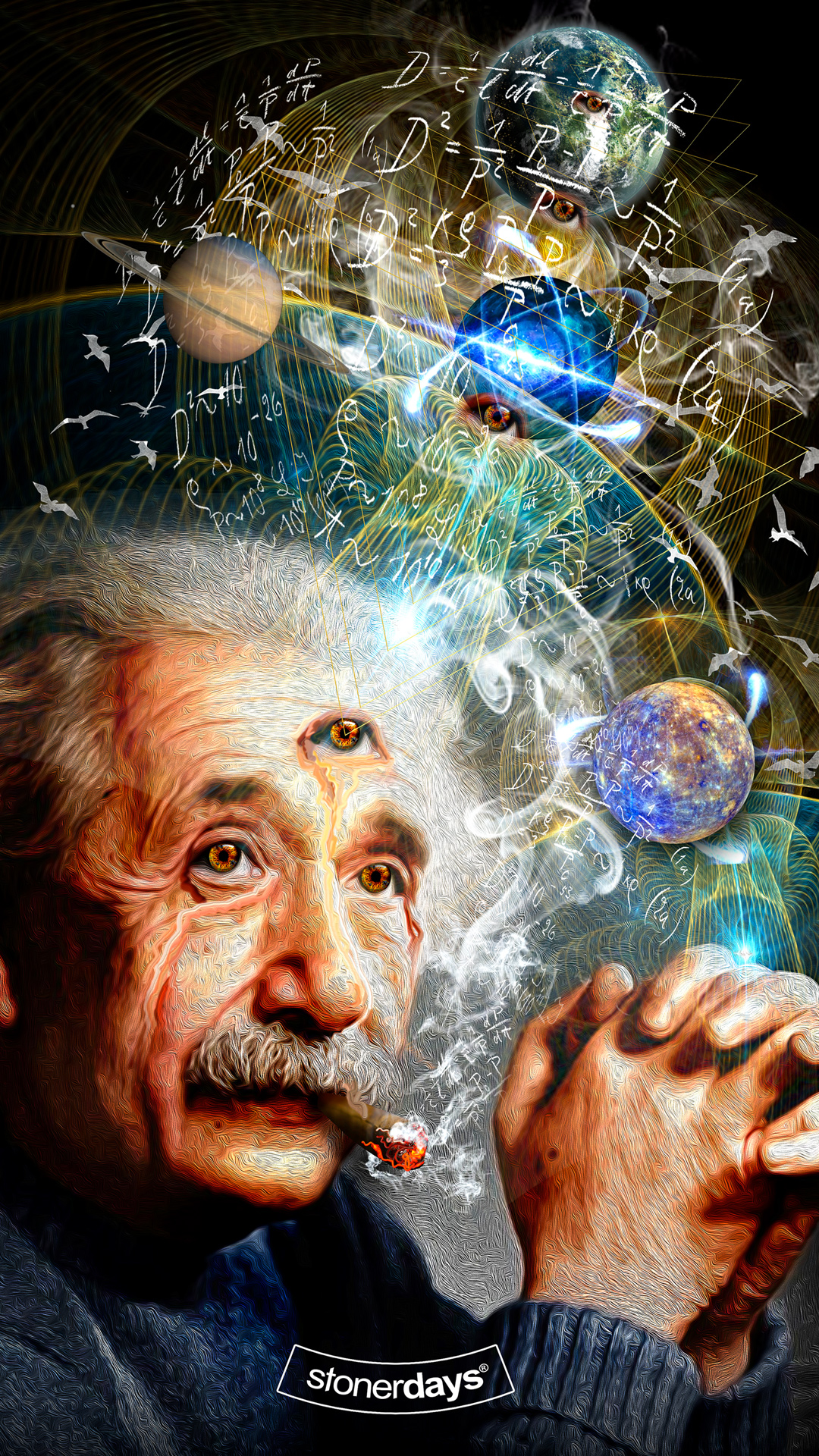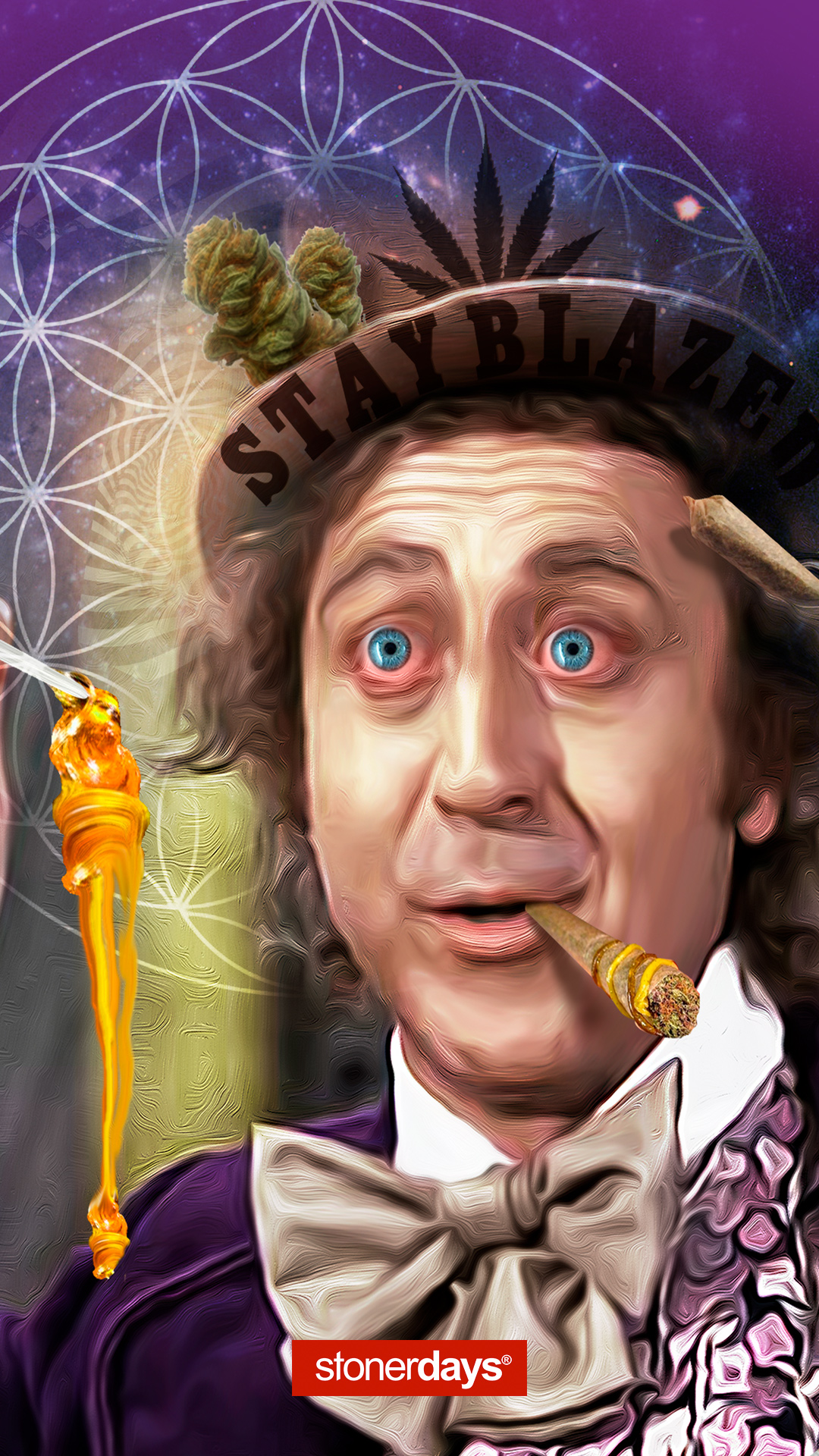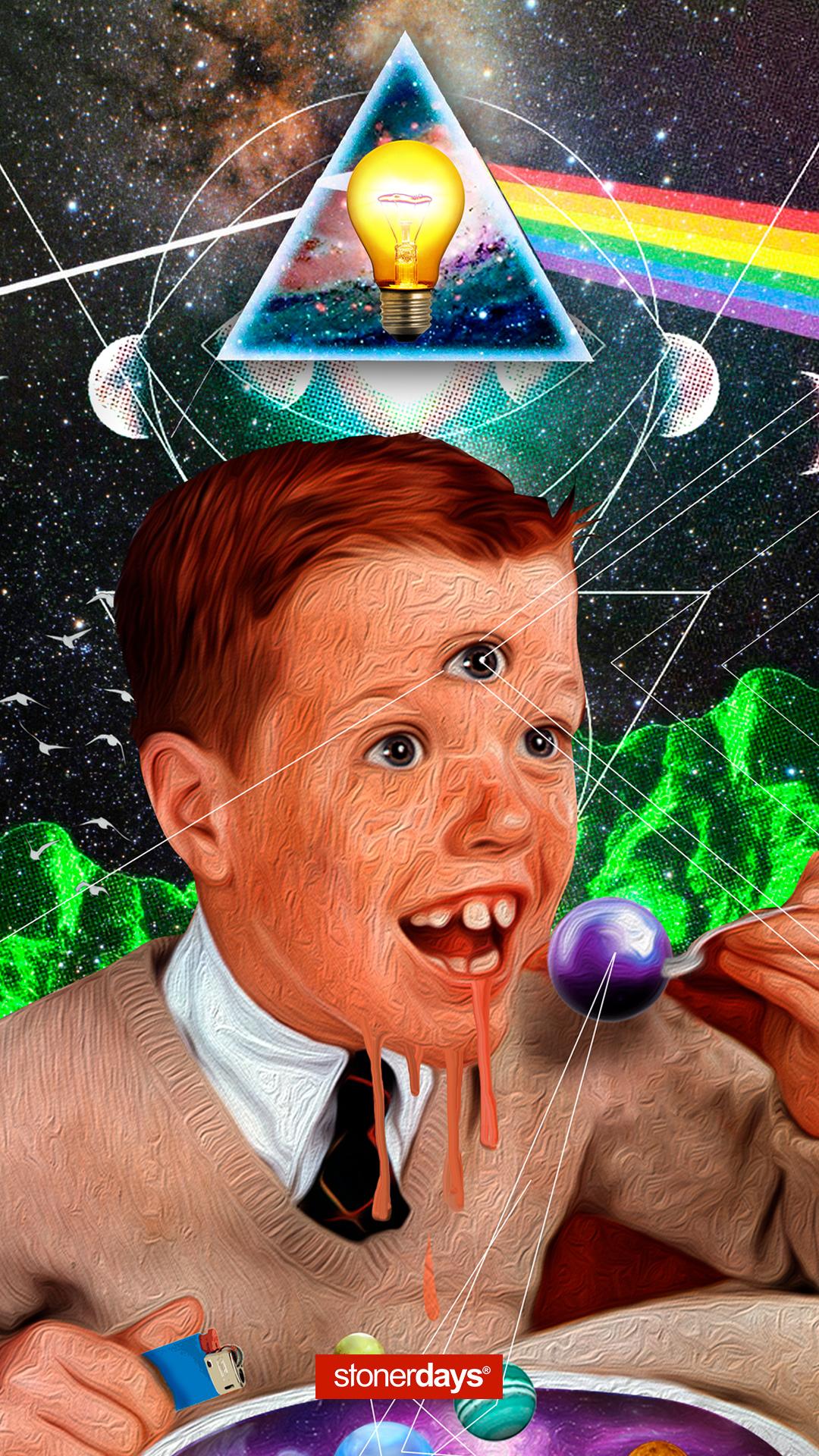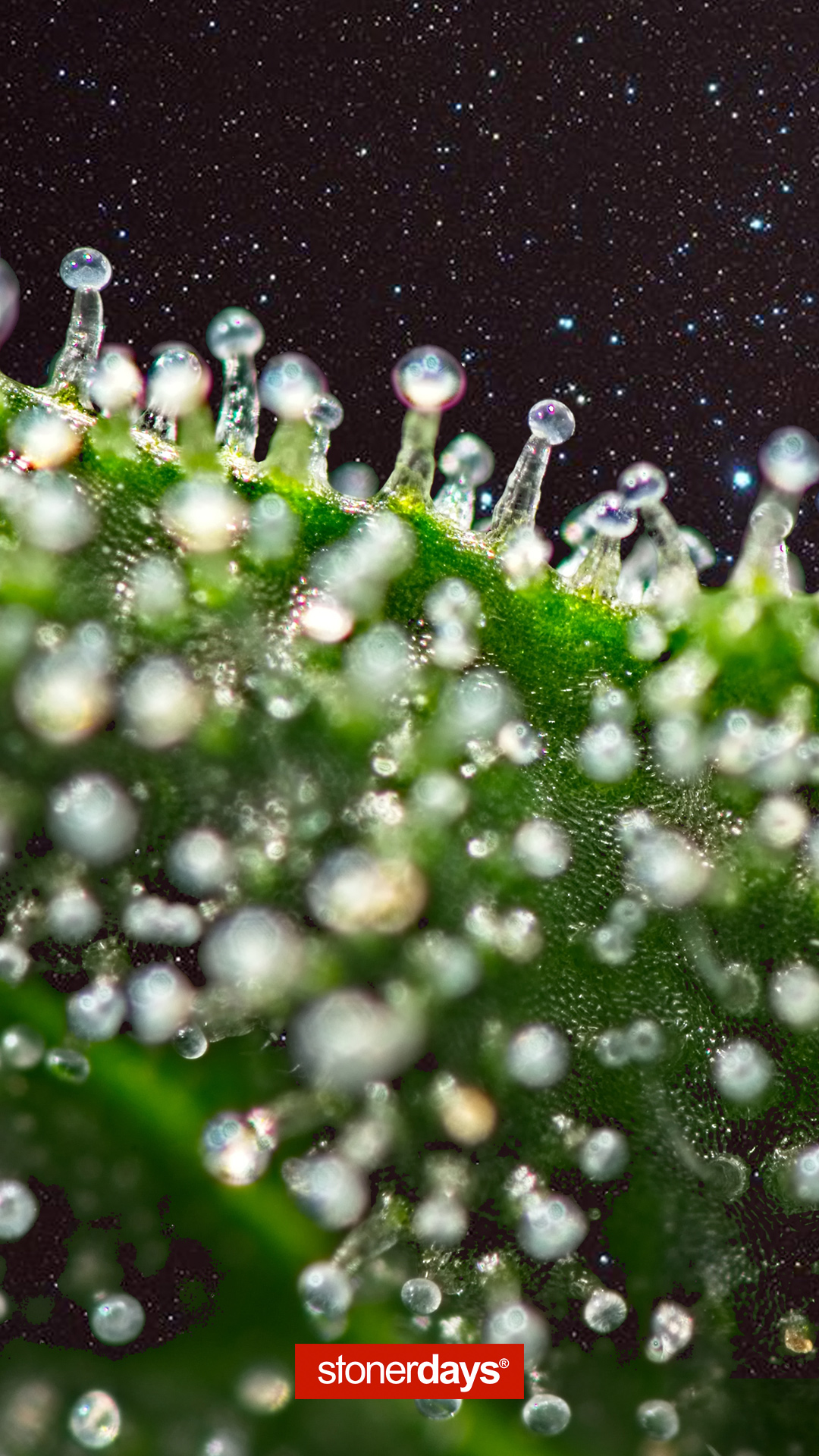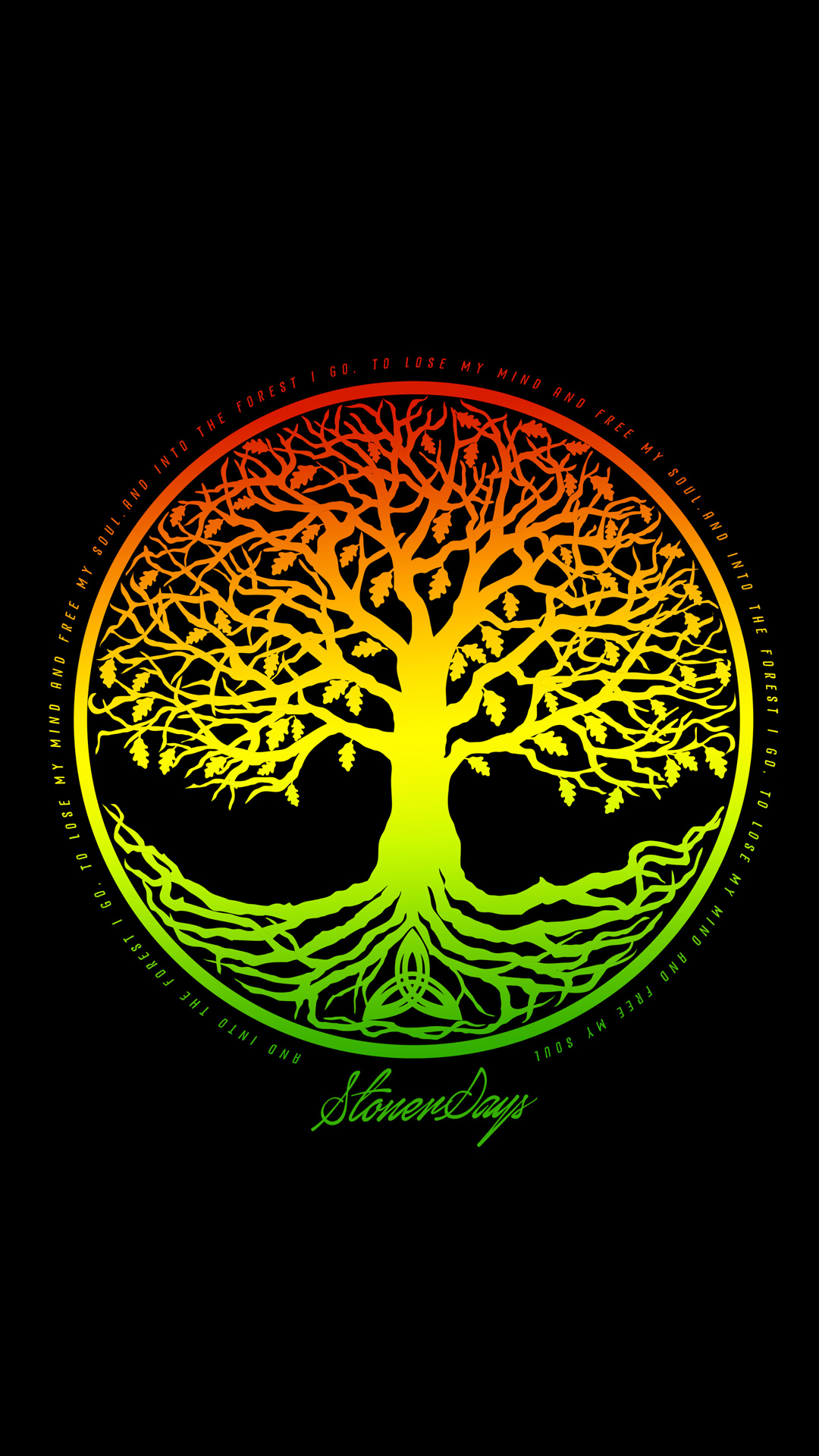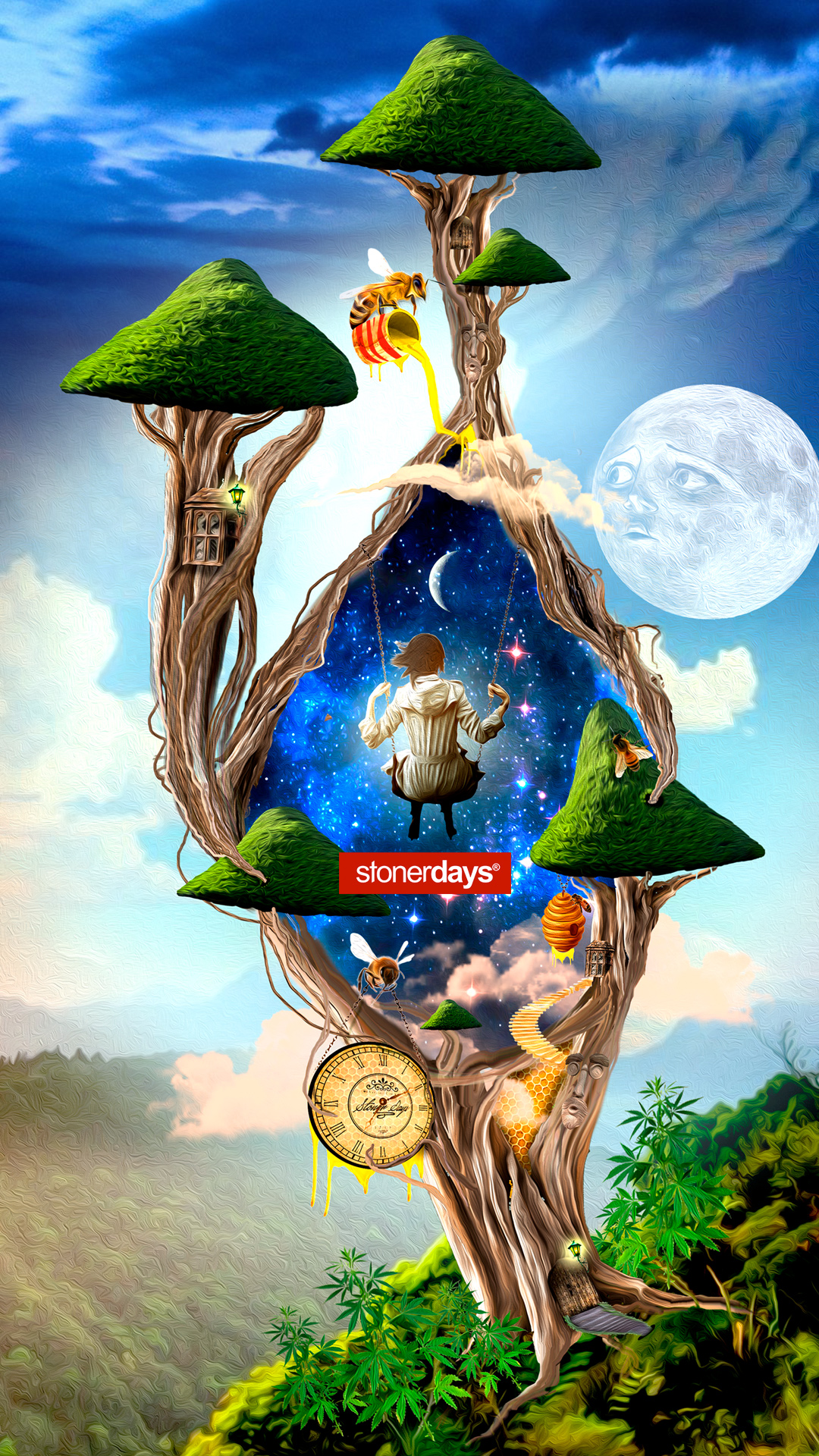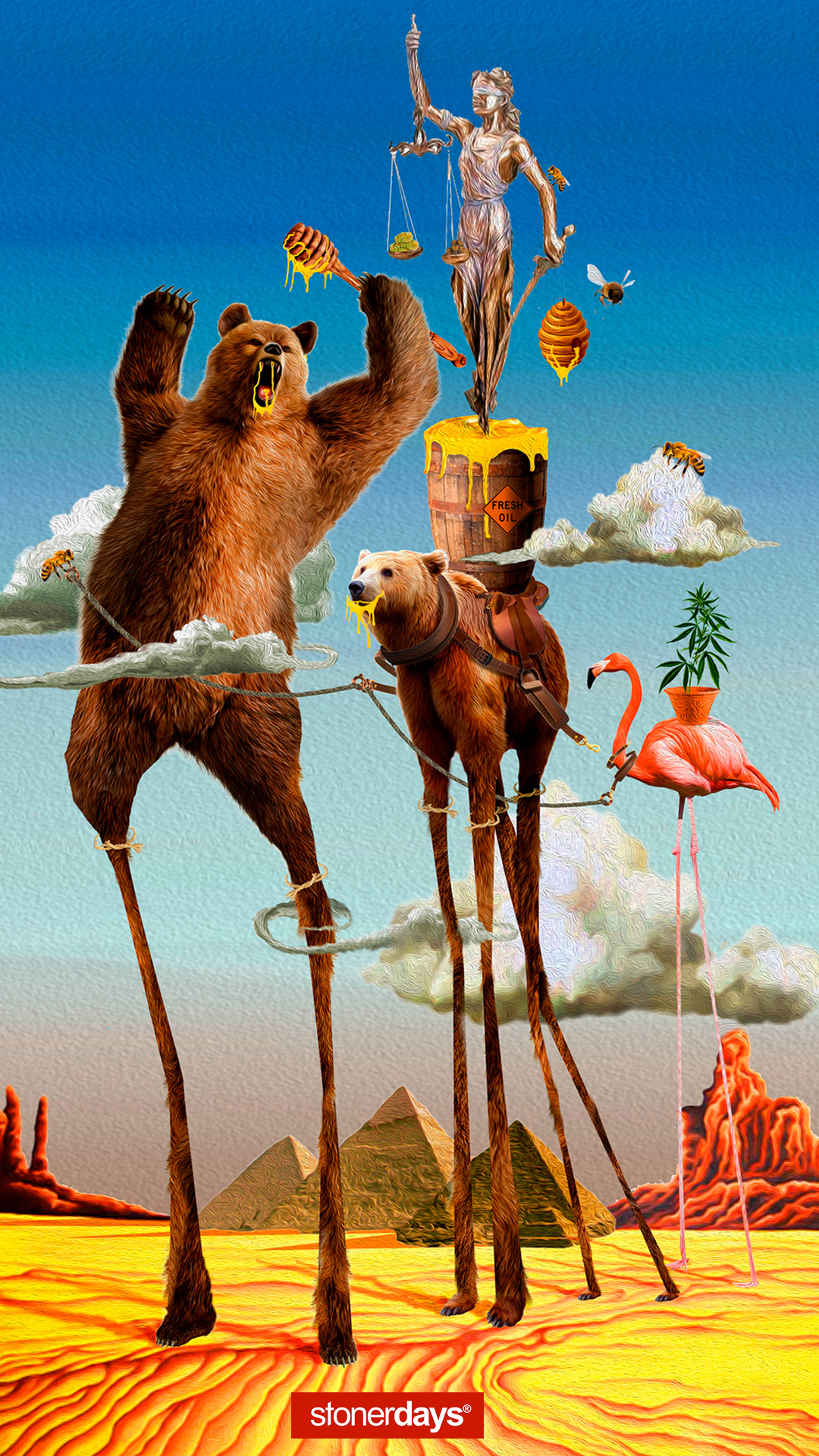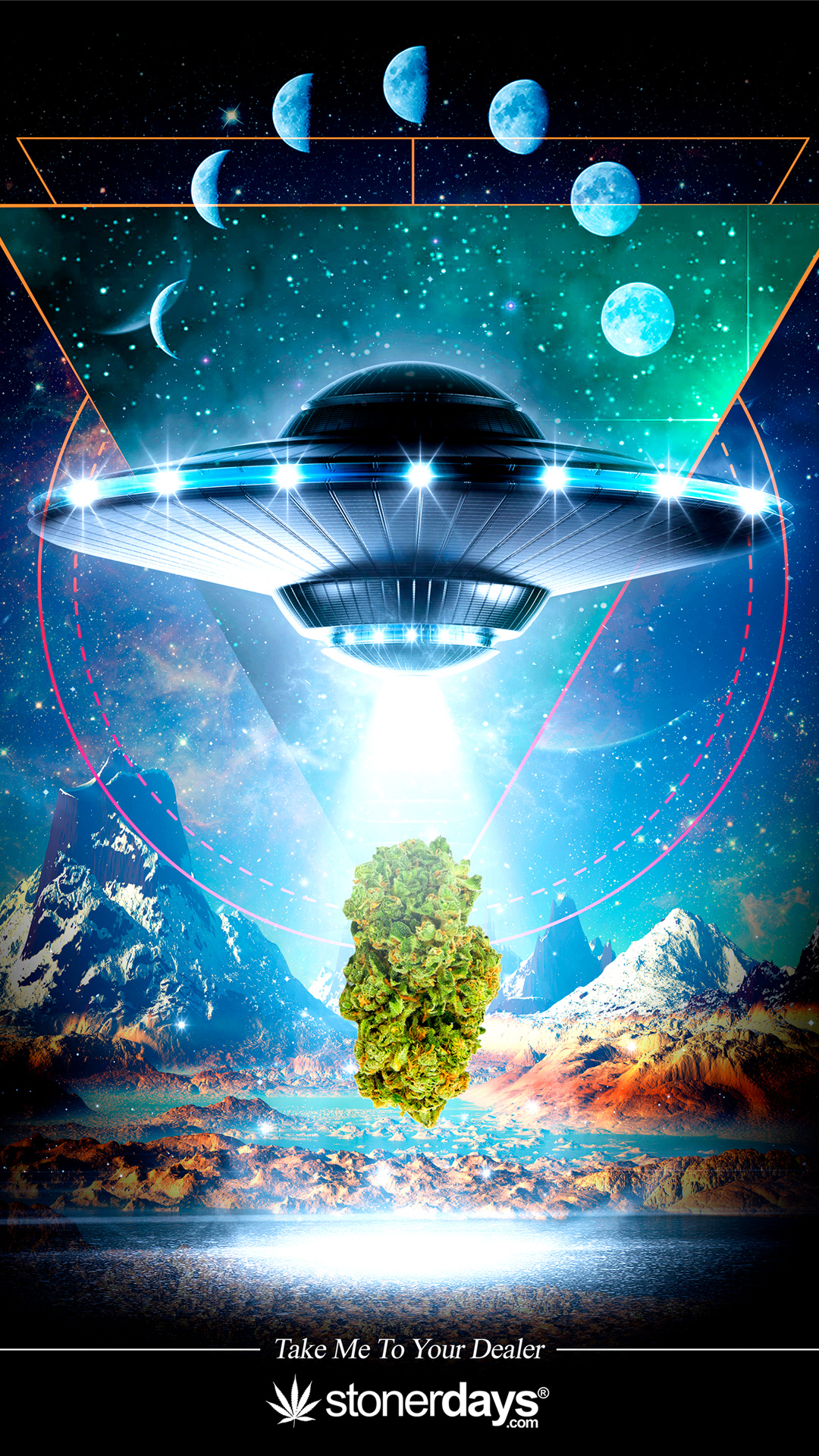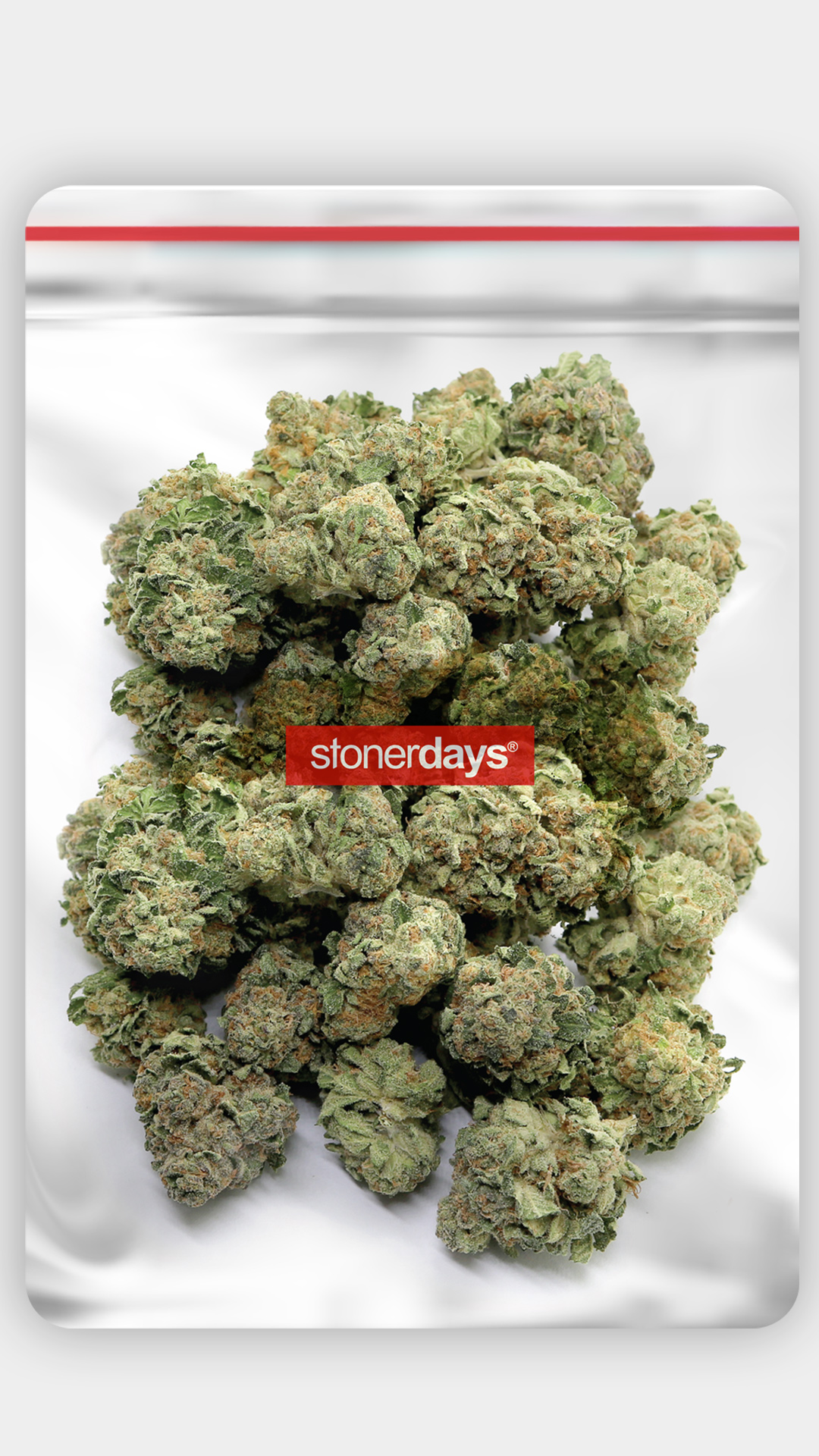 Cannabis Themed Mobile Wallpapers for your stoney eyes.
Download any one of them or download them all. Make sure to send this link to your friends and relatives. We also have more mobile wallpapers here. Keep scrolling to see some of our staff pics from StonerDays. We appreciate the support and all the love from the ever growing Cannabis Community.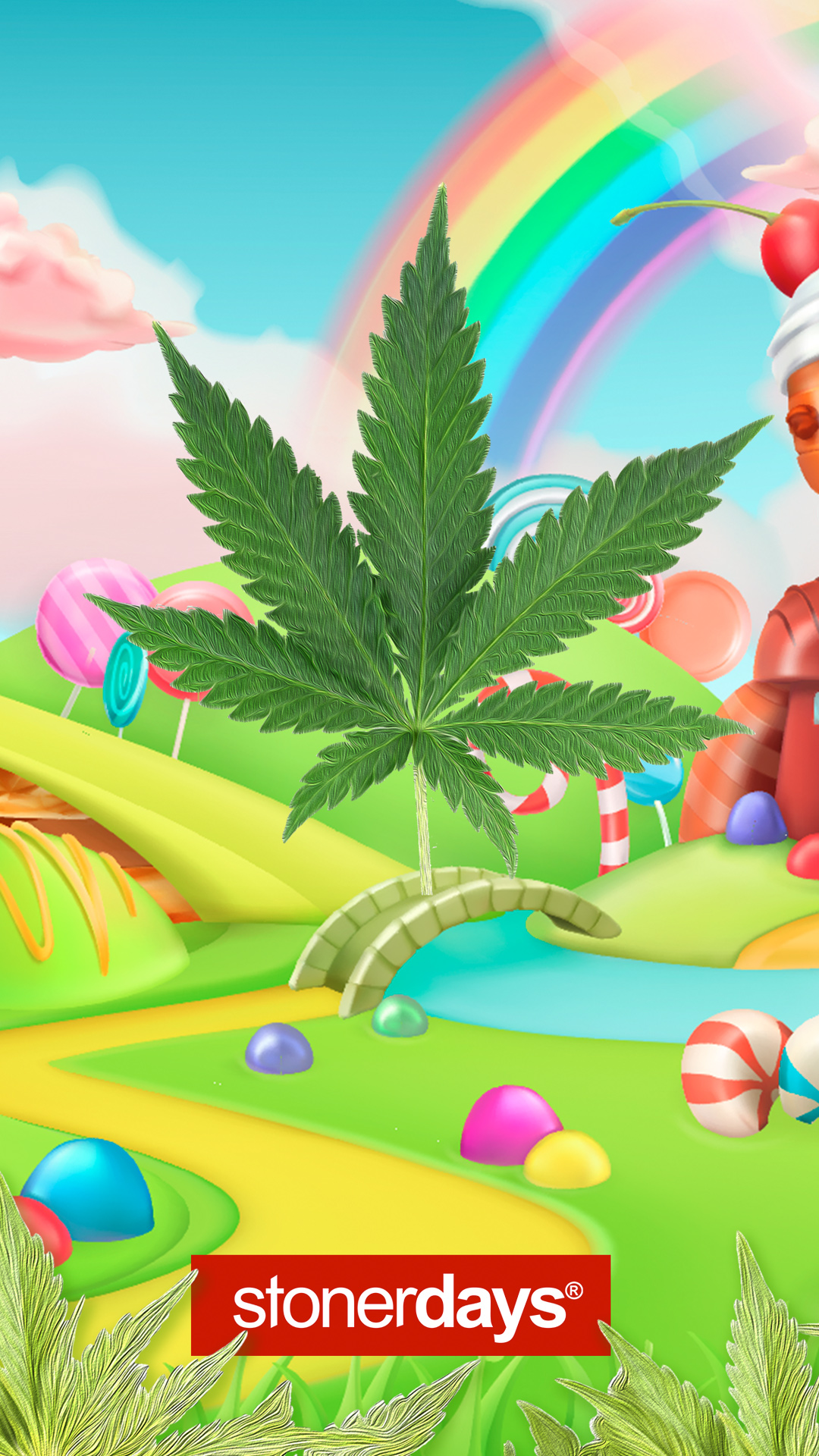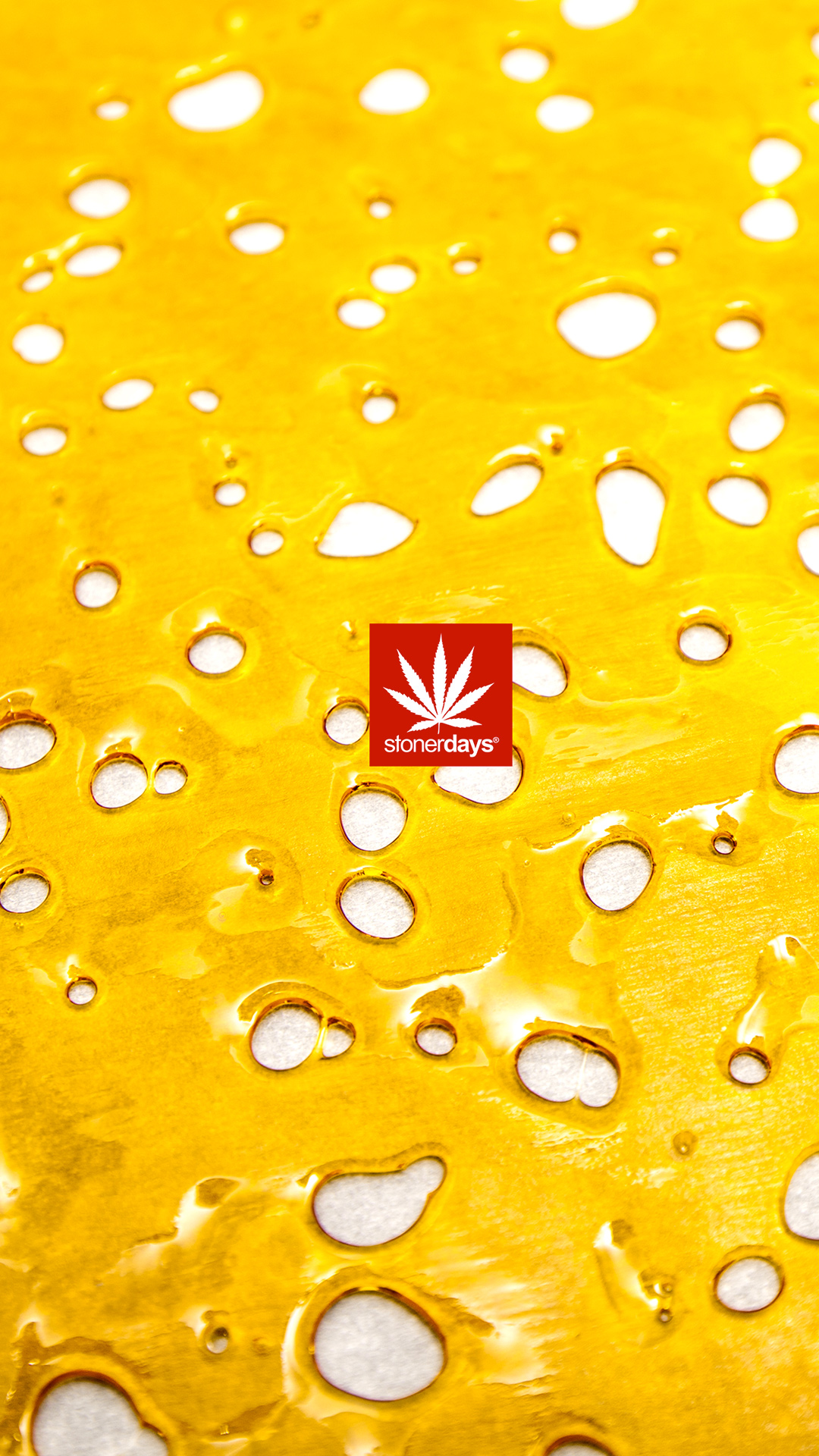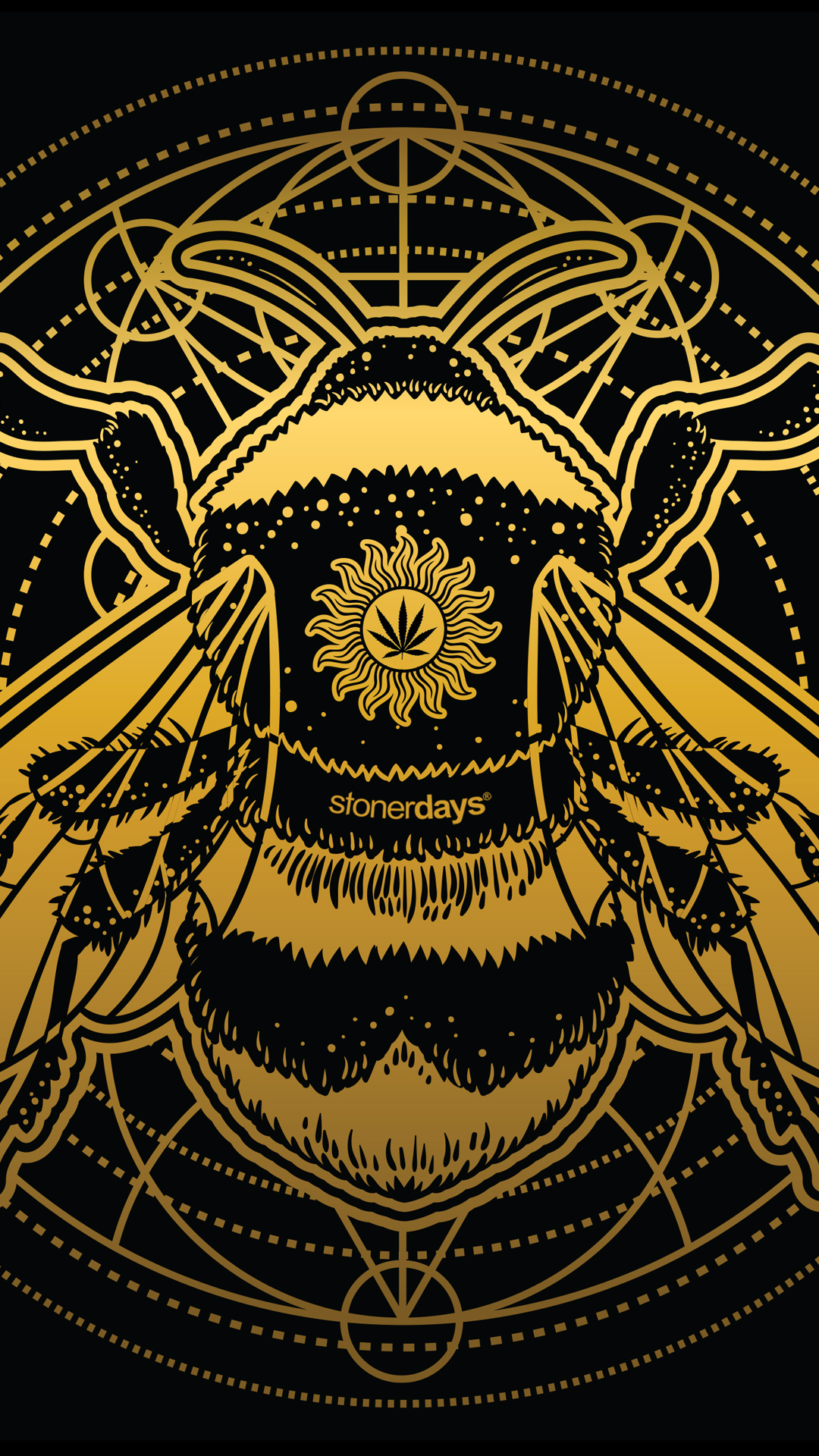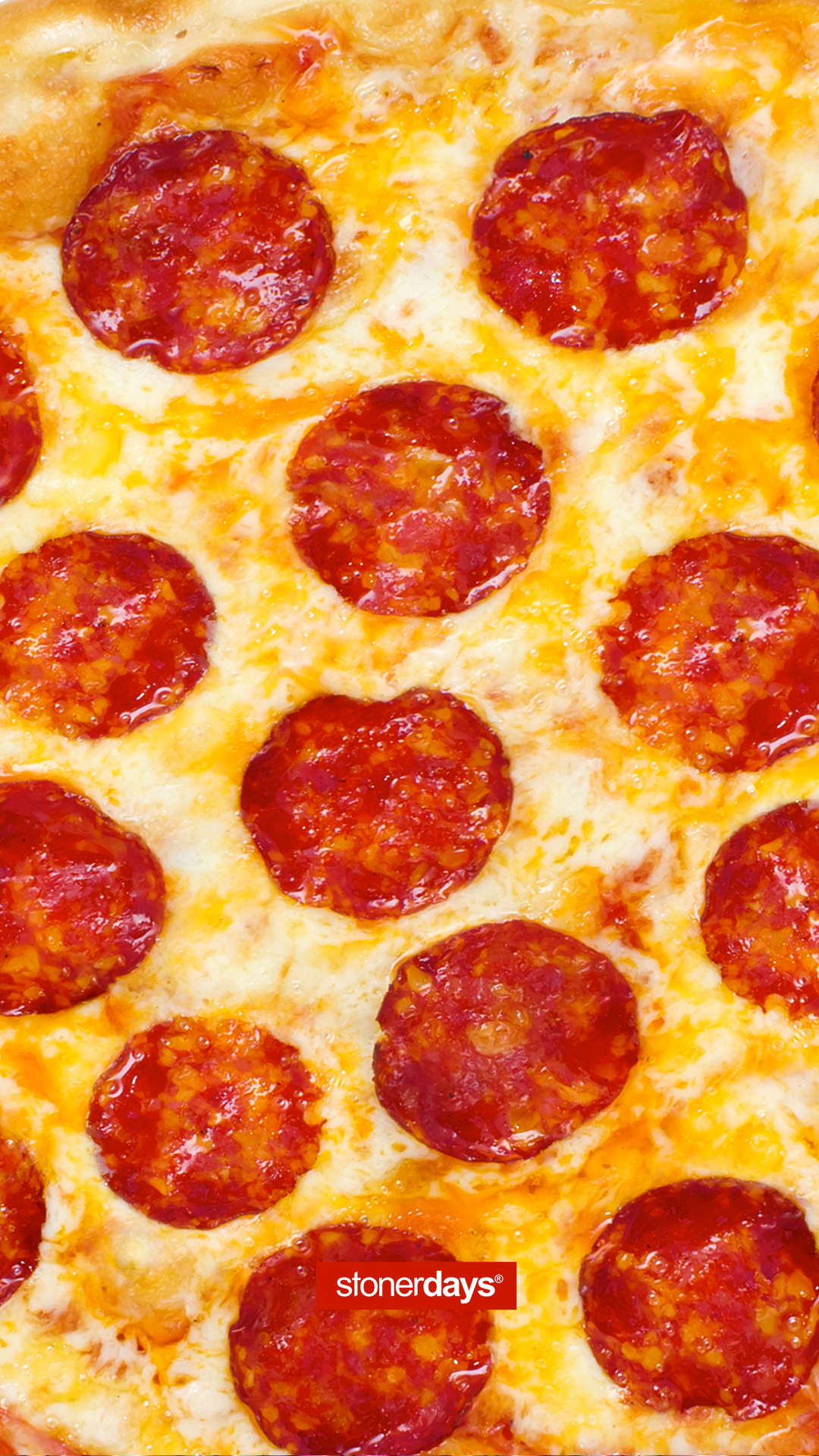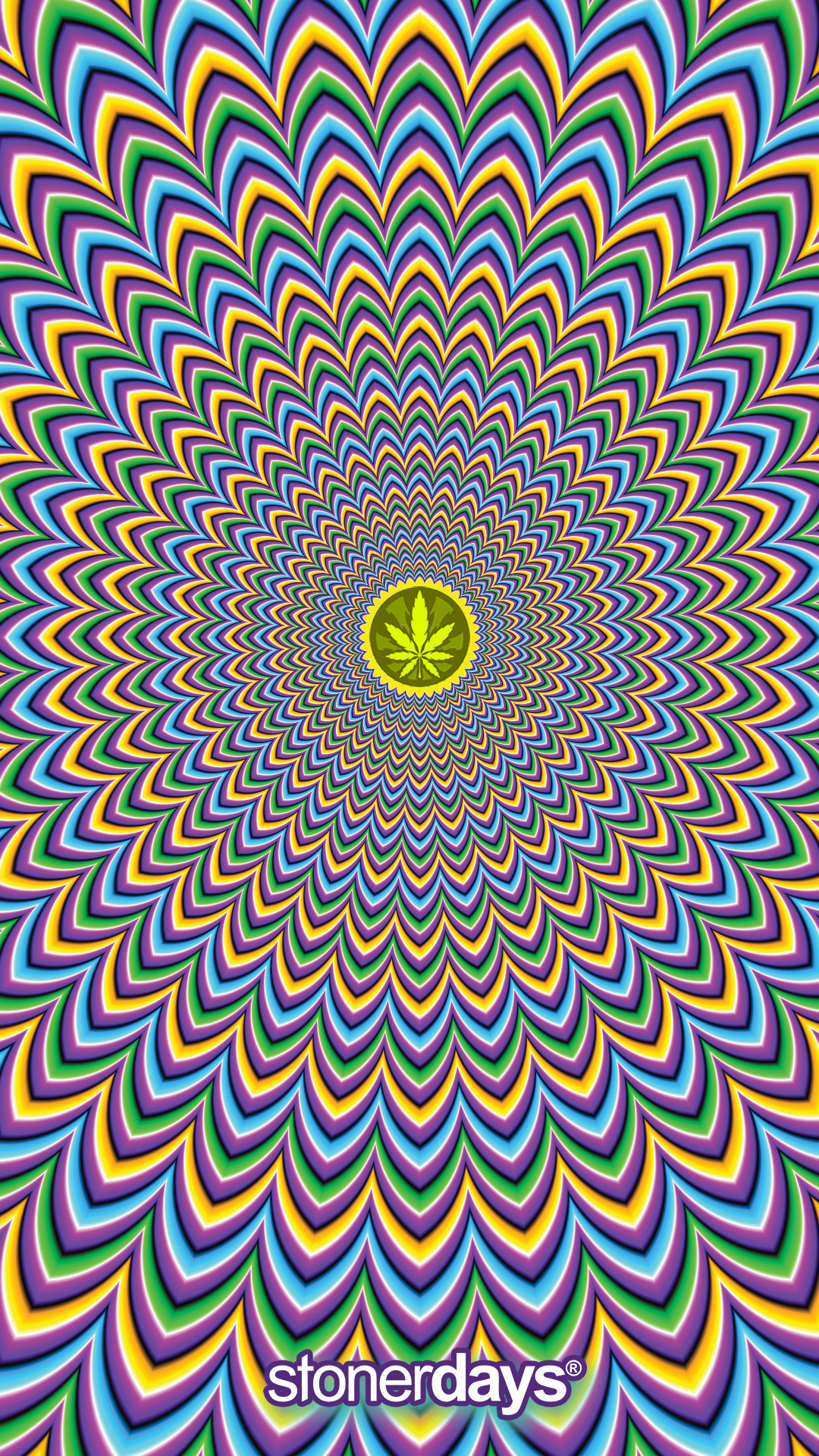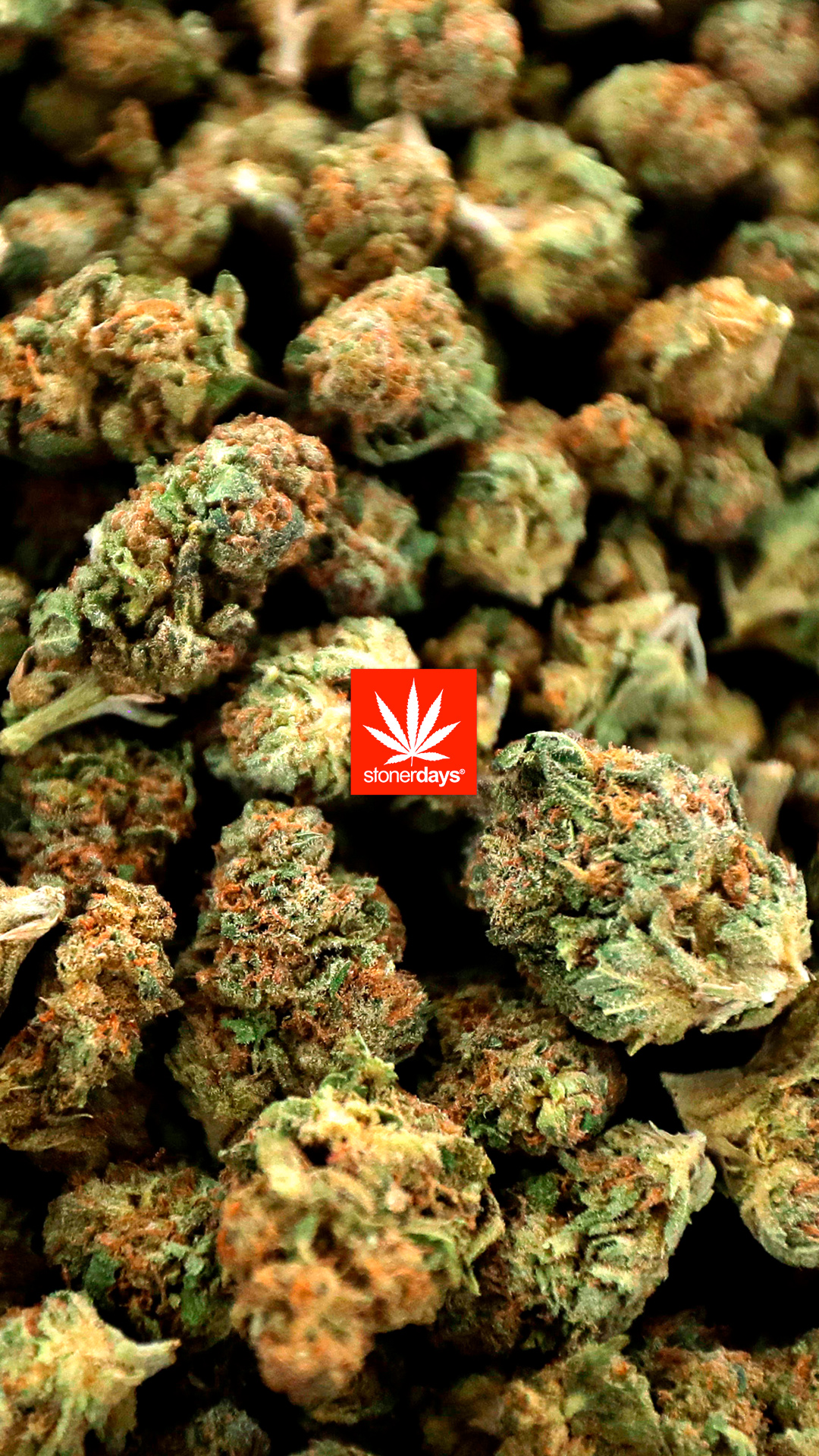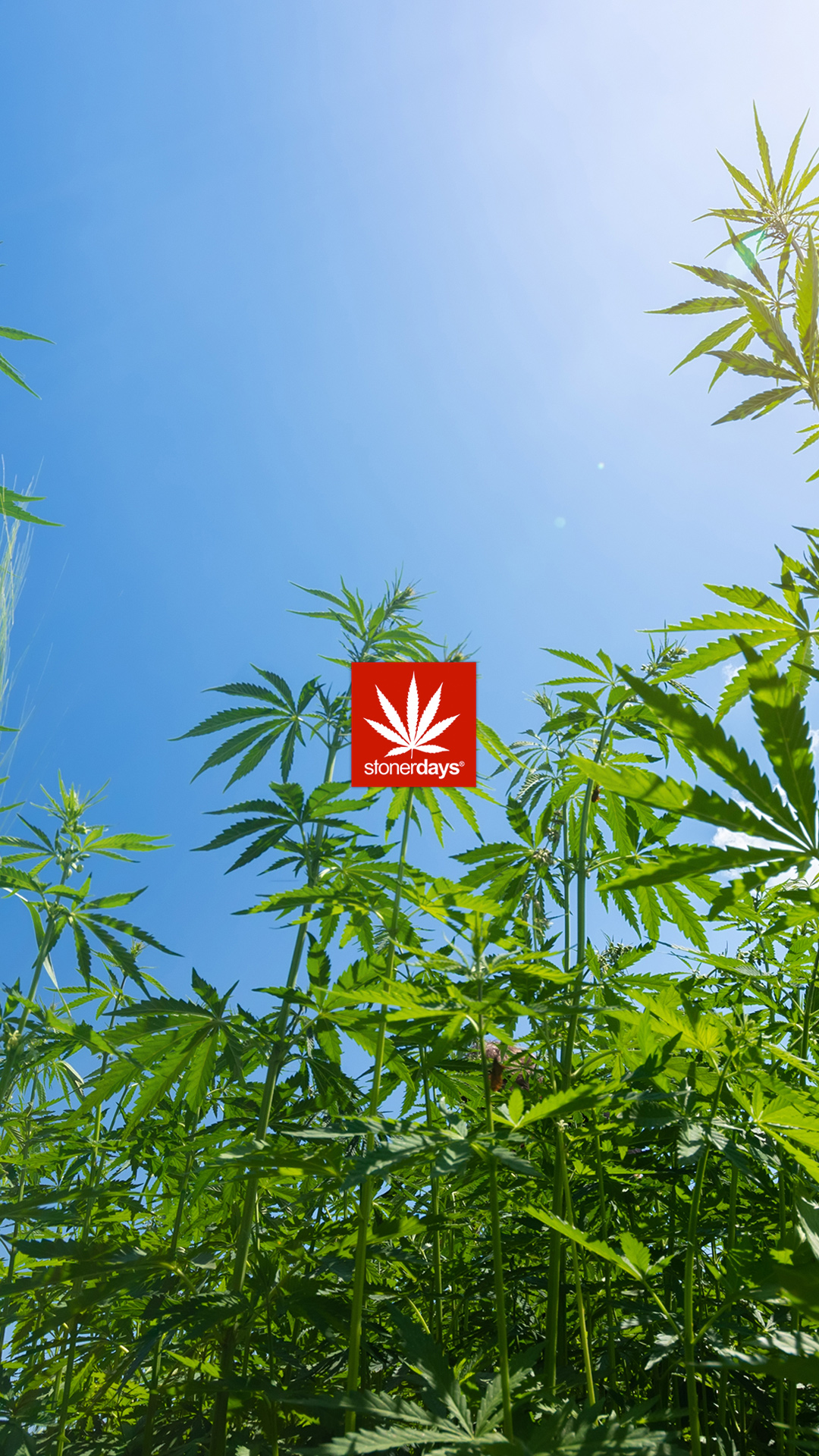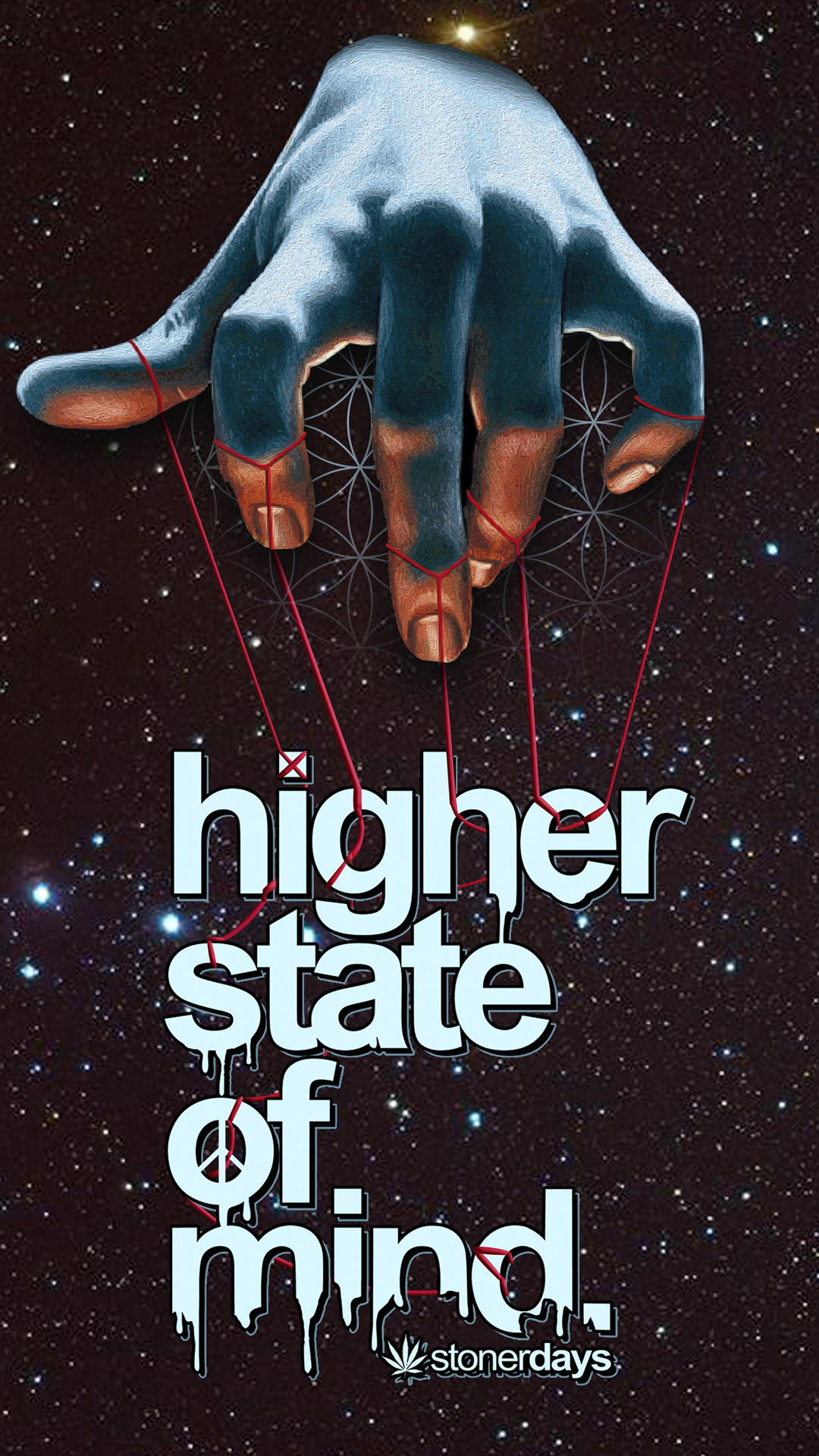 These high res mobile wallpapers are perfect for all size cell phones. We salute you for your support and hope you enjoy these mobile wallpapers. For more mobile wallpapers click here.
Follow us on facebook for updates and awesome content! We will be making new wallpapers periodically so make sure you check back often. Have a nice day and as always, stay blazed.
-StonerDays