CH@NG3 & BEEJAN – Smoking Weed & Dancing With Bums

I am a 27 year old rapper who lives in the small hippie beach community of Ocean Beach, San Diego, CA. I used to work and help run a dispensary in SD until the feds came through and closed us all down about a year ago. I have now turned my full time efforts on my music career and my pot smoking lifestyle.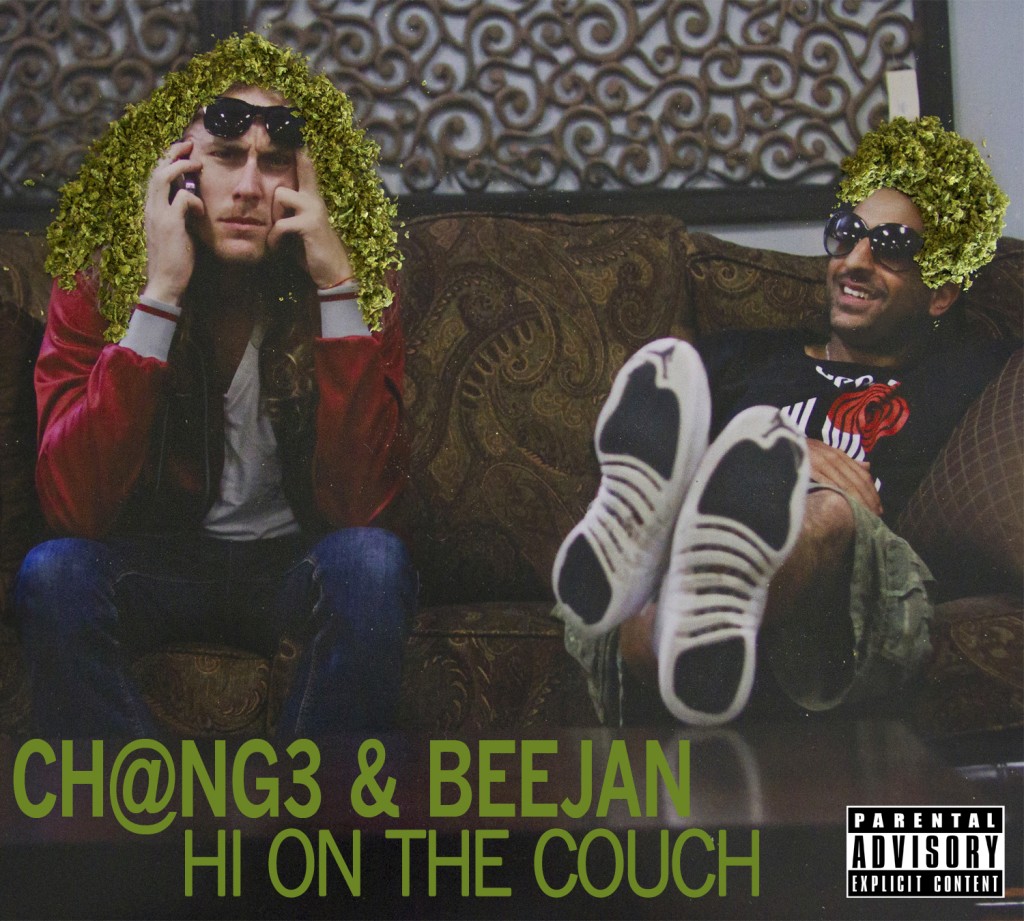 My favorite strains have to go like this, 1. SFV OG Kush 2. Tahoe OG 3. Headband 4. Girl Scout Cookies
I will also smoke the shit out of a purple, unless its that fake ass purp that just gets burnt by the cold. I prefer to smoke out of a glass on glass bong, although i will switch it up and go to my bubbler. I really wanna start using a volcano though. I smoke anywhere from 2-3 ounces a month. I once got paid to roll 100 joints for the owner of my shop. I have been rapping for about 5 years, I have a series of mix-tapes that revolve around smoking pot, "Hi" "Hi on the Couch", and dropping this summer "Hi on the Couch Again" I rap under the stage name, "Ch@ng3" that's pronounced change but with an @ and a 3 for Google search ability.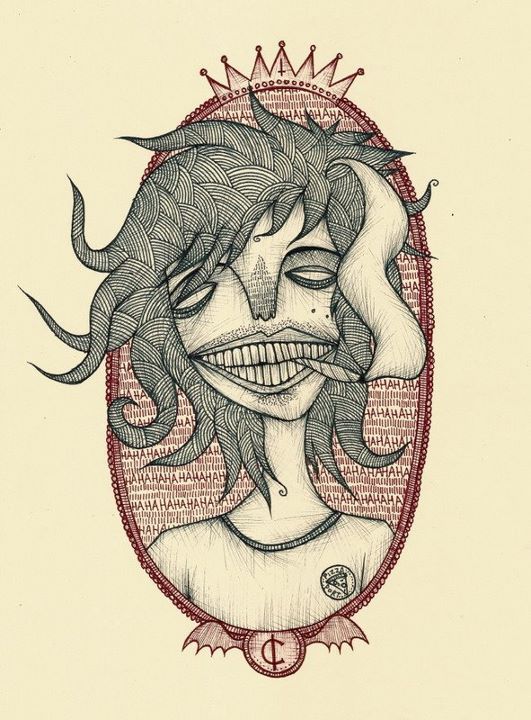 Our stage performance has been getting pretty crazy, we smoke weed on stage and make sandwiches on our burlesque dancers butt, also crowd surfing and mosh pitting and assortments of other dumb things we do.
We call this performance group, The Greatest Shit Show on Earth. and me and the other rapper, Reason the Citizen, are currently in the studio rapping up our debut album. I just dropped this music video, featuring my other good rap buddy, Beejan. Who is from Portland and smokes almost as much weed as i do. Check out this video where we roll joints for bums and get high and dance with them.
For more information on upcoming CH@NG3 & BEEJAN shows, click HERE heyiknowthatguy.com
For more on the stoner blog click HERE!!!
CH@NG3 & BEEJAN – Smoking Weed & Dancing With Bums