Learn How To Make Cannabis Double Chocolate Chip Coconut Cookies!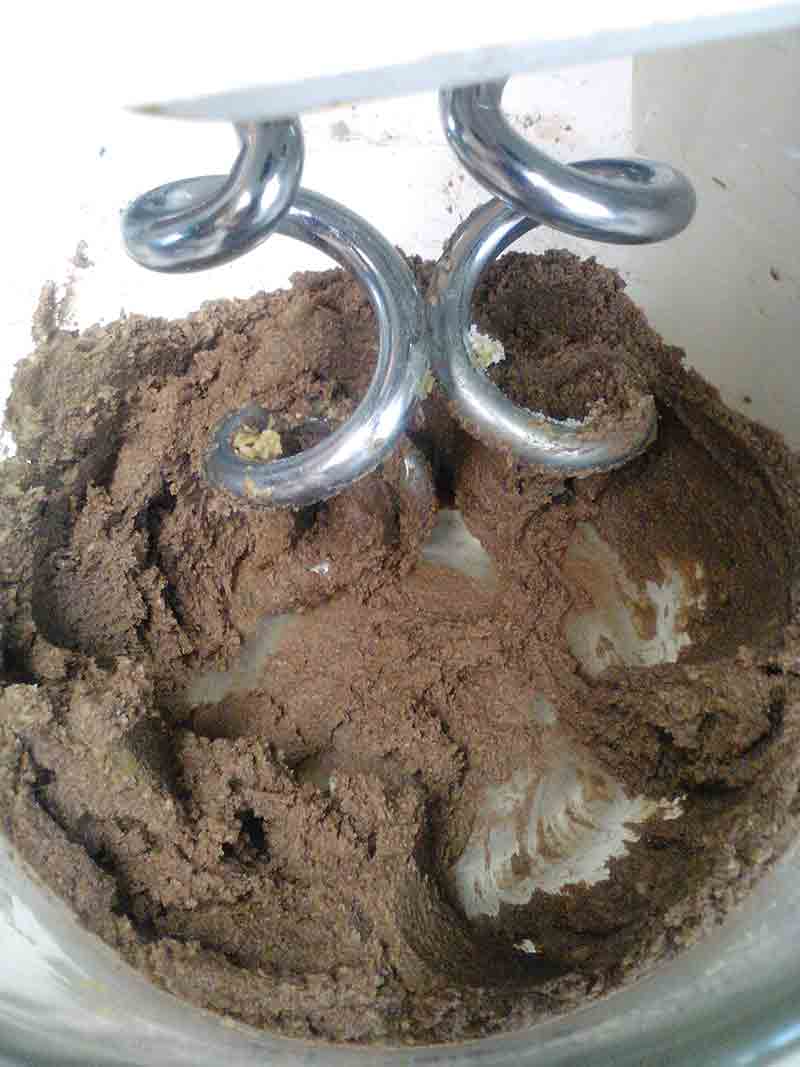 Ingredients (Yield 18 cookies)
5 oz Canna Coconut Oil ( Room Temperature )
One Cup Sugar Substitute, ( Splenda )
1 Egg
One tsp. Vanilla Extract
1 cup Flour
One Tbsp. Coco powder
1 tsp. Baking soda
1 tsp. Salt
1/4 Cup Shredded Coconut
1 cup Sugar Free Chocolate Chips ( Hershey's sugar free chocolate chips )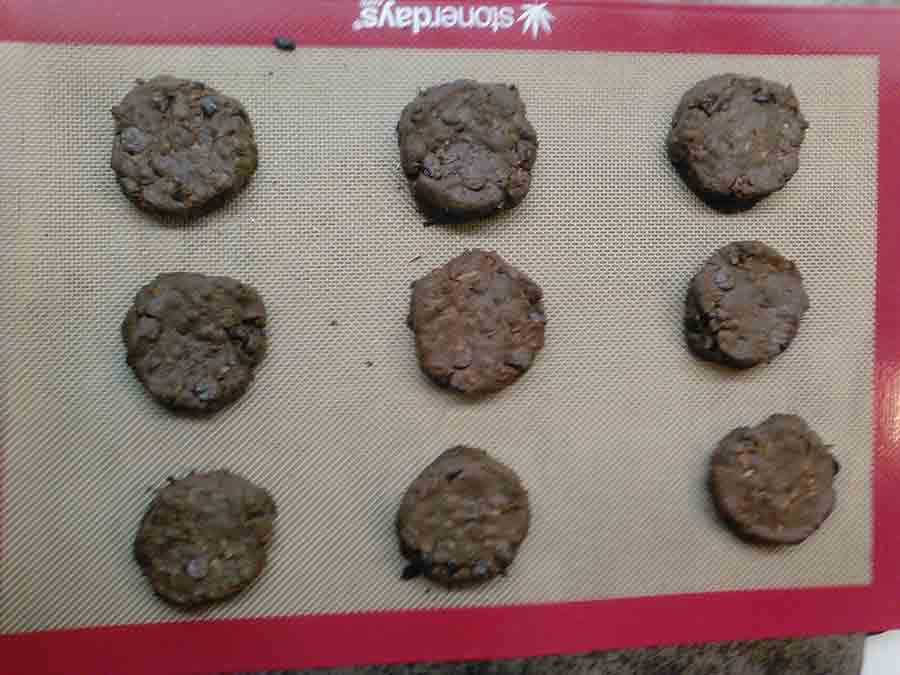 Directions
Pre heat oven to 375
Cream together Canna Coconut Oil and Sugar, about 7 minutes ( a paddle attachment works best )
Add the Vanilla and let it incorporate into the Canna oil.
Now add the Egg slowly , let the white drop in and incorporate then the yolk.
Mix together Flour, Coco Powder, Salt ,Baking Soda in a separate bowl then add to creamed oil.
Mix for an additional few minutes till it is all Incorporated.
Add the Shredded Coconut and Chocolate Chips, mix for about 1 minute.
Portion control is important here.
I use a number 20 scoop then cut each in half ( #20 scoop is 20 scoops to equal 1 quart )
Place on parchment paper or a Stonerdays silicone dab mat. for 12 to 14 minutes .
Side Notes
I used Canna Coconut Oil, However Canna Butter can be used just as well.
It is important to know how much THc is in your Oil or Butter.
Simply divide the number of cookies by the amount of THC in your oil or butter.
In this recipe I use 1400 mg THc Oil and made 18 cookies.
1400 / 18 = 77.7 mg each.