Cannabis Coffee Shake
There's so many stoners that love to wake and bake. The only thing that can be added to an awesome morning smoke session to make it better is coffee. Stoners love their coffee. What happens if you're rushing though and you have to make a choice? Not anymore. Following this short recipe will provide you with the most delicious medicated coffee drink for those busy days!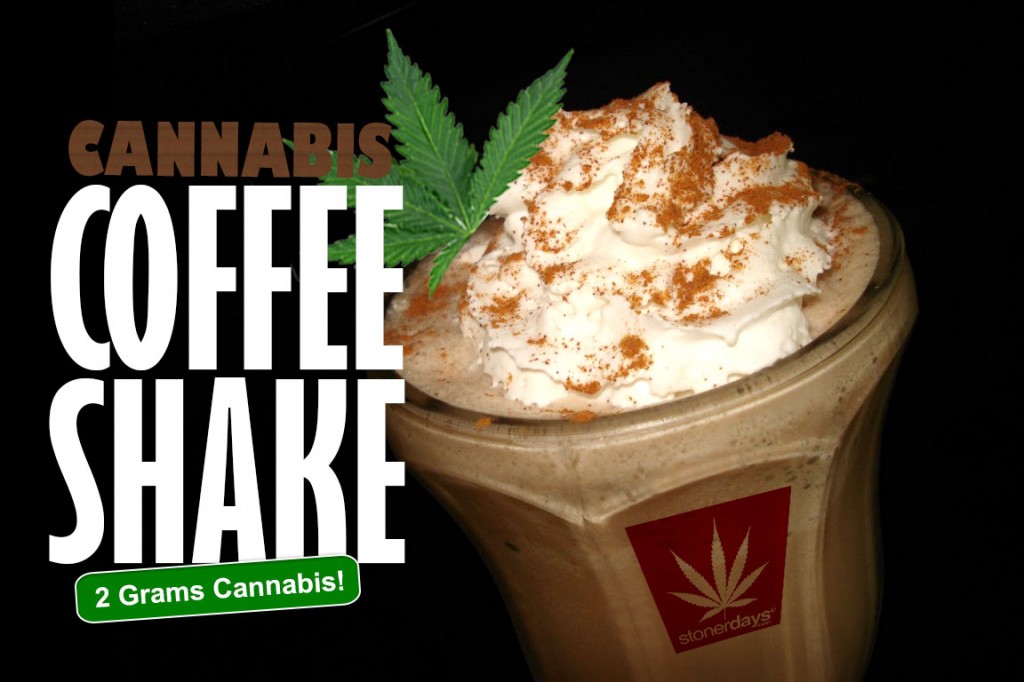 What You'll Need;
1 Cup Whole Milk
1 tbsp Instant Coffee
1 tsp Vanilla Extract
2 Cups Vanilla Ice Cream
2gs Cannabis
This recipe is best used if you can plan ahead, as the cannabis should sit in milk overnight. The fat in the milk draws out the THC so you get the best high possible. Grind the cannabis up in to a fine powder before adding it to the milk. In the morning, take the milk, ice cream, vanilla, and coffee in a blender. Blend the mixture until it's creamy and smooth. It also happens that the instant coffee in this recipe can be replaced with hot chocolate mix. Use the same amount of chocolate as you would with coffee. You now have a chocolate medicated shake, with no coffee, if that's what you prefer!
Source: THC Finder see more at: http://www.thcfinder.com
Cannabis Coffee Shake