Quality product is what you will find when ordering with StonerDays we provide the largest selection of Cannabis Clothing in the Marijuana community. All of our art work is designed in Upland California by a qualified team with over 15 years in the industry.  We use DTG technology to bring our customers the finest printing possible in the industry. With 2019 here we wanted to show all our newest designs that will knock your socks off.
First off we have our Trippy Mouse design, with vibrant colors and creative design this will surely turn heads at any upcoming event.
Next we have our Holy Smokes design and holy moly is it great. Church will never be the same.
Love is in the air with our True Love tee. Enjoy your true love Marijuana.
Together We Are One never forget.
Find your Zen with our Sacred Ganesh design.
Our Don't Panic It's Organic Tee is a great addition to any collection.
If you build it they will come with our new Field Of Dreams design.
Look at those Trippy Trees with our trippy tees.
So money does grow on trees with  our new Money Trees design.
We also have a huge selection of Marijuana Socks made here in Upland California. Check out our huge selection here. WEED SOCKS
Feel free to contact us about wholesale or personal designs to promote your business.
Providing the Marijuana Industry with Wholesale options. Please talk to our friendly staff or simply create an account and start shopping. We have what your going to need to stock those shelves for your costumers. With a huge verity of Marijuana Coffee Cups each designed and printed in shop.
We also provide and lead the industry with our unique designs on all our Dab Mats, posters, Hats, silicone mats and jars, wrist bands and stickers with a great verity of unique designs that can not be found anywhere else. We hope to hear from you soon our hours are 9 a.m. to 5 p.m. Monday – Friday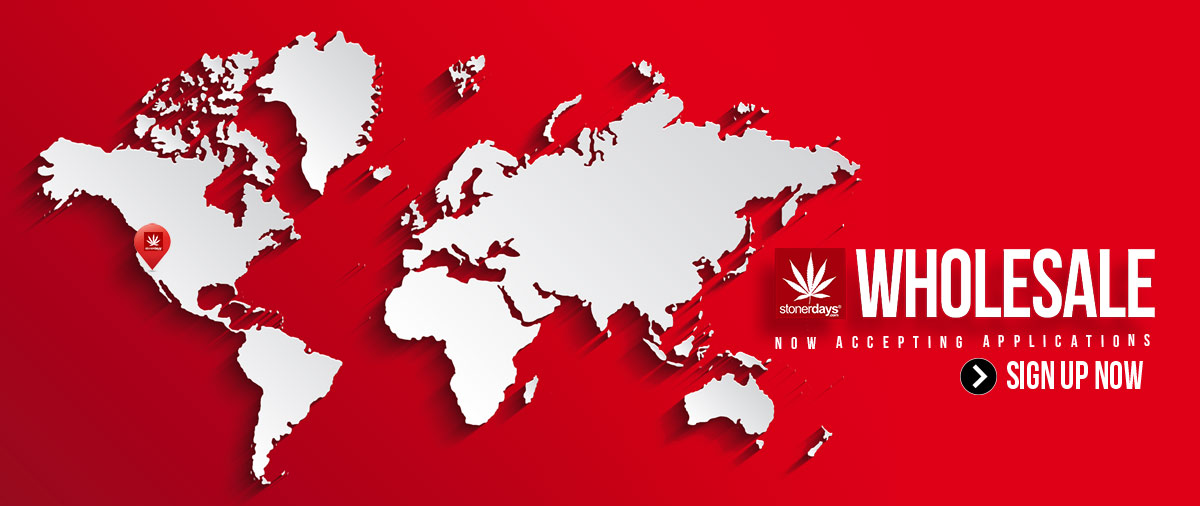 Love shopping with Amazon Prime? So do we!
Check out with Amazon Prime and receive your orders with in 48 hours. We want our customers to be 100% satisfied that's why we partnered up with Amazon Prime taking care of what matters most, you.