Canadian Stoners Get A New Medical Program
For those of you up there in Canada, get ready to get blazed! The government is about to start a $1.3 BILLION free market in medical pot on Tuesday. This means that there are an expected 450,000 Canadians will get a supply of high quality medical bud. This will phase out the older medical system up in Canada, where there was a lot of different quality weed from small, homegrown operations. By creating this new program, there will be consistency with the quality of the pot and less of a chance that the weed will end up on the black market.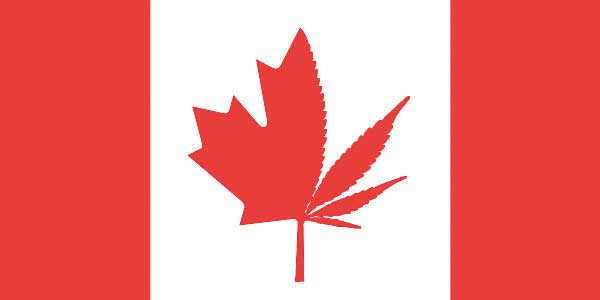 Canadian stoners will now receive weed from large green houses and health inspections will produce, package, and sell the weed for whatever price deemed fit by the market. The only bad thing about the new program is that private grows will no longer be allowed. Basically, the Canadian government is going to start mass producing weed and even allowing imported pot from other countries.
While this may seem positive, I know that there are people who aren't going to be happy with this new program. I've heard and read of a lot of stoners saying that they don't approve of straight on legalization for this exact reason. If the government is mass producing weed, they control all aspects of it. It's a general kind of weed. All of it will be exactly the same. Which when you think about it, that kind of sucks. Always smoking the same makes it boring.
The benefit is that a lot of patients that need the marijuana will be able to get their hands on it. More people will be able to get the pot because there will be so much of it to go around. It's good for patients and that's definitely the most important thing. It does suck that marijuana may possibly become a corporate product. No matter what the governments do, stoners are still going to grow their own, whether it be in closets or in their backyards.
Canadian Stoners Get A New Medical Program