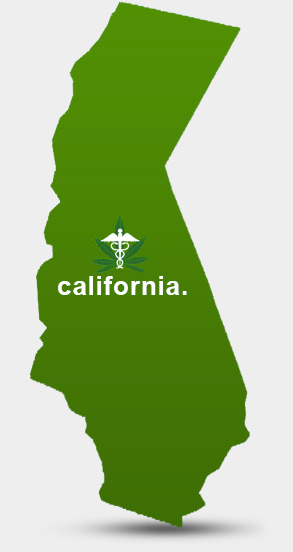 The Law
On November 5th, 1996, 56% of stoner voter's approved Proposition 215. The proposition removed state level criminal penalties on use, possession and cultivation of marijuana. Patients need to possess a "written or oral recommendation" from their doctor stating they "would benefit from medical marijuana."
---
Conditions
AIDS, anorexia, arthritis, cachexia, cancer, chronic pain, glaucoma, migraine, persistent muscle spasms, including spasms associated with multiple sclerosis, seizures, including seizures associated with epilepsy, severe nausea; Other chronic or persistent medical symptoms.
---
Possession/Cultivation
Patients and their caregivers can possess no more than eight ounces of marijuana or six marijuana plants. Prop 215 also allows counties to approve and maintain local ordinances permitting patients to keep more than allowed under the state guidelines.