Budsuds; Stoner Reviews
There's a lot of products out there that stoners in illegal states can't get their hands on. This includes concentrates and correctly made (and dosed) edibles but also extends to skin care, makeup, and hair products. Even products with the smallest amounts of THC can't be obtained by those in illegal states, which is extremely unfortunate seeing as how cannabis has amazing effects for people suffering from eczema, uneven skin tones, rashes, dandruff, and other skin/beauty problems that seem to plague the everyday stoner. So for those that are stuck in places where cannabis is still illegal, thankfully, there's a company that makes completely legal, absolutely amazing soaps that anyone, anywhere can purchase without worry of breaking the law.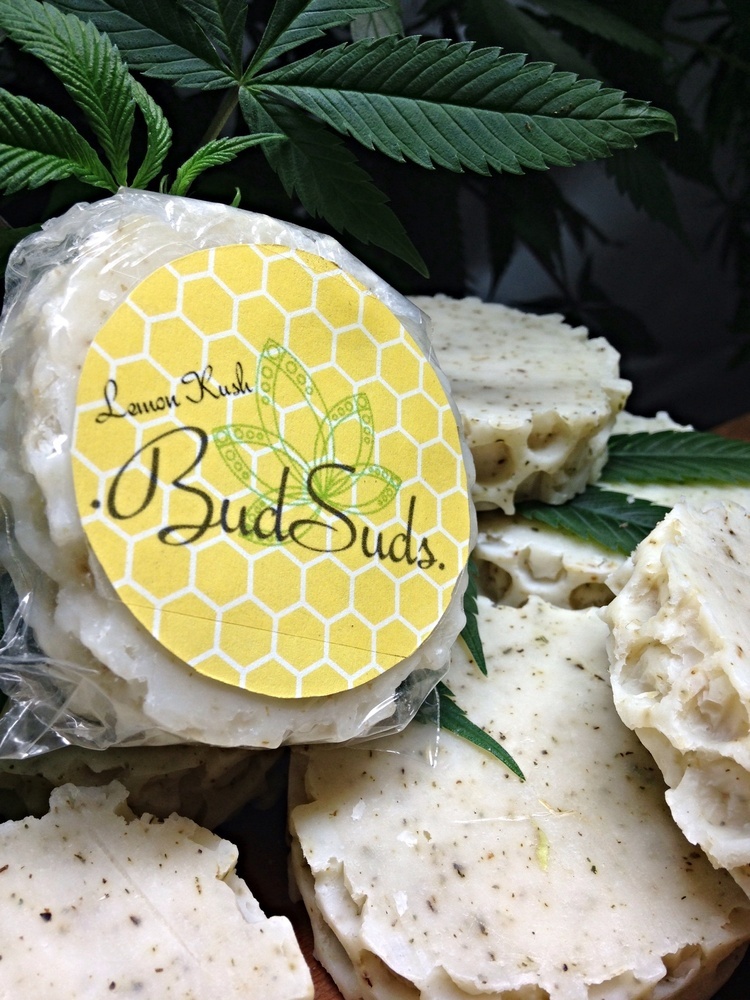 Budsuds is a small company set on making the best soap for today's stoner. And they're doing a really good job at it! The soaps come in a multitude of different scents, all of which are amazing for when you just want to relax in the shower or bath. From AK-47 to Trainwreck to Honey Spice, these aromas are sure to appeal to everyone. The soaps don't smell like the strains they're named after but utilize other organic materials to make their soaps, providing a natural way to keep clean. The soap also doesn't leave that normally slimy residue that store bought soaps do. Trust me, your skin will absolutely love this stuff. Especially for those stoners who suffer with dry skin in the colder areas, this soap is highly recommended for it's moisturizing effects.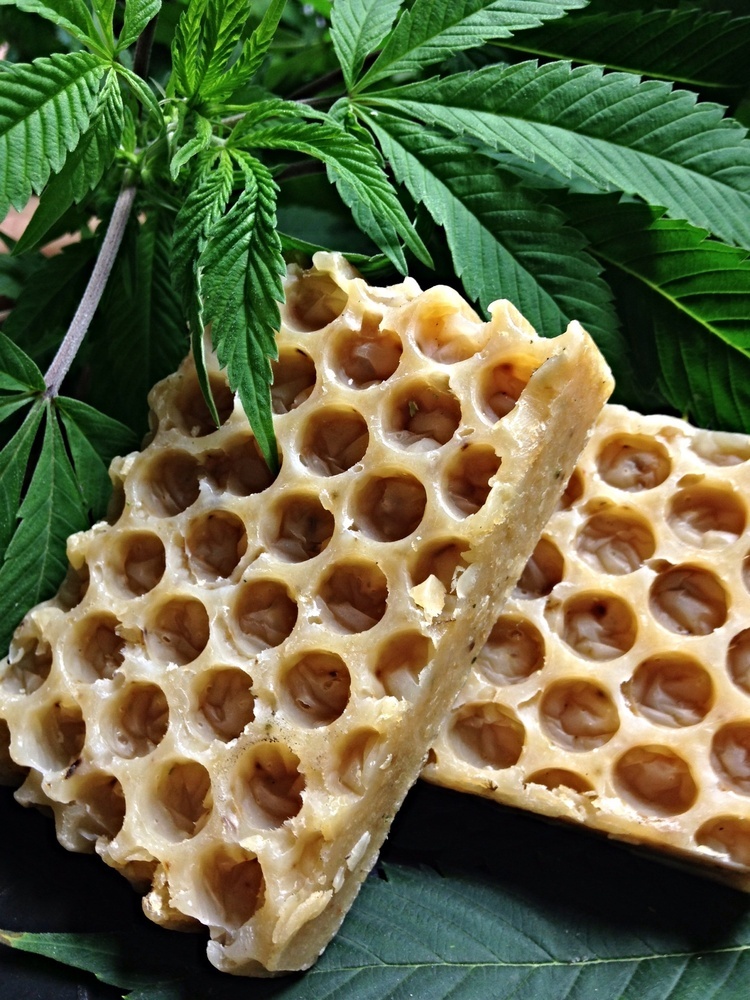 Considering that there are so many soaps out there that contain dangerous chemicals and perfumes that can cause rashes, broken skin, and other skin surface issues, making the switch to something organic should be something you consider. Especially Budsuds. Every bar is made with stoner love and hard work, not only making the soap a great product but therefore making Budsuds a great company to support. You won't be disappointed by snagging a bar of this stuff, if you have a skin issue or not. Using Budsuds soap on your skin is far better then what you can purchase in stores so be sure to check out their store at budsuds.bigcartel.com.
Budsuds; Stoner Reviews