Stonerdays & the San Fran Cup
There is nothing more epic in the cannabis community then attending the Cannabis Cups. These huge events draw stoners from all over the place, providing an awesome outlet to not only meet new people but interact with other stoners from numerous different places as well as look over the gorgeous glass art, amazing grow products, and innovative stoner products that acquire booths at the Cup, allowing them to sell their wares while stoners hang out! Lucky for all of you readers out there, the Stonerdays team will be attending the 2014 San Francisco Cup so be sure to be on the lookout when attending!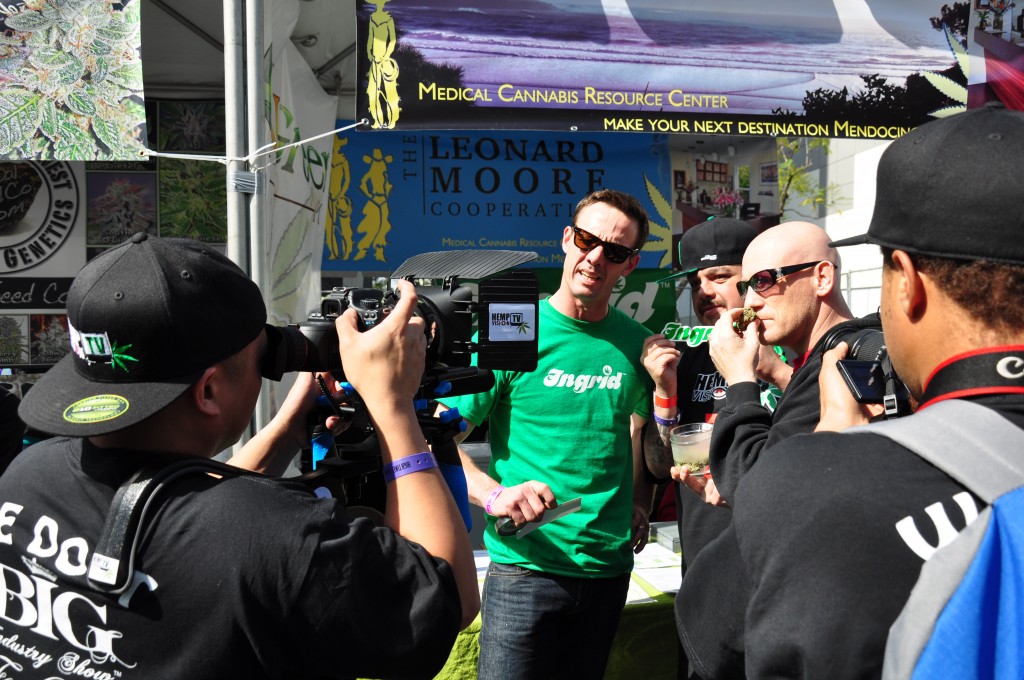 In addition to the booths that will absolutely overwhelm the unprepared stoner, there is live entertainment at night time during the weekend of the Cup, usually starting around 8pm and lasting until around 11pm. Unfortunately, California isn't a legal state quite yet and only those with medical IDs will be allowed to smoke at the San Francisco Cup, in a private smoking section that will be screened off from others. Be sure to bring the proper forms of identification if you want to toke up at this Cup because security will be present to be sure that the rules are being followed (also a good idea to follow the rules and not give cannabis users a bad name, you know what I mean?). The Cup is always sure to be a success, as the attendance grows tremendously every year. Last year, there were circus performers and a Ferris wheel present, so you can be sure that this year will be a good time!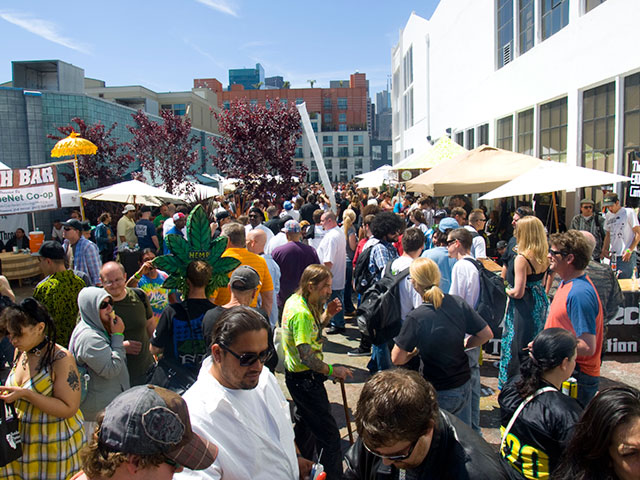 As said before, the Stonerdays crew will be present at the Cannabis Cup this year. Be sure to find their booth and meet the team members! They will be handing out slaps, selling gear and much more. Unfortunately, I myself will not be in attendance but for those of you that are going, HAVE FUN! Please be safe and careful, as always and be sure to be on your best behavior, as the Cannabis Cups are in the public spotlight and it's definitely a chance for our community to show the world how awesome stoners can be! Have fun!
Need Tickets? Get them here -->

cannabiscup.com/san-francisco
Stonerdays & the San Fran Cup