Better Dayz- Y.U.N.G. Zone Muzik

Zone Muzik is a group consisting of 4 versatile Mcees trying to change the game. Each artist started in different times and places in there life and fate has brought them together. Y.U.N.G. a real hip-hop artist engineers all of Zone Muziks tracks.
They've grinded there way to many accomplishments such as opening up for Wu Tang and it doesn't stop there.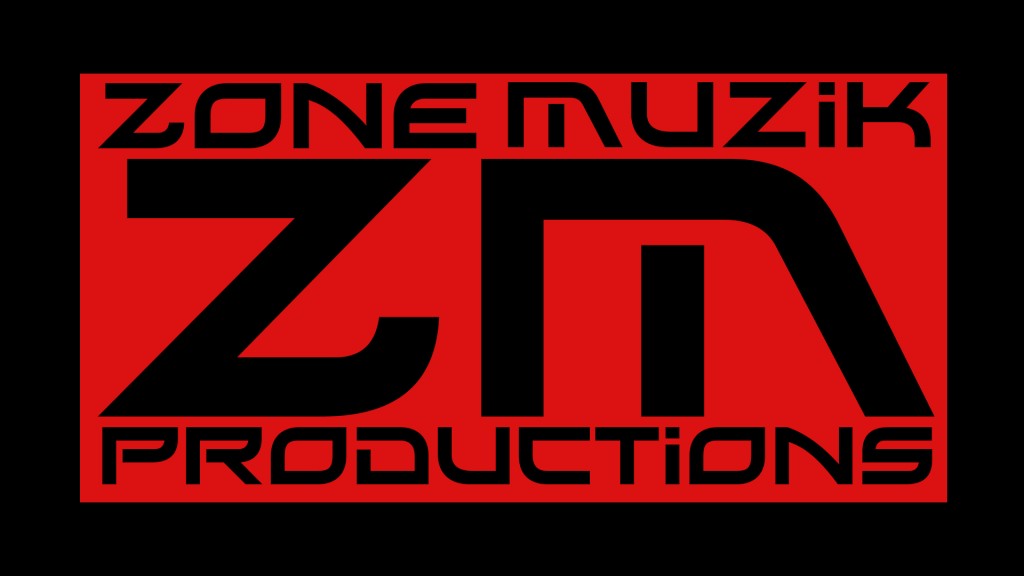 Zone Muziks third mix-tape is close to dropping soon and there first albumnths. Stay tuned! S/O to our Associates Lil Maxx (EFG) Chi-E and Bones (SGM) and KiidOnaCloud(SOK) (all produced by Zone Muzik)
Be sure to check out more stoner music HERE!!!
Stay Blazed My Friends!!
Better Dayz- Y.U.N.G. Zone Muzik