ZHU "Faded" Official Video; Stoner Videos


Faded is a song from Zhu an electronic musician who has been active since the beginning of 2014. As of mid-2014 Zhu has remained anonymous, asking to be judged by their music alone.A remix extended play was released on June 29, 2014.
One of the first radio stations to pick up Faded, the alternative music orientated station Triple J, gave the song significant airplay which was responsible for its success in Australia. Subsequent to its success on Triple J, more mainstream stations began to play it, giving the song a larger audience. Eventually, Faded gained momentum internationally, becoming a club hit largely thanks to its initial success on Triple J. A black-and-white music video for the song was released on 6 May 2014.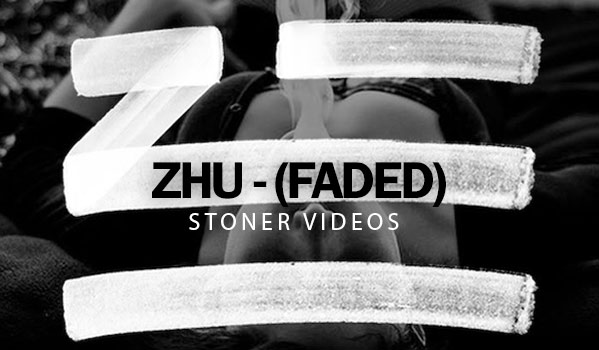 ZHU "Faded" Official Video