The New Year has come and now is the perfect time to gear up for the coming spring. Whether you are starting your own clothing brand, or promoting sports teams, creating trade show giveaways for a product release or simple stocking those shelves with quality printed t-shirts from StonerDays. Picking which wholesale t-shirt, hoodies and sock designs to buy can be tricky. So we have decided to make things a little easier on you. Here are our top sellers for 2018 that will quickly fly off your shelves.
Here at StonerDays we designs and sells premium quality t-shirts, hoodies and sock world wide. With the newest technology available we offer a finely unique range of designs and colors for men and women. Our diverse range of high quality apparel also includes hoodies, tank tops, and sock with a unique design that cannot be found any where else.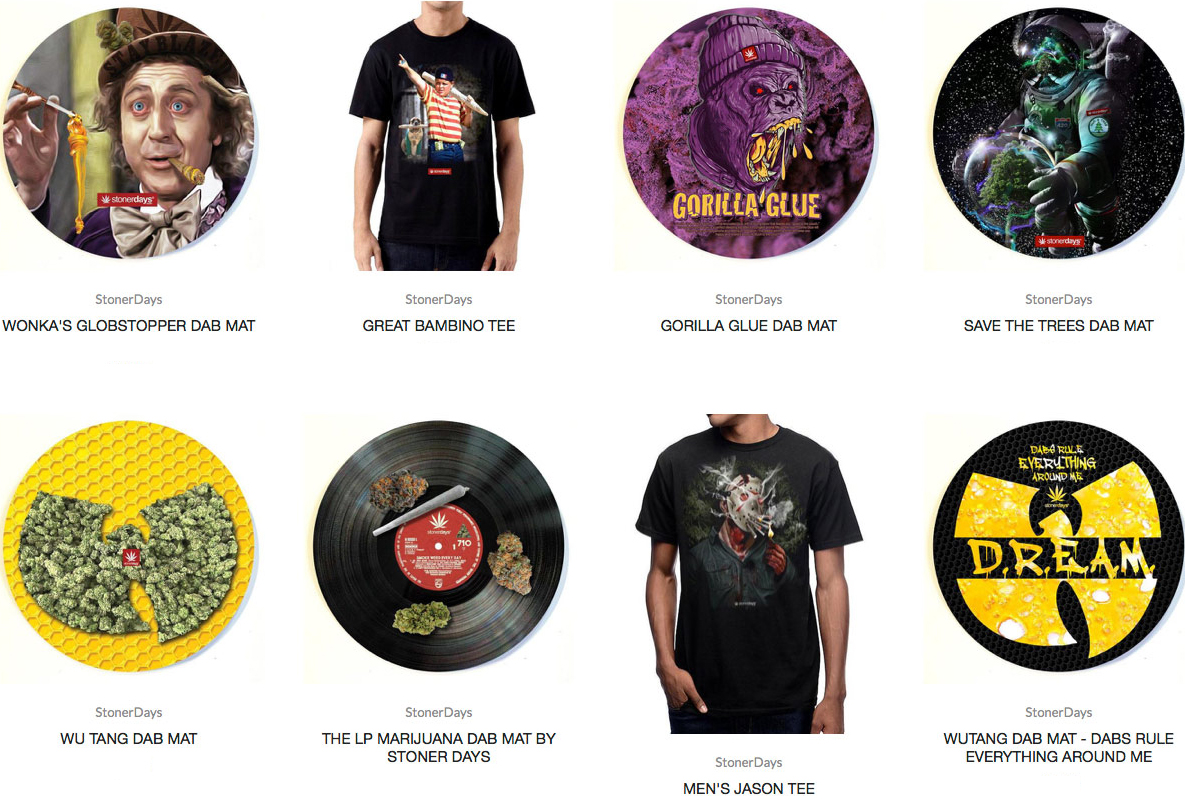 We takes pride in every piece of clothing we print on. Each item is handled with care providing our customers with the finest product possible and we stand by it with our customer care operations team.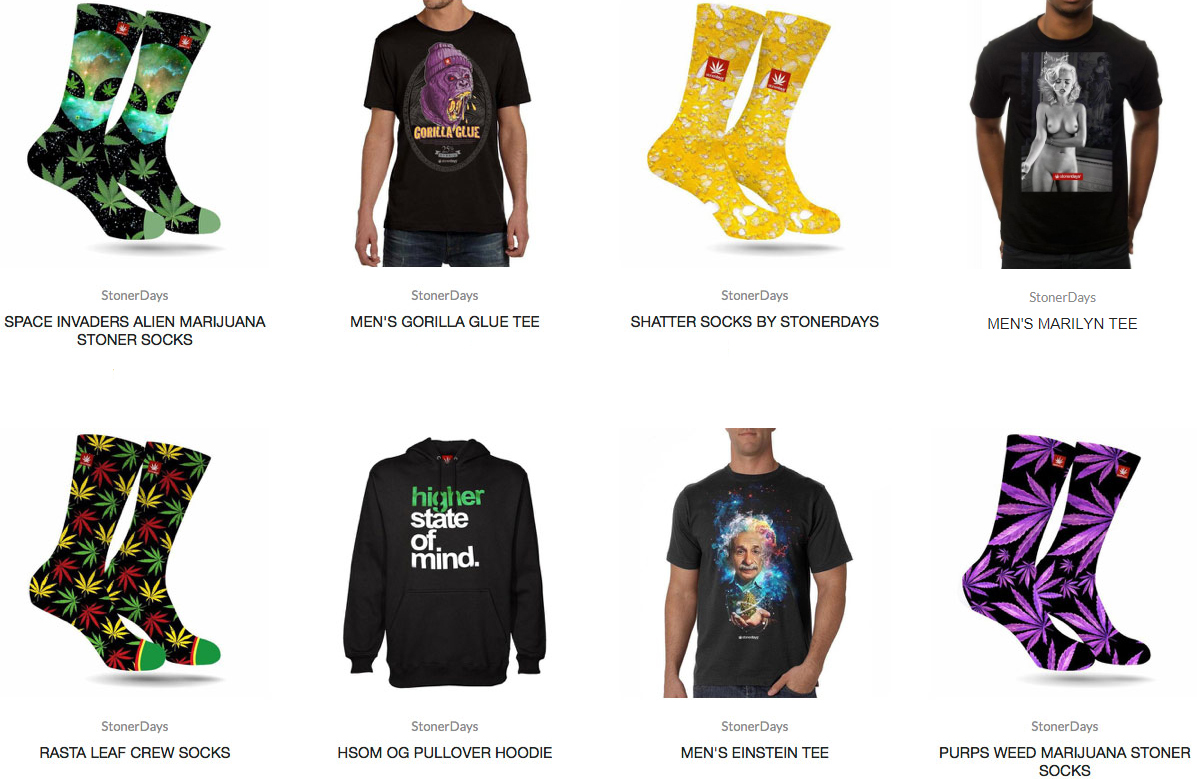 Let us provide a custom shirt tag on each t-shirt, hoodie and tank which is a favorite among the many marquee brands of Californian surf and skate culture who we are proud to work with and support.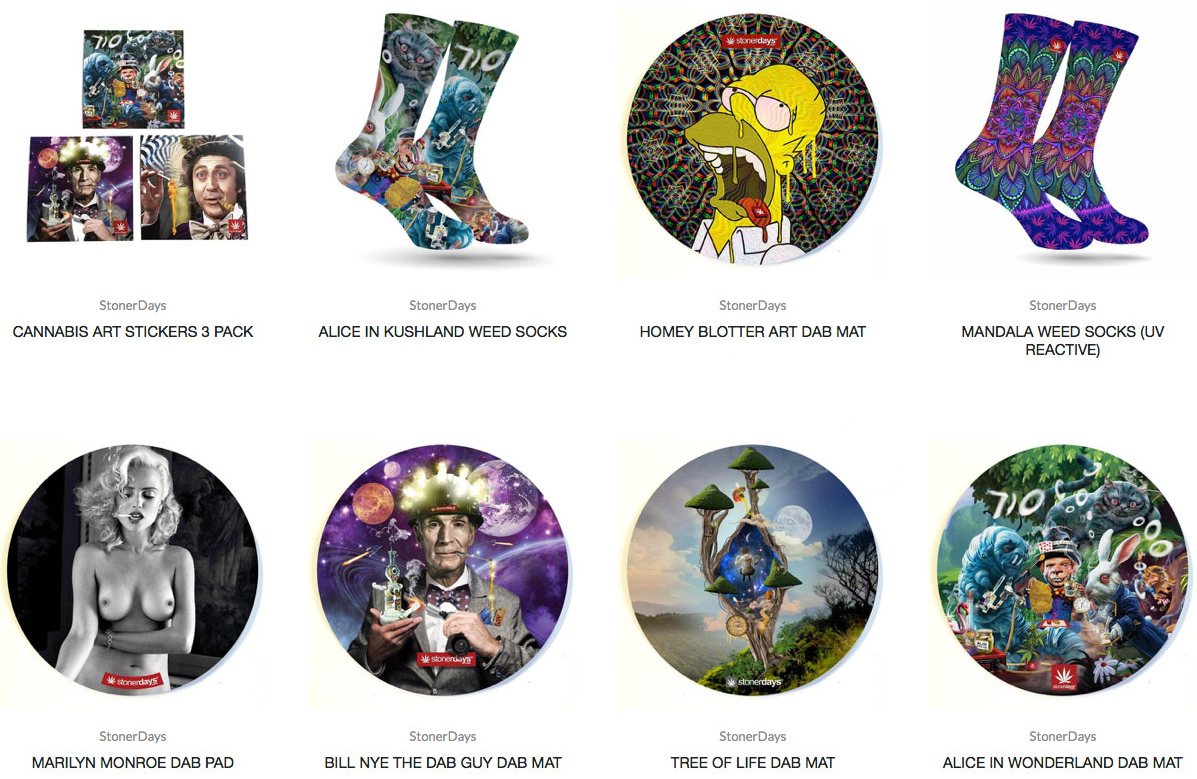 We are commitment to our wholesale customers and make it an ongoing concern to ensure that our customers are satisfied. We also assist with articles and links to assist you to grow your brand and your business through your relationship with you. Ask us for more information.
Feel free to contact us at anytime or simply sign up at our Wholesale page.