Vote Cannabis
Smoking weed is an enlightening experience that sometimes, we forget about the little things. Our voices about the positive benefits of cannabis are being heard but it's important to remember that words aren't everything. While some stoners may not be fond of the way the choosing of laws works, there's still somewhat of a democracy left and it's important that stoners vote.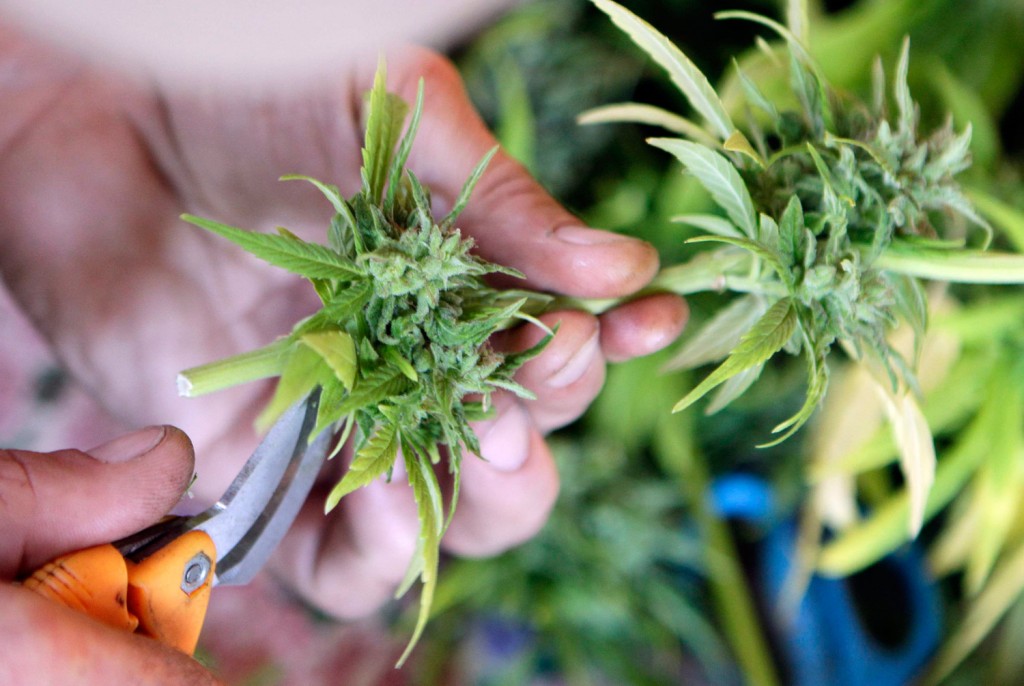 Paying attention to the ballots and the laws that may or may not be passing is extremely important. If your state is going to pass a law regarding cannabis prohibition or legalization, you should be getting out and voting. You can talk all you want on the internet but the bottom line is that you can't talk about it if you're not doing something. Marijuana related questions on the ballot should be paid attention to.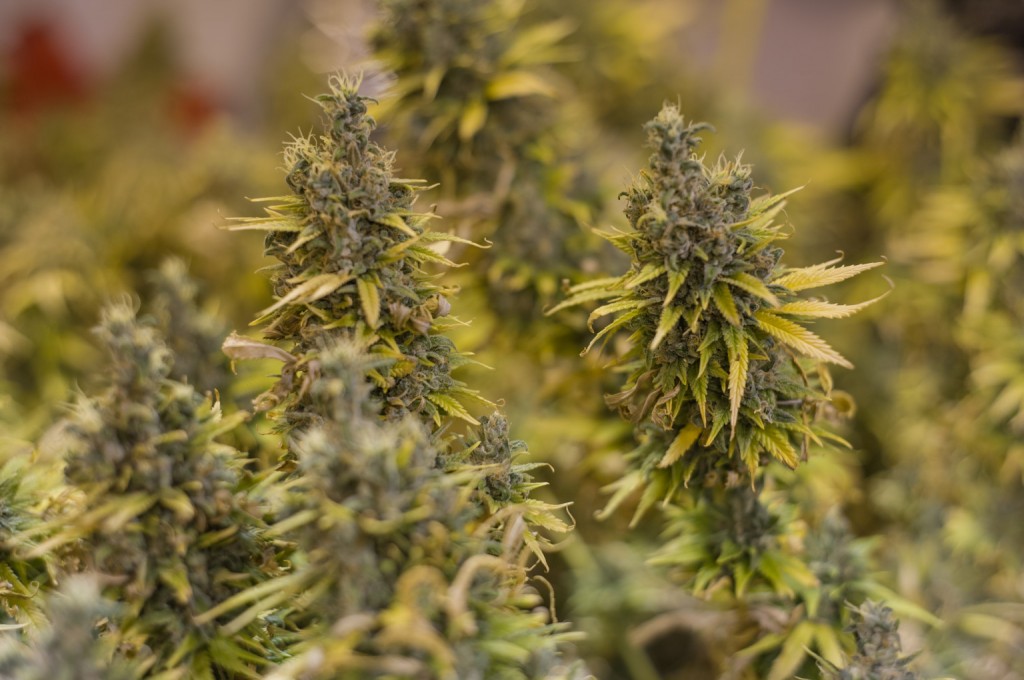 If you know that there's a vote coming up, be sure to research what you're voting for and register! There's a lot of stoners out there who don't like any political involvement because they simply feel that the system doesn't work. There's definitely no easy way to choose between the lesser of two evils, both backed by the endless funds of big corporations. But we still have a say in some things and it's important that we take advantage of the voice we have while we have it.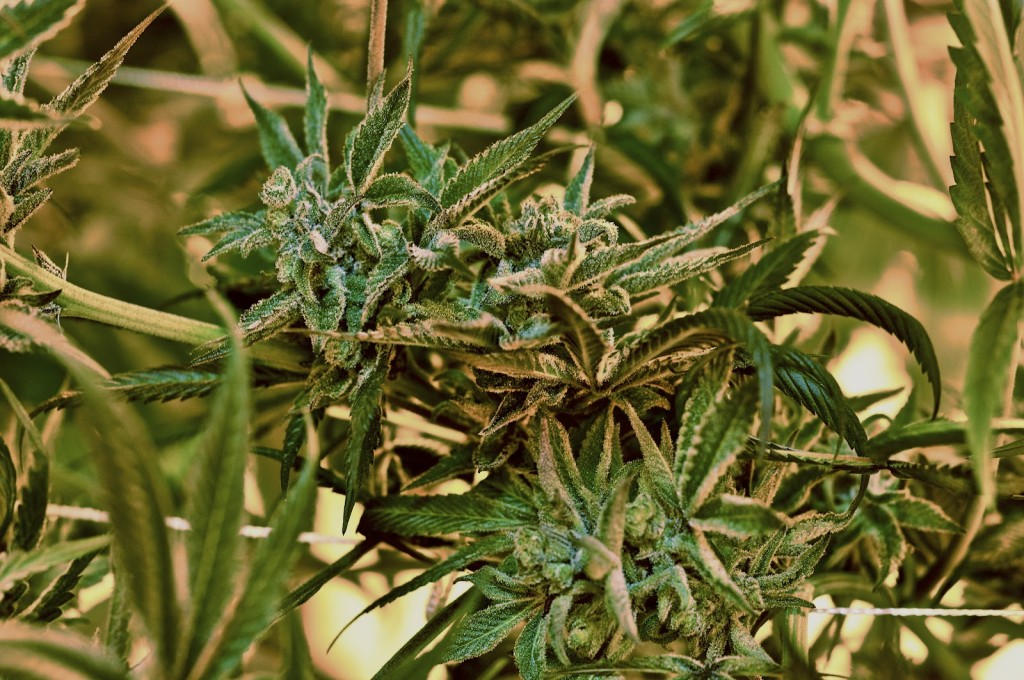 Stoners in Colorado and Washington have used their voting ability. They've gotten marijuana legalized. We need to push for marijuana laws to be on our ballots and then we have to vote for them! Nothing is going to change if we're not voting for what we want. The individual states are beginning to recognize the benefits that legalizing marijuana does for the state as a whole. After the first year of real legalization in the two states that are allowing it, it's certain that other states will jump on the bandwagon of adding the option to legalize on the ballots.
Vote Here: www.huffingtonpost.com
Vote Cannabis