Top 10 Stoner Snacks | Do it Yourself

Hey there Stoners! Hungry? Got the Munchies?
My guess is YES! And You have come to the right place, we have listed The Top 10 Stoner Snacks | Do it Yourself at Home. These items are cheap and easy to find and are most likely in your kitchen right now as we speak! So go ahead stoners GET STONED and be creative or simply just use this awesome stoner snack food list to satisfy your munchie needs. Stay Blazed!
1. Sliced Cheese, Cream Cheese with Crackers (throw some fresh fruit on your plate to spark the tastebuds)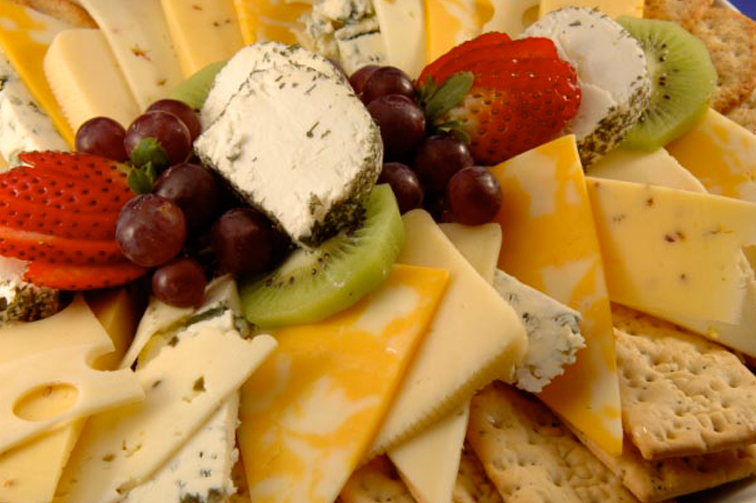 2. Peanut Butter, Nutella, and Banana Sandwich (a new look on mom's old fashioned peanut butter sandwich)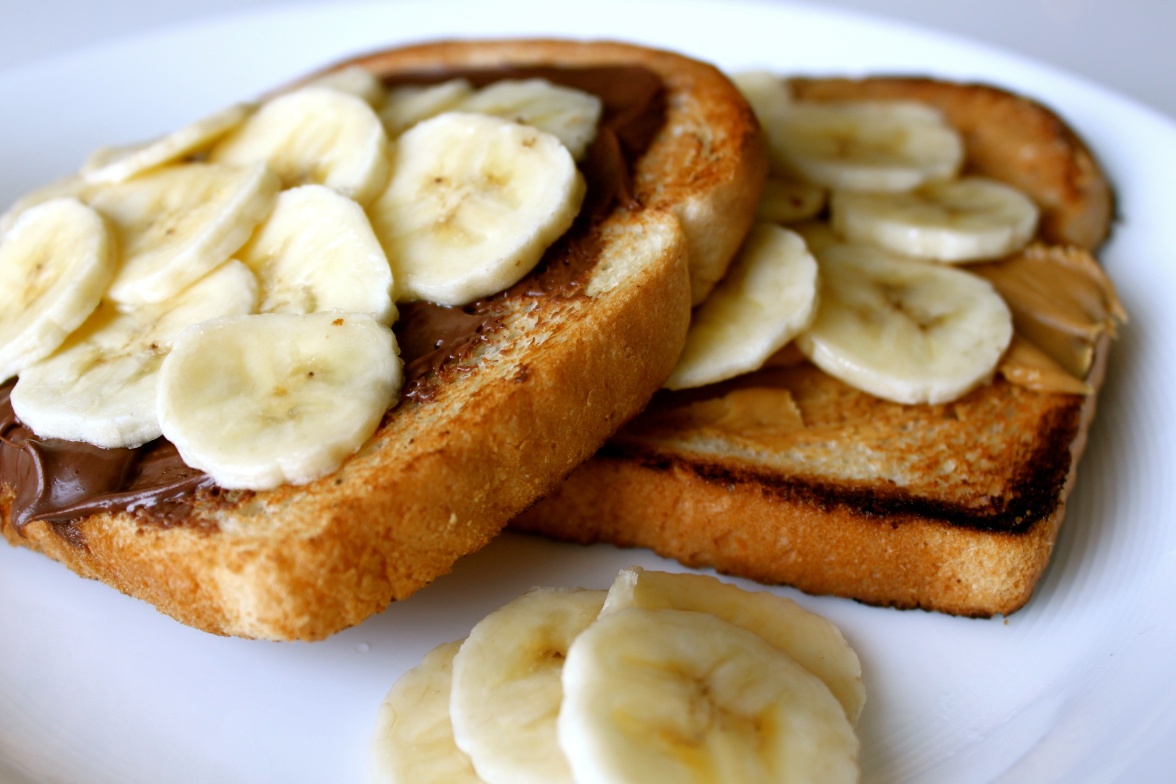 3. Cookie Dough (roll it up into bite size pieces and drizzle some chocolate on top)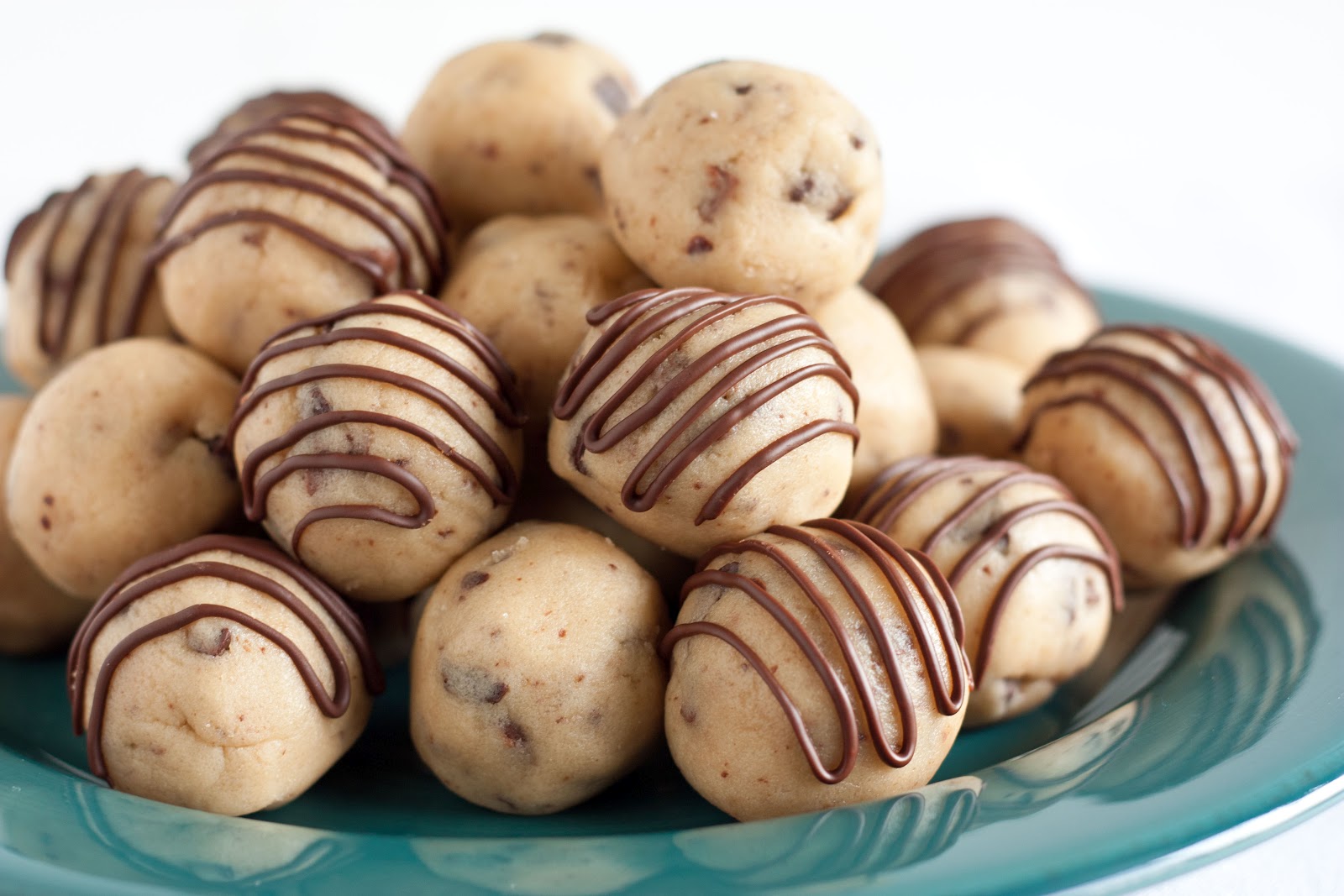 4. Nancho Cheese Dorritos and Ranch Dressing or Dip (add some chopped cucumbers for a cool refreshing taste)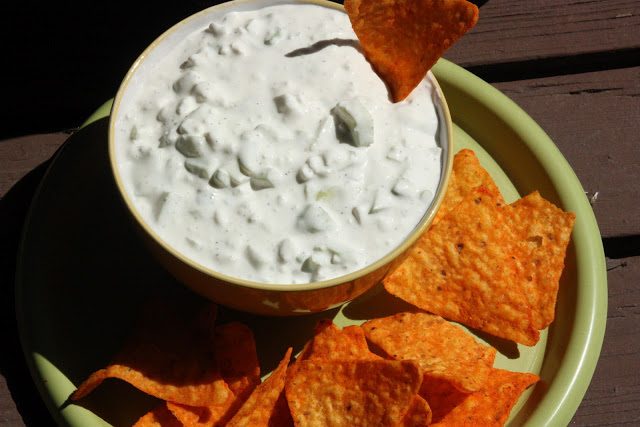 5. Ice Cream and Milk or Cereal and Milk or Ice Cream, Milk, and Cereal (soft creaminess & crunchy combined in each bite)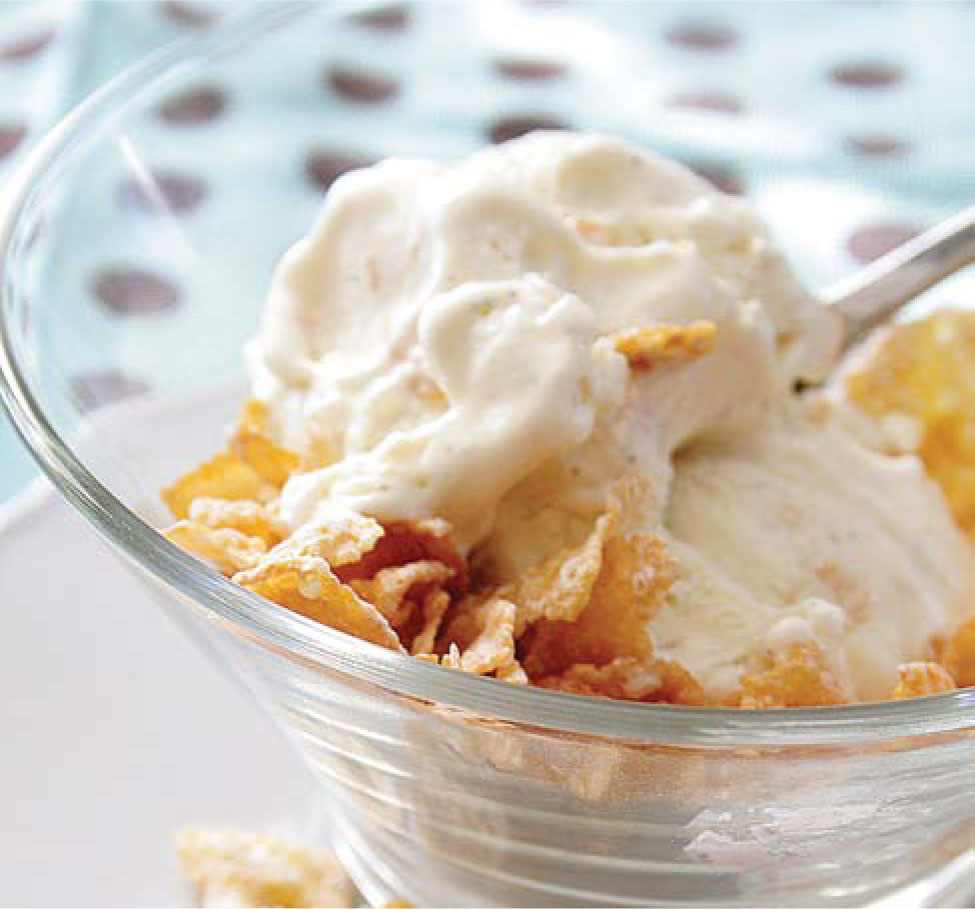 6. Grilled Cheese Sandwich (get creative; try a slice of tomato inside or some bacon)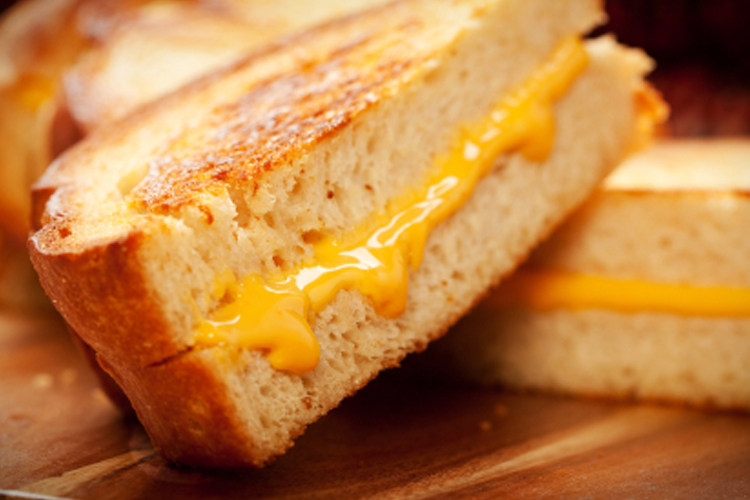 7. Baked Apples, Brown Sugar, and Cinnamon (cook on the stove top or in the oven)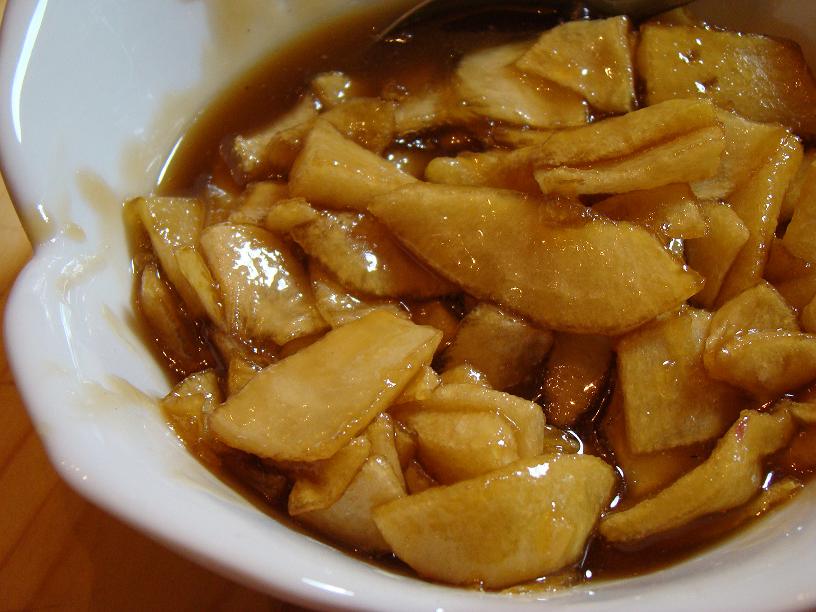 8. Top Ramen (add some cut veggies, egg or chicken to awaken the flavor)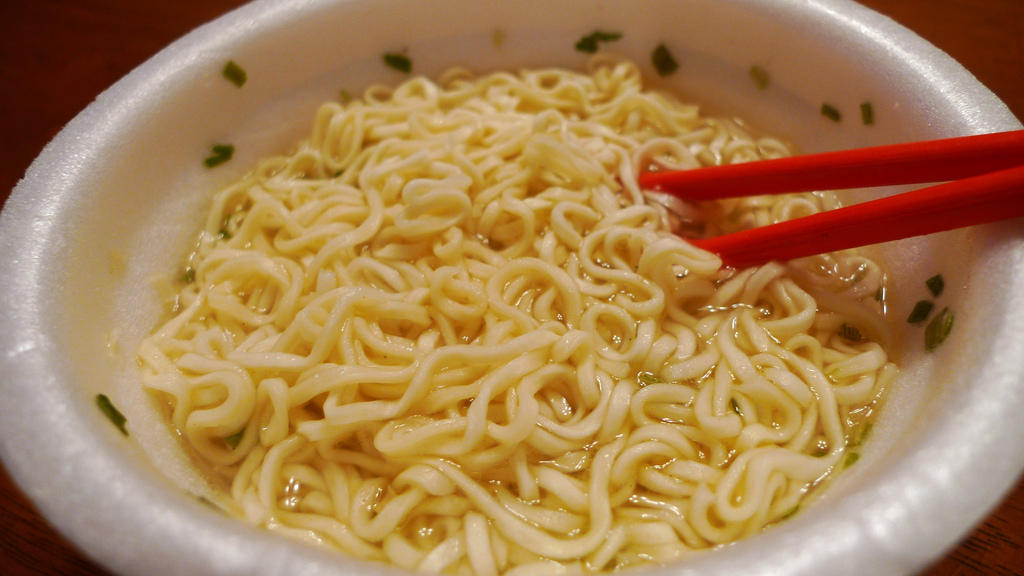 9. Fritos and A Can of Refried Beans (mix hot sauce/peppers in the beans for a kick of flavor and sprinkle on cheese for a topper)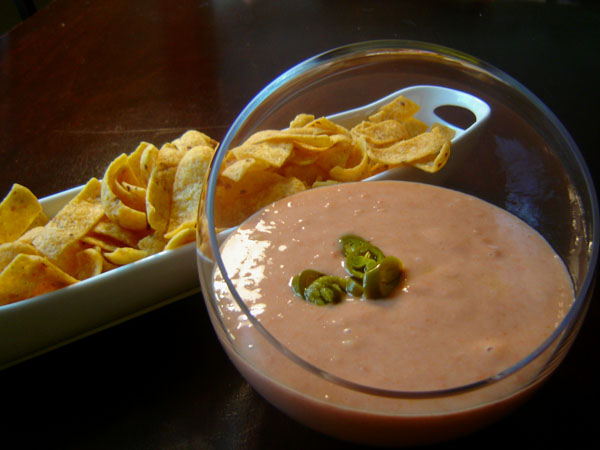 10. Cinnamon Toast (spread butter on a slice of bread, sprinkle cinnamon and sugar on top then boil in the oven/toaster oven)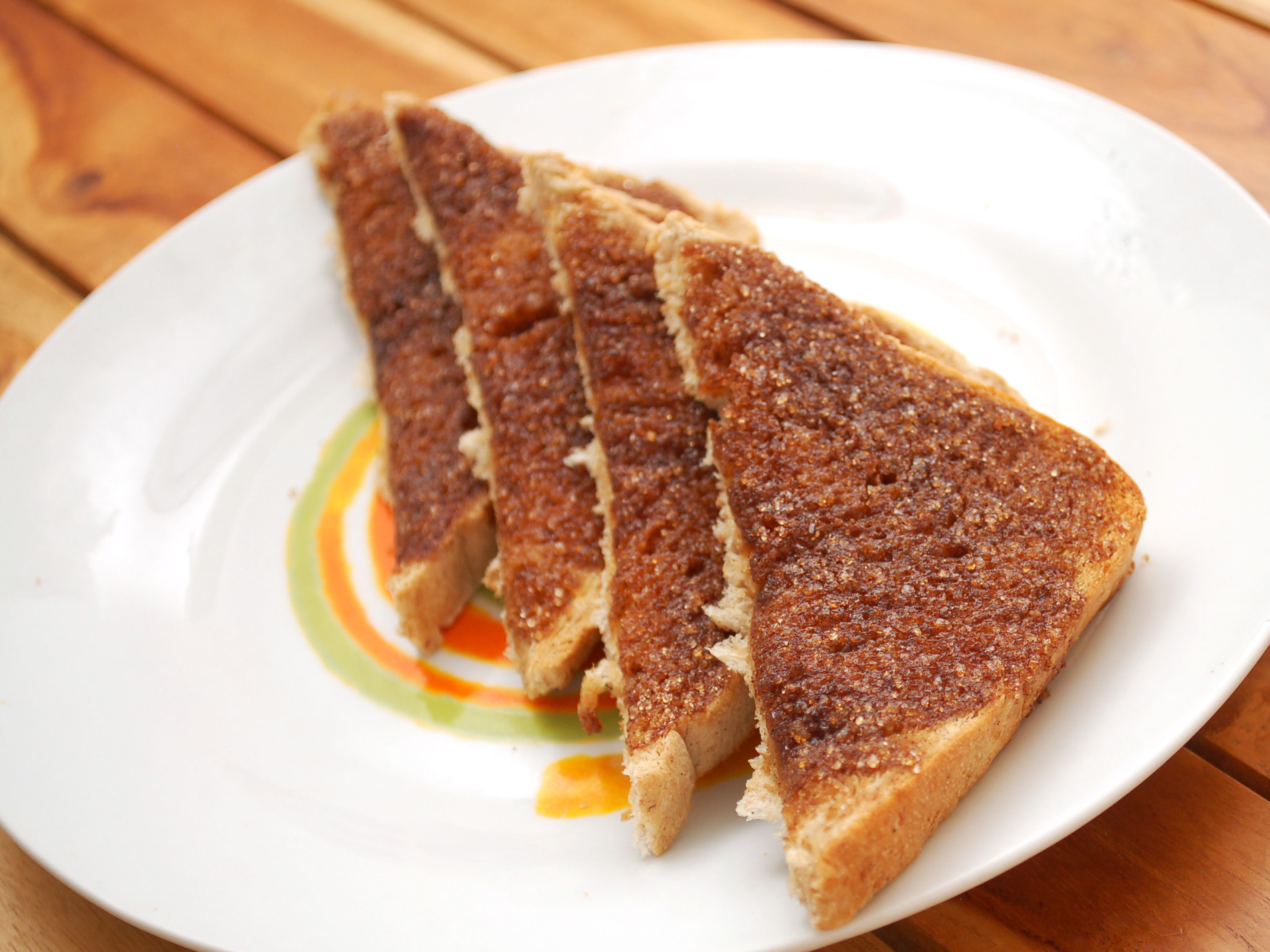 Any of theses delicious Top 10 Stoner Snacks | Do it Yourself at Home are guaranteed to satisfy your munchie hunger. Dig in and explore food in a whole different realm, let the high take your taste buds to a whole other level. Smoke, eat and Enjoy!
Top 10 Stoner Snacks | Do it Yourself at Home