Top 10 Stoner Munchies | StonerDays
We know you get the muchies so here is a short list of awesome muchies to have around when you are feeling the rumble in the belly.
 Munchos
These tasty chips deserve the number one spot on the munchies list for the simple fact that they're absolutely perfect! Munchos are super light, crisp, and airy chips that pack an amazing flavor and crunch. The lightness of this snack make it great for eating them by the bagfull and bever getting tired of them. When the munchies call, munchos are your best bet.
---
Cooler Ranch Doritos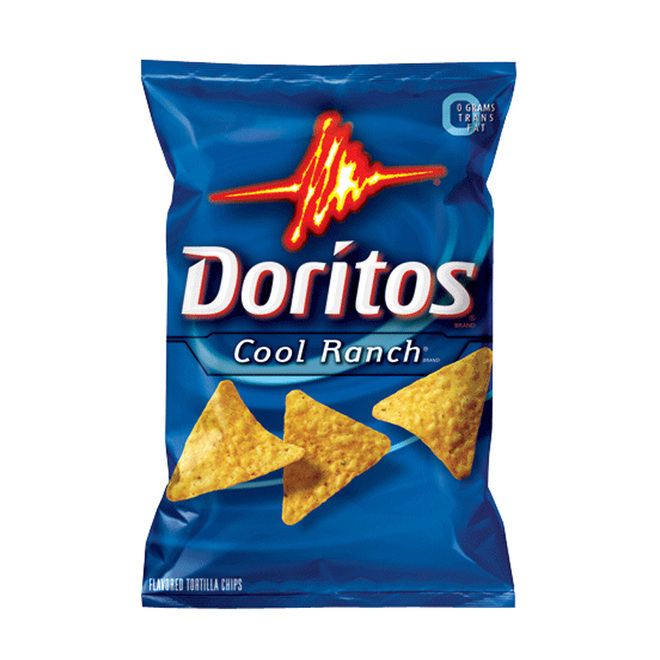 Doritos are a staple  in many stoner pantries and rightfully so. The cooler ranch flavor works well with stoned munchies because of all the tangy and salty flavors that it has. The bud really allows you to experience the crunchy goodness at it's full potential and before you know it you're family size bag of doritios is empty and crumpled up on the floor next to the other three bags.
---
Hot Pockets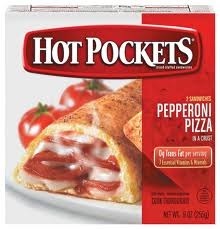 So many flavors and easy to grab packaging makes this snack a no brainer. Within just a few short minutes of getting intense hunger cravings, you'll be biting into a hot masterpiece  wondering how mankind ever survived in a world without them. With veggie and meat flavors, hot pockets are the perfect munchies to have in your hot box.
---
Rice Krispy Treats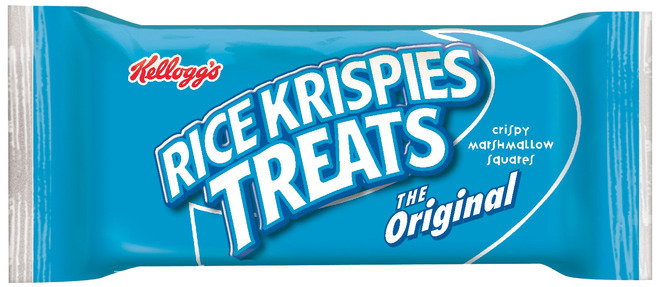 Sticky green buds and this sticky marshmallow treat are a match made in heaven. Munchies are often paired with a mean sweet tooth and this snack is sweet, crunchy, and soft all at the same time hitting on many good textural notes and overall exciting to munch on. So if you like to light, hit, and inhale, you might want to snap, crackle, and pop!
---
Oreo Cakesters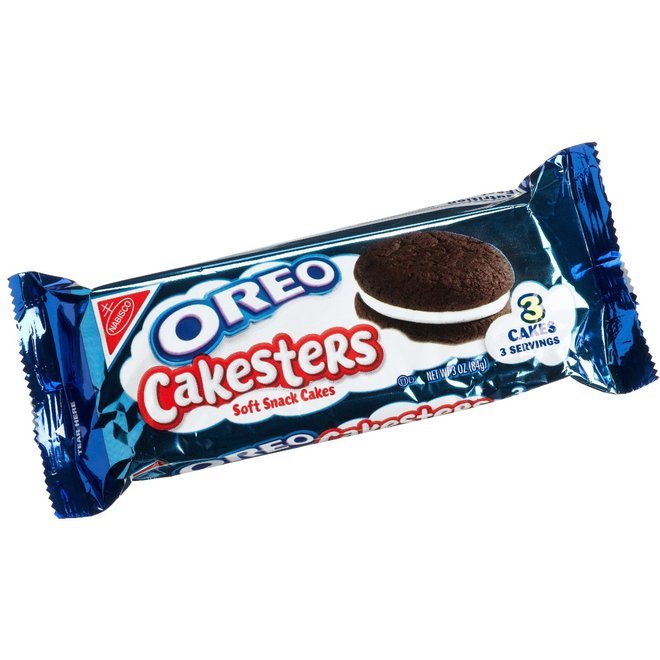 Thick, creamy, cakey goodness is what you'll be getting yourself into with these guys. The cakes come in chocolate or vanilla and packed with the sugary soft oreo cream we love and adore. If you're daring enough to try them, the double stuffed cakesters are guaranteed to make that perma-grin you've got going on last even longer.
---
Cereal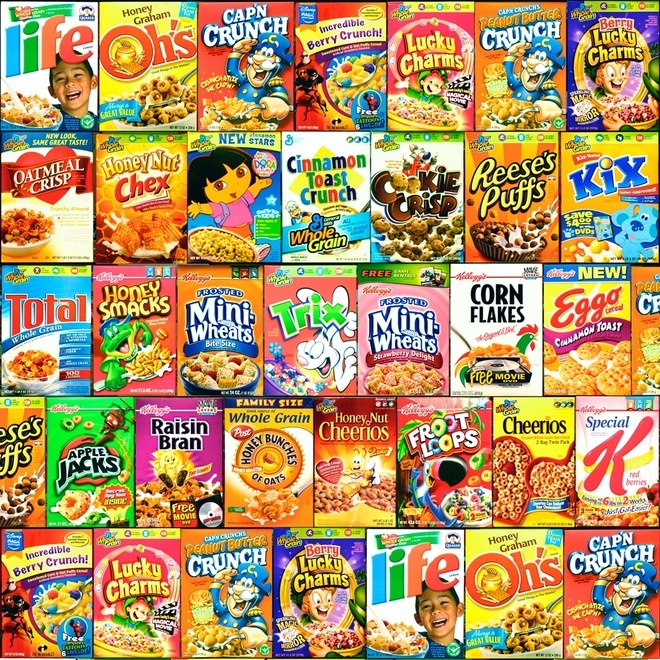 Cereal may not be your first choice for munchies, but is never the less a pretty cool snack. Your favorite cereal is sure to taste even better while stoned and with an entire box at your disposal it's the perfect munchie to keep coming back for more… and more.
---
Twizzlers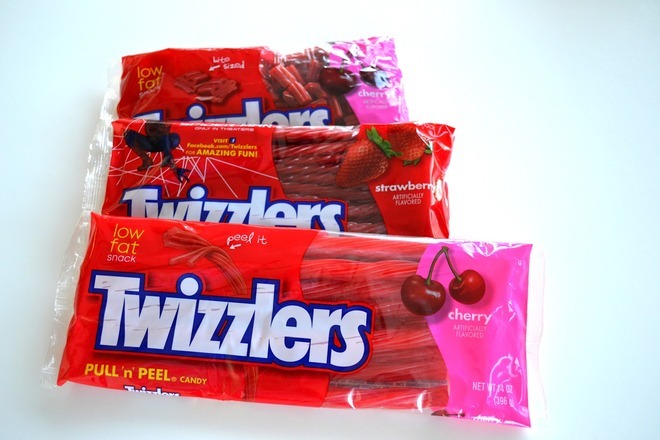 Fruity mildly sweet licorice by the bagfulls, perfect! Twizzlers make a great candy for continuous munching and flavor. They don't leave your mouth in an overly sweet or tangy aftertaste and the soft but firm texture brings favored memories of enjoying a licorice like a child.
---
 Cookies and Cream Ice Cream

A cold but delicious treat to get yourself into, cookies and cream ice cream provides nice chunks of cookie that are perfect to sink your teeth into while enjoying this creamy cold heaven on a spoon.  The falvors remind you a bit of cookies and milk and put a nice flavor into your mouth after hitting a bong.
---
Pizza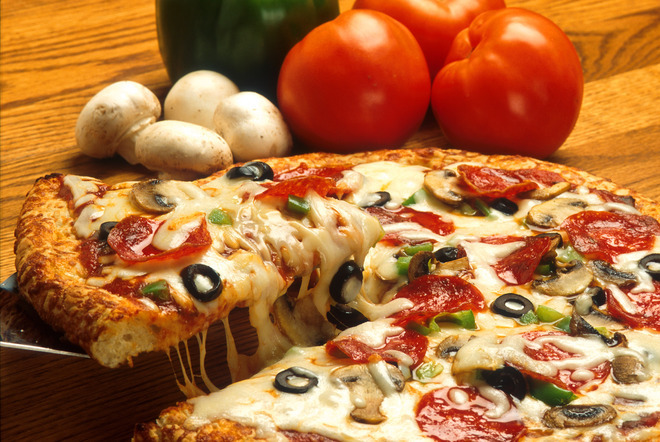 A timeless favorite that blends classic cheese, sauce, and italian flavors that make you want to dive into a slice head first. Pizza is perfection in a bite and an awesome choice that'll fill you up and have you ready to take more hits. Any pizza you eat while blazed quickly becomes the best pizza in the world, what more could you ask for?
---
Tacos/Burritos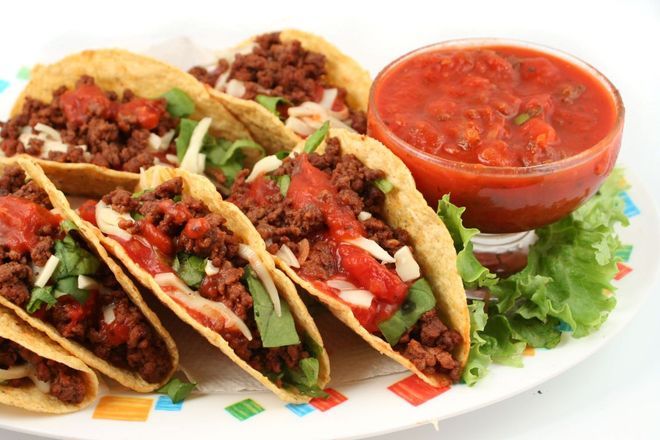 Tacos and burritos supply you with an explosion of flavors that leave your stomach saying, "what munchies?" Whatever your style, if it's full of meat, cheese, and beans and wrapped in a tortilla shell, it'll be down your throat in no time.
Top 10 Stoner Munchies | StonerDays