Things To Do While Stoned; Stoner Blog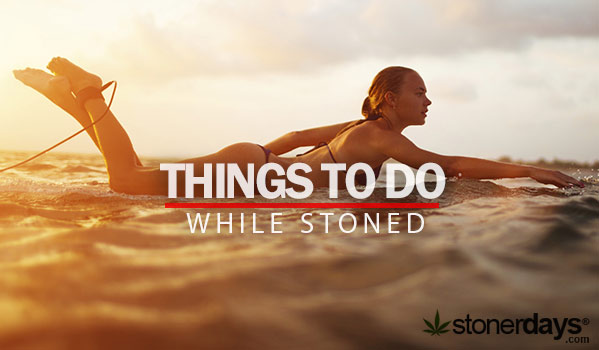 "Sitting" around smoking pot is fun. Well let's be real.. no it's not. Getting out and enjoying life is what it's all about. So grab that bong, light a fat bowl and get active!
Here are different ways you and your friends can have a blast while stoned.
Slip N Slide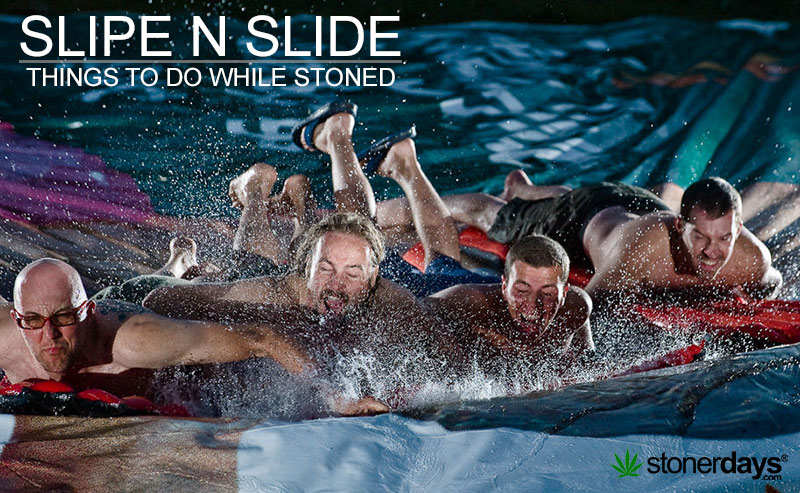 Come on how much fun was it to just run and slide! You can have slide battles with your friends and it's a great way to beat the heat.
---
Nature Hike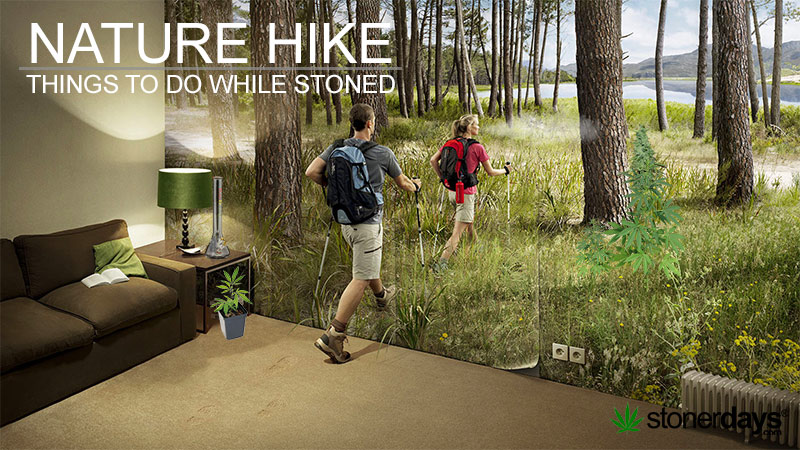 Every stoner enjoys nature. Not only are you able to burn calories making this activity extremely healthy but your able to free your mind from the every day hustle. It's one of my favorite ways to reconnect with my roots. Get your friends motivated and yourself.
---
Surfing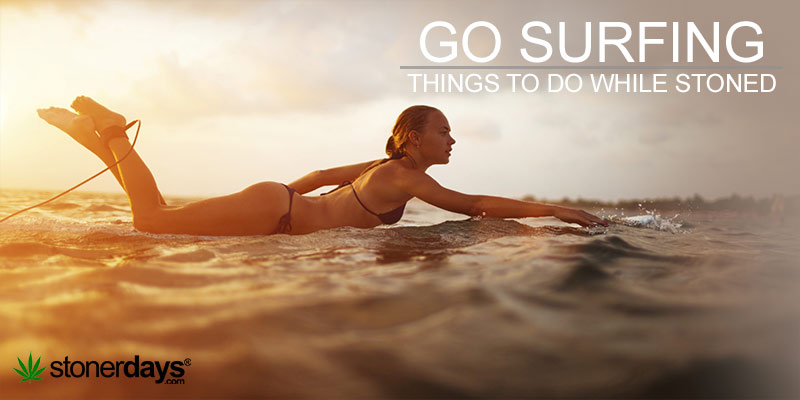 Find yourself and reconnect with your friends in the ocean. Waiting for the right wave and conquering it, nothing beats that feeling.
---
Snowboarding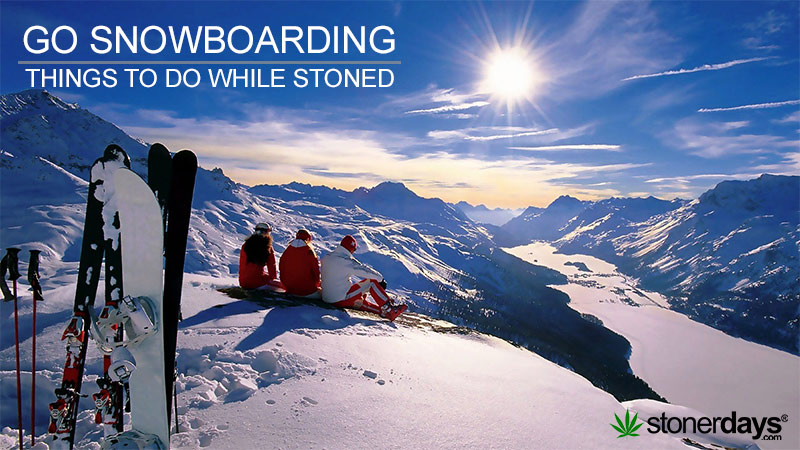 What a feeling you get standing at the top of the world looking down on what your about to conquer. Everything about snowboarding I absolutely love. Snowboarding can be very fast at times, just make sure you find a dope spot a chief a bowl with your friends.
---
Skateboarding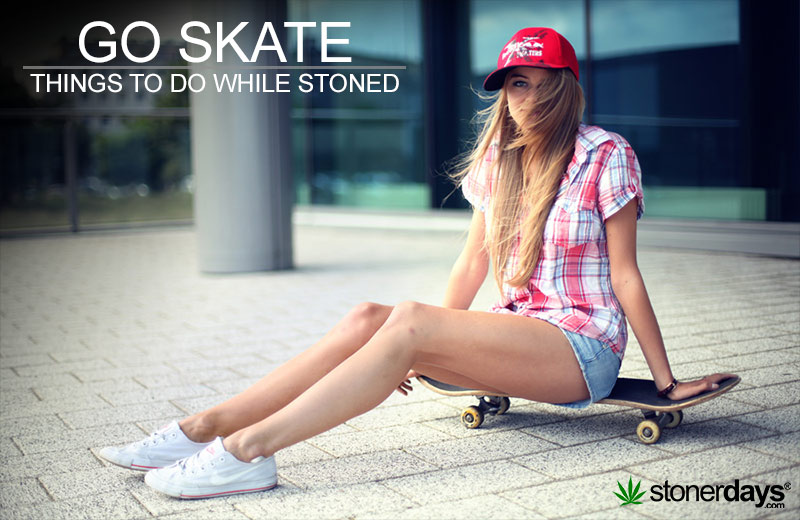 Skateboarding is great whether your good at it or not. Like anything it takes practice but when your comfortable on your board you will never want to get off of it.
---
Play Pool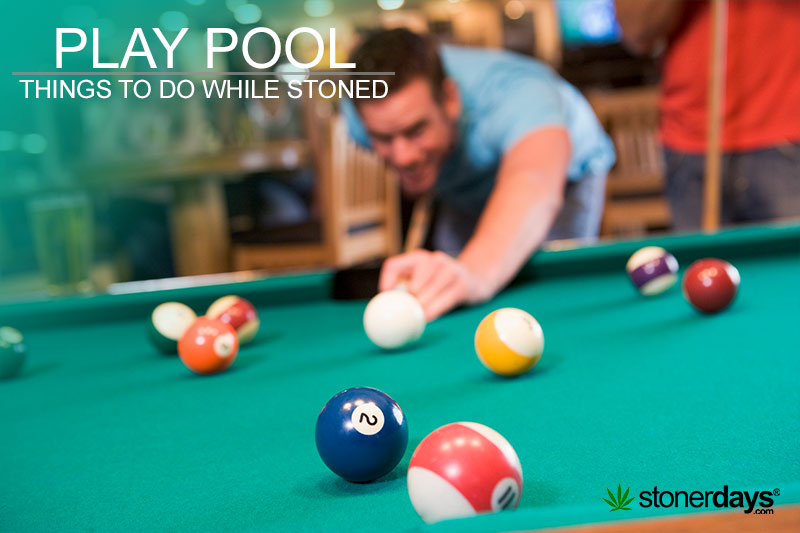 Playing pool is a great way to pass the time. If your not good at it no worries, keep trying. Pool is a game of brain not brawn so expect to challenge yourself.
---
Swimming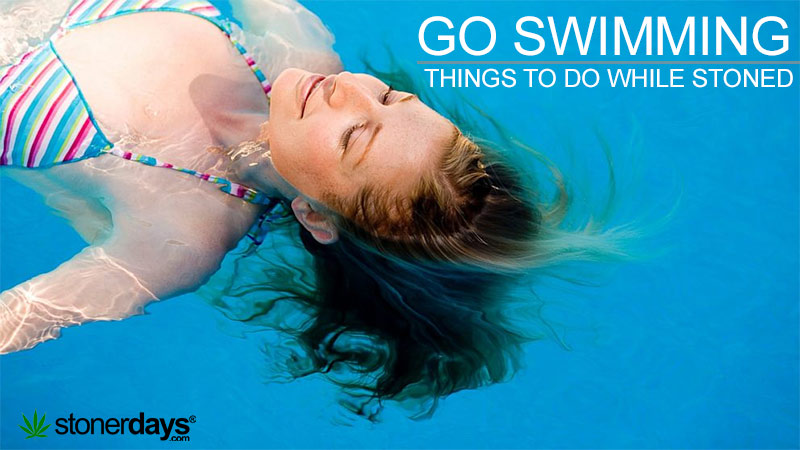 Beat the heat in a friends pool or your own. Don't be afraid to get your hair wet ladies.
---
Ride A Bike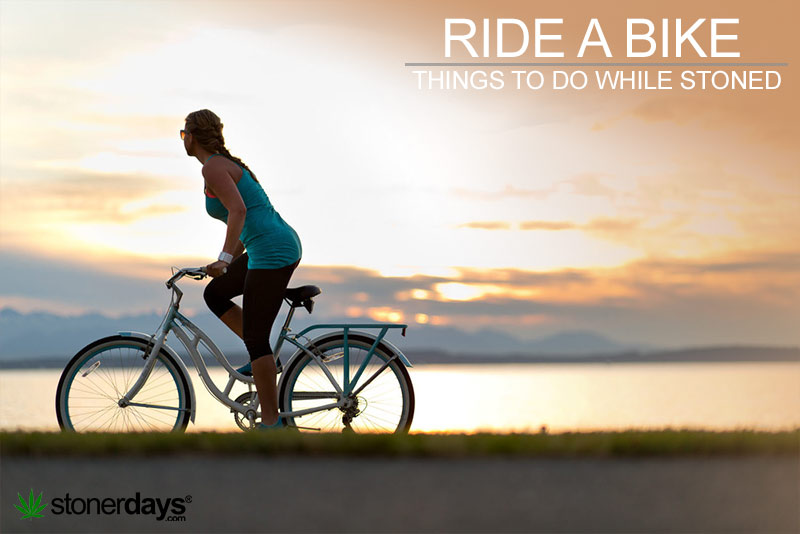 Throw your headphones in and ride. A bike ride can sooth the brain, allowing yourself to process different problems in your life. In the long run a simple bike run can not only save your health but your sanity.
---
 Couch Potato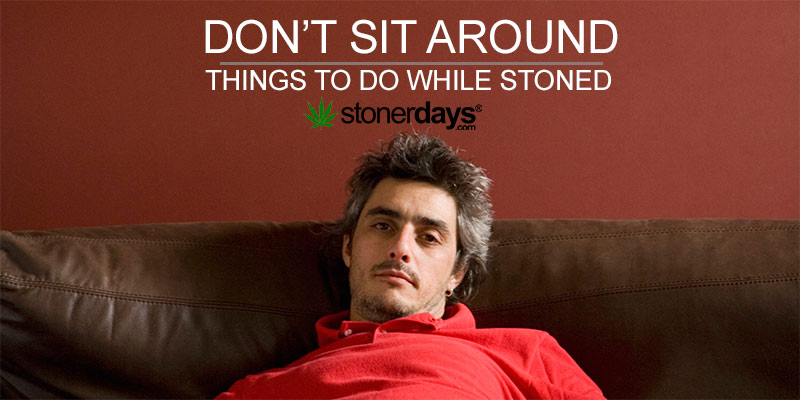 Basically sitting around, although very easy, is never going to get you anywhere in life. So get up and get outside, do and become what ever you set your mind too. Enjoy life.
Things To Do While Stoned;  Stoner Blog
Source: Bertino Pool Service Upland CA