Stoners Bucket List – 10 Things A Stoner Must Do Before Death
Let's be honest, we are all going to eventually die. At some point or another you will grow old and frail. So that's why StonerDays is mixing it up and giving you 10 things you must do before you make your bed in the earth. Now these are not necessarily all affiliated with smoking pot only and some are going to be hard on the bank account but we are talking about death.
1. Smoke a joint or however you enjoy your Mary Jane, in any of Amsterdam's finest Coffee Shop's .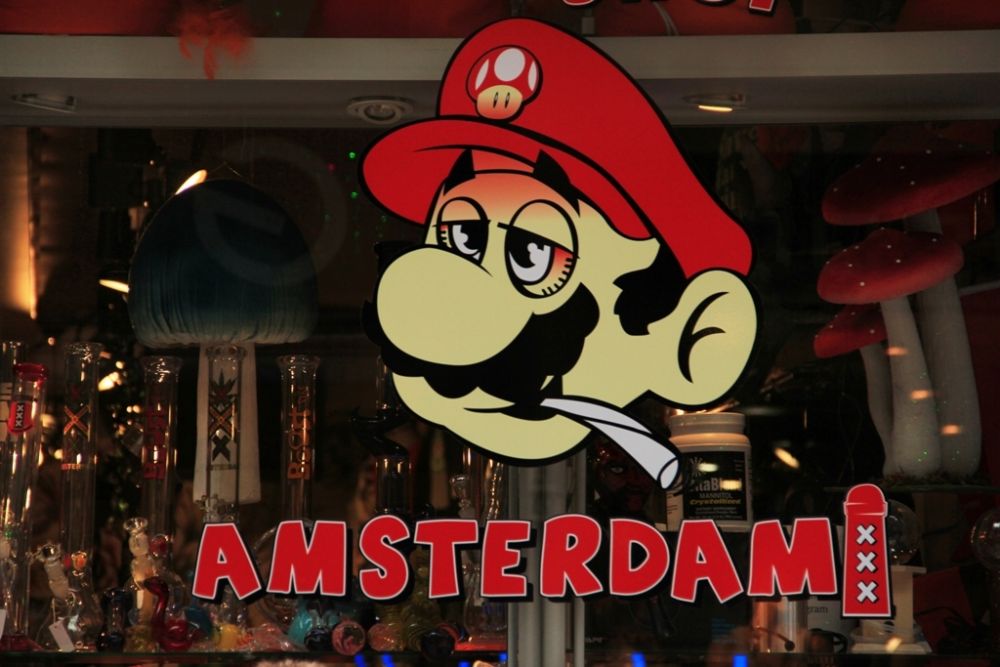 ---
2. Smoke weed in two places at once, Netherlands and Belgium Line.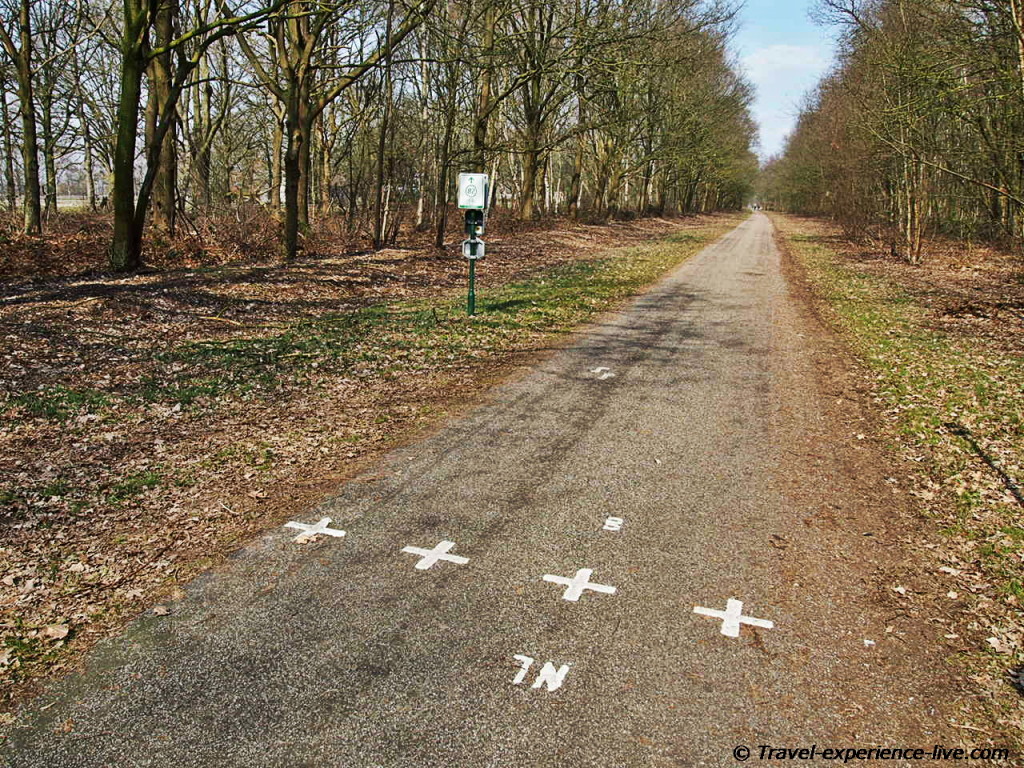 ---
3. Take a smoke break, on top of the world.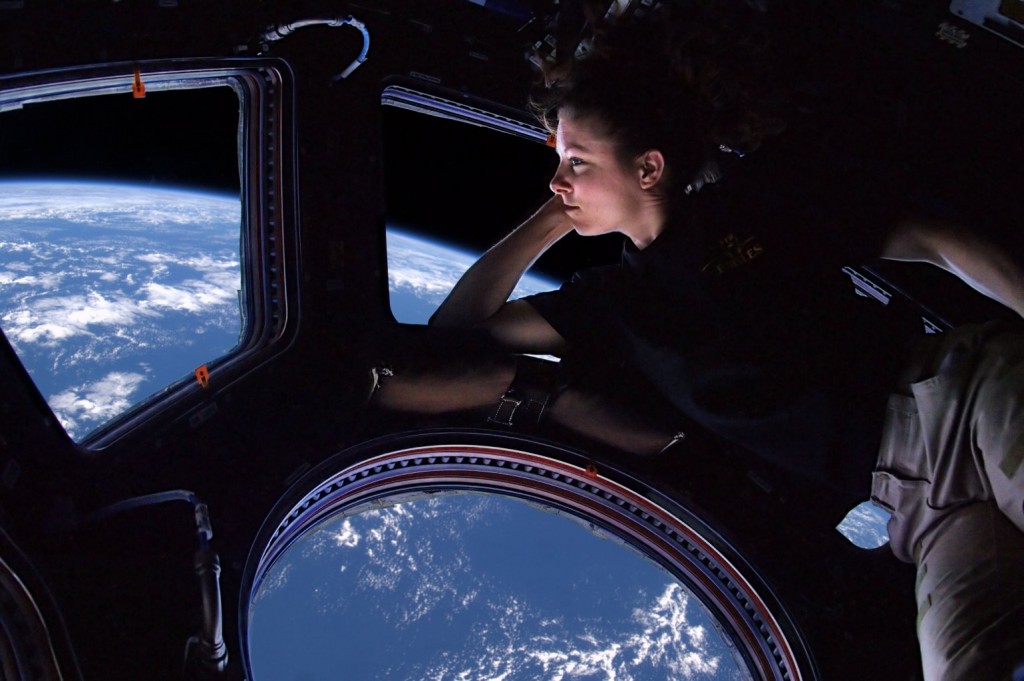 ---
4. A personal chief,  for you and your stoner mate in the Bahama's.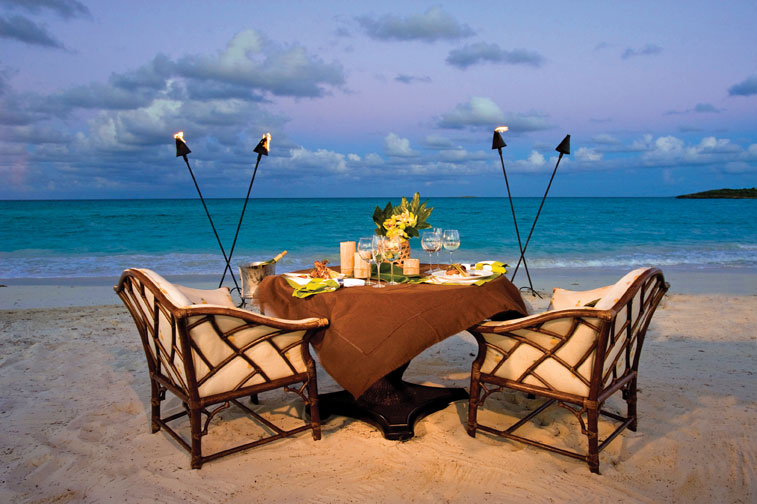 ---
5. Go sky diving, stoned or not your choice. But I think everyone should fly once in there life.
---
6. Have sex with your stoner partner on a beach, under the stars.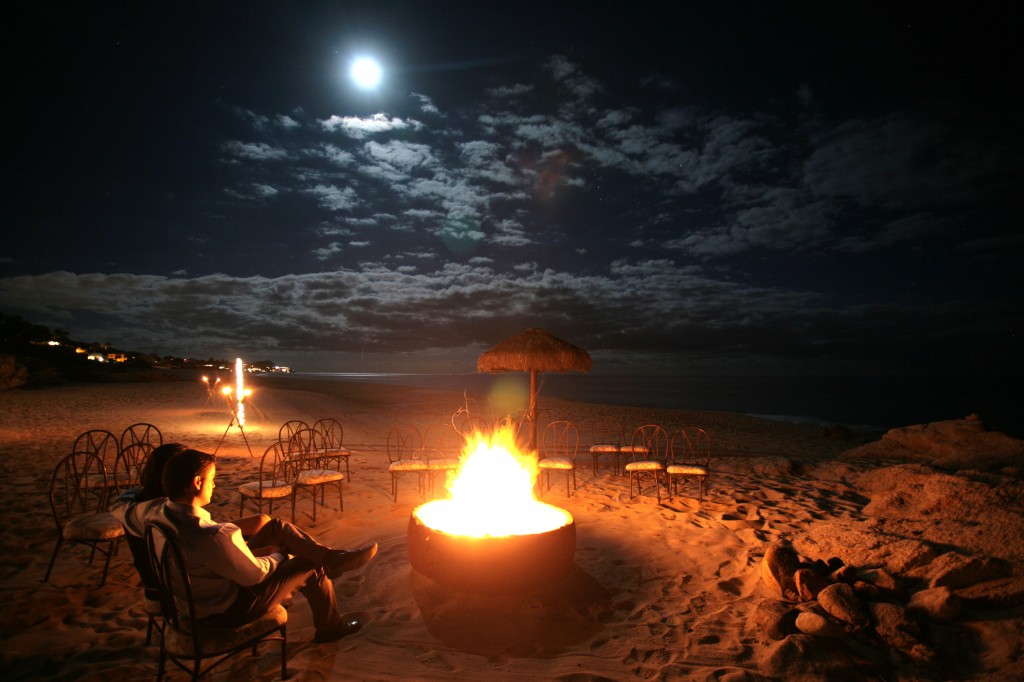 ---
7. Eat at an underwater restaurant completely stoned.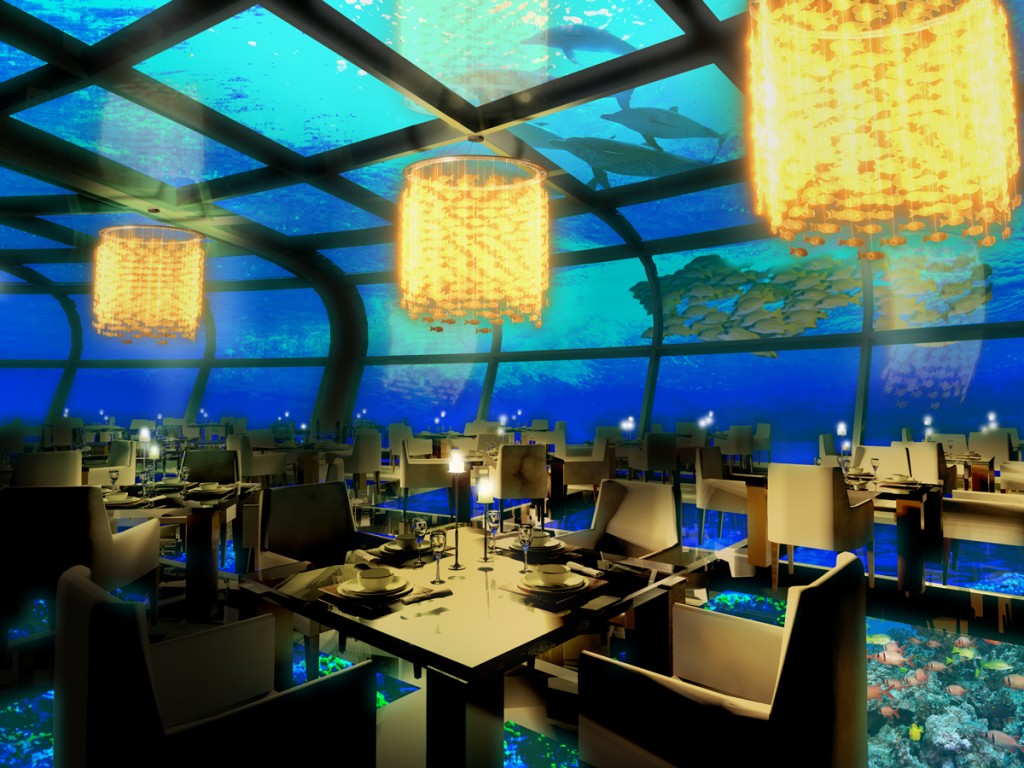 ---
8. Roll a blunt underwater, follow up with a little sex.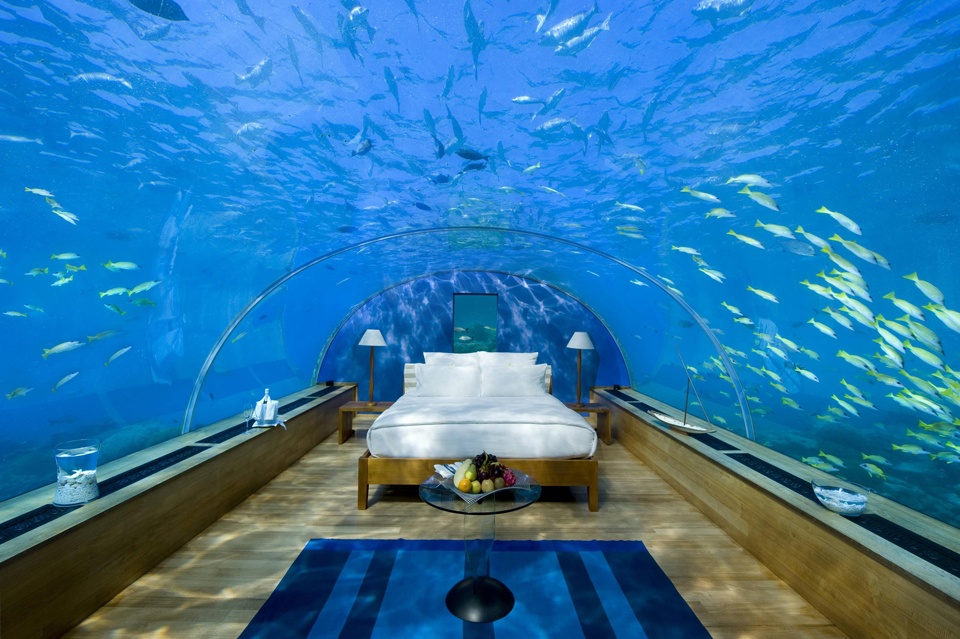 ---
9. Travel to Iceland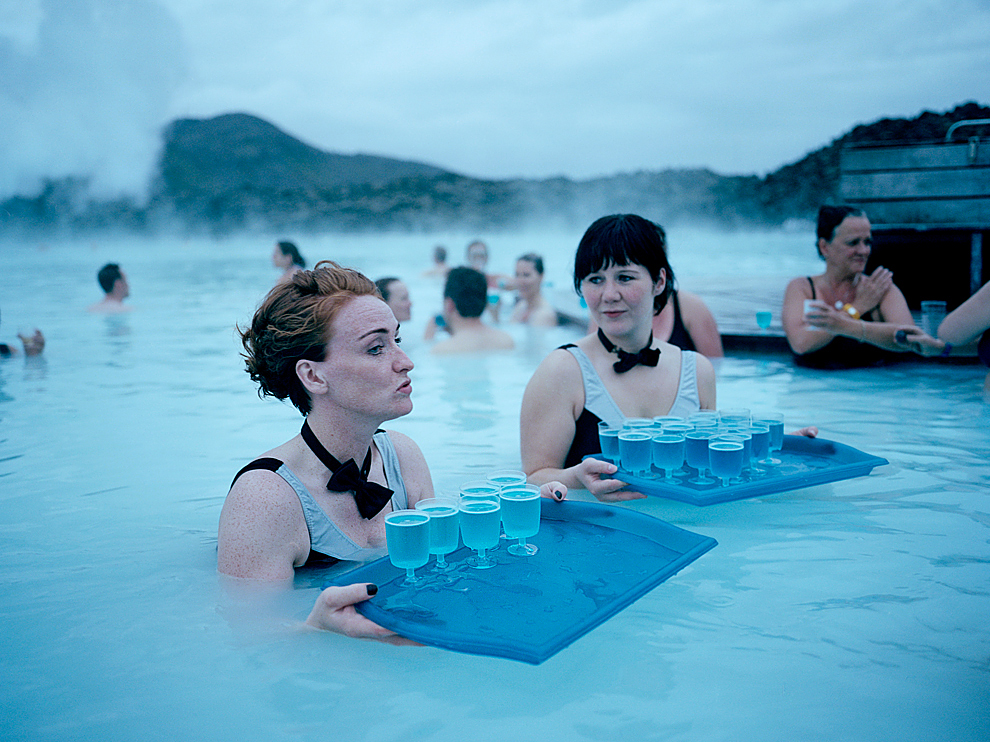 ---
10. Witness the raw power of nature with your own eyes.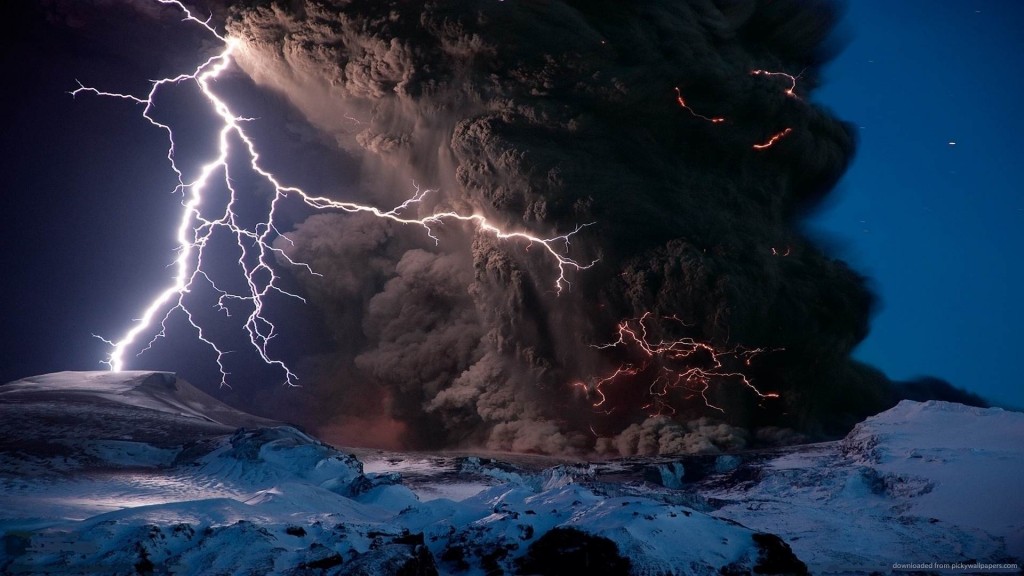 This bucket list is just a couple of ideas we had at StonerDays. With so much to life it's hard to narrow down what it is you would do with your life before death. We should all live life to it's fullest with only one giving to each of us. But no matter how you find your happiness in life remember we are all equals, stoner or not. Enjoy your time spend it wisely. If you would like to add anything to this list write us in the comments below and I will add to this Stoners Bucket List. Thanks to our fans we love you stay blazed.
Stoners Bucket List