Stoners Best Buds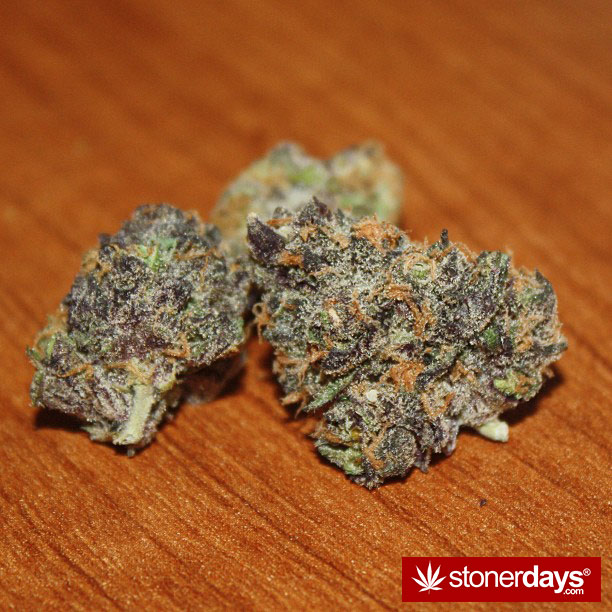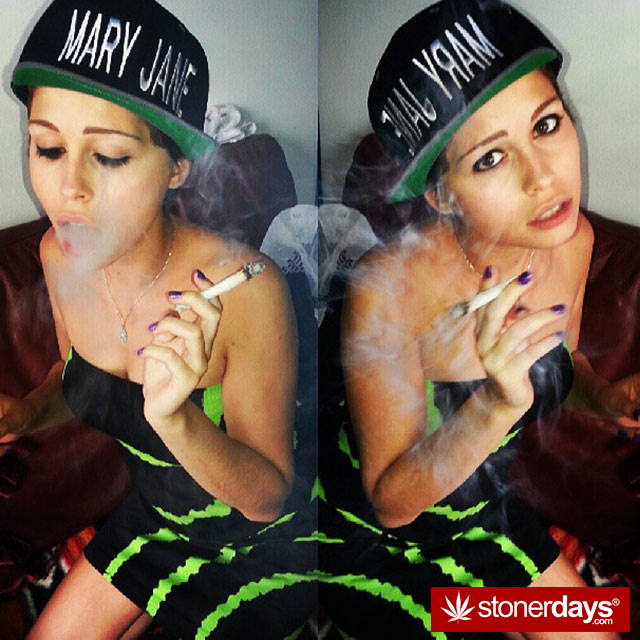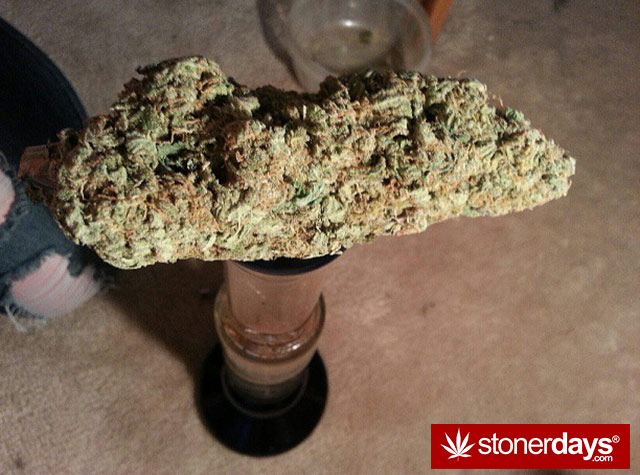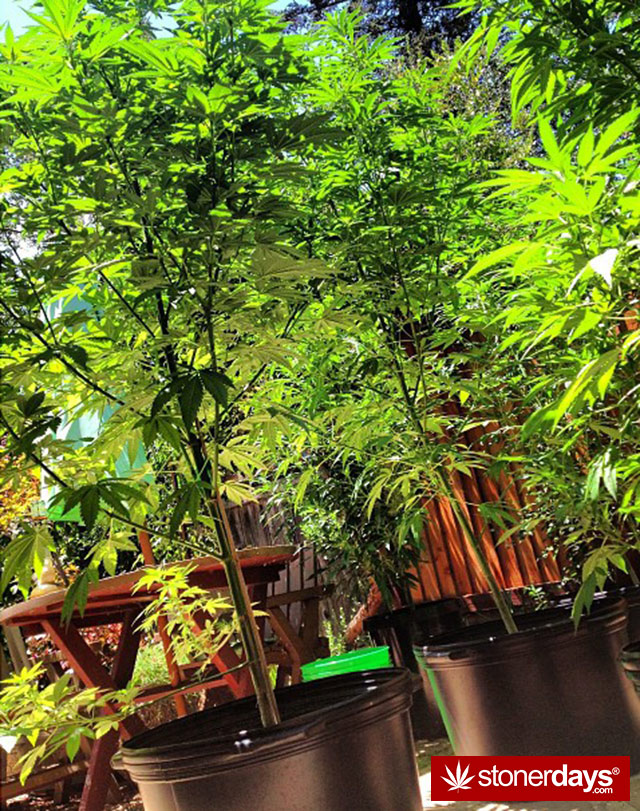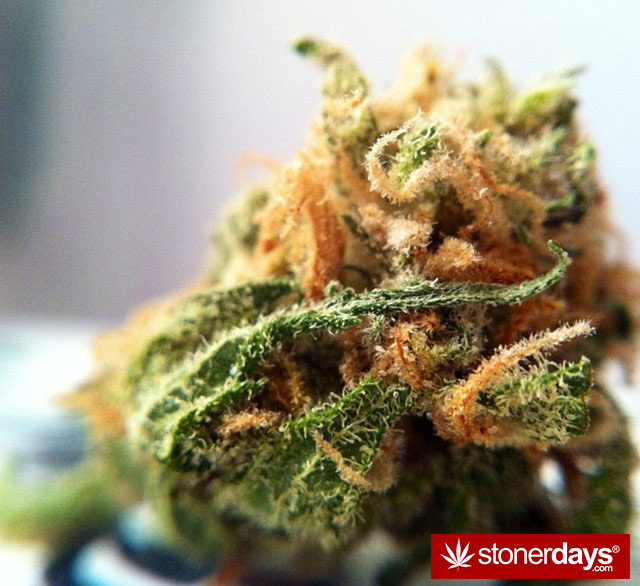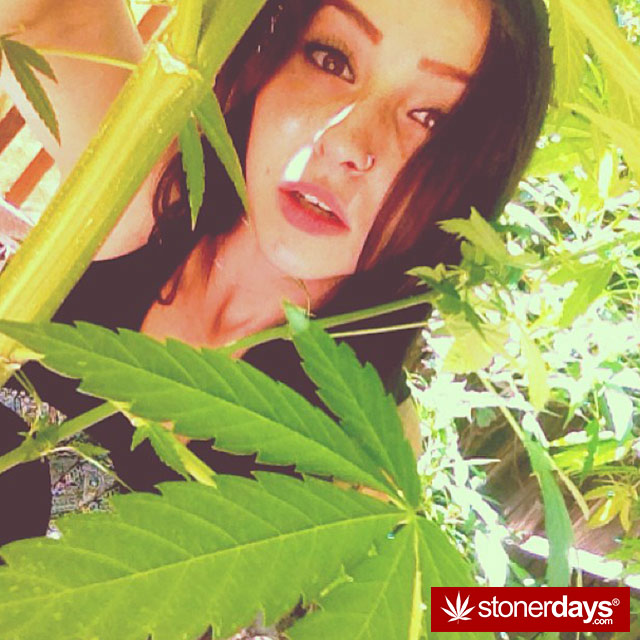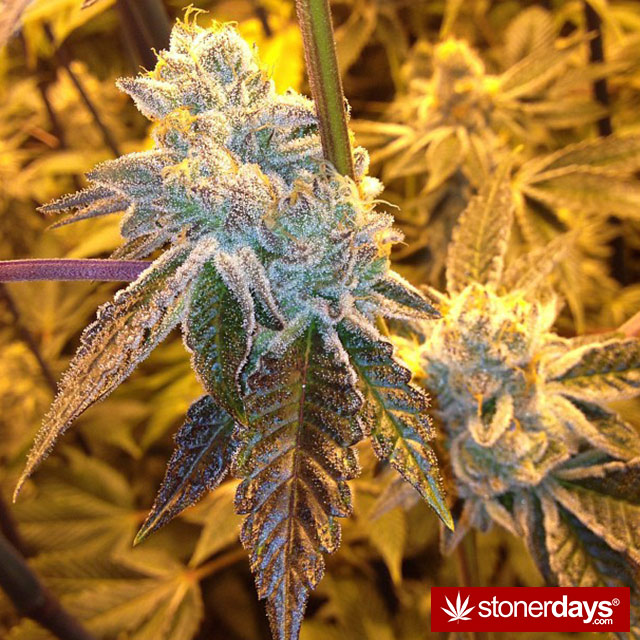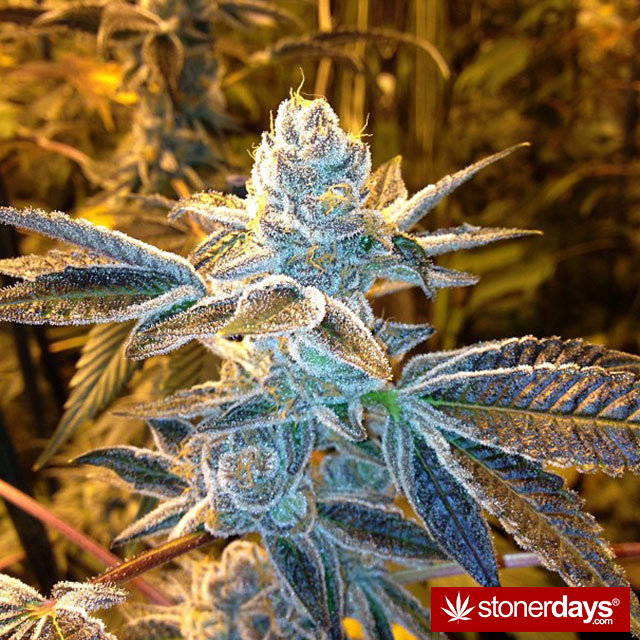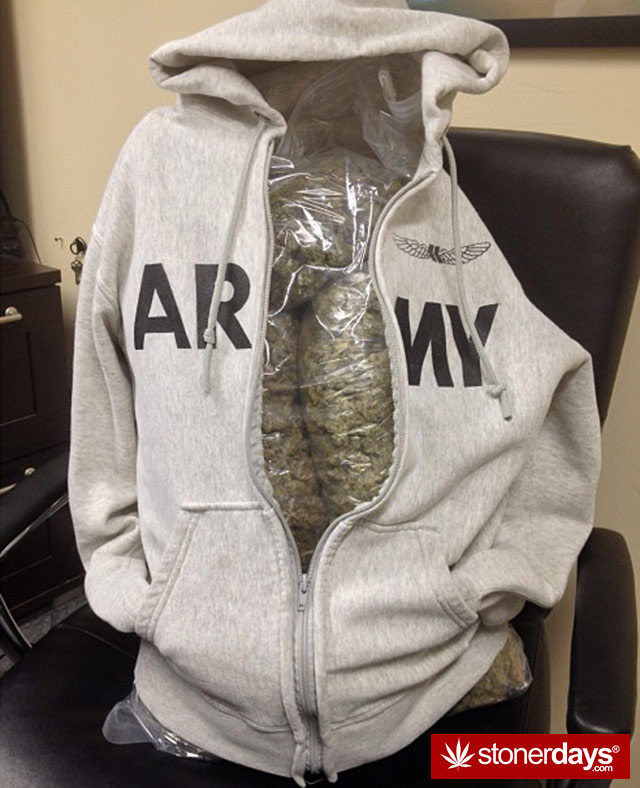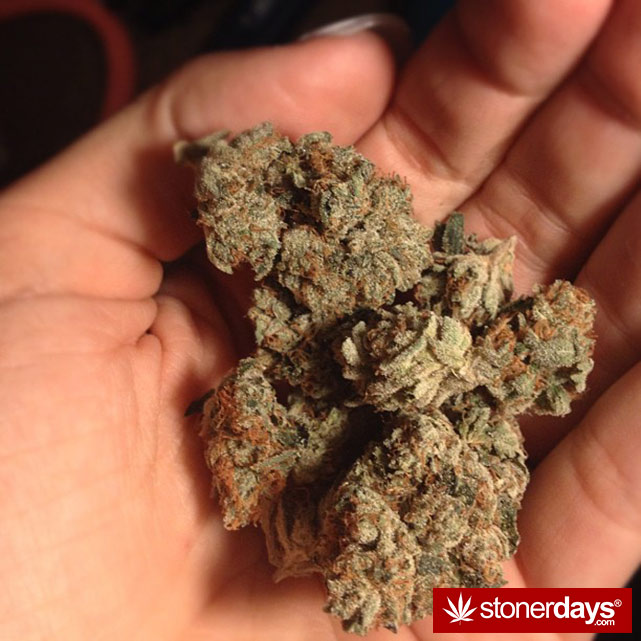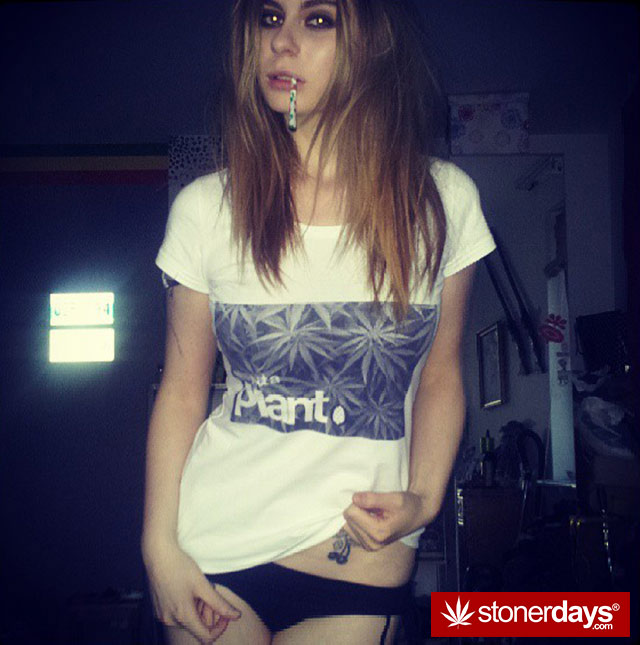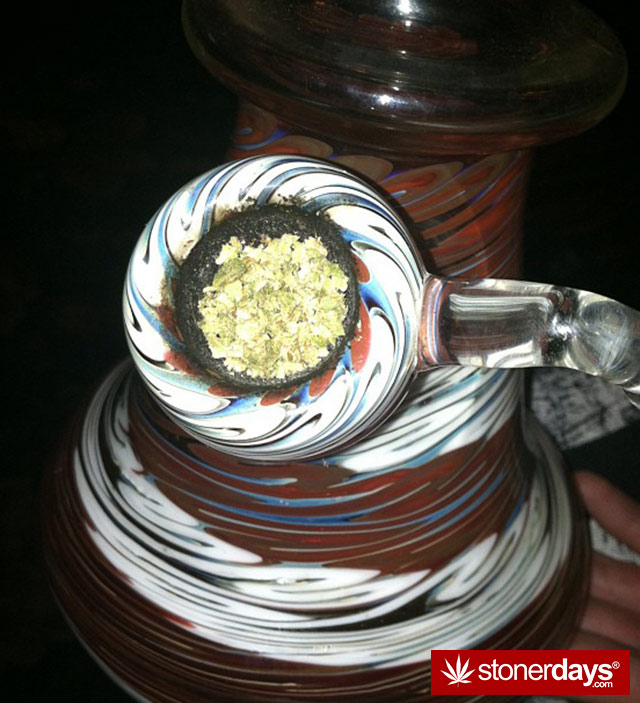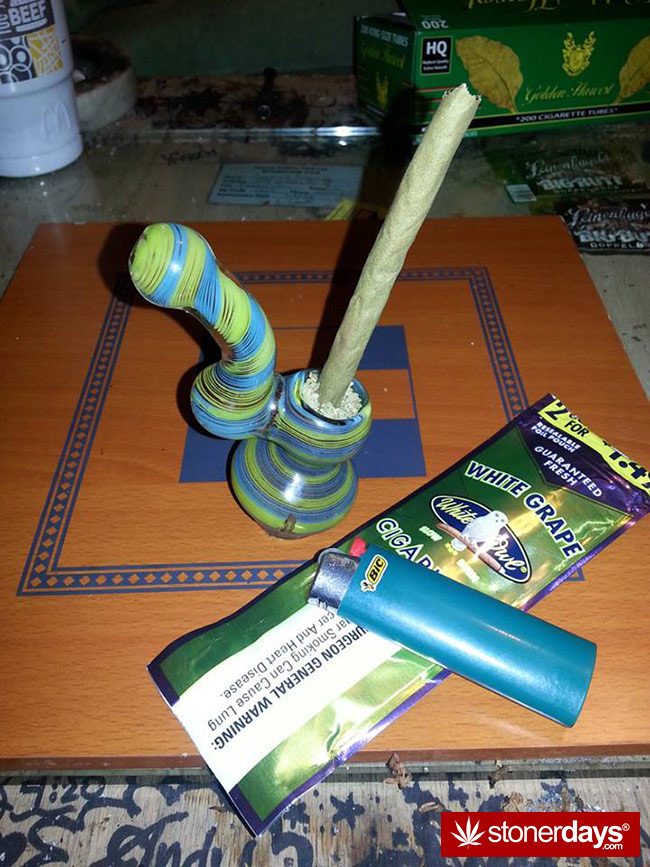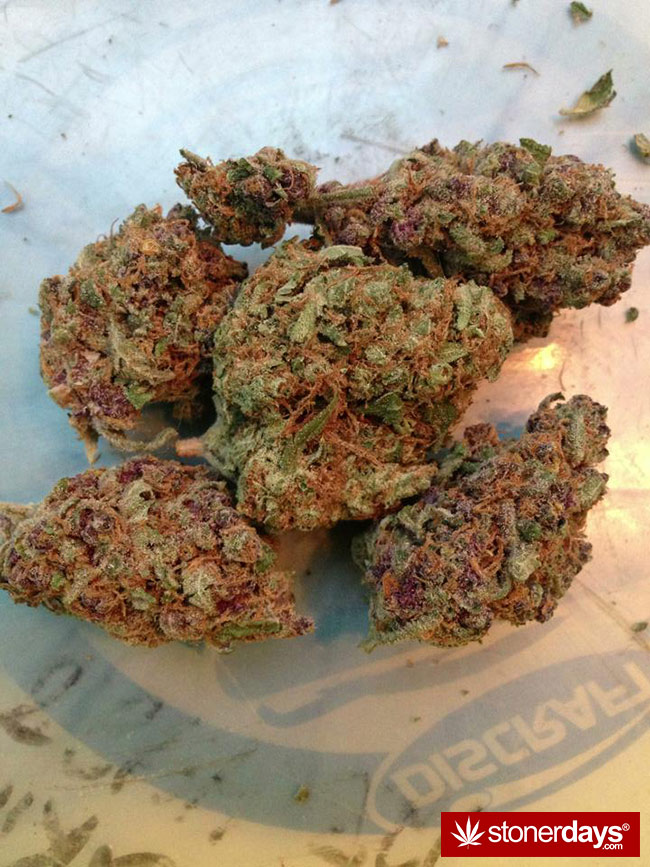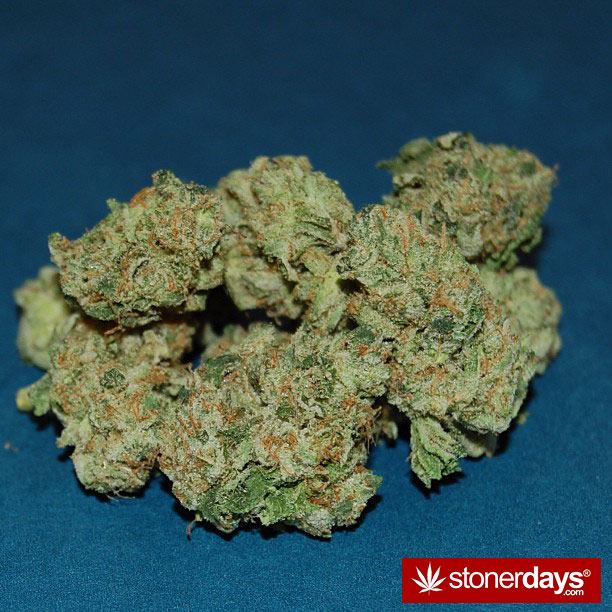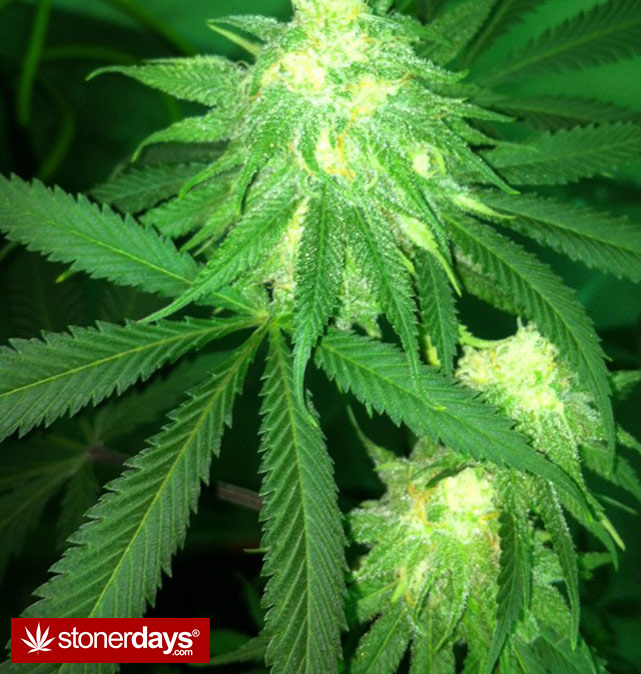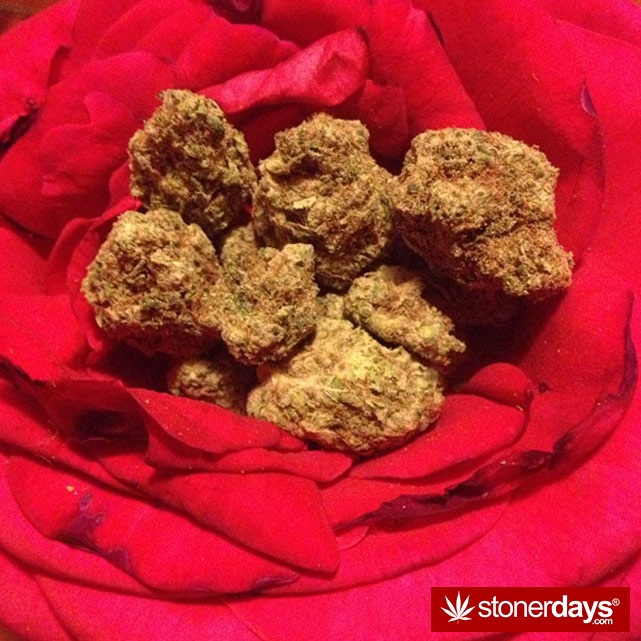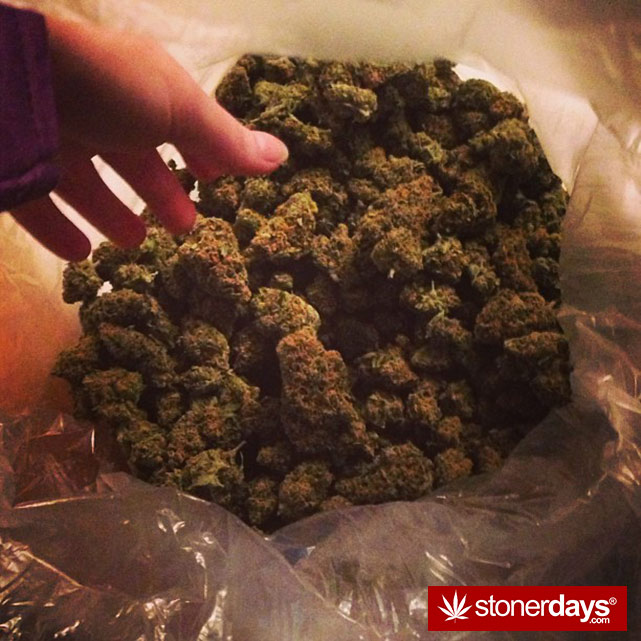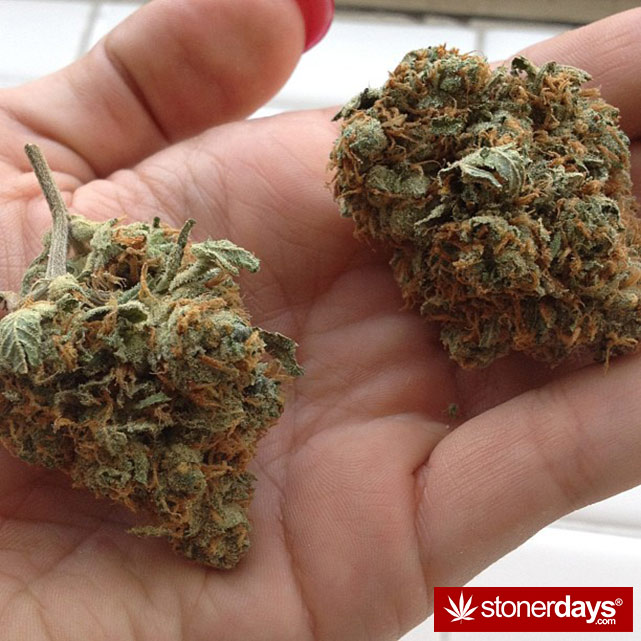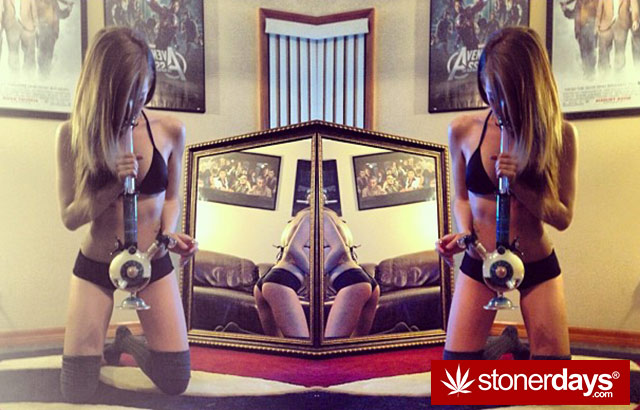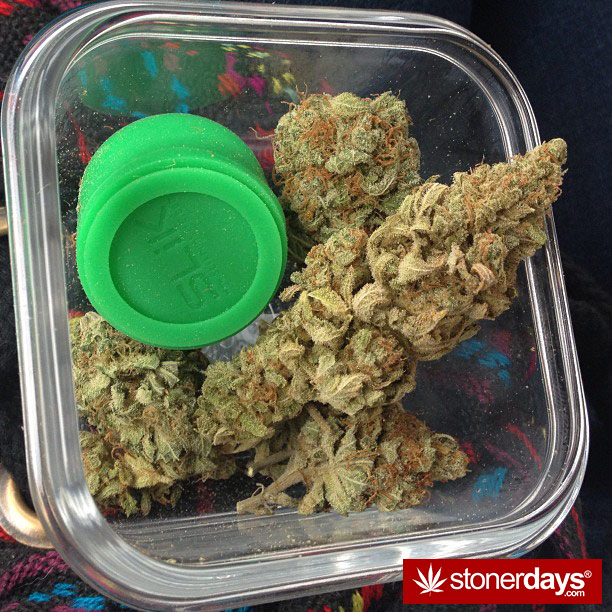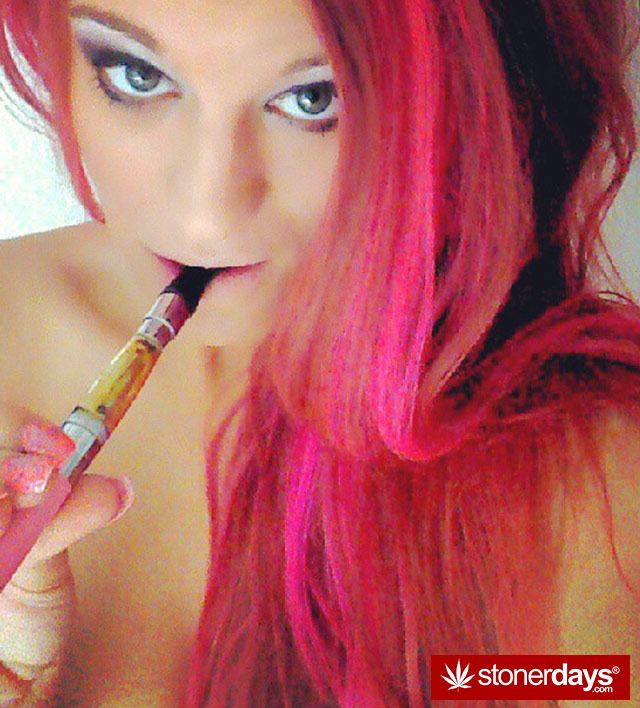 Good Day to all the wonderful Stoners out there in StonerLand! Wake up each day with a stoner smile and pack up those bowls with some of your best buds. Wanna show off your stoner smile to the stoner world? Send us your stoner pics to [email protected] or simply click on the button above to upload them. We love to see your baked out faces, your epic stoner adventures, your smoke tricks, grow opps, beautiful green nugs and any other fun and creative stoner ideas. Have a great one and remember to Stay Blazed.
Support Stoners, Rock StonerDays!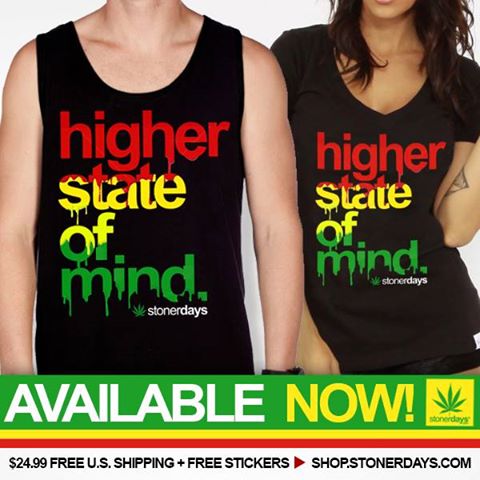 Support Stoners and Rock StonerDays Clothing! Our Clothing is USA made and created by stoners for stoners. Just click on link StonerDays Clothing above to take a look at our sweet marijuana designs. You're gonna love our higher state of mind and Stay Blazed tees and tanks! Much love, StonerDays.
Stoners Best Buds