Feeling comfortable and still looking good is something that stonerDays takes very seriously. Most smokers these days take pride when putting themselves together in the morning. So how do you keep yourself stoner-ready but still presentable at the same time? StonerDays, offers the comfort of a high quality shirt at an affordable price. Every design is fabricated in shop with the best stoner minds in the country. Each shirt is individually packed and handled with care for start to finish.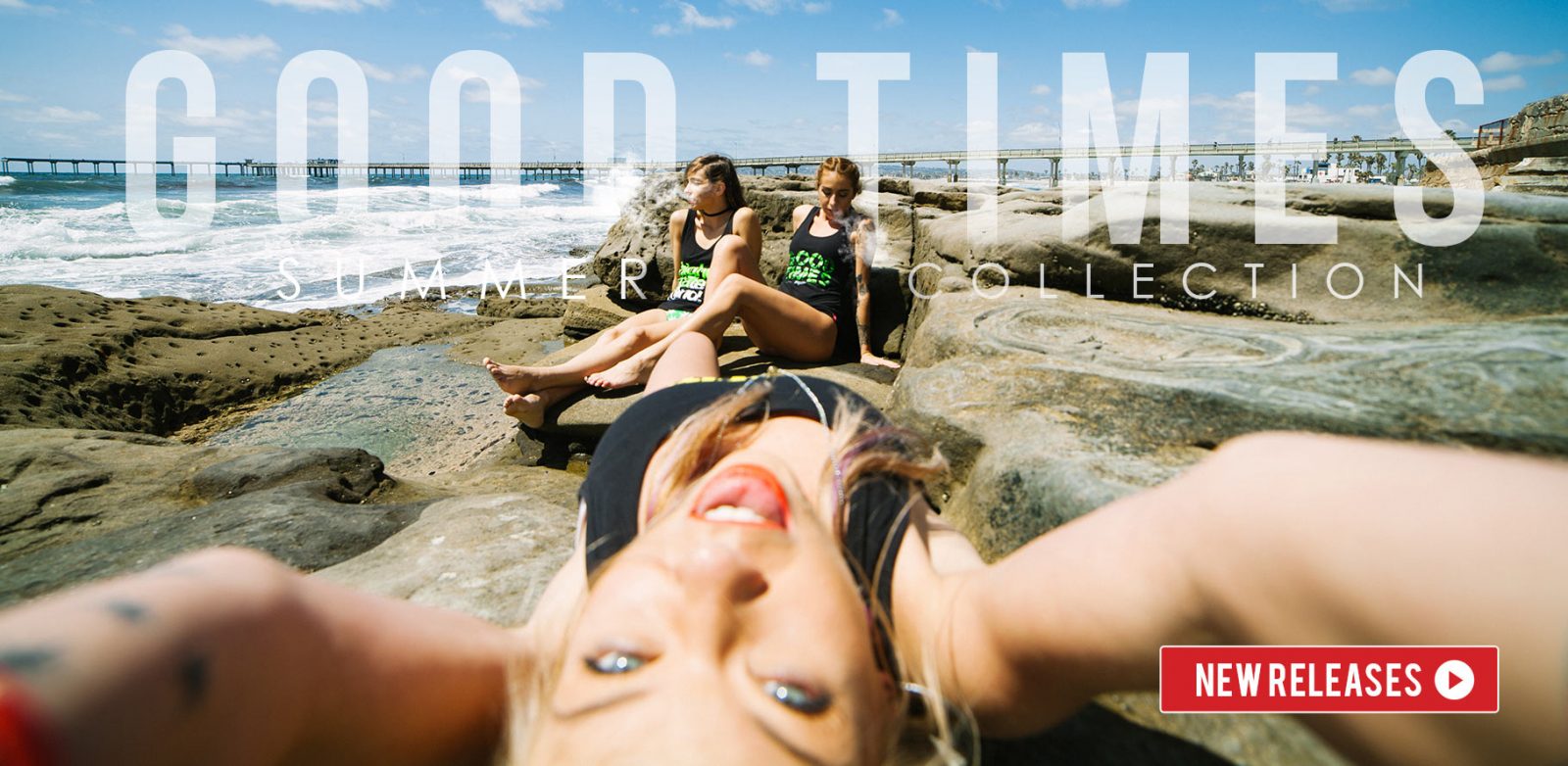 As always, StonerDays manages to combine high designs with every day fashion, a feat which most companies haven't mastered yet. Let's face it, not everyone can wear shirts with giant pot leaf on it all the time. Yes, StonerDays does produce shirts that are quite obvious as to what the owner is doing but at the same time, we offer a verity of low profile stoner clothing of as well. So every stoner, from the low key or family man, to the stoners who legitimately do not care will all have a favorite shirt from StonerDays.
Featuring new designs like the "Beach Bums".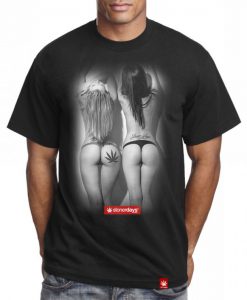 The traditional "Higher State Of Mind" with dripping yellow wax or green slime.
the StonerDays store has something to offer everyone. Not only are the shirts wearable for whatever event you may be attending but they are by far some of the most comfortable articles of clothing you'll ever purchase.
Like this our "Field Of Dreams" for both Men and Women.
Too hot in California? The material (while remaining opaque) is light enough for those blistering hot days but light enough to layer when it cools off. The shirts are machine washable and feature the new StonerDays heat tag, a fancy new way of showing everyone where your clothes come from! And you won't have to worry about the awful itch on the back of your neck.
Our "Stay Chiefin" design is a great way to keep up that stoner spirit along with both our "World Wide Smokers" and "Four Twenty" tees.
The line goes on to feature other new designs, such as the "Baked All Day" tee in blue and black.
The "Good Times" designs lets everyone know you're here to smoke and chill. Our "Mind Control" designs says it all.
To sum it up for you, there's no reason why you shouldn't be checking out the StonerDays store right now. There's a little something for everyone and you'll be able to wear your favorite stoner gear where ever your travels take you. Enjoy!