StonerDays A Lifestyle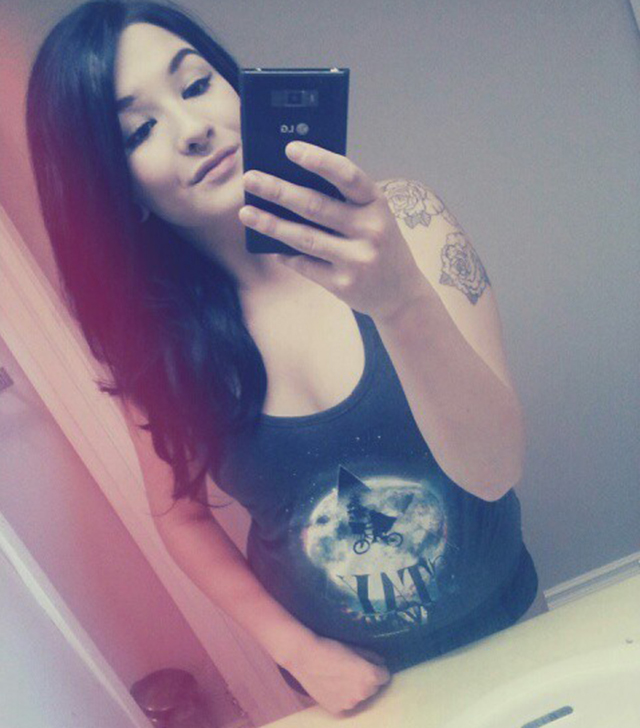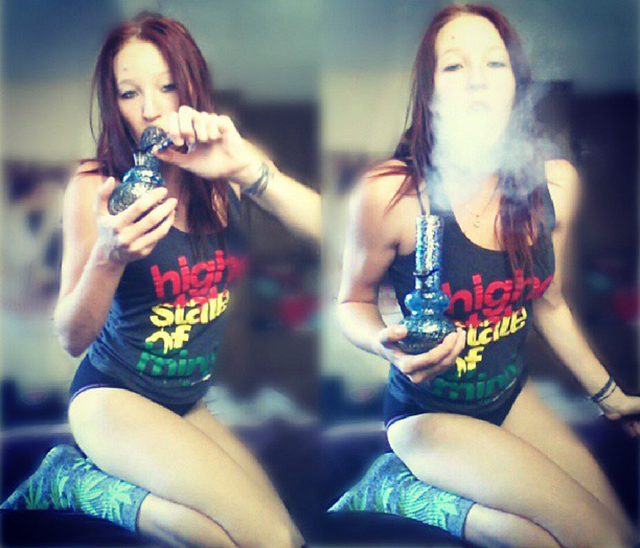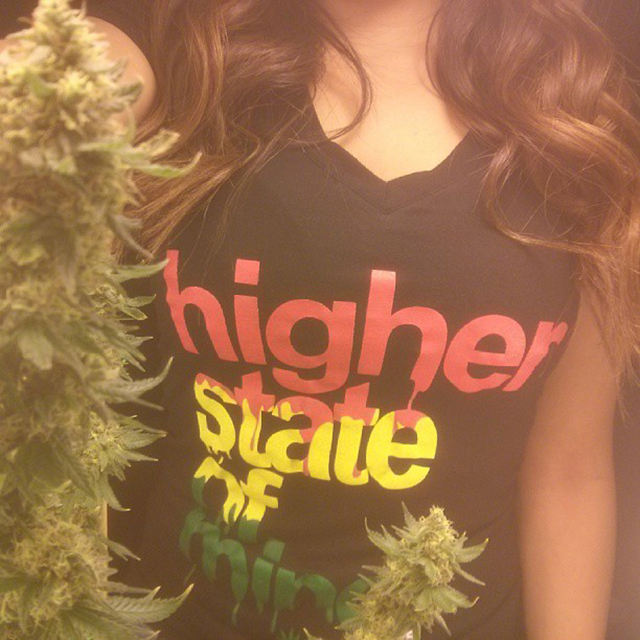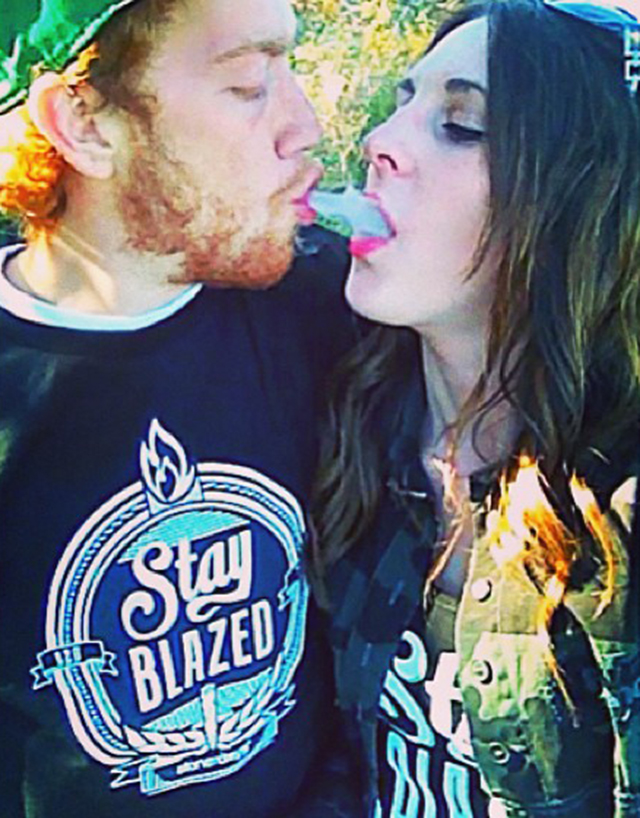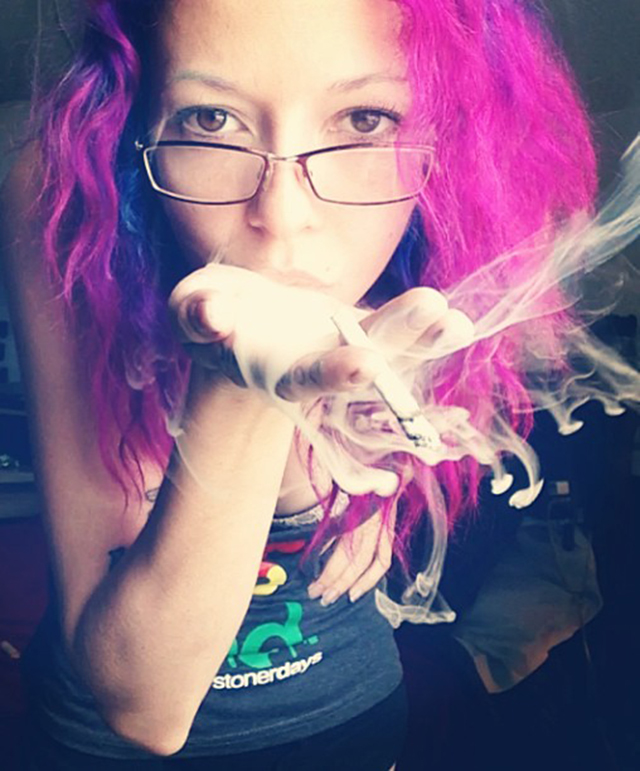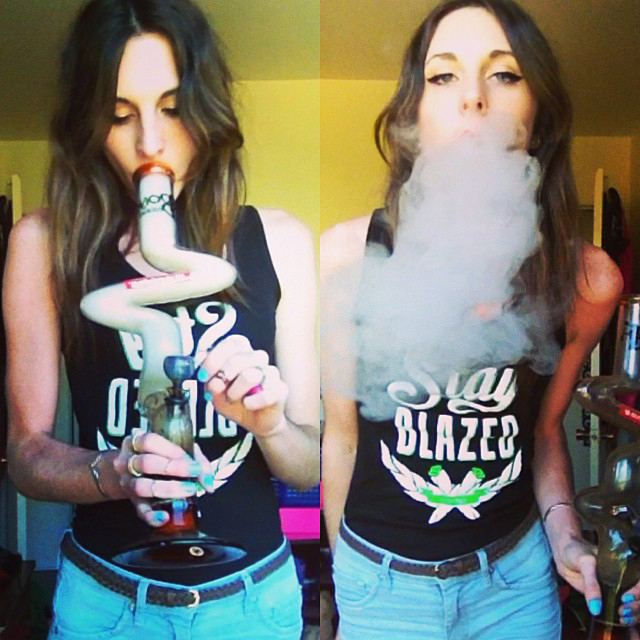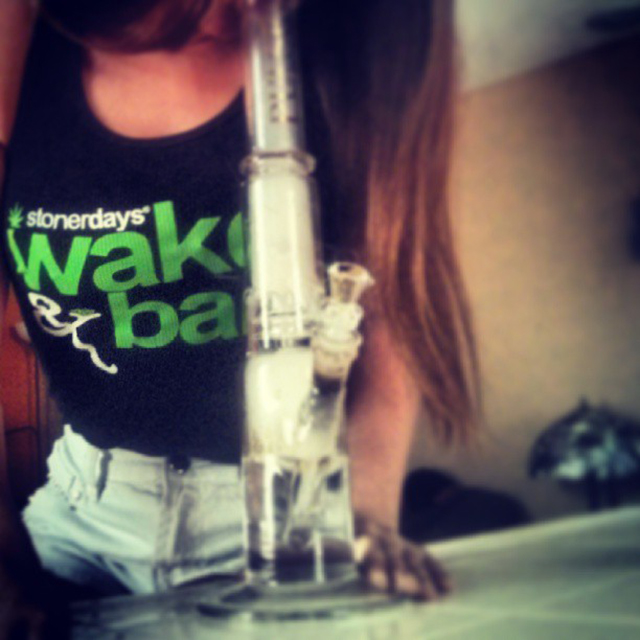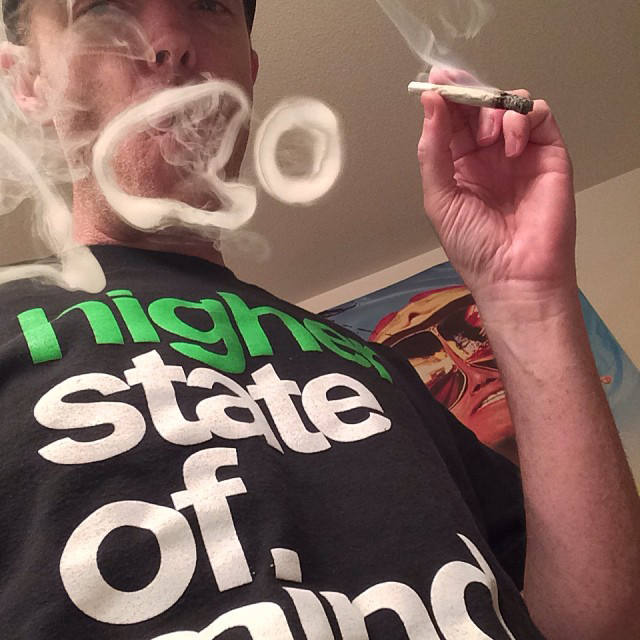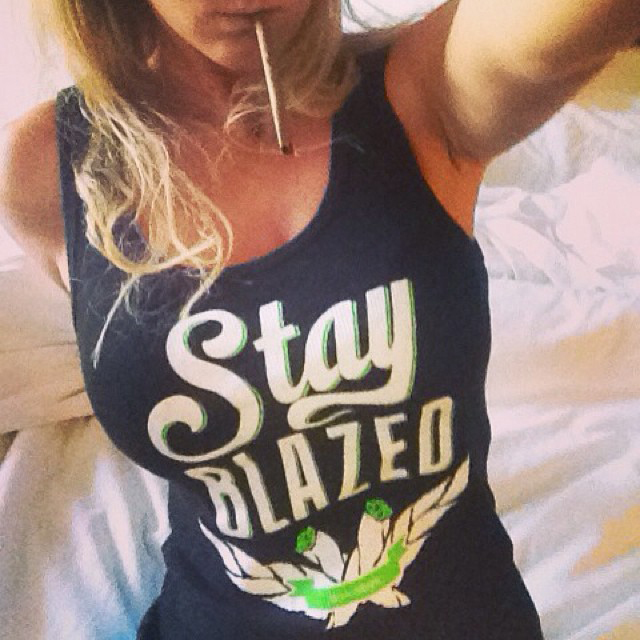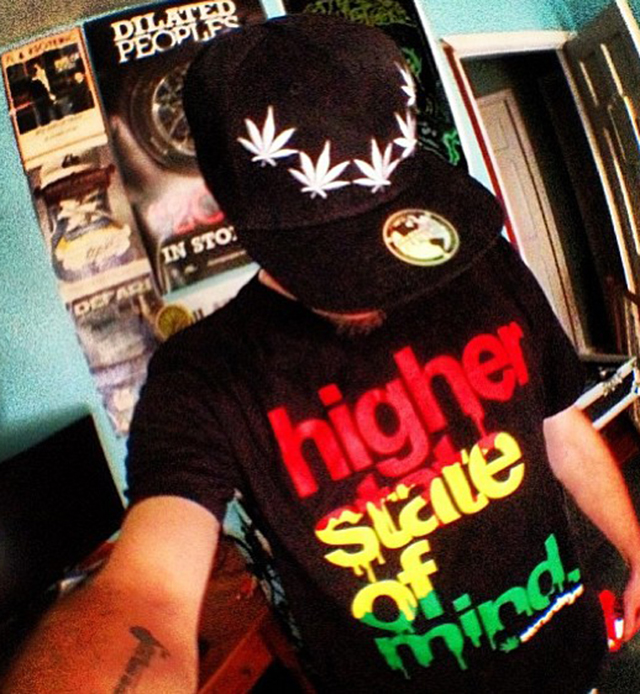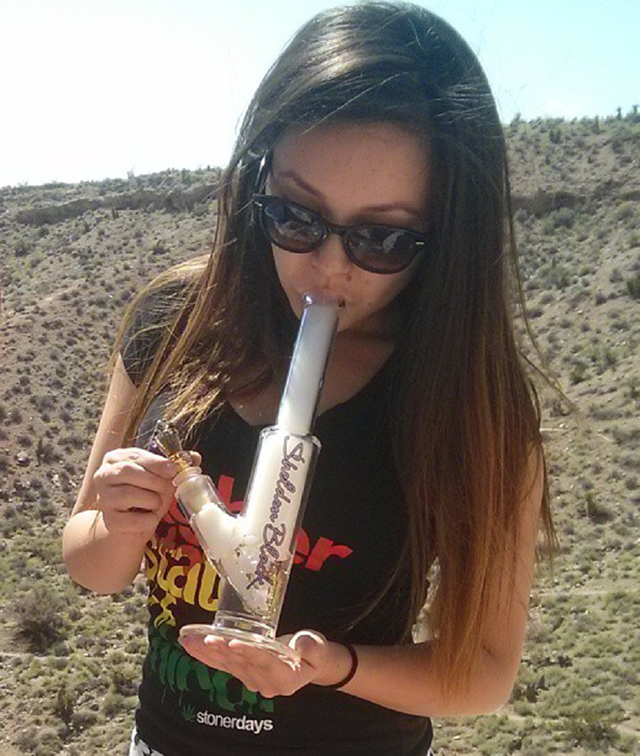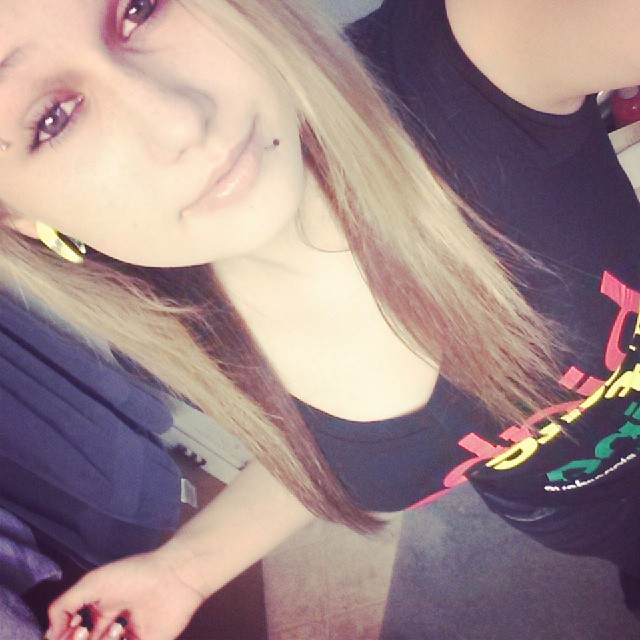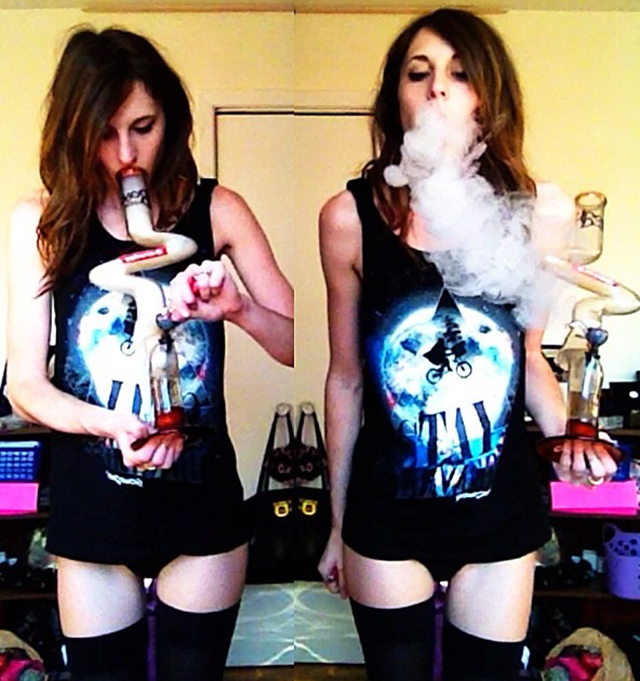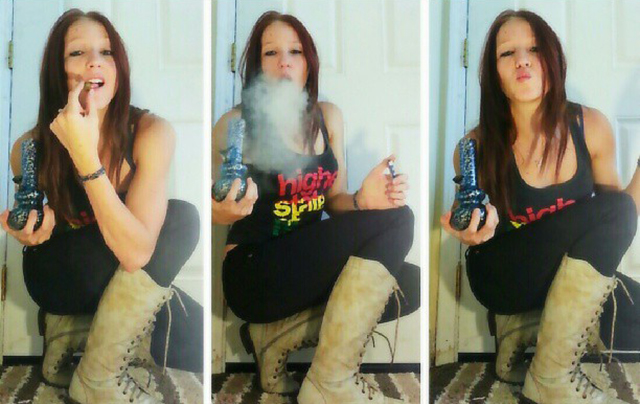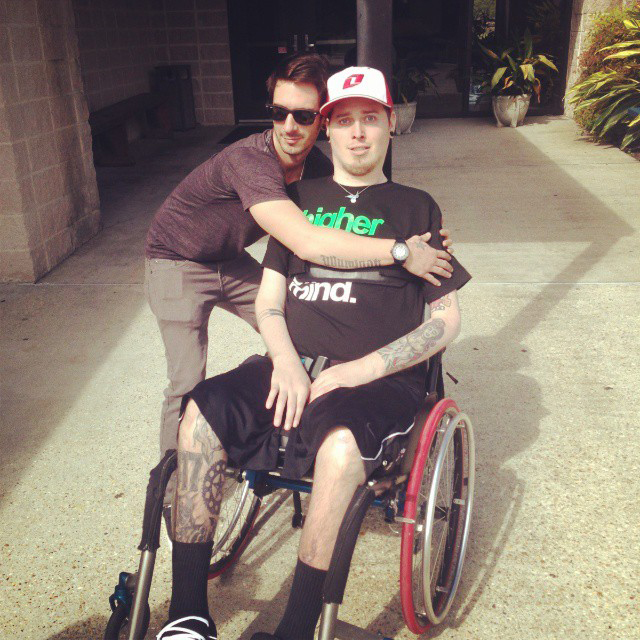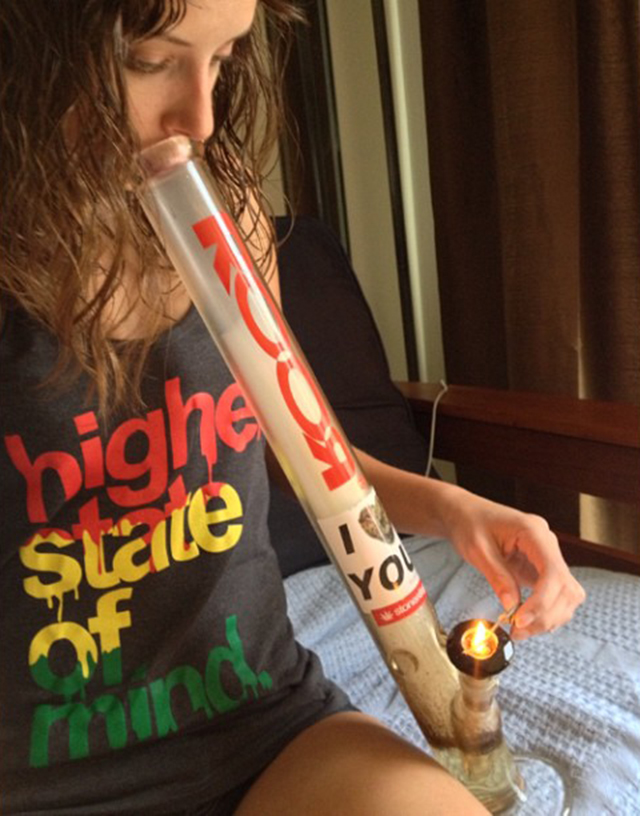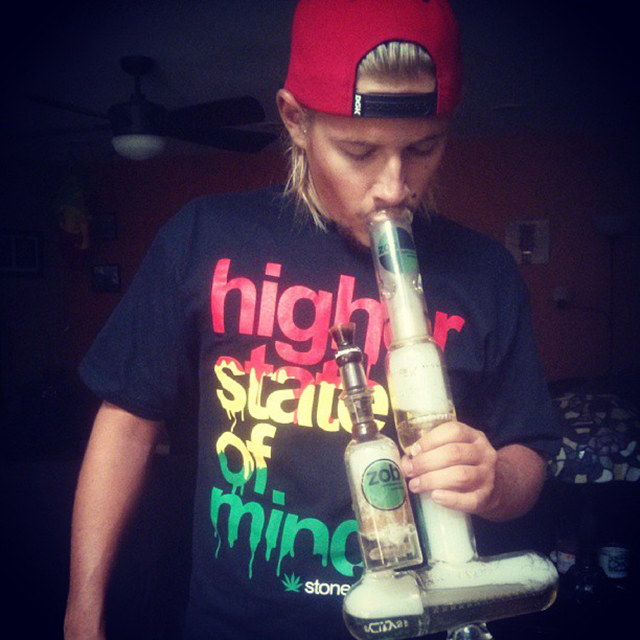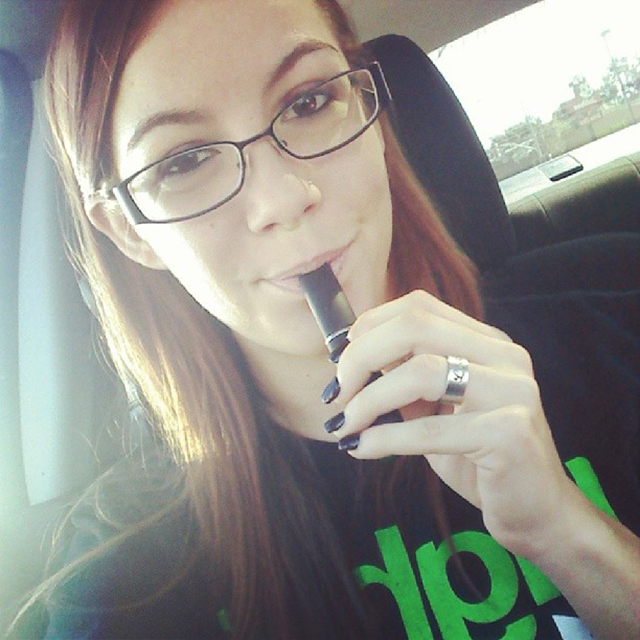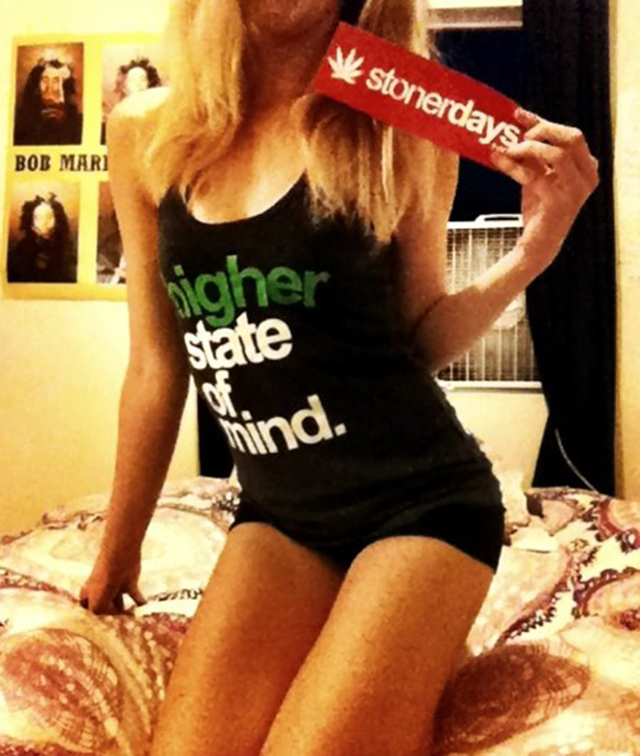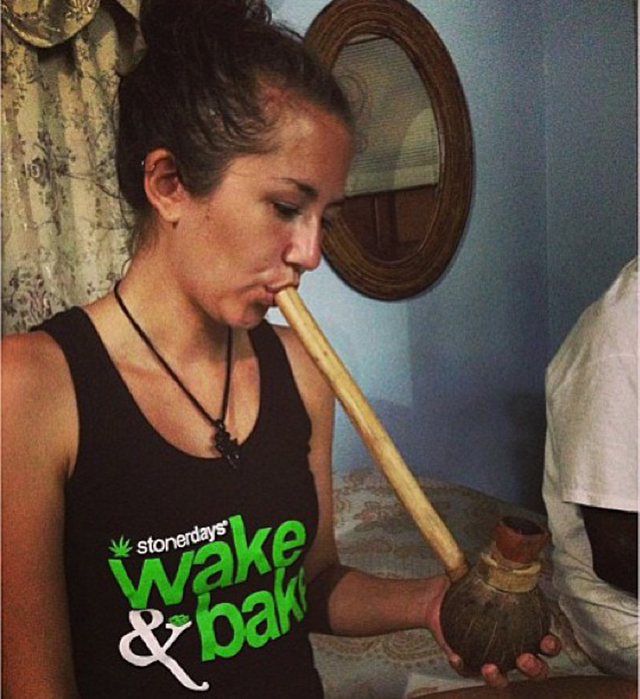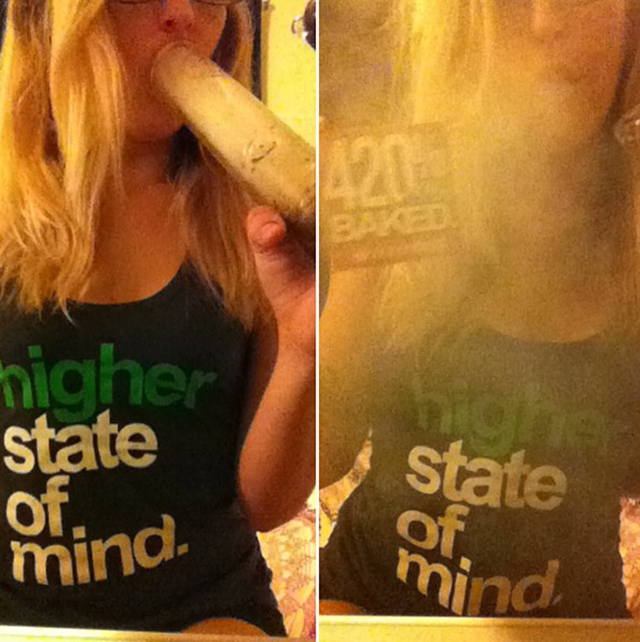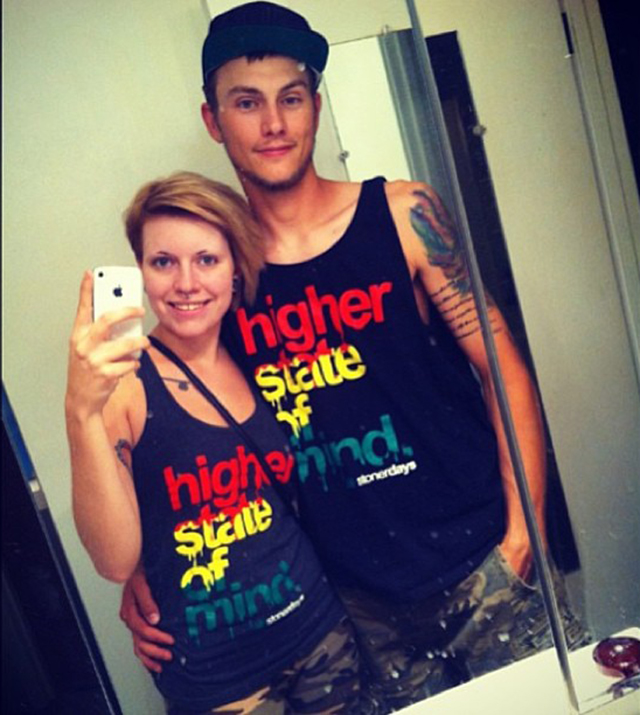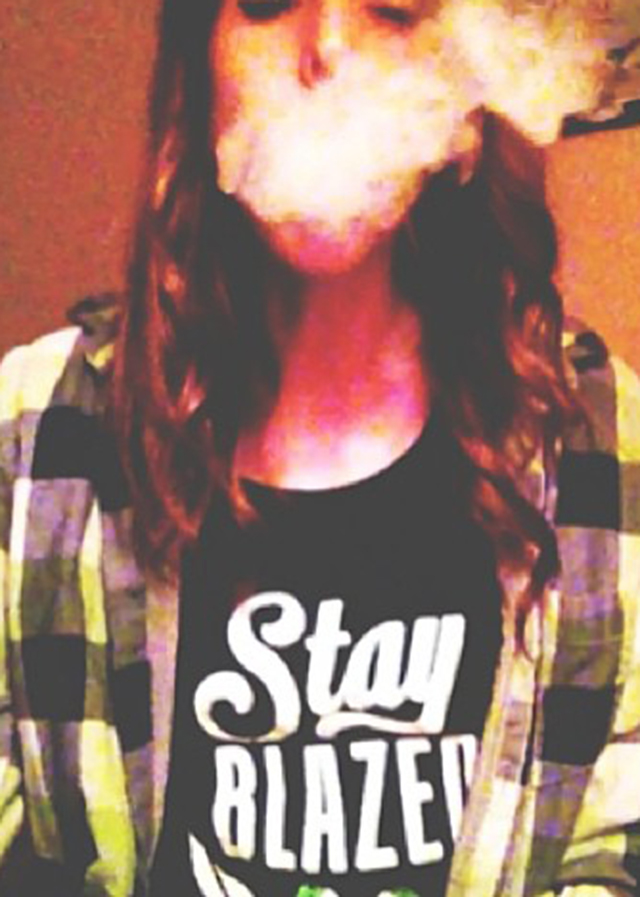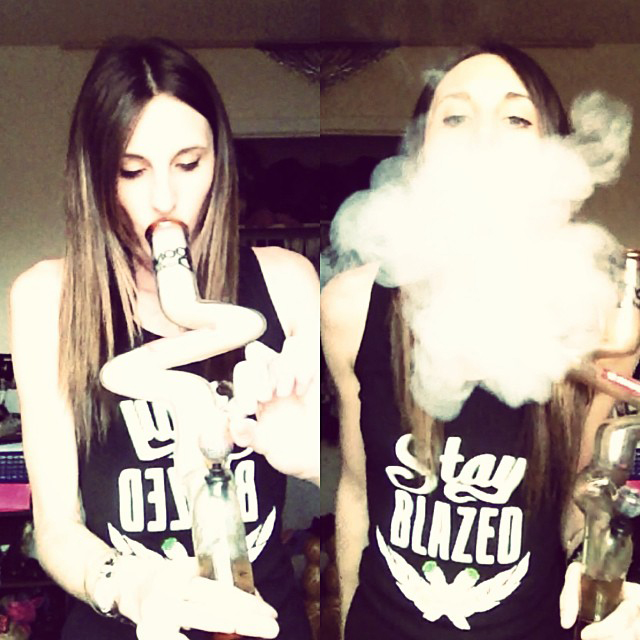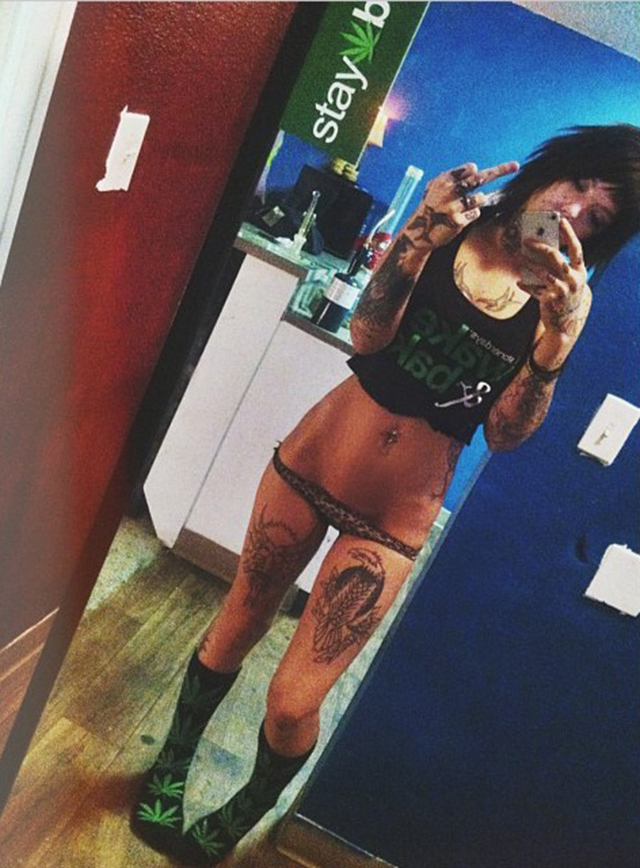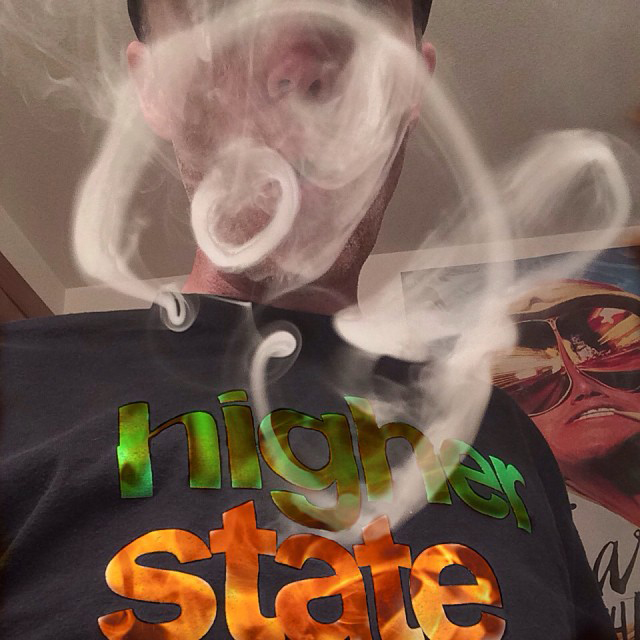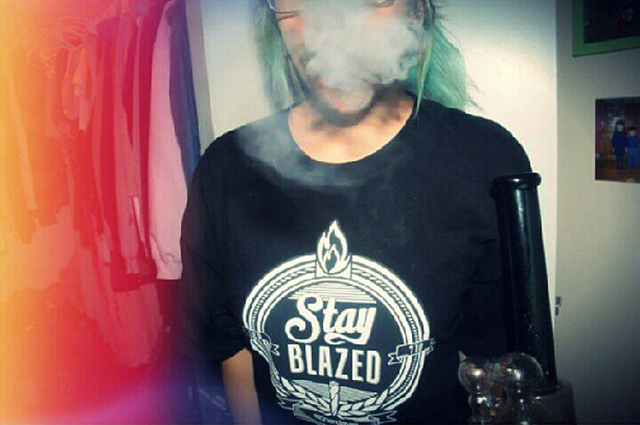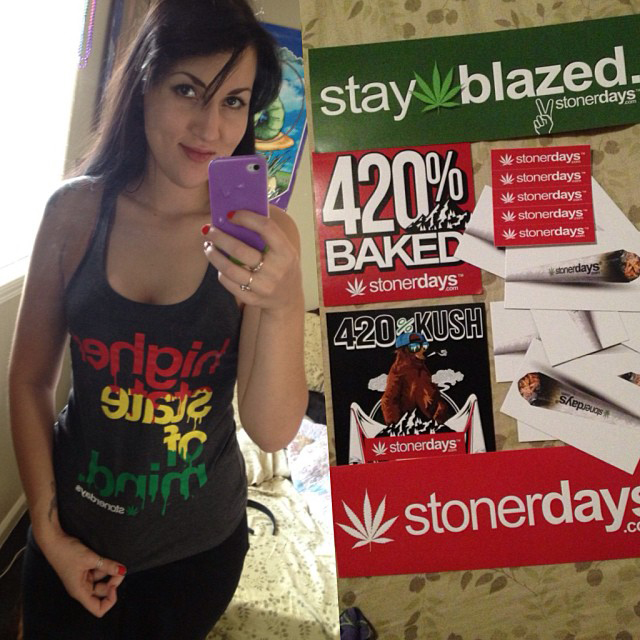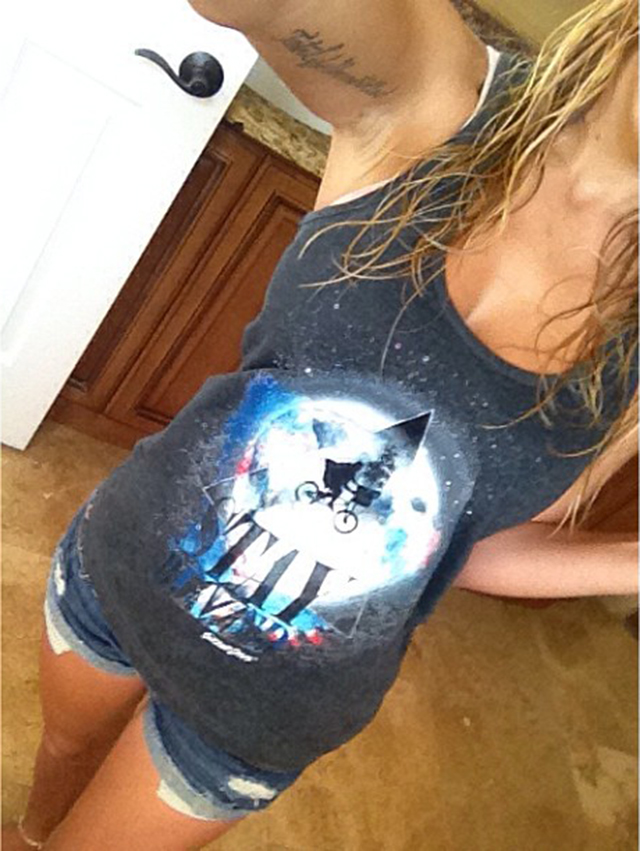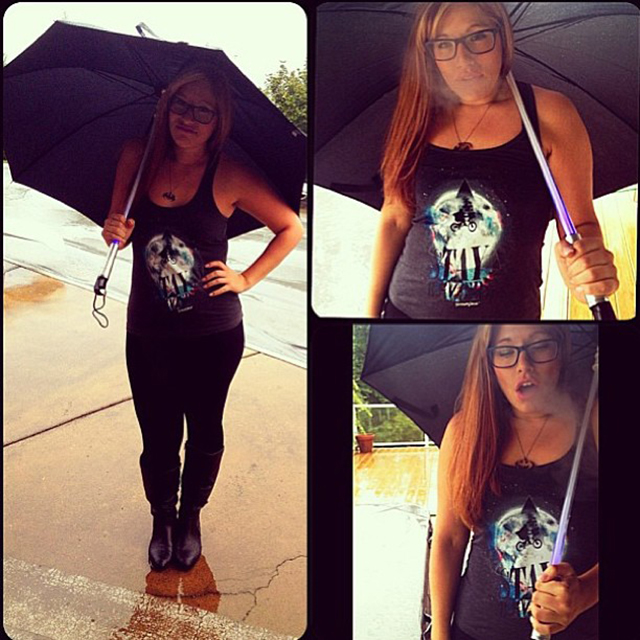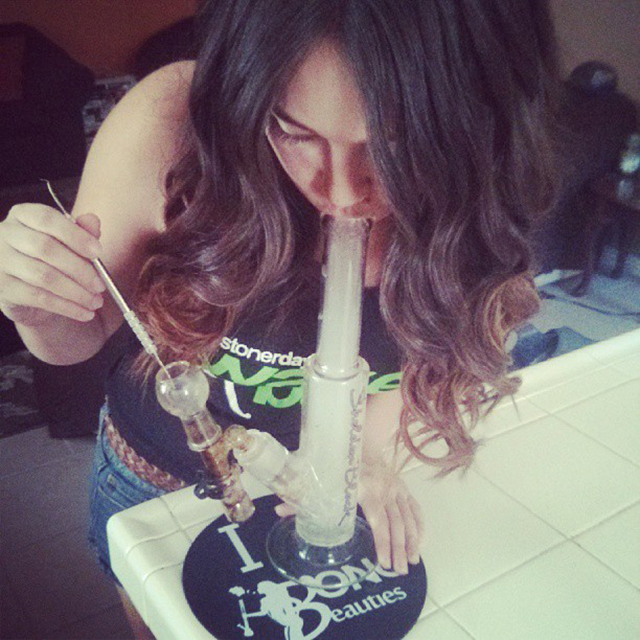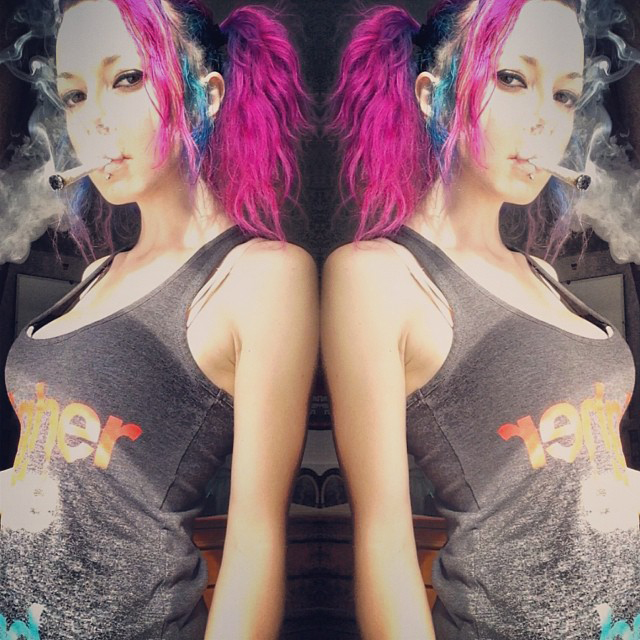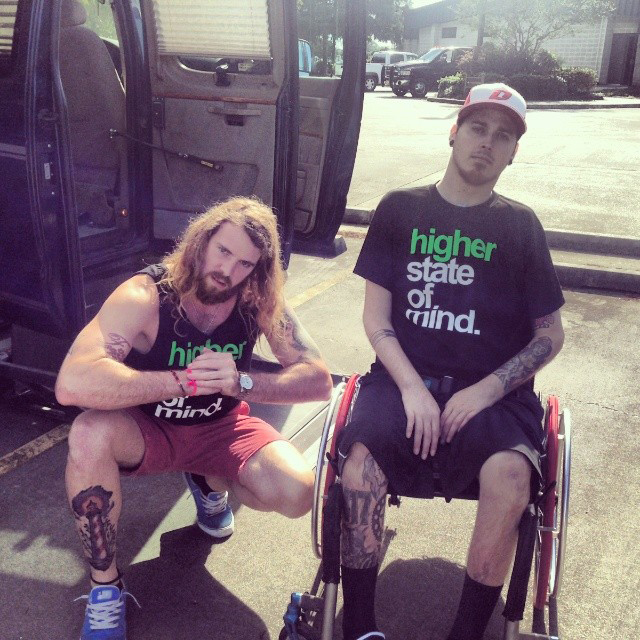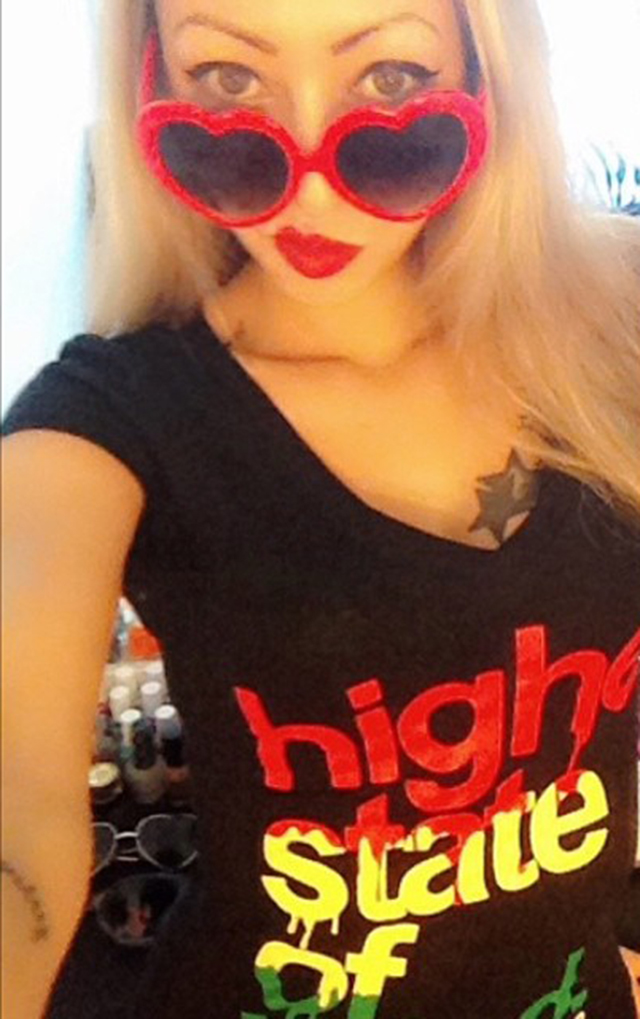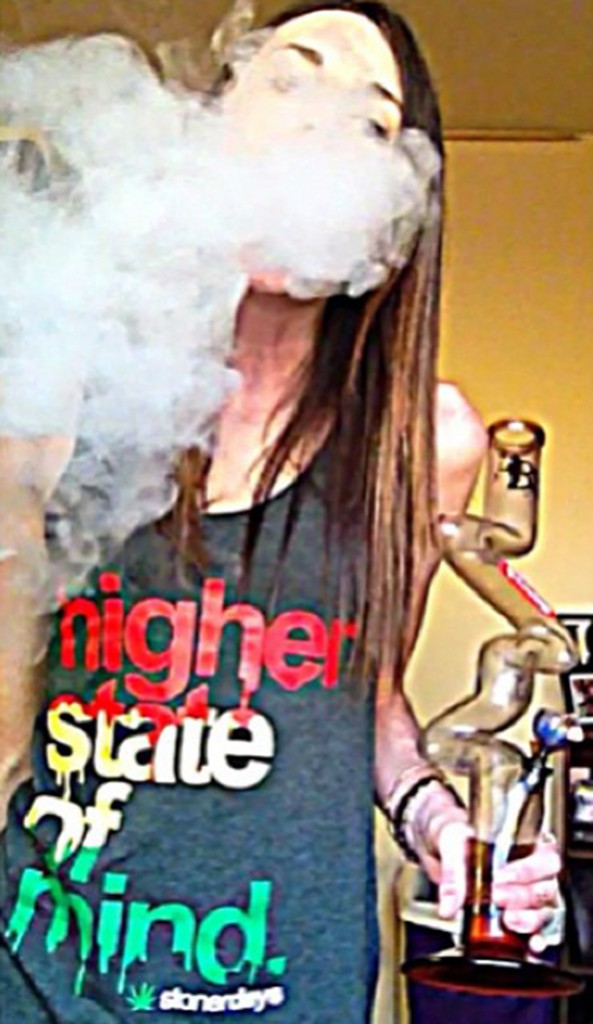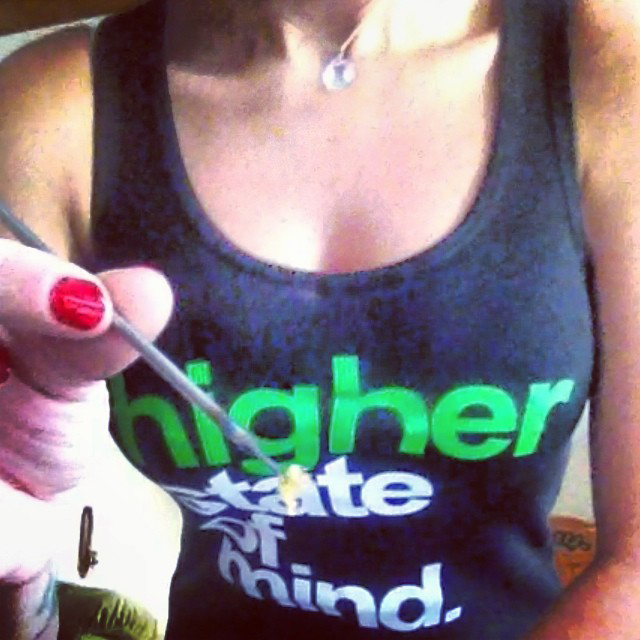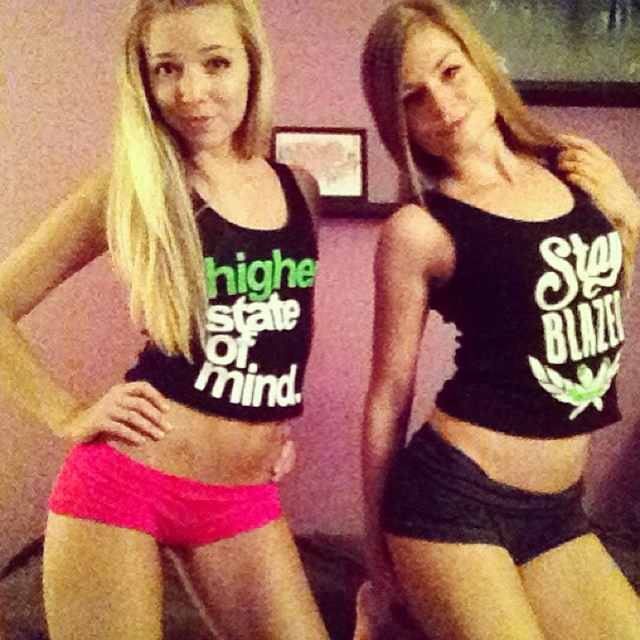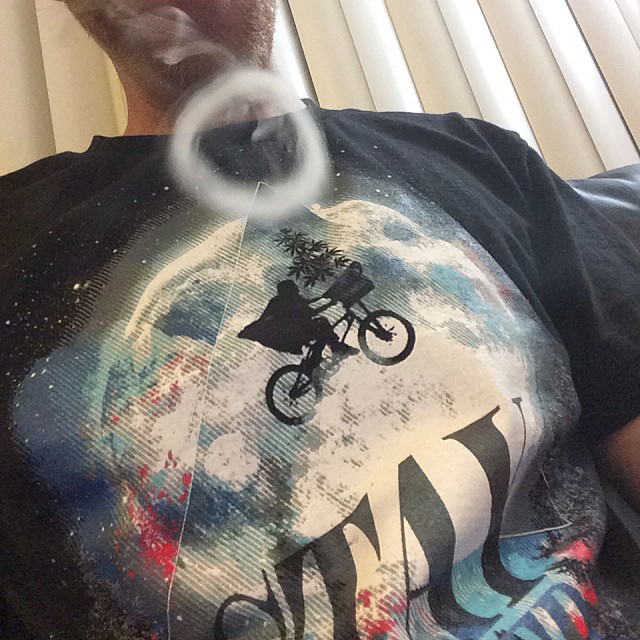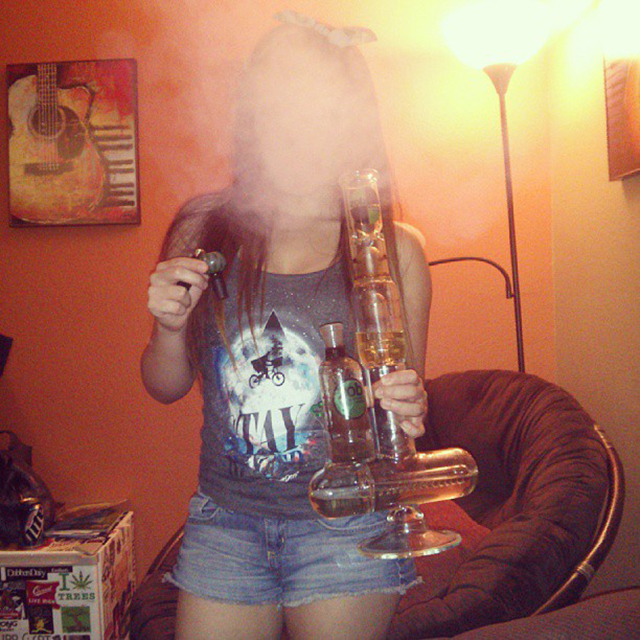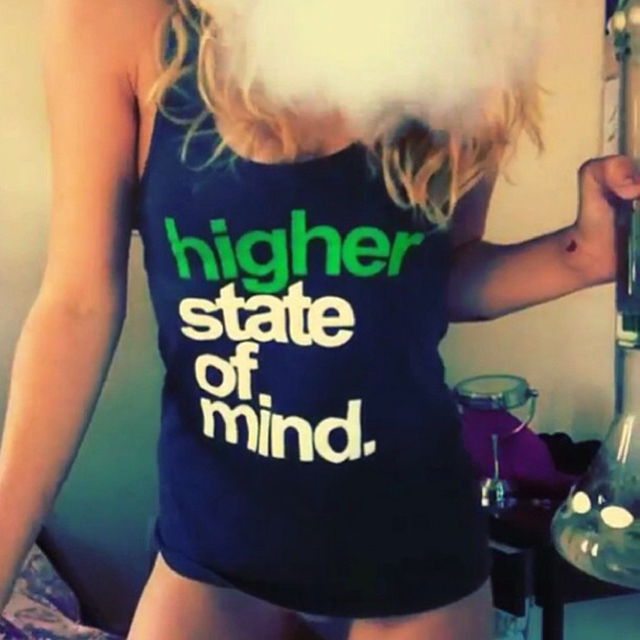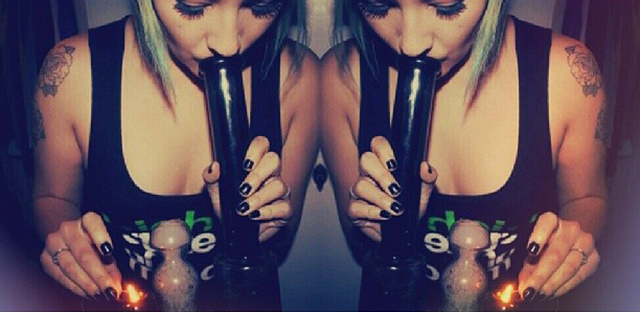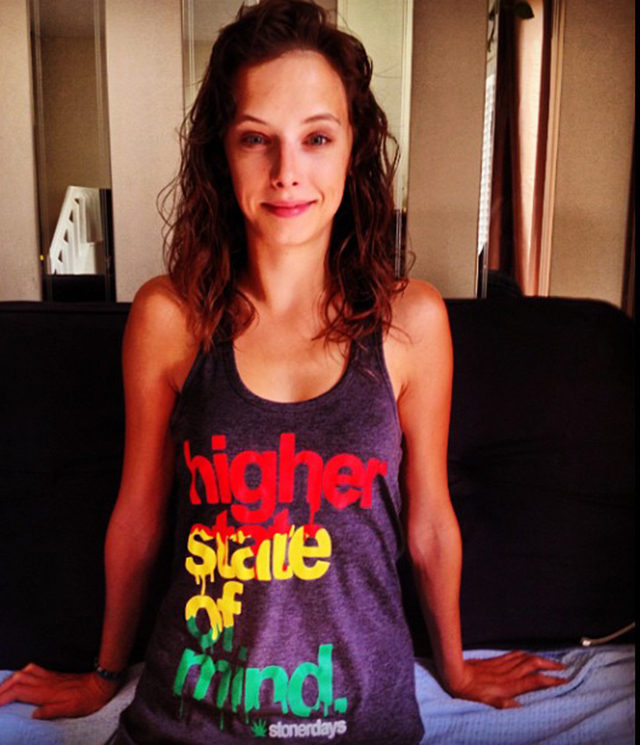 Get in your Morning Daze with StonerDays! Pack up that sweet Mary Jane and let's get the day started. Enjoy each moment, you only live once! Do you have what if takes to be a StonerDays Guy or Girl? Send us your stoner pics to [email protected] or click on the button above to upload them. We wanna see how you grow your greens, pack your bowls, smoke your trees, blow your O's and any other fun and creative stoner ideas. Be adventurous! Stay Blazed.
Rock StonerDays, Shop Now!

Rock StonerDays! Check out The StonerDays Shop for awesome marijuana designs and stoner clothing. Just click on the Shop Now StonerDays link below. You're gonna love our Higher State of Mind and Stay Blazed Tees and Tanks! Enjoy.

StonerDays A Lifestyle