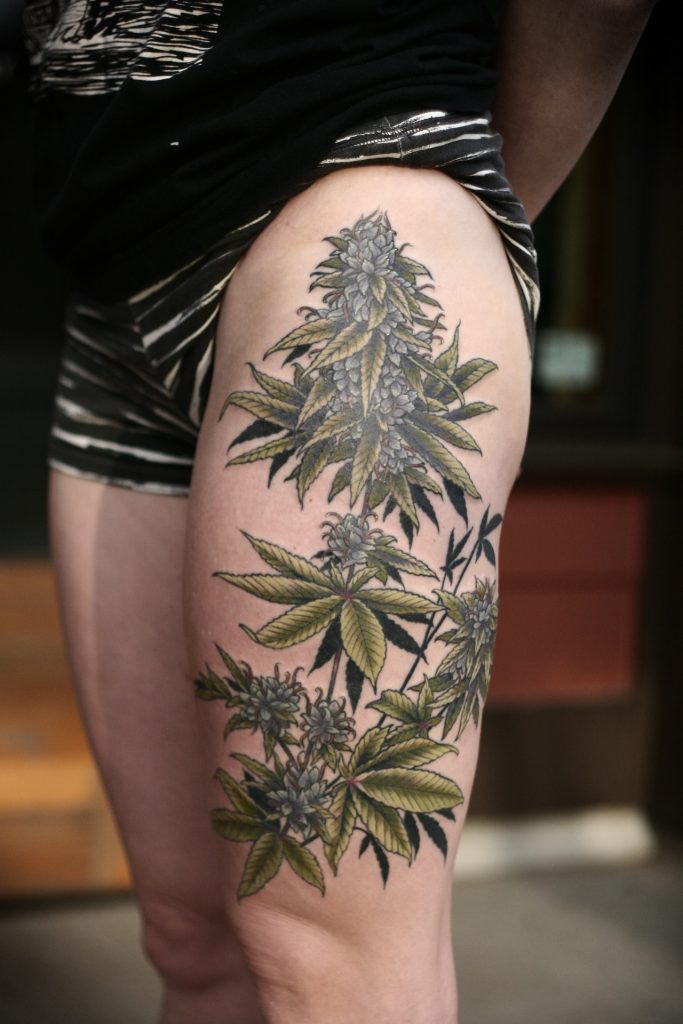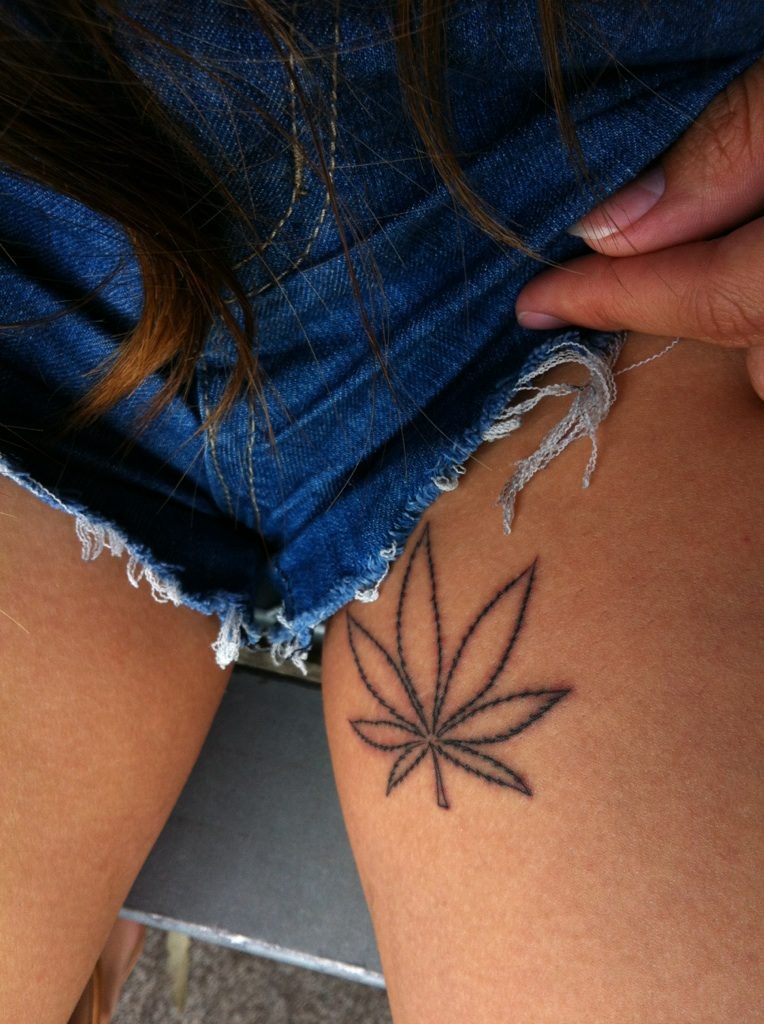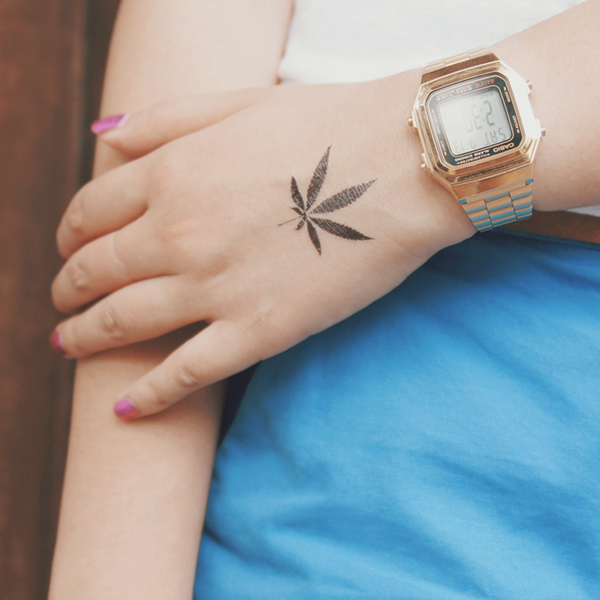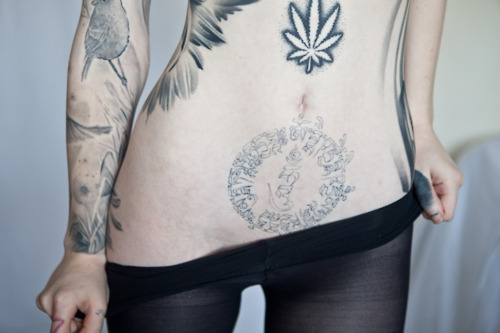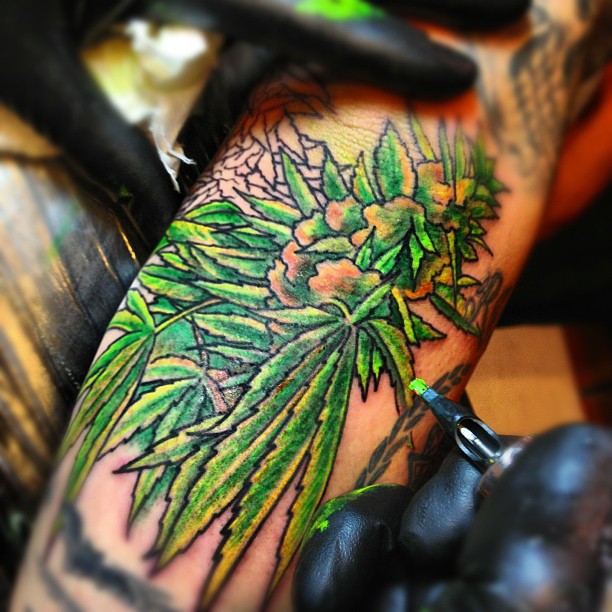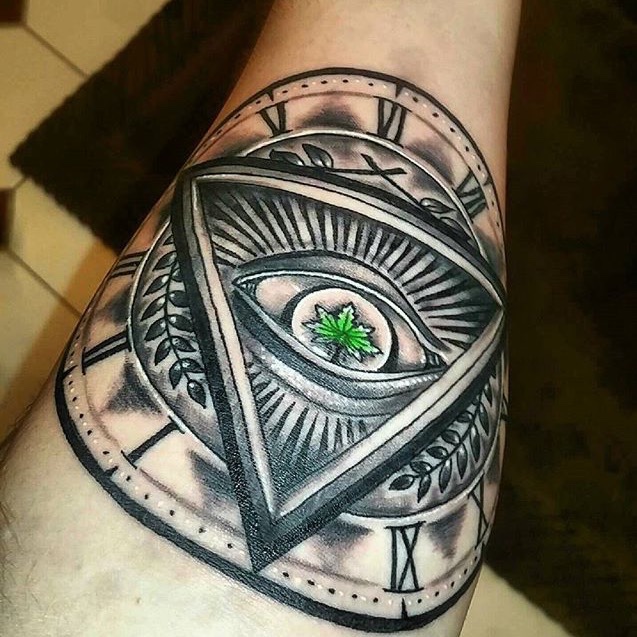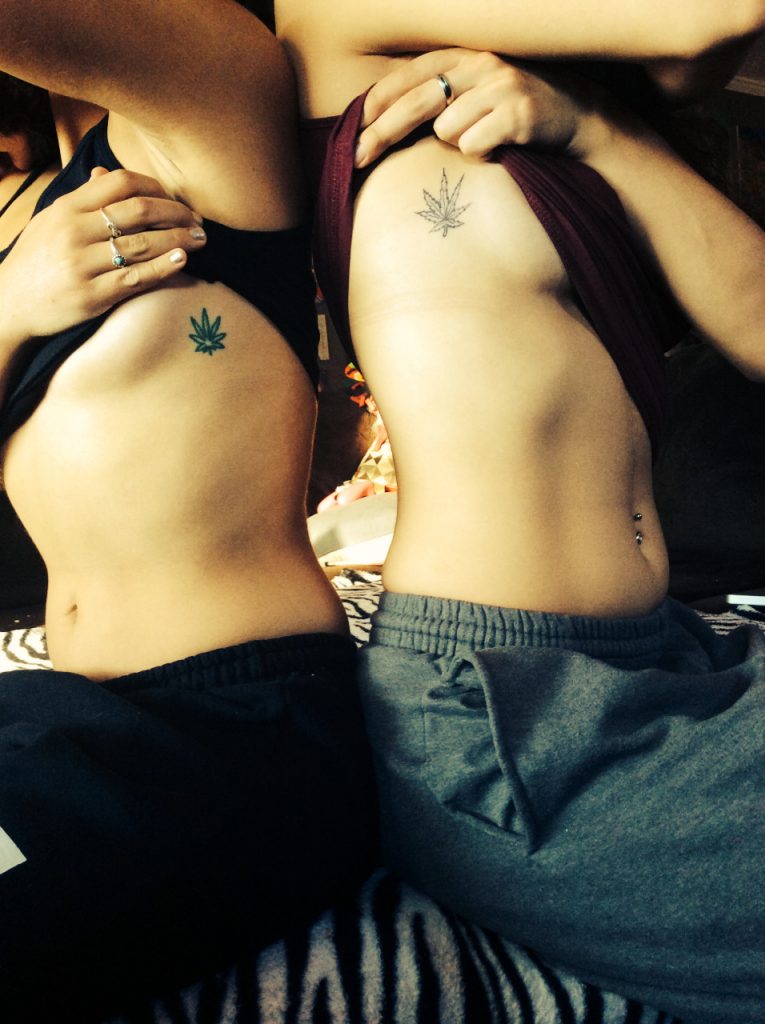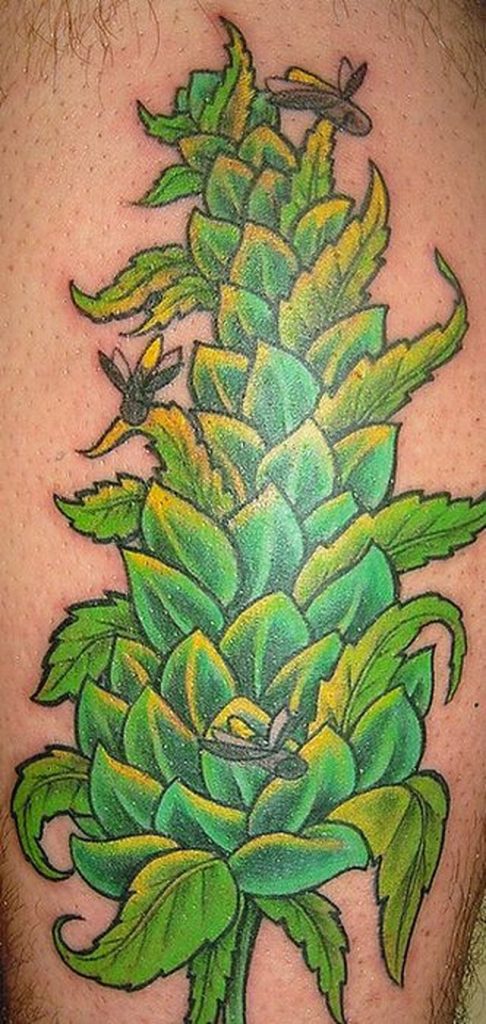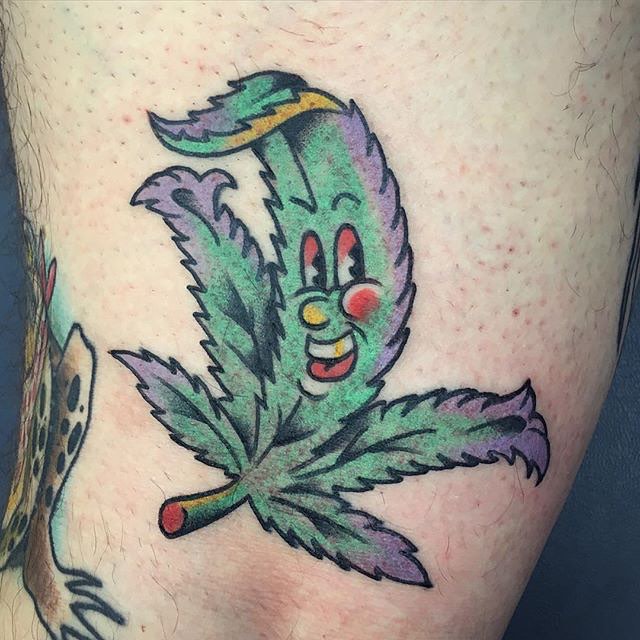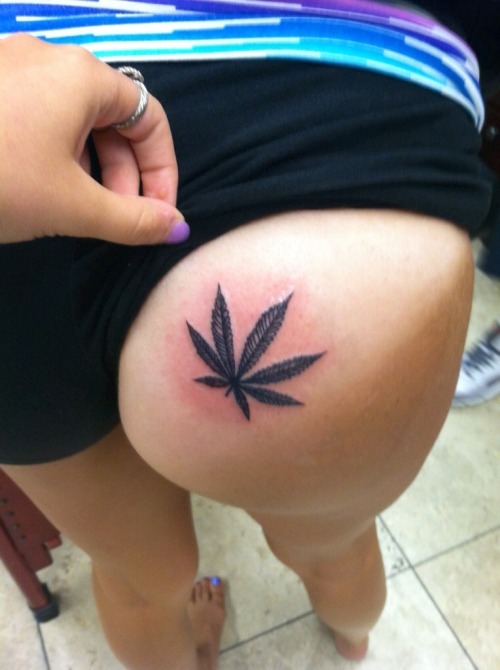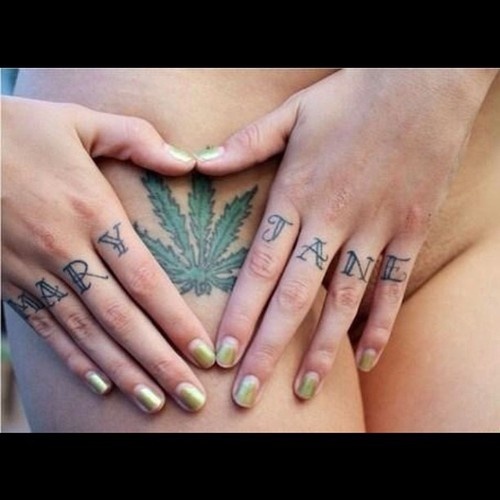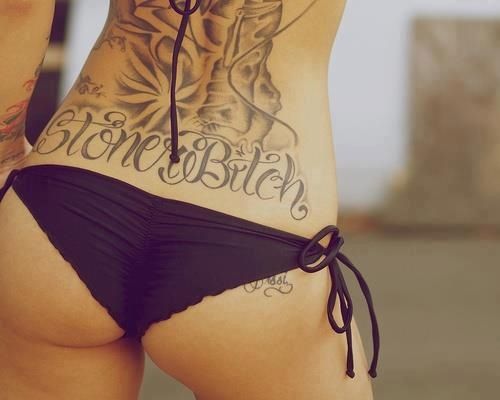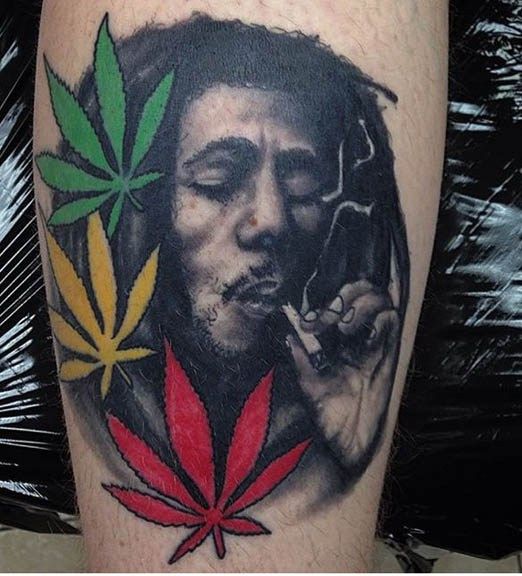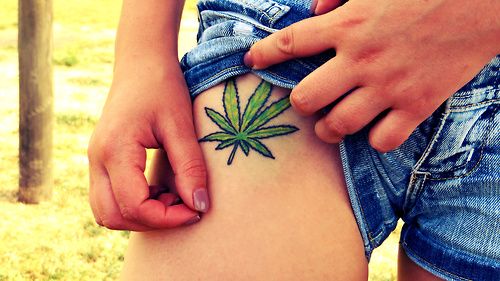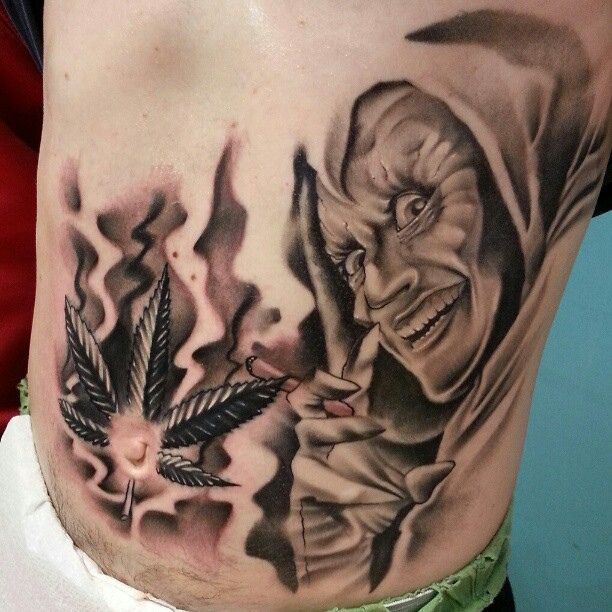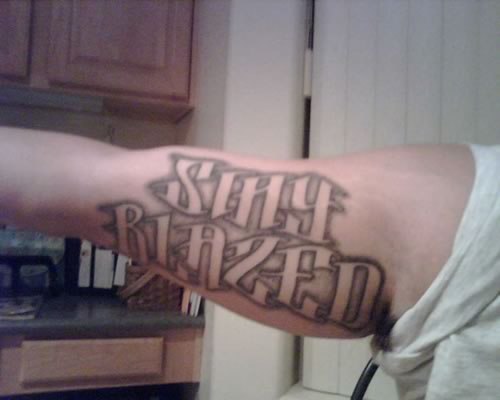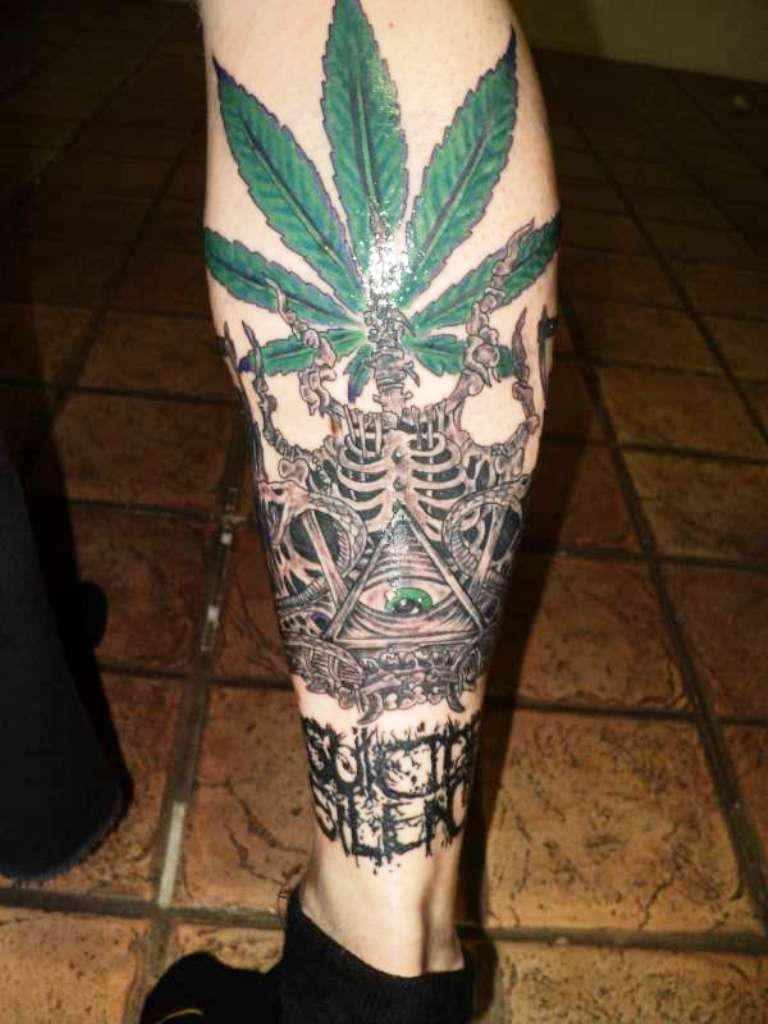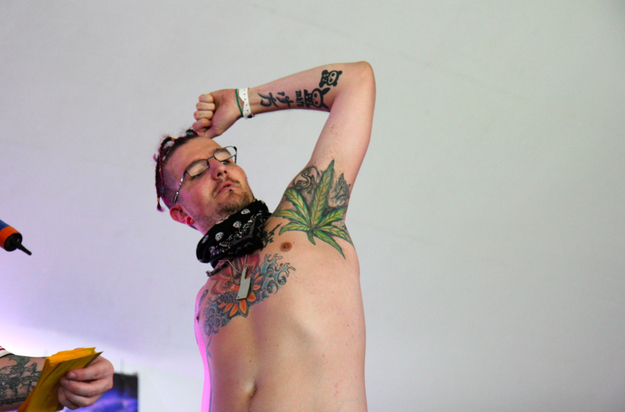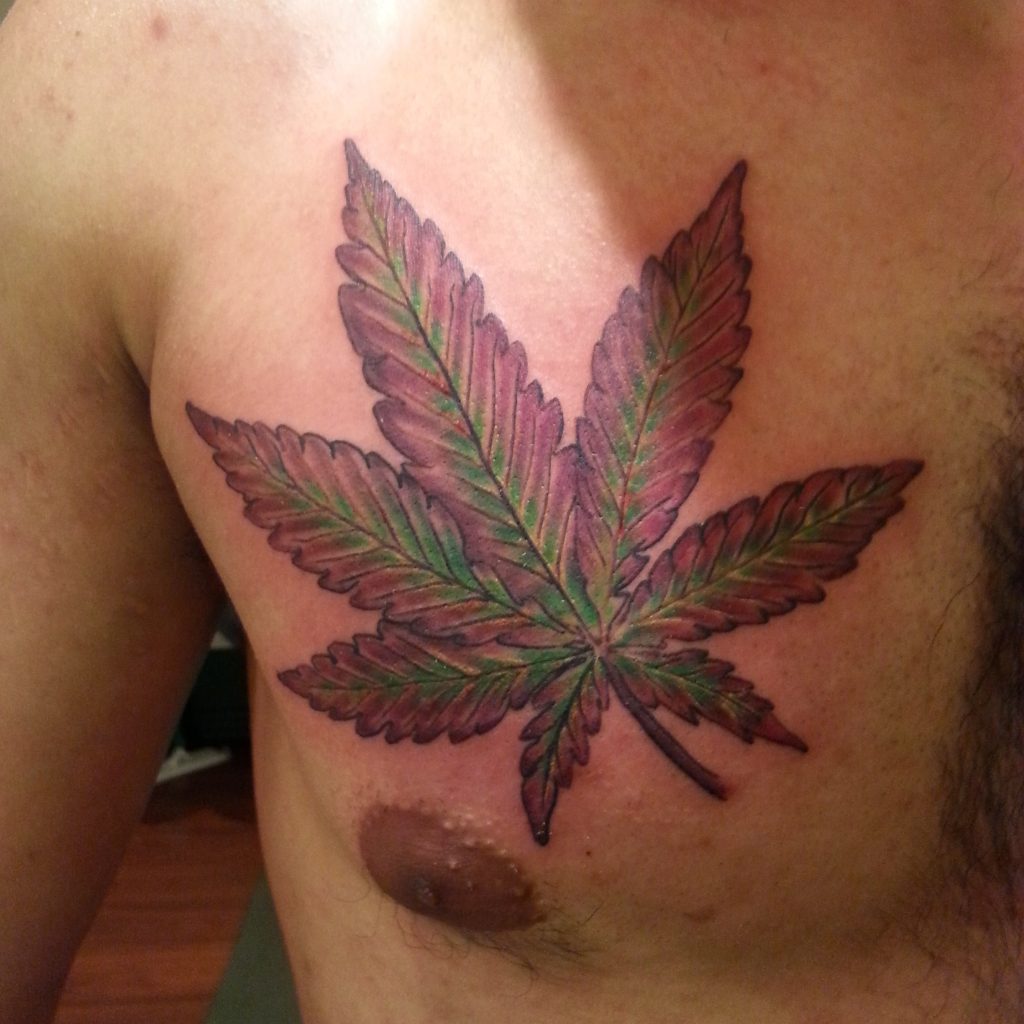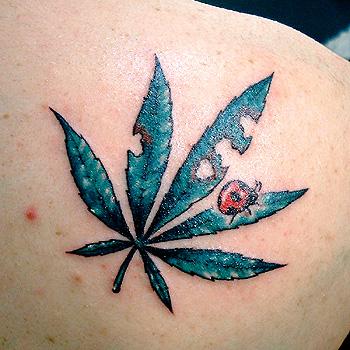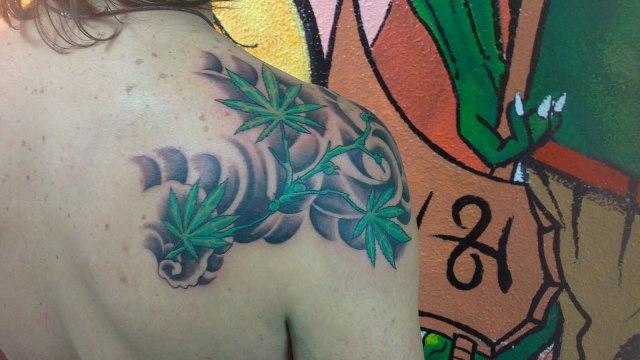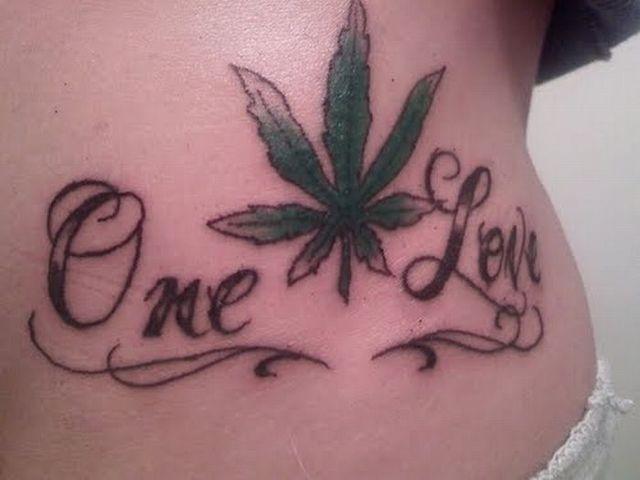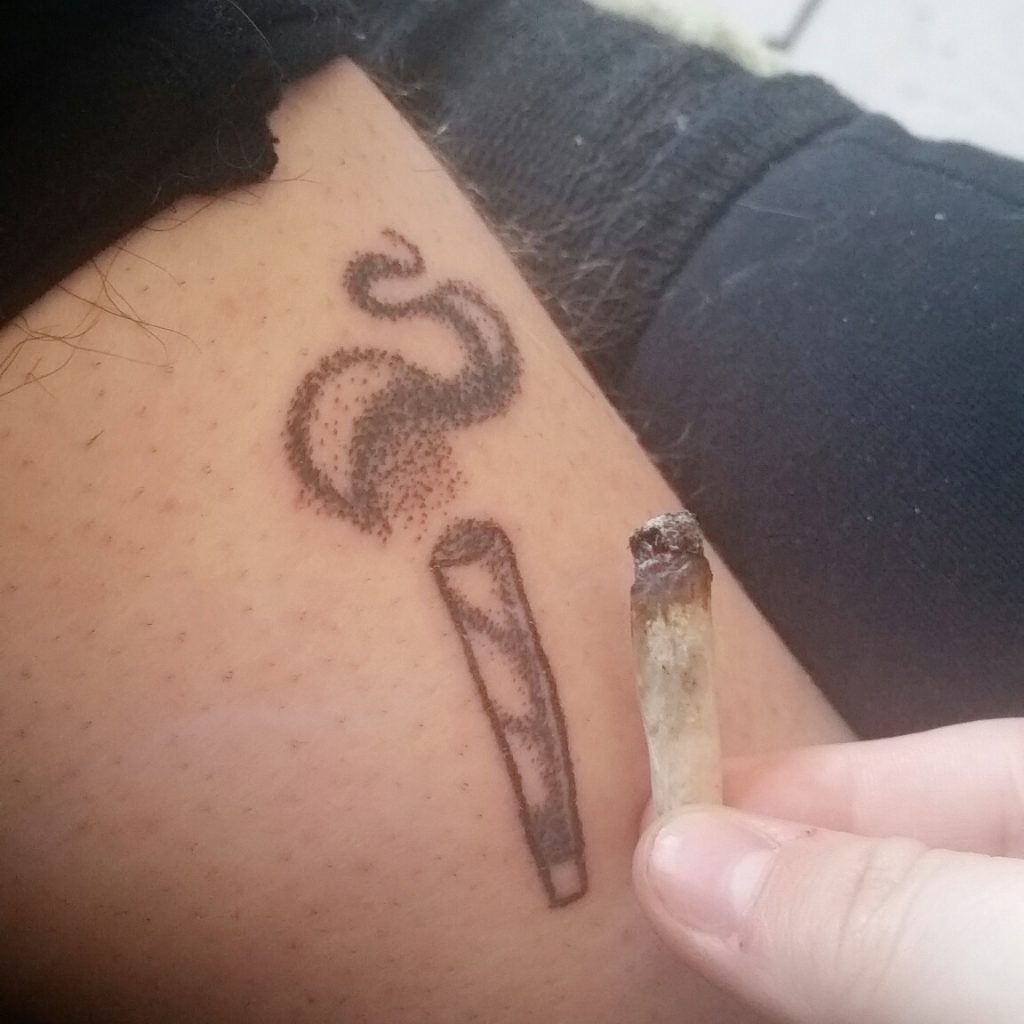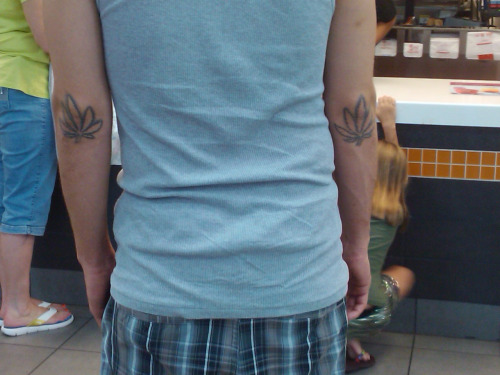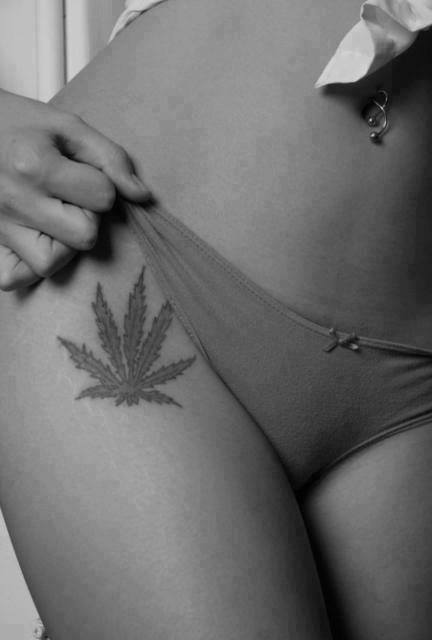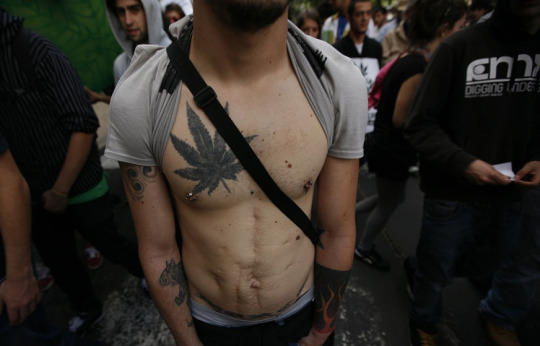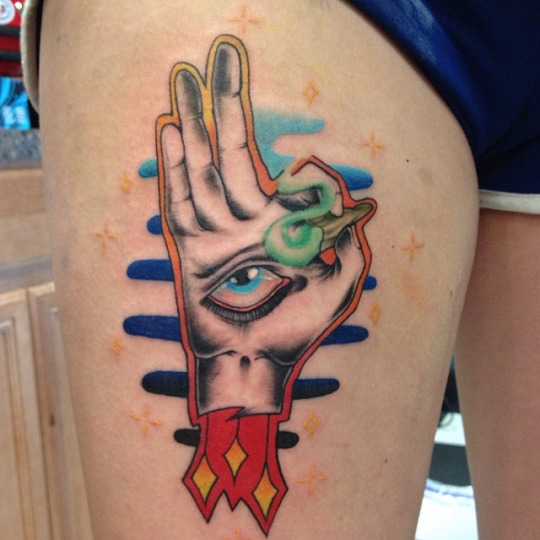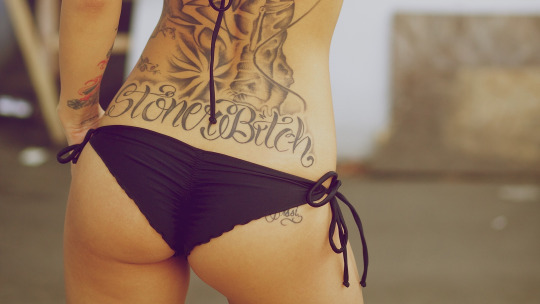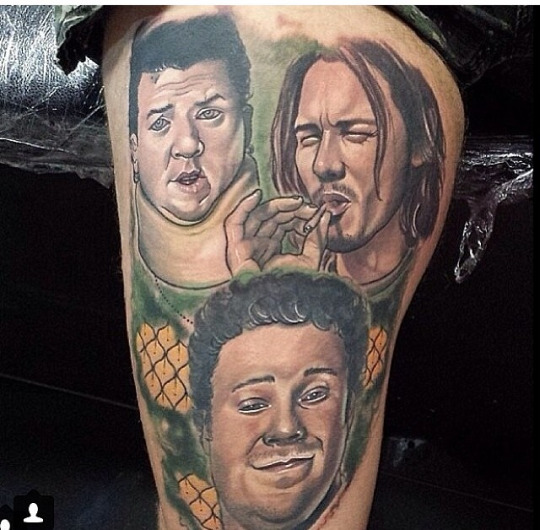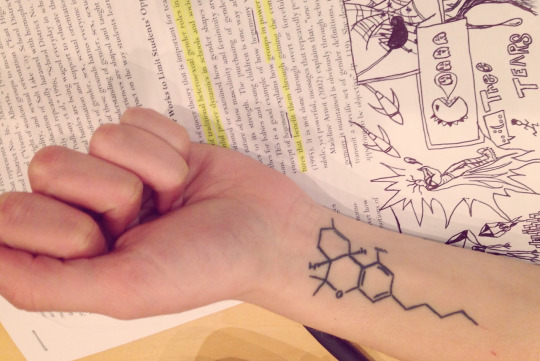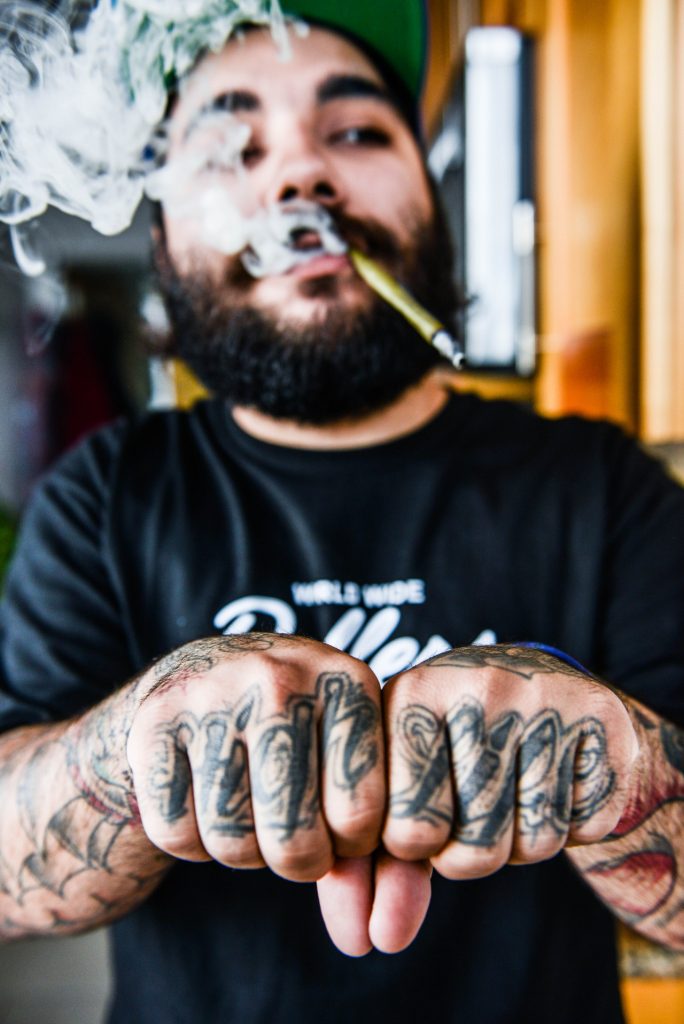 Stoners around the world love showing there support to the marijuana community with tattoos. A form of expression, individuality and most of all love, goes into every tattoo giving life to the main goal, legalizing marijuana around the world.
From all of us here at Stonerdays, we would like to take this time and say Thank You for all of the love and support that all of you have given us. To show you love, we would like to give all of our family the opportunity to get your name and face out among the StonerDays media pages. This is a great way to market all of your skills and show people what you're about.
To qualify you must have
StonerDays Product in the photo.
Photos must be clear.
No NUDES!!
We like outdoor photos, get outside and smoke one..
Tag and hashtag us @stnrdys @stayblazed #stayblazed #stonerdays and you will be featured on https://www.facebook.com/StonerDays with over 2.5 million fans.
As the stoner community grows so will the voice that carries along with it. Let us all keep pushing forward. Enjoy!
Please feel free to share with Stonerdays your stories, images and videos at:
Stoner Tattoos