Stoner News; Two Pot Smugglers In One Day
Smuggling drugs in to prison can bring in a huge profit for those willing to take the risk. However, no one at Stonerdays recommends that you try to sneak drugs in to a prison. It's an especially large risk that one woman attempted to try to sneak almost $10,000 worth of hash in to a prison in California, disguised quite cleverly as a a bag of Corn Nuts. Another (separate) woman attempted to sneak hash in to a prison with the cover of a bag of Skittles. Brilliant, right?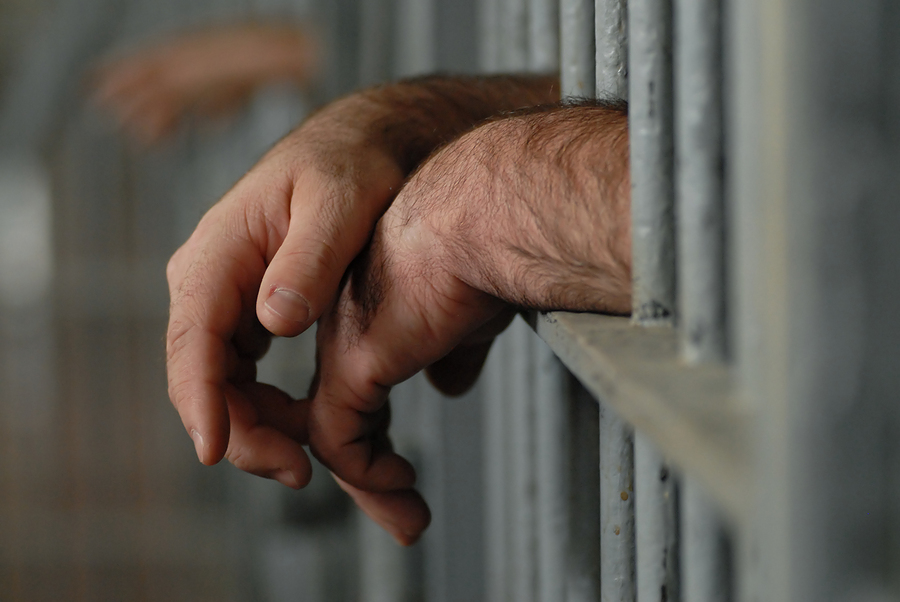 Christina Walker, 28, took her 3 year old child to visit convicted murderer Eden Mangram on Sunday afternoon. She walked in to Calipatria State Prison, carrying a bag of Skittles and a large wad of bubblegum stuck to her teeth. Since gum is banned in prisons due to it's suspected ability to jam locks, Walker was asked questions by the prison officers. Her attitude was enough to arouse suspicion and the cops searched her purse. They found nine baggies of pot, wrapped in colored cellophane, totaling at 10 grams. Walked was taken to a nearby jail and booked on suspect felony charges and her child was handed over to CPS.
Later that day, at the same prison, Angelina Chavira went to visit a different convicted murder, Dat Nguyen. While visiting, the two were acting odd and the staff searched the pair, yielding the Corn Nut bag. Closer inspection of the candy revealed that it contained 23 grams of hash. Chavira was booked in to the prison immediately and the hash was confiscated by the guards.
Considering that prison is one of the hardest places to get your hands on drugs, the hash has a staggeringly high prison value, with the 10 grams of cannabis totaling out to be a whopping $2,300. The hash on the other hand, ended up being valued at $10,350 in jail, almost ten times the value on the street. That's an incredible amount of profit for such a small amount of the plant. But remember, smuggling cannabis in to prison is definitely not worth the risk of getting caught. You better just smoke it yourself instead.
Stoner News; Two Pot Smugglers In One Day