Stoner Love | Stoney Submissions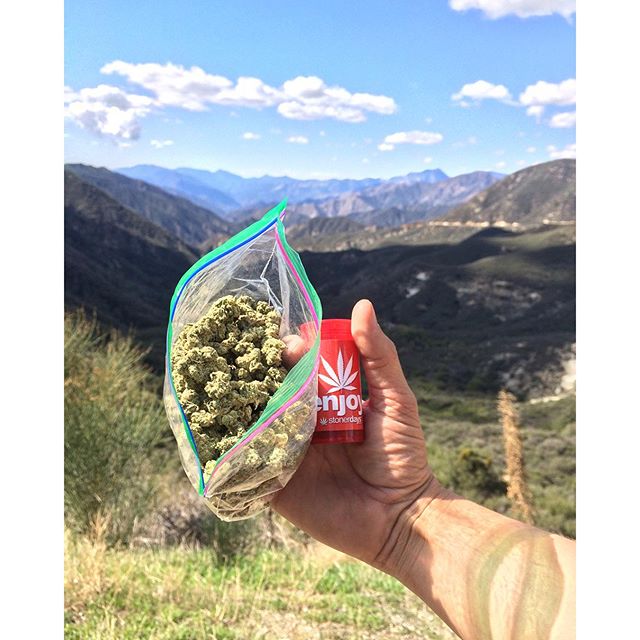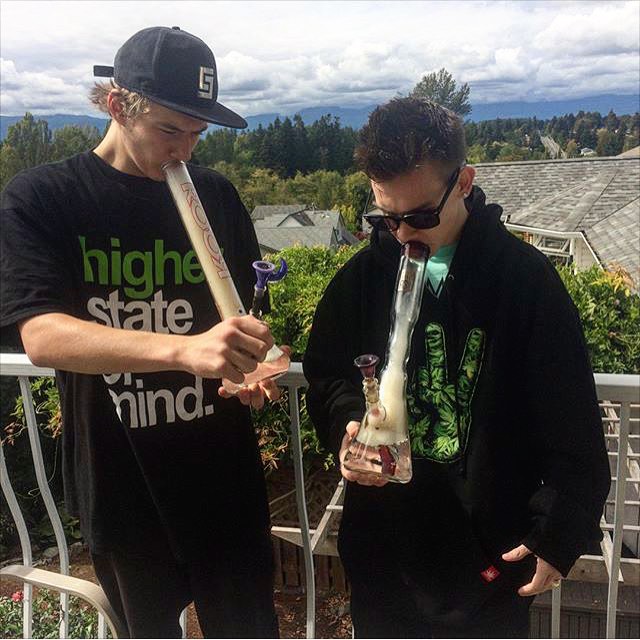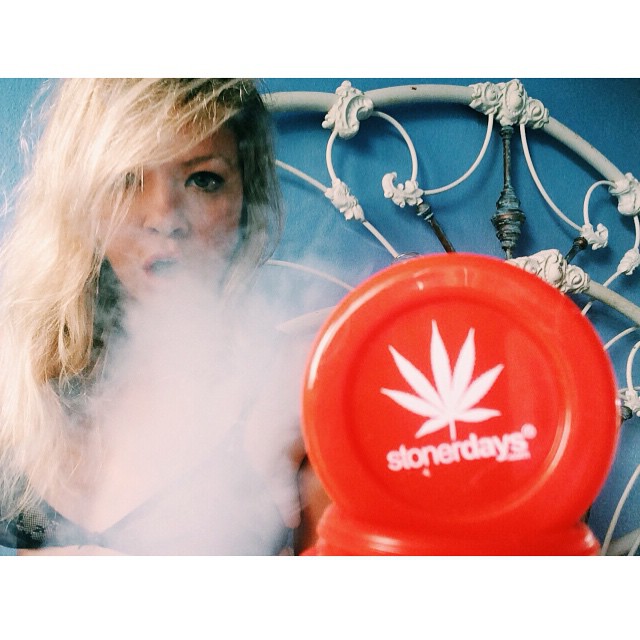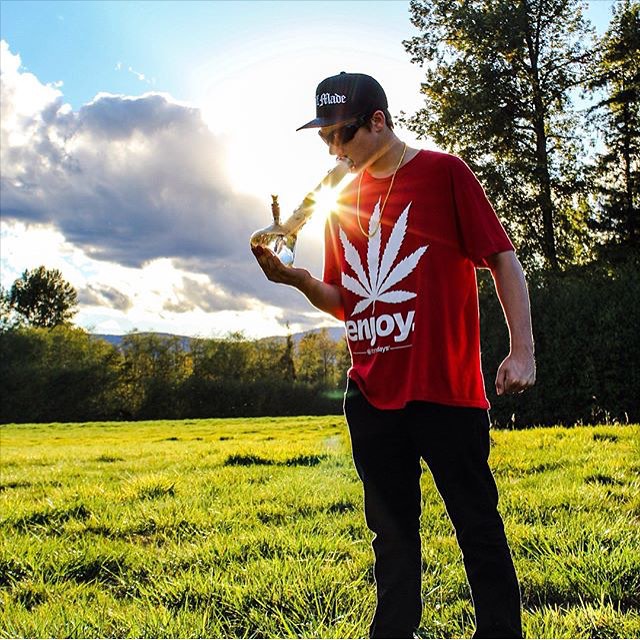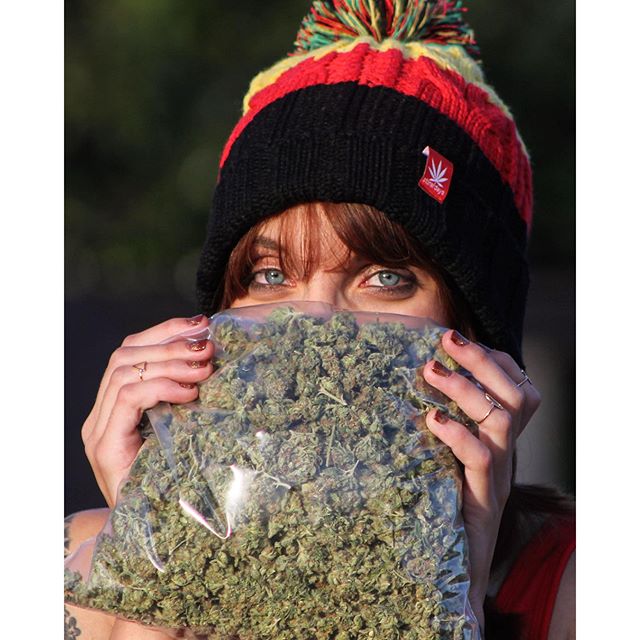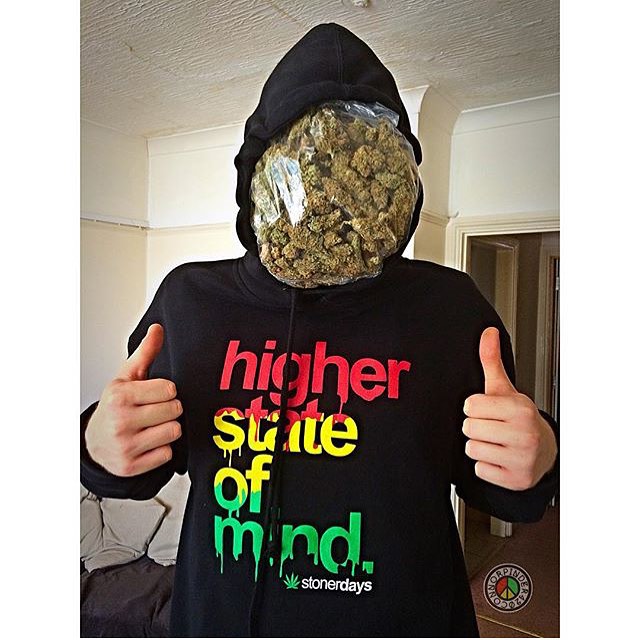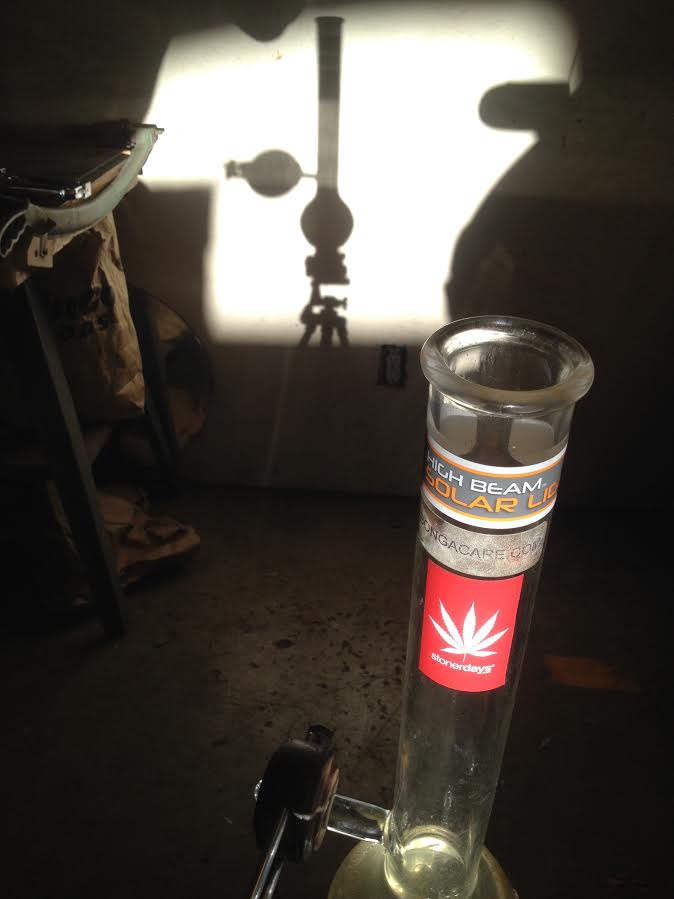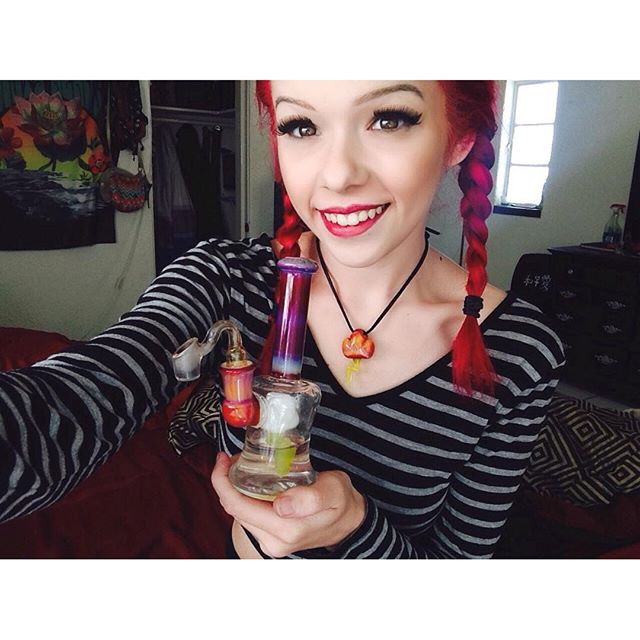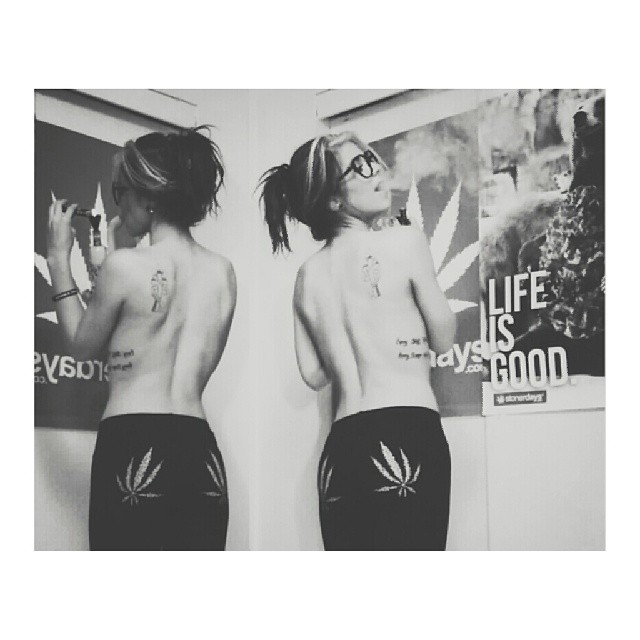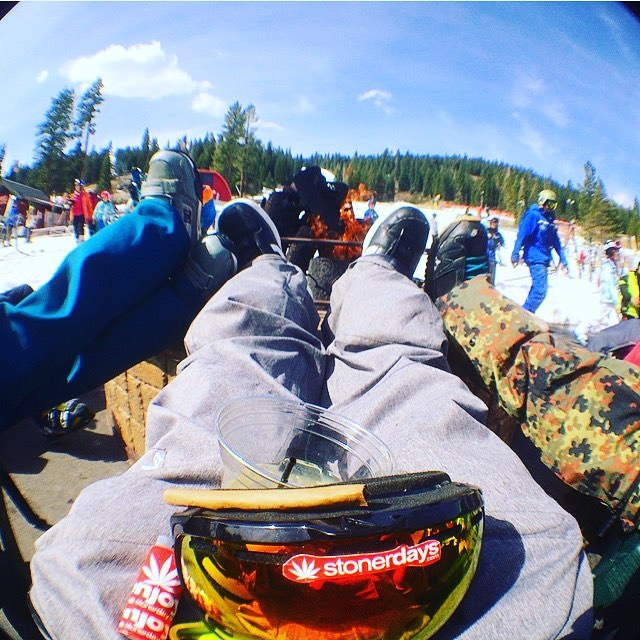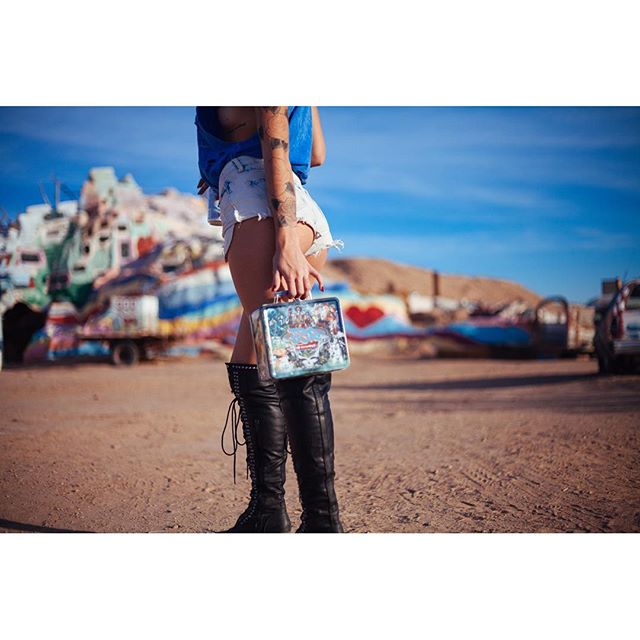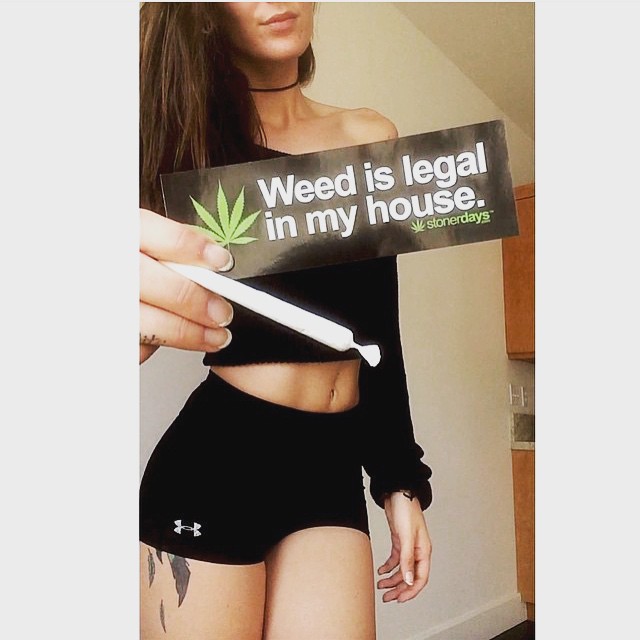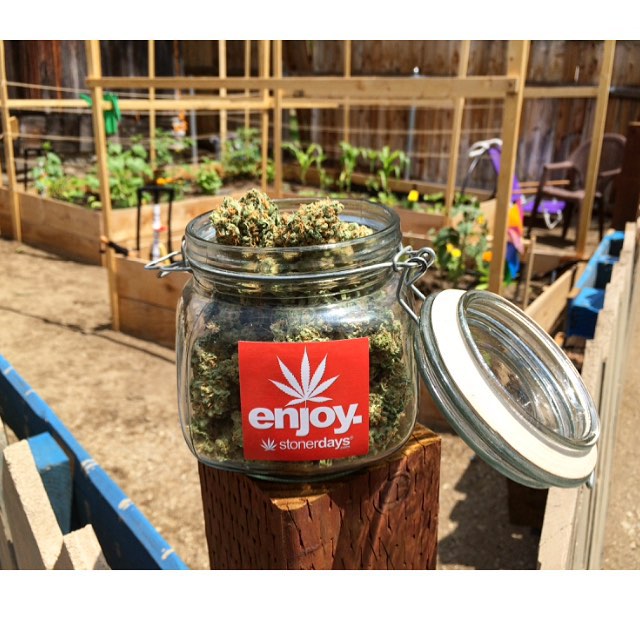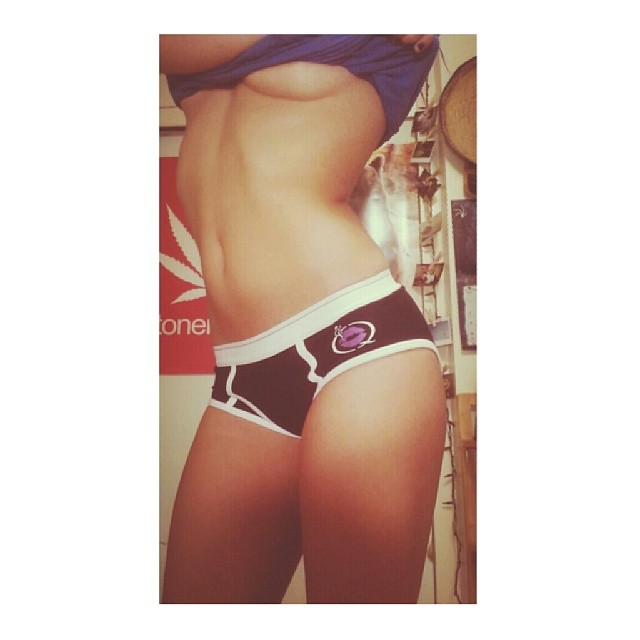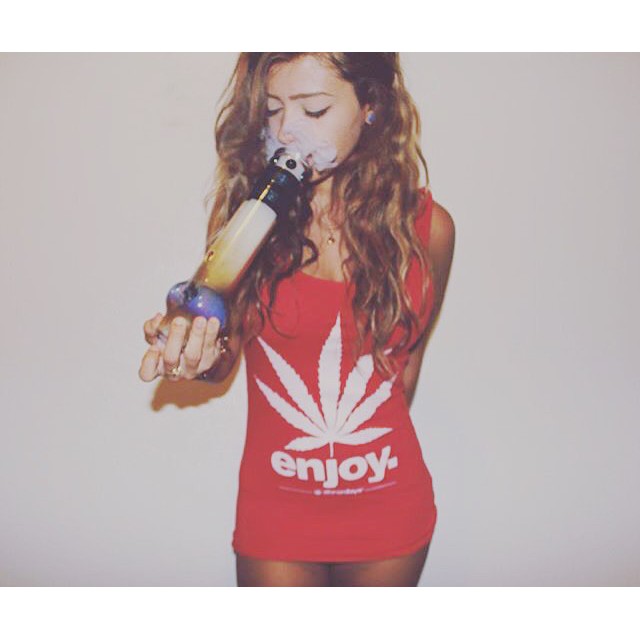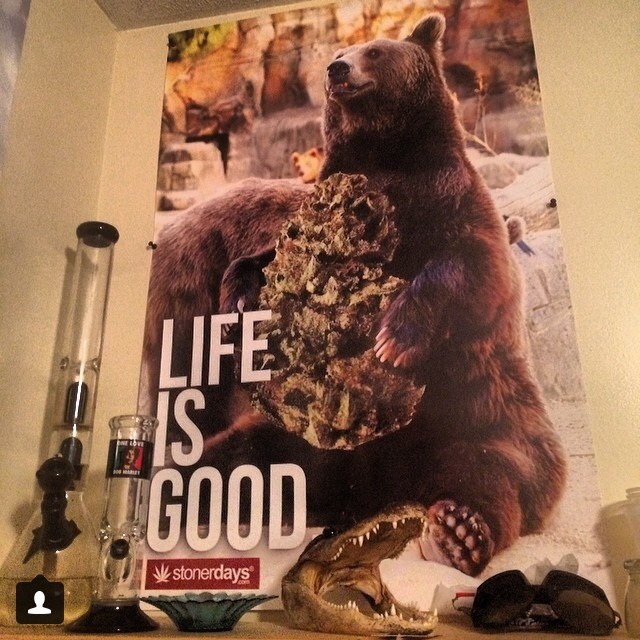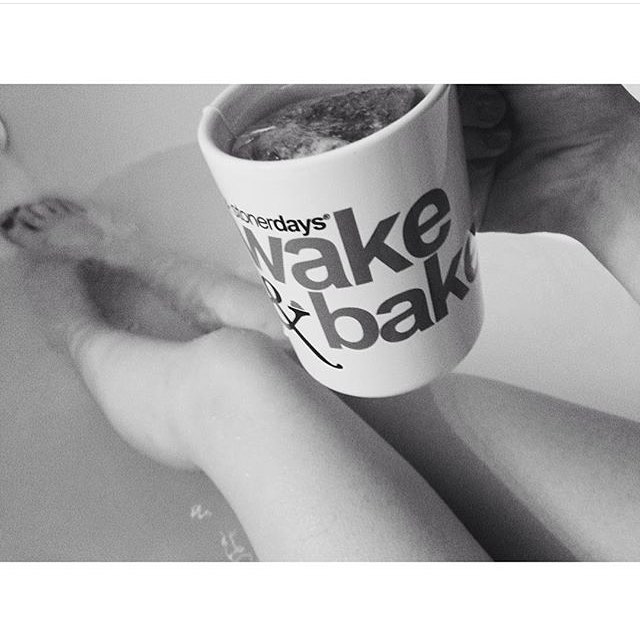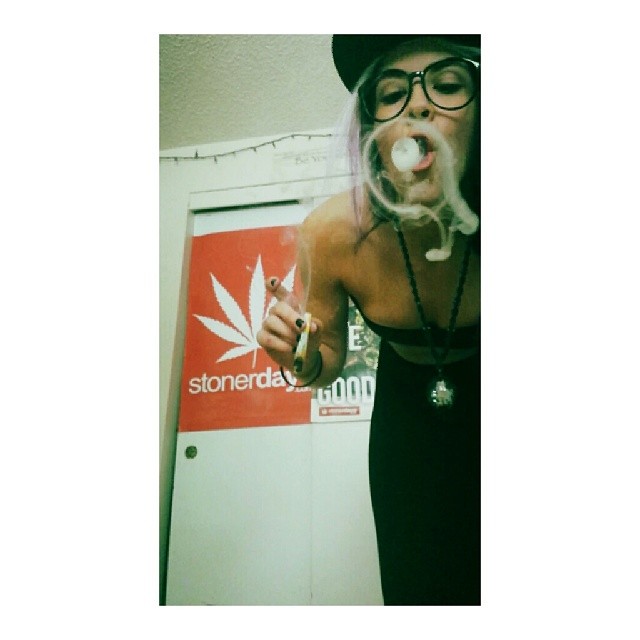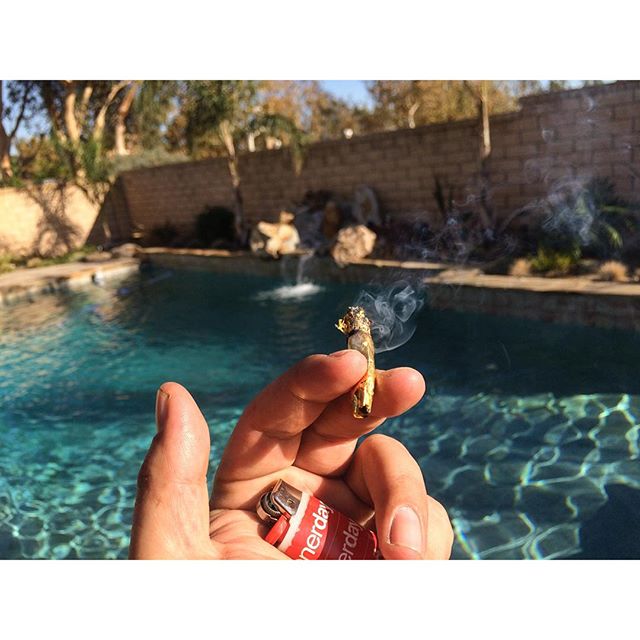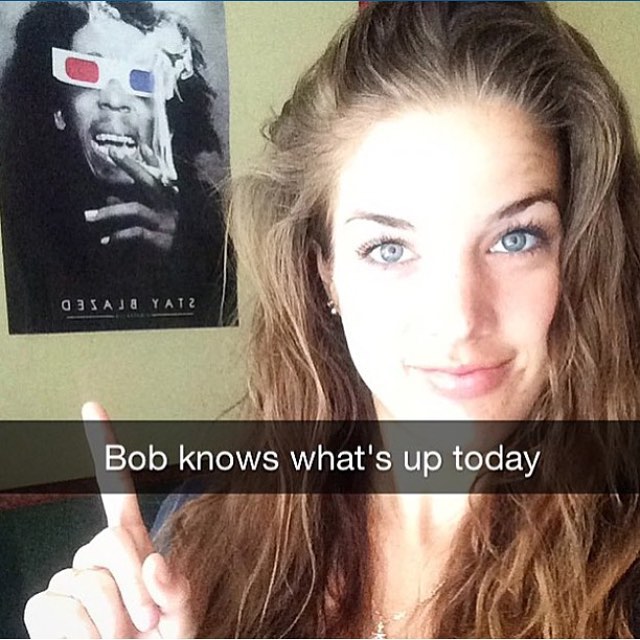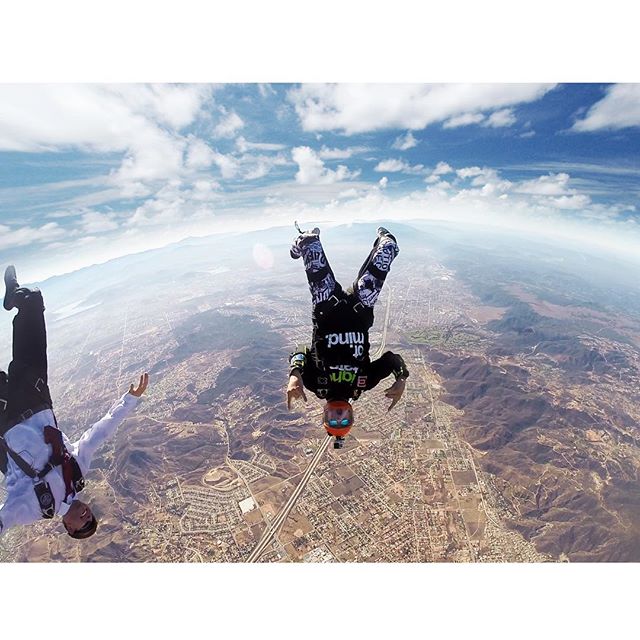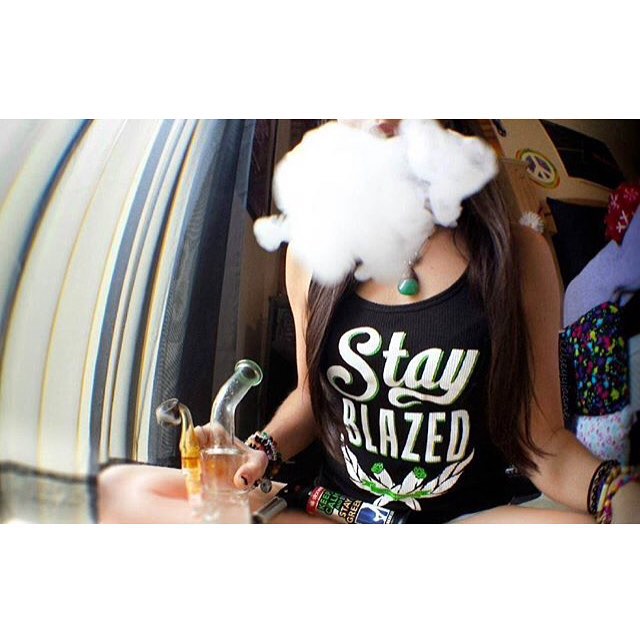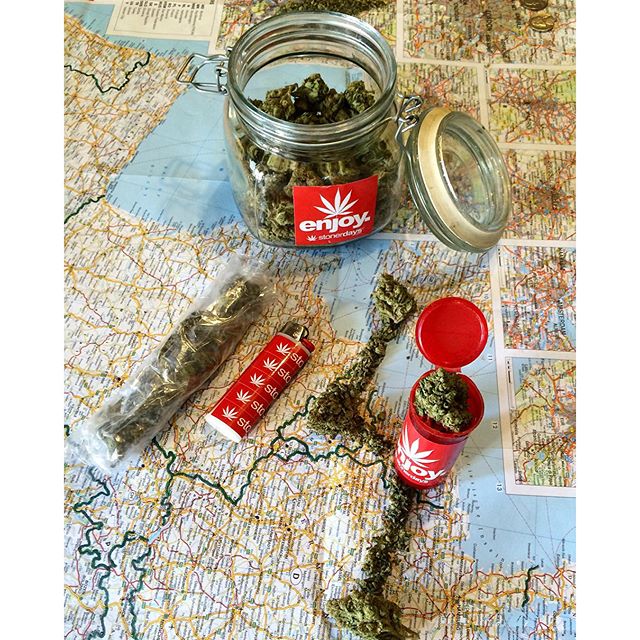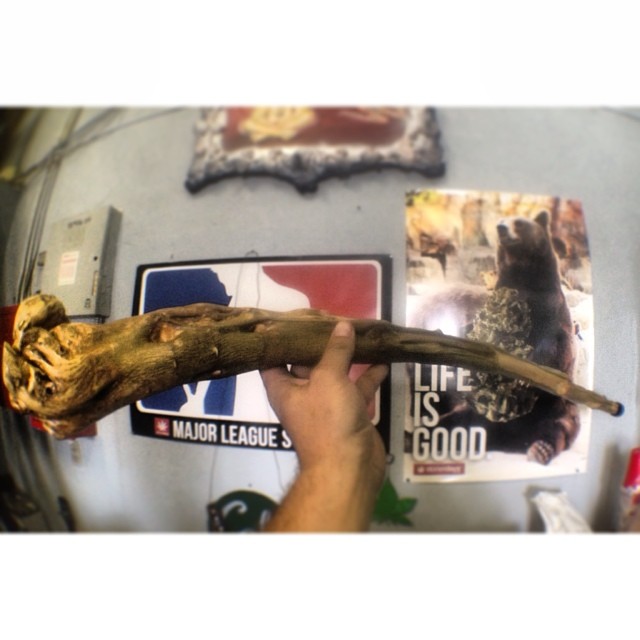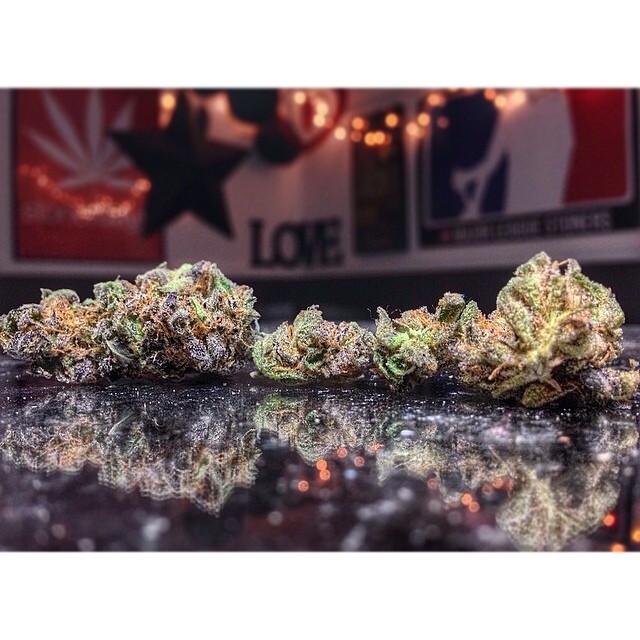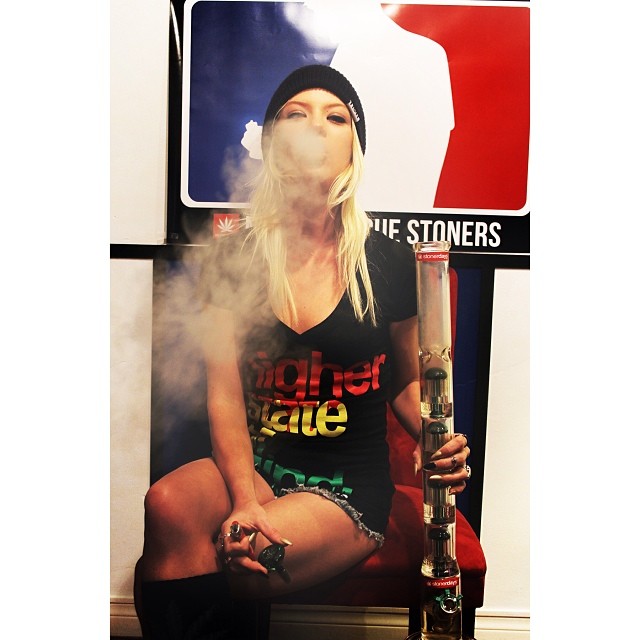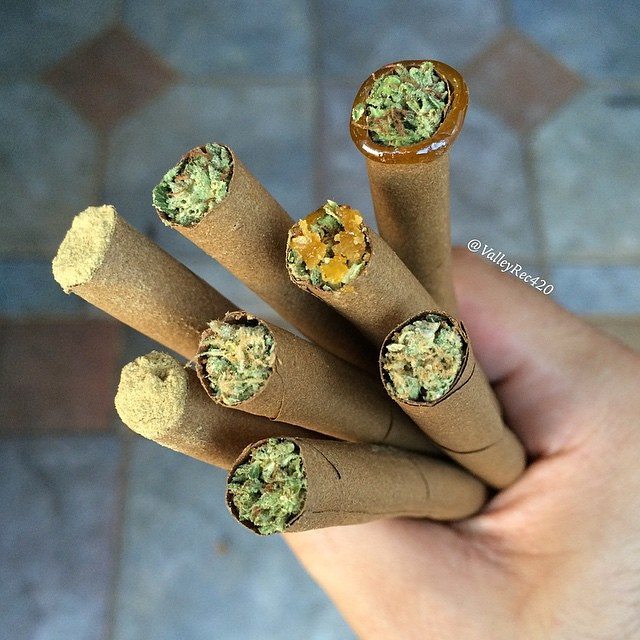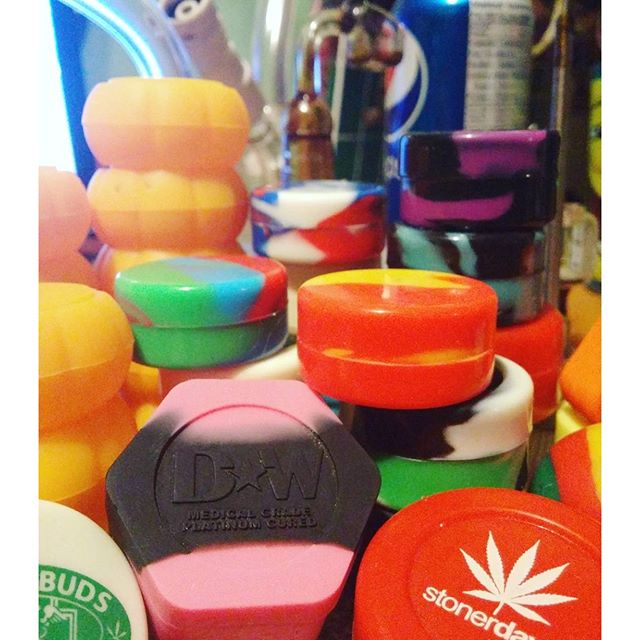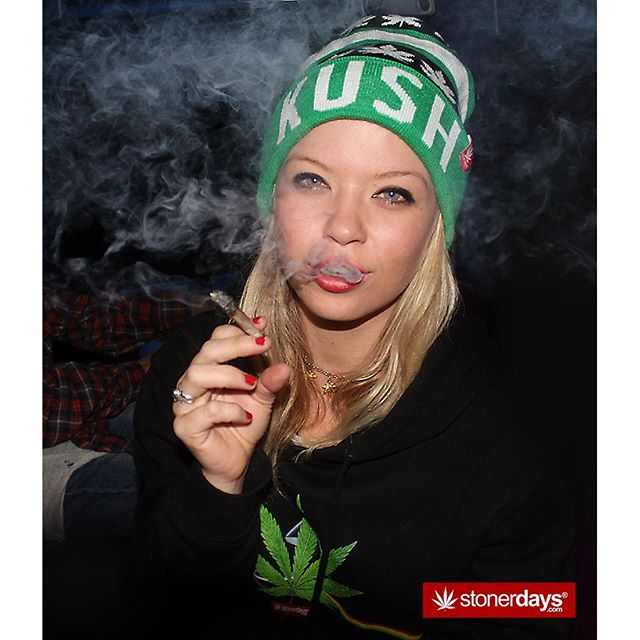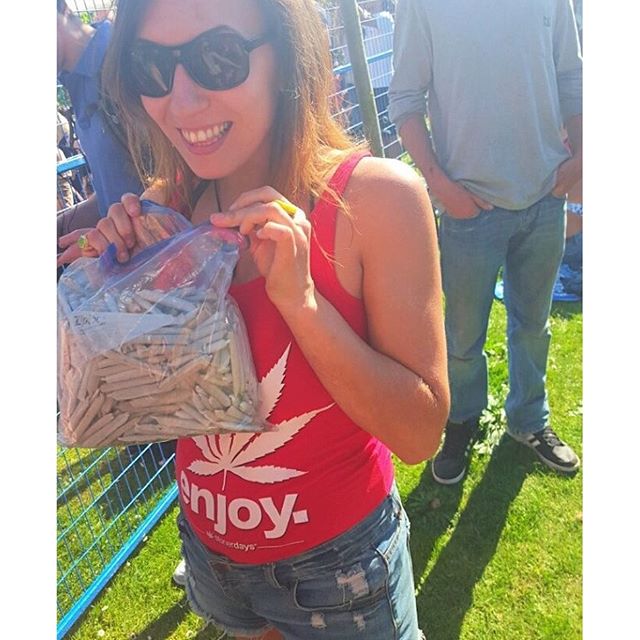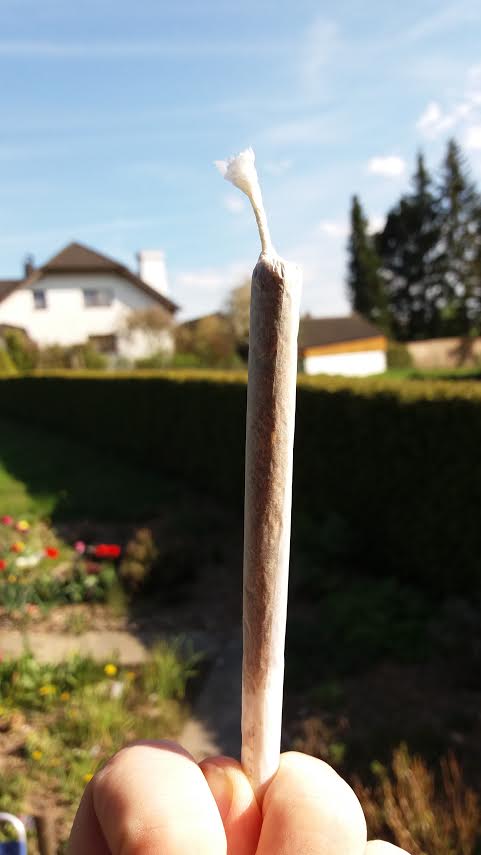 Good Day Stoners! Hope you're all having a great stoned day. Wanna get super high? Stoners Smoke Till Ya Choke!
This always ensures a nice steady lifted kinda feeling. Showing off your stoner smiles 🙂 Send us your pics to [email protected] or click on the button above to upload them. We love to see your dab tokes, smoke tricks, nug pics, grow opps and any other fun and creative ideas. The sky is the limit! Stay Blazed.
Support Stoners, Shop StonerDays!

Support Cannabis and Shop StonerDays. Our Clothing is USA made. So you know it's got that love! Just click on the StonerDays link above to take a look at our sweet marijuana designs and clothing. You're gonna love our higher state of mind tees and tanks! And don't forget our signature Stay Blazed Tees. Enjoy!
Smoking in every
Stoner Love | Stoney Submissions