Stoner Guide; Top Five Strains For PMS
It is a widely known fact that cannabis assists women with symptoms of PMS. Due to a lack of information regarding the topic, patients may have trouble finding the strains that make PMS more bearable. Since every strain is specific to certain health problems, women who suffer from PMS should know what weed will alleviate their symptoms.

1. Blue Dream
This strain has numerous health benefits. But specifically for PMS, the Blue Dream strain will provide the smoker with pain relief while still allowing a normal day of activities. Indica dominant, Blue Dream is a great strain to use while smoking your way through your PMS symptoms.
2. Space Dawg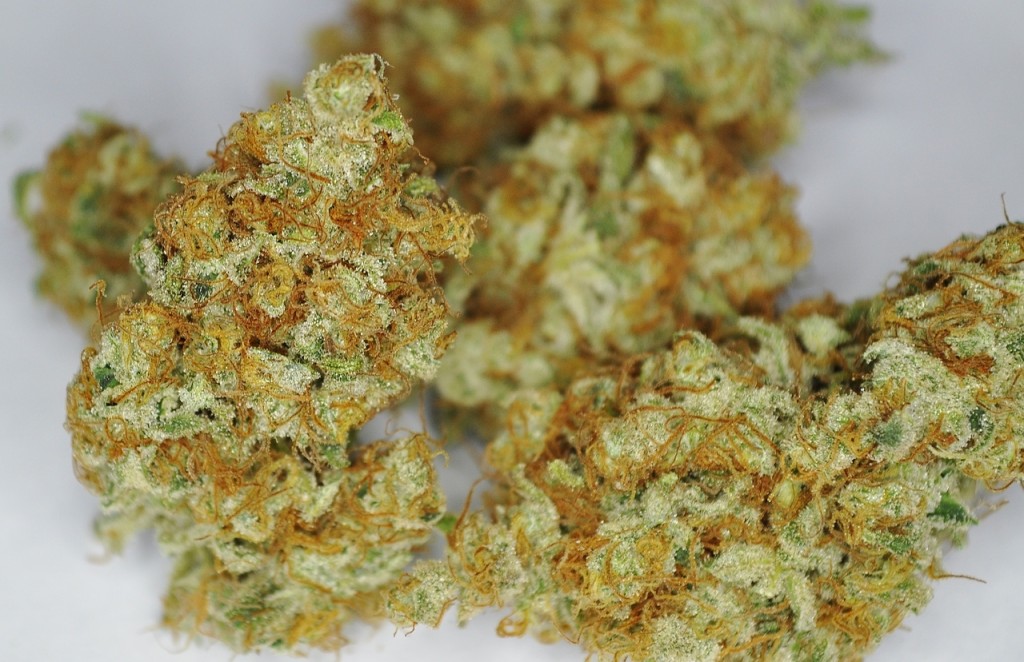 An indica as strong as this will completely eradicate any symptom of PMS… Or anything else. With extremely high THC levels ranging around 19%, it's pretty much guaranteed that you'll feel better in no time. Not only does it help, but tastes like candy with just a hint of citrus sour.
3. Wonder Woman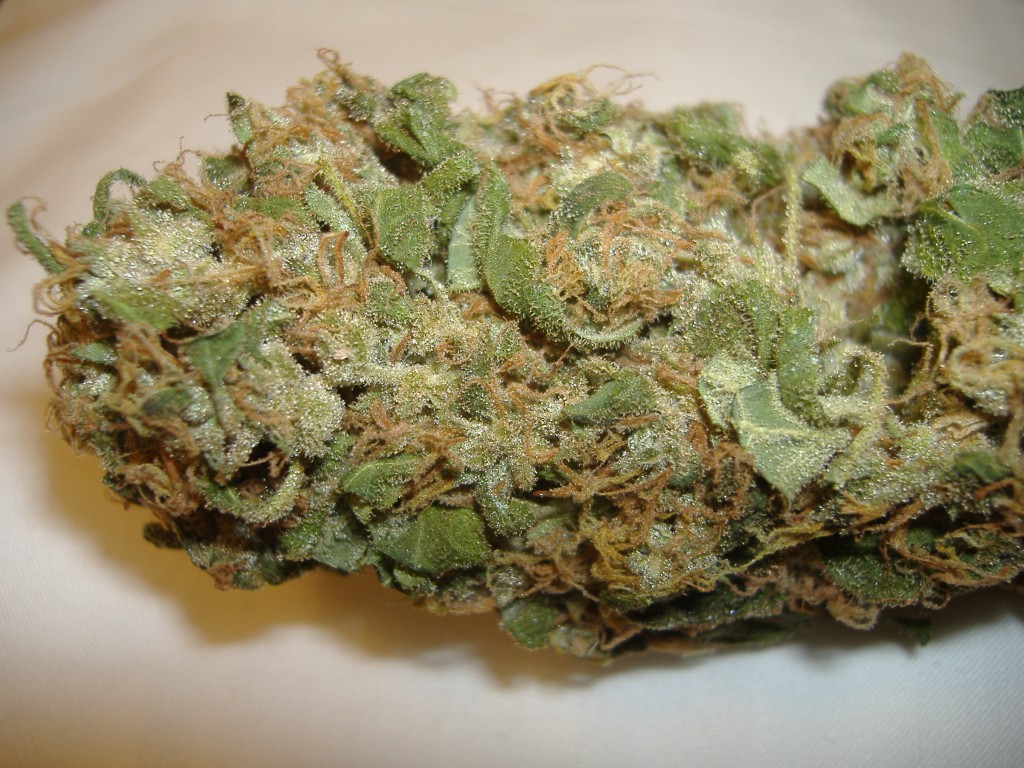 Grown to help with pain, stress, and insomnia, Wonder Woman is a strain that knocks out all symptoms. With an almost 50/50 sativa/indica split, this strain will let you go about your day but feel good about it, letting you enjoy a slight mental buzz while the weed takes effect.
4. Querkle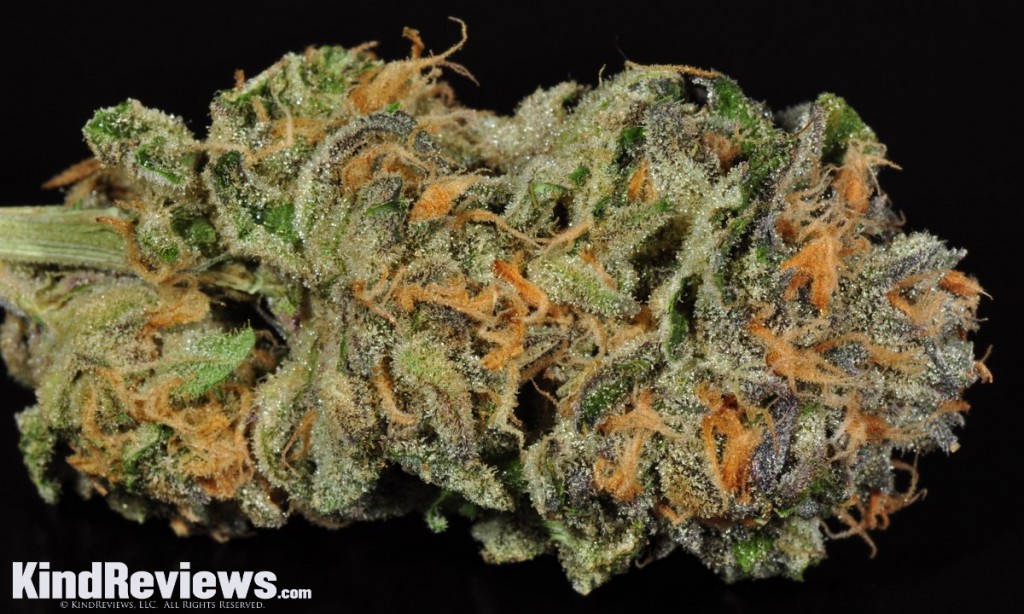 Always a personal favorite of mine, I'm convinced that most PMS symptoms can be taken out with this strain. Pain, bad mood, whatever the case is, Querkle will make you ready for whatever. Another heavy indica, Querkle will also lift your mood, getting rid of the cranky PMS symptoms. Don't let the gross smell get you down, Querkle is perfect for the terrors of PMS.
5. Chernobyl
With an interesting name, this strain of cannabis was rated very highly by High Times. It's a mix of Train Wreck, Jack the Ripper, and Trinity. Primarily sativa, Chernobyl is perfect for pain and will give relief for hours with a creative, euphoric high. Symptoms of PMS stand no chance against this strain, or any of those listed above.
Stoner Guide; Top Five Strains For PMS