Stoner Guide; Hemp Seeds
Juicing cannabis is beneficial for your health. This is a pretty common fact at this point but what other health benefits does the cannabis plant hold as far as raw ingredients go.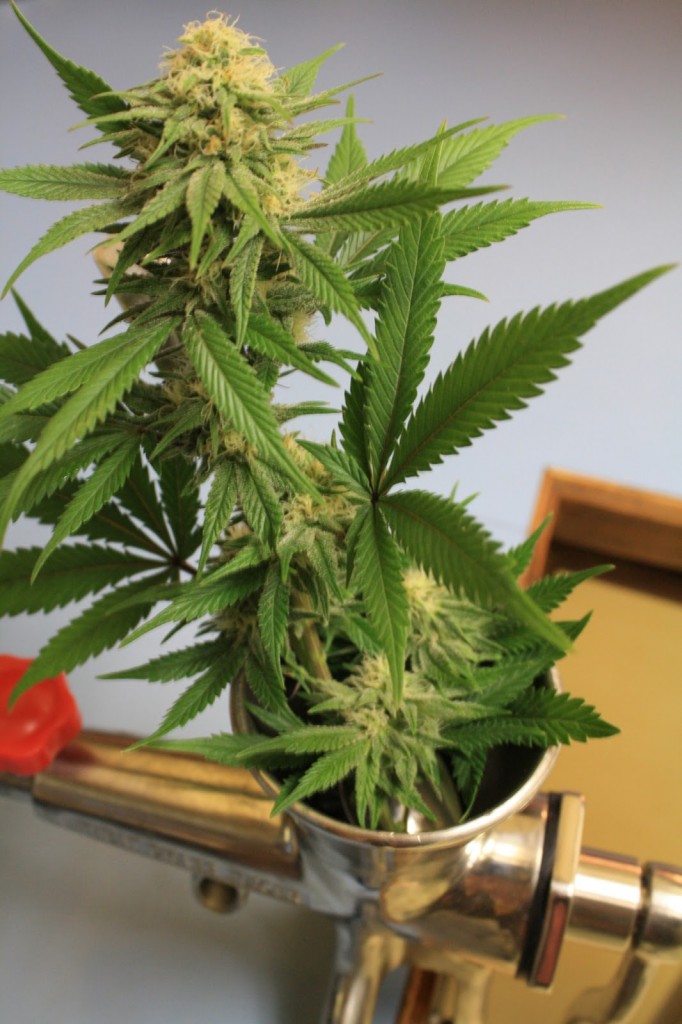 It's been found that not just the leaves are good for the human body but the seeds of the hemp plant are quite useful themselves. The seeds can be eaten raw, juiced, or added to other dishes that you're whipping up in your kitchen.
Hemp seeds contain high amounts of protein, as well as containing all nine of the essential amino acids. The seeds are also carries of high fatty acids levels and fiber, plus vitamin E and trace minerals. Are you seeing the health benefits yet? All of these important nutrients and vitamins, contained in something as small as a hemp seed. In addition, those who use hemp seeds instead of protein shakes and powders say that by ingesting hemp seeds instead, they do not experience the sometimes apparent side effects of extra protein, such as bloating in the abdominal area.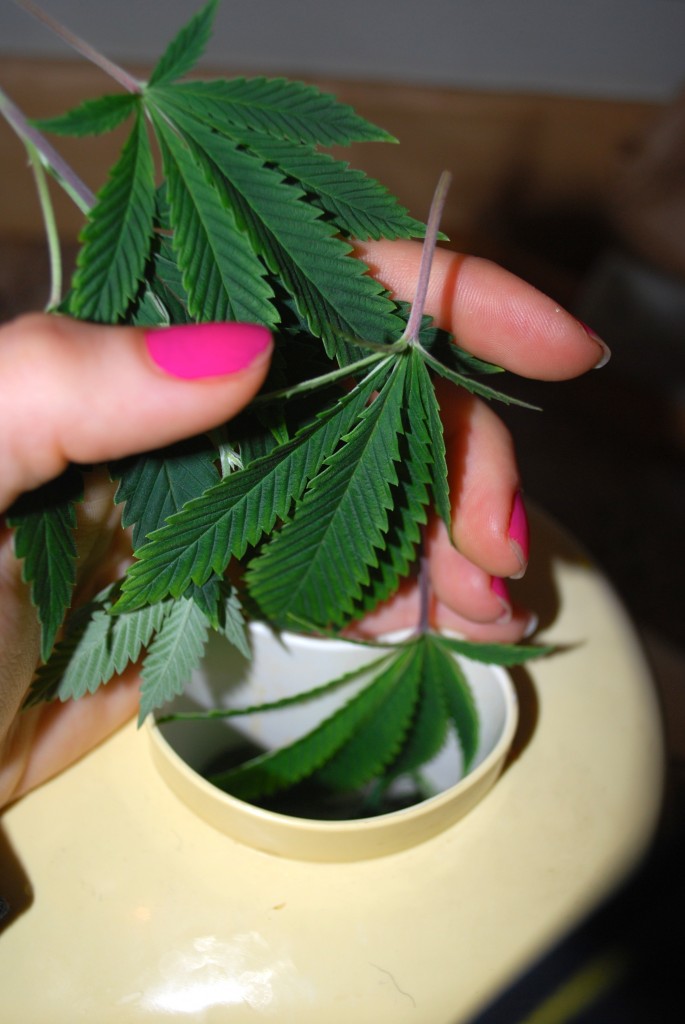 Some argue that soy is comparable to hemp but this is not so. Soy products contain something called phytic acid. This anti-nutrient (doesn't sounds good does it?) prevents the body from absorbing nutrients easily from food. Hemp, on the other hand does not contain phytic acid and therefore makes it better for the body. If soy prevents the stomach from absorbing vital nutrients from food, it really doesn't have health benefit does it?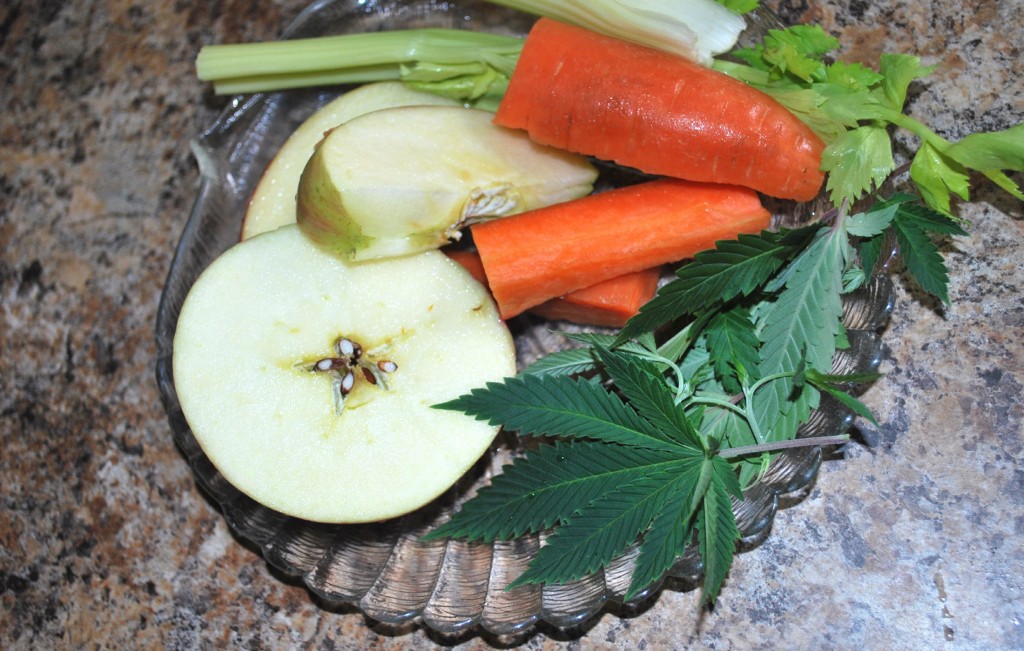 Hemp has been in production for thousands of years. Considering it doesn't get the user stoned, hemp has a ton of healthy benefits for people, from the amount of protein it contains to how easily it's obtained. The hemp plant can completely resolve many of the issues that the earth faces today, such as deforestation and the sky high price of oil and gas. The hemp plant is an extreme benefit to the human race and us not using it the way it's supposed to be used is like slapping nature in the face.
Stoner Guide; Hemp Seeds