The beautiful Stoner Girls of this world play a huge role in the evolution of the future, and these Stoner Girls have a brand new outlook for life, a view of the universe that to them can only be seen though the smoke of the ganja.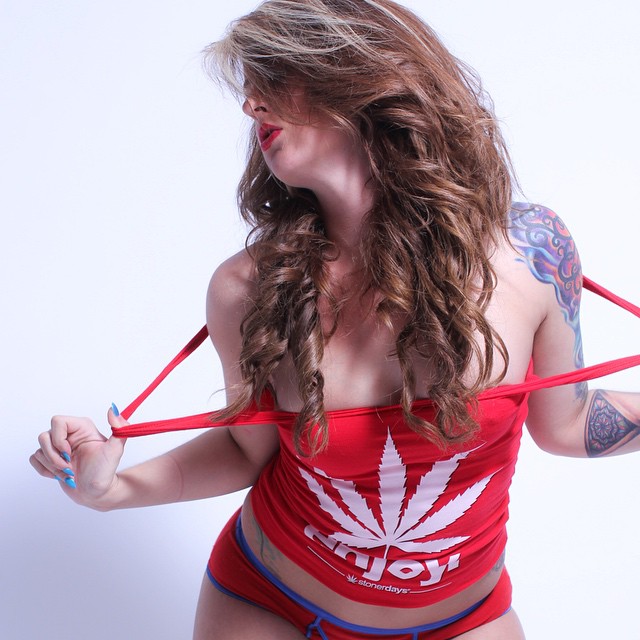 Back in the day there seemed to be the perception that smoking, and smoking weed was just an all male sport. Classic movies from the yesteryear and other forms of media portrayed the "proper woman" as a stuffy, fluffy dress wearing, great cook that only prepared the tobacco for her husband and dared not to take a puff for herself. Well guess what everyone, times have changed and
we've also found something way more beneficial to our lives than a bit of snuff in a can.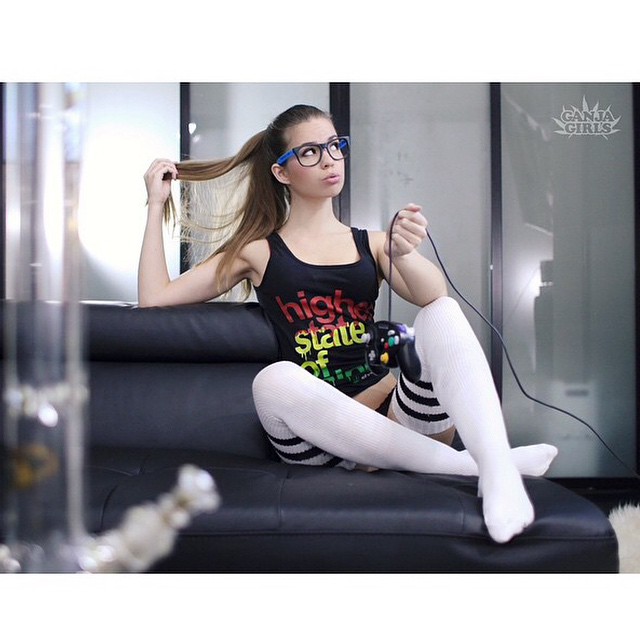 This is Mary Jane, a girl that every pot head chic looks to for guidance and peace of mind.
It's true that the Stoner Girls can smoke it down just as hard as the fellas and sometimes even harder.
With all the different lanes there are in the marijuana alley Stoner Girls from every crevice of the world have been able to find the right niche for them and it seems to be working out perfectly.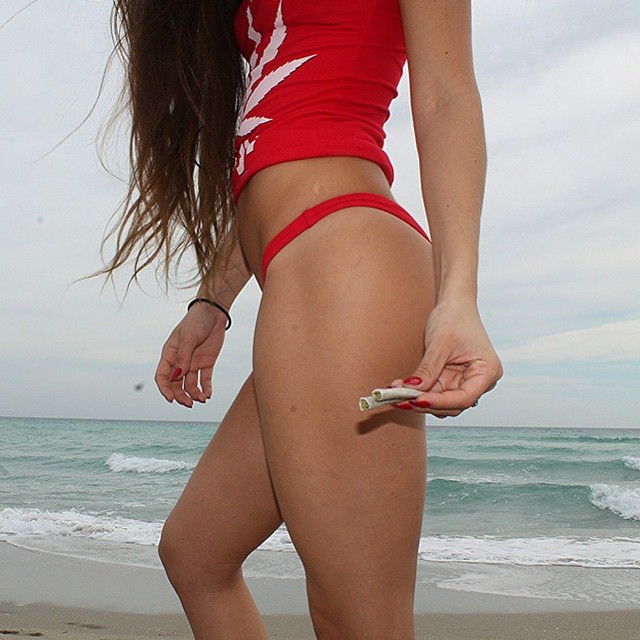 Not only do they inhale it but there are countless female growers an scientists that devote their delicious pink time an energy to various beautiful shades of green an sparkling trichomes.
Being able to sit in the presence of a lady while she's getting high is one of those experiences that is captivating and stunning.
The allure of a beautiful soul consuming buckets an buckets of smoke is sexy and seductive, it does something to the psyche that touches a place deep inside you.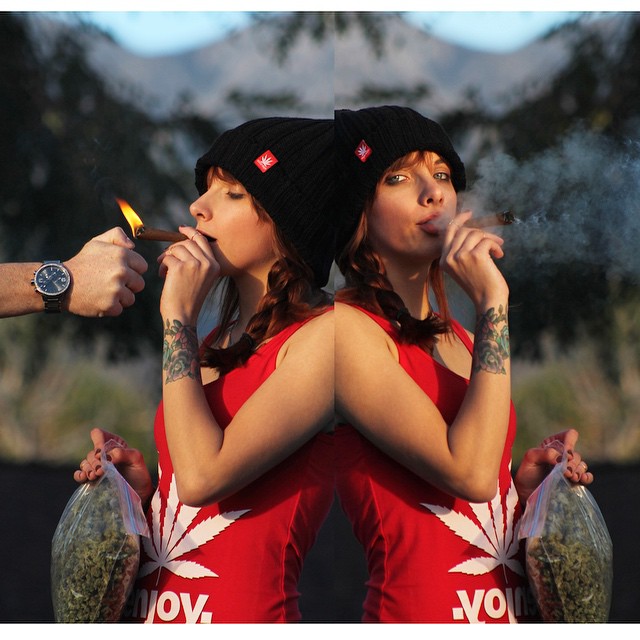 Being able to watch her unwind slowly, and you see it all from the beginning witnessing the relaxation of her shoulders and neck as she exhales an then inhales deep again and again, only not for you… this is for her,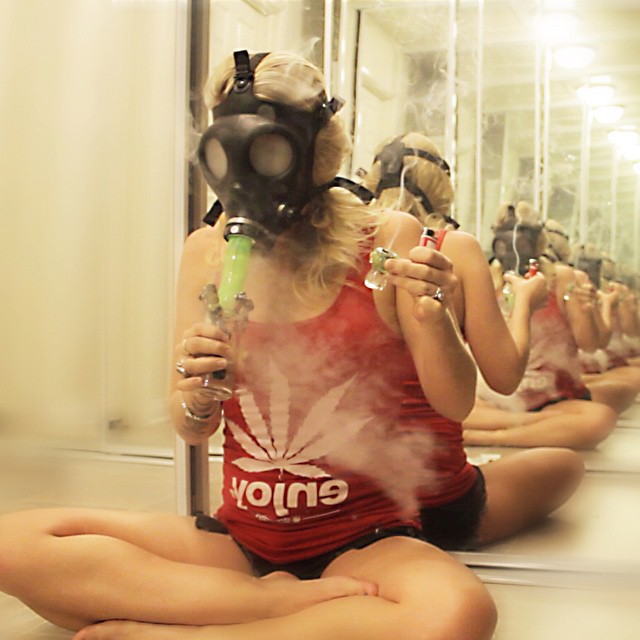 her time to bask in the joy of Mary Jane an let everything else go.
She's happy and in love simply levitating in a mind state she chooses to never let go, and you love to see her this way.
Stay Blazed!
Join the movement by sending pics to [email protected]
We Love Stoners
Stoner Girls – Women Smoking Marijuana – 420 Girls – Ganga Girls – Babes That Smoke.