Stoner Girls Just Wanna Have Fun


Hey you beautiful sexy stoners! Hope you're all enjoying this fabulous week day by toking up and staying blazed off that sweet marijuana goodness. Stoner Girls Just Wanna Have Fun… so go out, explore and have fun taking sexy stoner pictures. Send them to stoneysu[email protected] or click on the button above to upload them.
THE STONERDAYS ARMY WANTS YOU!
Join our Stoner Army and help us show the world what stoners are all about. We are always looking for talented and creative higher state of minds. You can join by clicking the StonerDays Army button below. Once you have joined you will get hooked up with a coupon code for 50% off your first order and 10% off for anyone you give your coupon code to. You're gonna love our clothing line, be sure to check it out. Stay Blazed!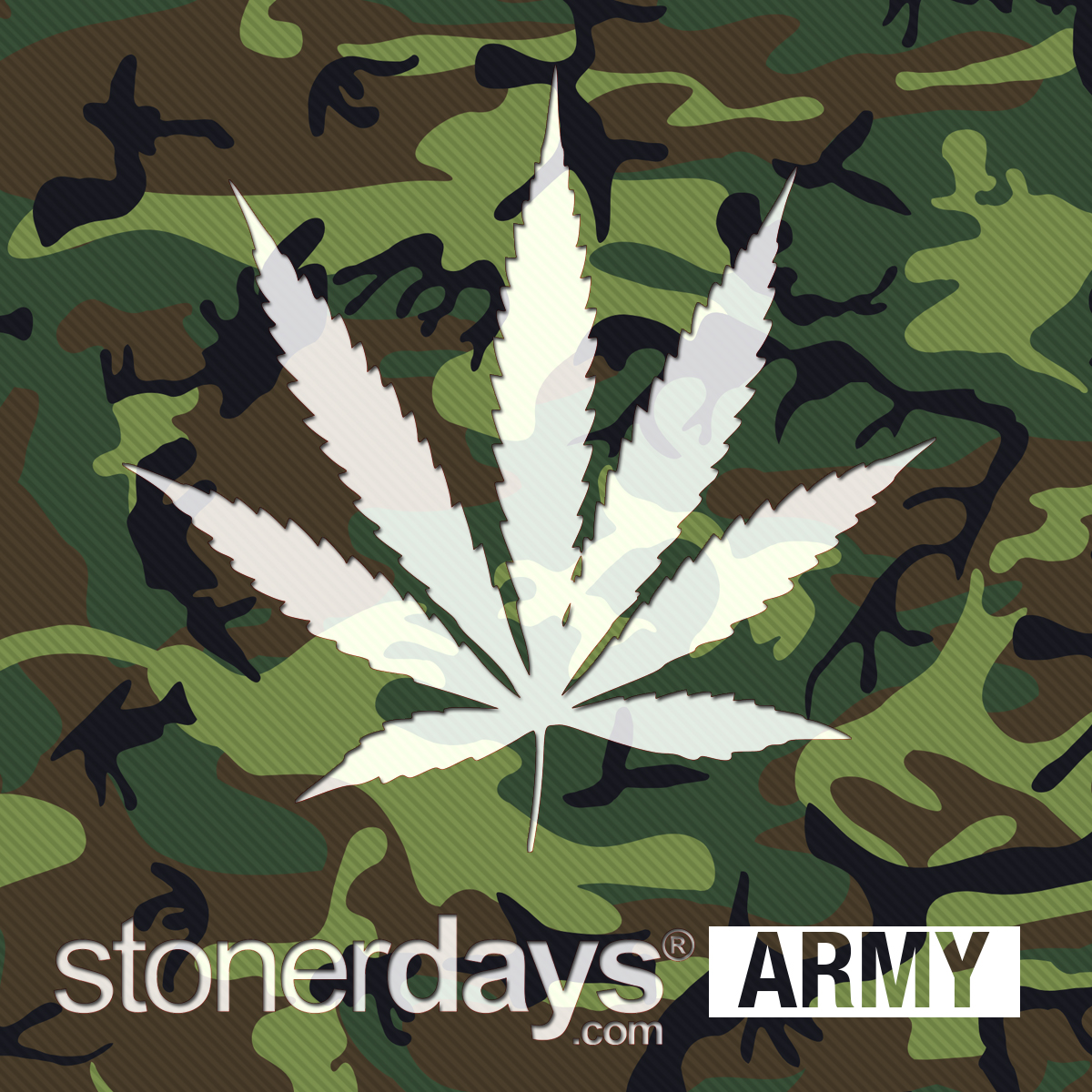 Stoner Girls Just Wanna Have Fun