Stoner Cookbook; Lemon Lavender Cannabis Cake
This recipe sounds absolutely incredible. With the holidays fast approaching, making desserts should be number one on people's list of things to do. A holiday dinner isn't complete without desserts, right? If you show up to dinner with this cake, or just plan on making it for yourself (you know, since it's medicated), you're sure to enjoy it.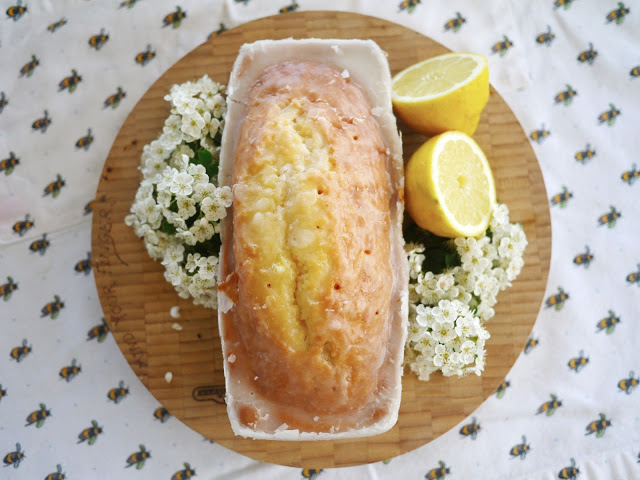 What You'll Need;
1 tablespoon of dried lavender flowers
½ teaspoon baking powder
2 cups of sugar
1 stick of regular unsalted butter, also at room temperature
2 tablespoons of fresh lemon juice
2 tablespoons of finely grated lemon zest
1 stick of unsalted cannabis-infused butter* at room temperature
3 cups cake flour
1/8 teaspoon salt
3 large eggs, lightly beaten
½ teaspoon baking soda
1 cup of well-shaken buttermilk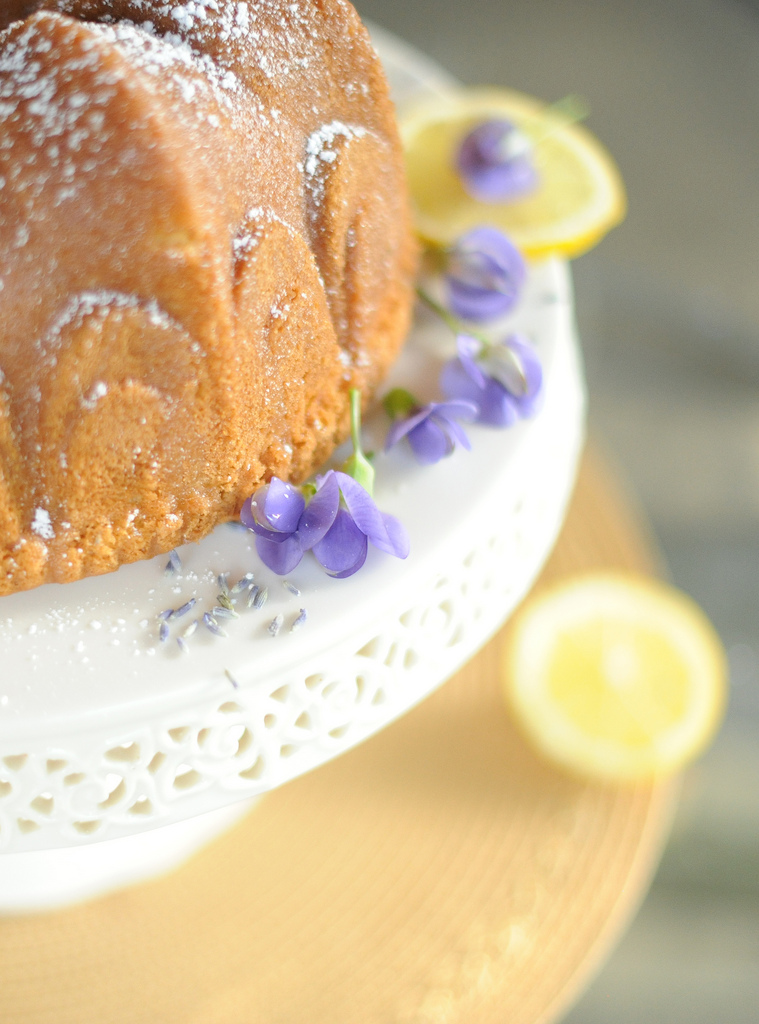 First, as always, preheat your oven to 350 degrees and be sure to put a center rack in the oven. Grease a 10x3in Bundt pan and sprinkle flour all over it. This will prevent the cake from sticking to the inside of the pan once it's finished. You don't want the cake to get stuck. It'll make a mess and you will ruin your cake. It is also important that you leave all of your ingredients sitting out at room temp for at least 40 minutes before you start baking. This includes the eggs, buttermilk, and butter.
So your oven should be preheating. Sift together the baking soda, salt, flour, and baking powder. Set these items aside. In a different bowl, use an electric mixer to beat the butter for about 45 seconds. Add in your lavender flowers and sugar in a consistent stream. Be sure to pause and scrape the side of the bowl to make sure that everything is getting mixed in. Beat everything together on medium power until the substance is fluffy and light. Then, keeping the mixer on medium speed, add in the eggs, beating steadily until everything is combined.
Lower the power of the mixer and add in 1 cup of flower, constantly beating, then add 1/2 cup of buttermilk, beating again to make sure that everything is mixing together well. Add in another cup of flour, beating, and then add in the last of the buttermilk, continuously beating. Then add in the remaining flour, pouring it slowly. Continue to beat until the mixture is mixed together well. Remember to get the mix that gets stuck up on the side of the bowl. Grab a stirring instrument and put the beater down. Stir in the lemon juice and lemon zest. Take the mixture and slowly pour it in to the previously greased pan until the pan is three quarters full. Make sure that the batter is even in the pan.
Toss the cake in to the oven and leave it in there for 60-65 minutes. Test the center of the cake with a toothpick. The pick should come out completely clean and that's how you'll know the cake is finished. Remove the cake once you get the clean toothpick and let it cool for about a half an hour. Your cake is done and ready to be enjoyed!
Stoner Cookbook; Lemon Lavender Cannabis Cake