Stoner Cookbook; Frozen Oreo Heath Snacks
Edibles are always a favorite of stoners everywhere Even better when you can make them yourself!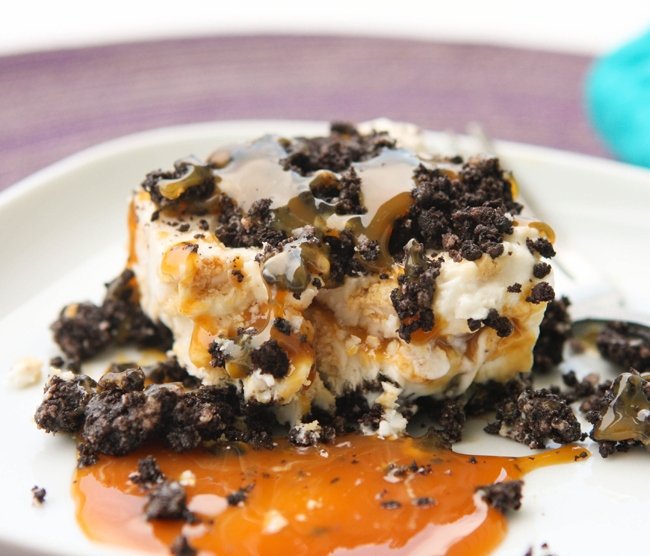 Eating your weed is an awesome way to medicate. There's no gross after taste, no smell, and you can get really high. These Oreo cookie snacks are simple to make and you only need a few things. Being creative as a stoner not only applies to fine arts but to making food as well. Creative stoney masterpieces out of food is a quality that most people don't possess. Stoners everywhere love to create their own concoctions too! If you ever have any recipes to submit, email them to [email protected].
What You'll Need;
A package of Oreo cookies
3 Heath bars
1/2 cup Cannabis butter
1/2 gallon of vanilla ice cream
Caramel/Chocolate/Strawberry syrup
After assembling your materials, put your cannabis butter on low (REALLY LOW) heat on the stove the melt it. Take half of your Oreos and crush them up with the half of the Heath bars and add them to the butter. Put the other half of the crumbs on the inside of a 9×13 pan. Cover the crumbs as best as you can with the 1/2 gallon of ice cream. Then, take the butter and crumb mix and coat the top of the ice cream. Take your favorite flavor of syrup and cover the top layer. Stick this whole pan in the freezer and let it freeze. After a few hours, you'll have a dank treat that will get you extremely baked… And taste so good!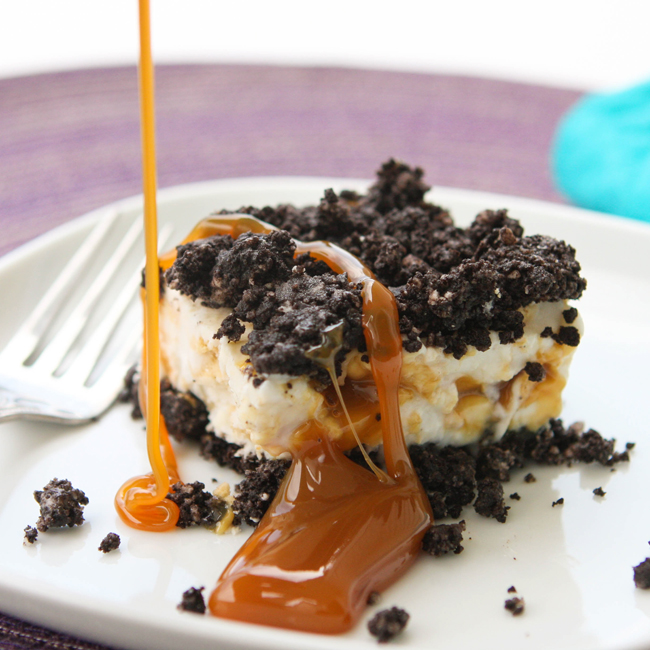 These treats make a great party favor or possibly just something for a hot summer night. Making delicious edibles is also a great way to impress your friends. A good marijuana cook can make the best dishes "special". Your friends are sure to always come to you if they want some dank goodies. Who knows, if you're good enough at baking them, maybe you can start your own edibles business! Not only are edibles a strong high, they're a great way to medicate for patients that can't smoke.
Stoner Cookbook; Frozen Oreo Heath Snacks