Rollaboard; Stoner Review
StonerDays is proud to present Rollaboard as stoners we are always finding new ways to enjoy our smoke. We are no different here our Rollaboard doesn't go a day without sweet Mary Jane being broken up for a joint or two. Rolla was started like every great product, not with the intention of creating a business but simply out of necessity and function. rollablog.com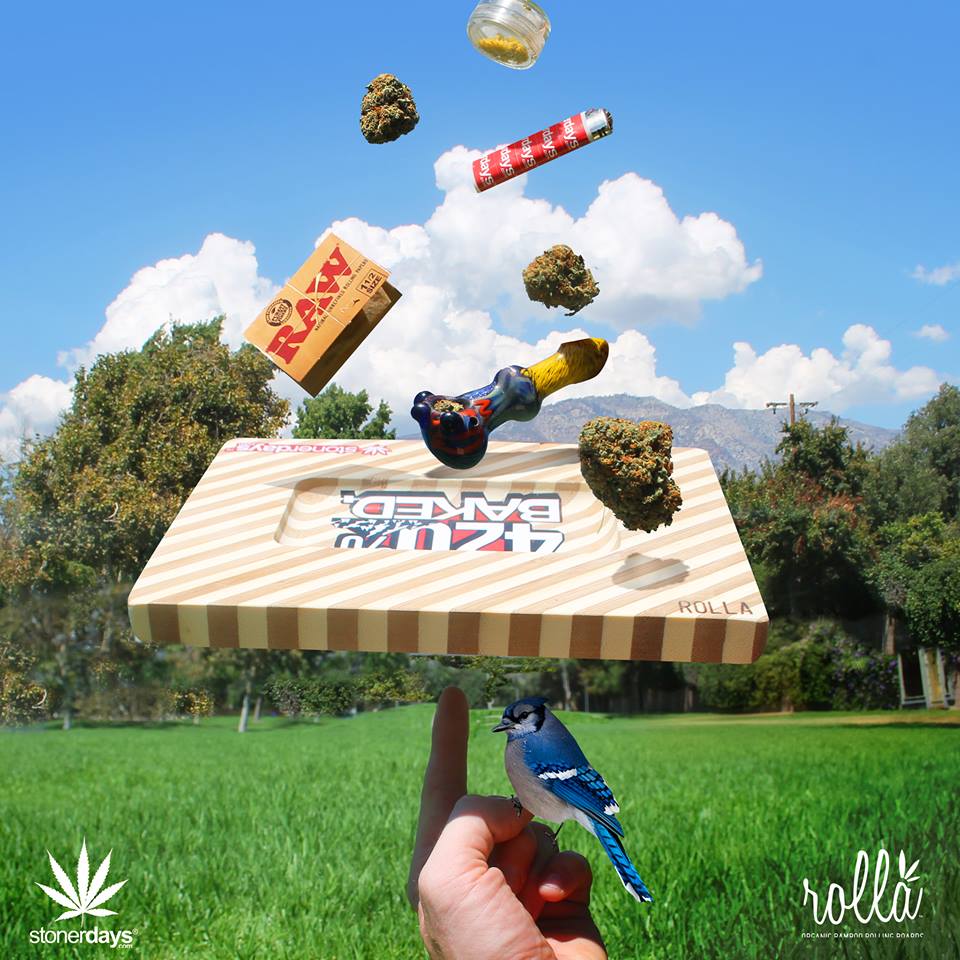 The 100% organic bamboo wood used to create the RollaBoard© is what defines the board as "the connoisseur choice" for rolling. The RollaBoard©  is simply the first, most functional, all natural, bamboo rolling board ever crafted. We stand behind the design and quality of every board.
The Original Bamboo Rolling Board
Just a few lines about our clips the #rollawick and the #rolladice
The Rollawick is made out of Black Palm Wood, wrapped  in 5 Feet of Beeline Hemp Wick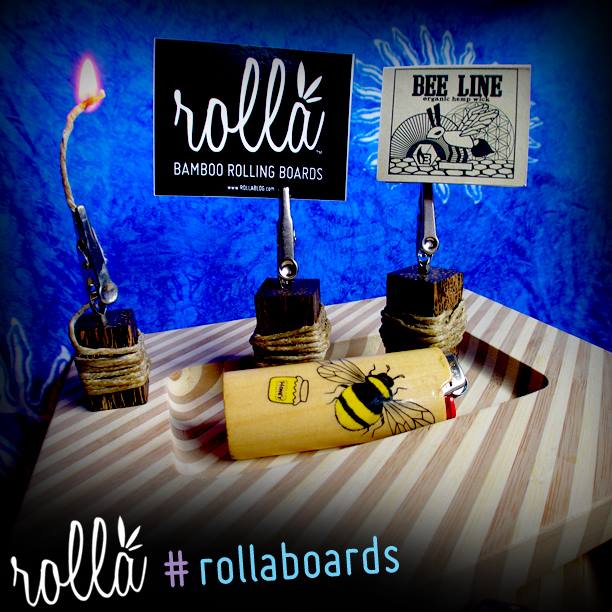 The clip sits upright, so it sits on the rollaboard like a little torch see while you roll at night.
The RollaDice:  Is our nod to the gamers  and D & D folks, providing a nice fun roach clip that looks bad ass..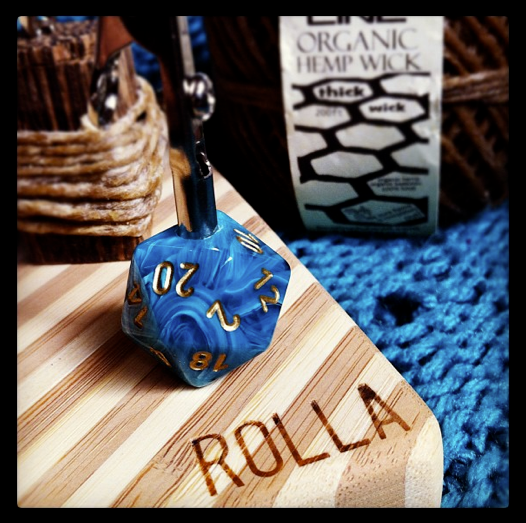 Our mantra:  Our goal is to bring back the handmade, American Made Novelty to the stoner culture.  No more mindlessly designed imports in our headshops! 
 Upgrade your Stoner© RollaBoards..  
We are launching a new line that include 6 new models for both the 420 / 710 community in time for the holiday.
Rollaboard; Stoner Review