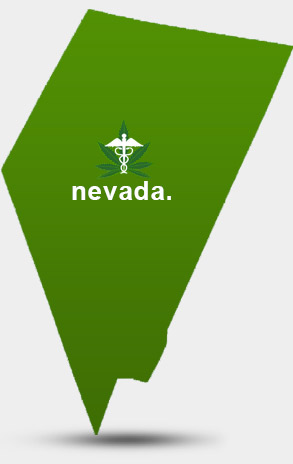 The Law
Ballot Question 9 was approved on Nov. 7th, 2000 by 65% of Nevada stoner voters. The ballot removes criminal penalties on using, possessing and growing marijuana, as long as patients have written documentation from their doctor that marijuana may aid his or her condition.
---
Conditions
AIDS; cancer; glaucoma; and any medical condition or treatment to a medical condition that produces cachexia, persistent muscle spasms or seizures, severe nausea or pain. Other conditions are subject to approval by the health division of the state Department of Human Resources.
---
Possession/Cultivation
Patients may legally possess up to one ounce of dried marijuana, three flowering plants, and four immature plants.