Nero – Reaching Out

Buckle your fucking seat belts and brace yourself for the most arousing, eargasmic, joyride of your life.
Nero will grab your attention, melt your mind and capture your spirit.
In 2011, Nero released their debut album, Welcome Reality, an ambitious concept album created as a score for a fictional film. Late in the year, the track "Reaching Out" with Daryl Hall on guest vocals was released as a single. It was released as the sixth single from the album on Dec. 16 2011, peaking at number 92 on the UK Singles Chart and number 9 on the UK Dance Chart.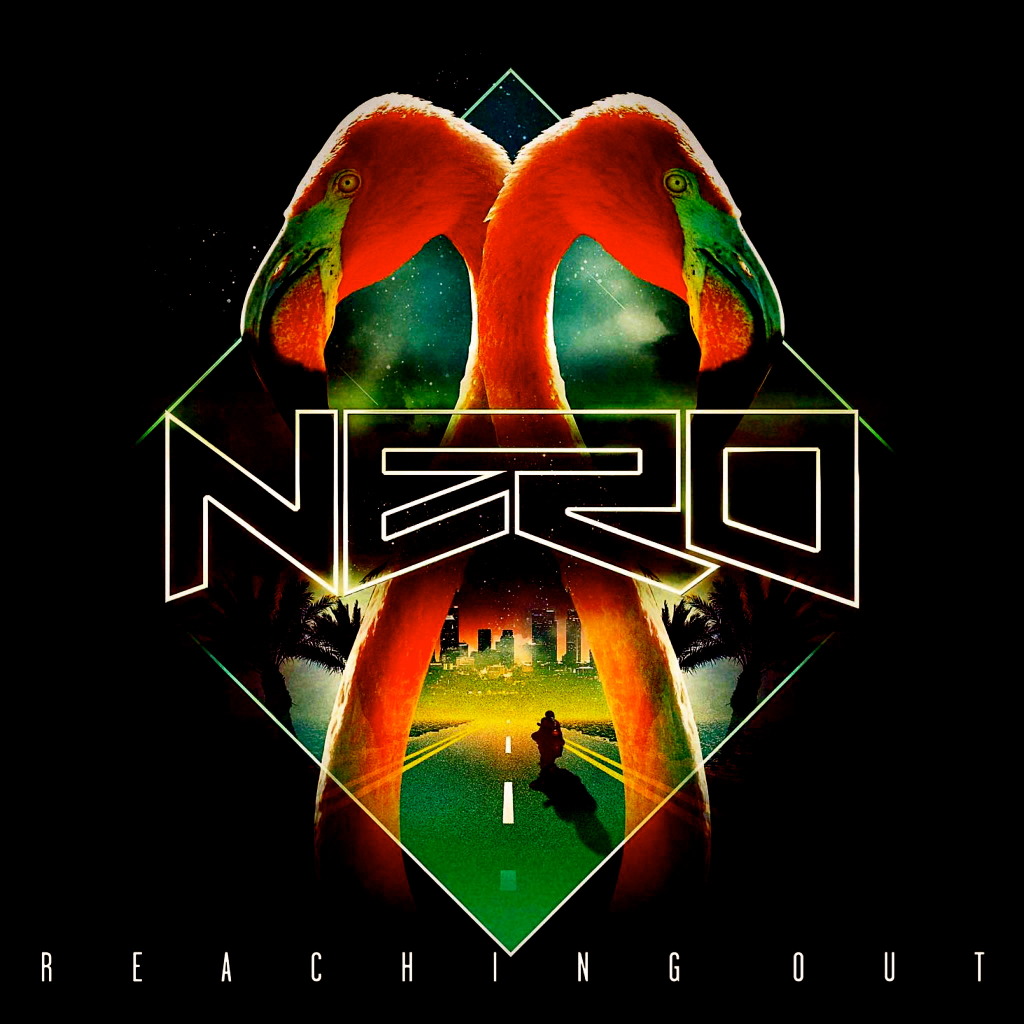 The enjoyment you get from smoking a joint and listen to this hit is indescribable, fire up kush heads.
For more stoner videos click HERE!! ENJOY!!
Kush:30, marijuana, weed, pot
Nero – Reaching Out