Lynyrd Skynyrd – Free Bird Live
Lynyrd Skynyrd is an American rock band popularized during the 1970s. Their most popular songs are "Sweet Home Alabama" and "Free Bird" – which I personally love. In 1977, at the peak of their success, three members out of the six died in a tragic airplane crash. After 10 years of grief in 1987 the surviving band members reunited, reformed and continues to tour world wide. Lynyrd Skynyrd was inducted into the Rock and Roll Hall of Fame on March 13, 2006.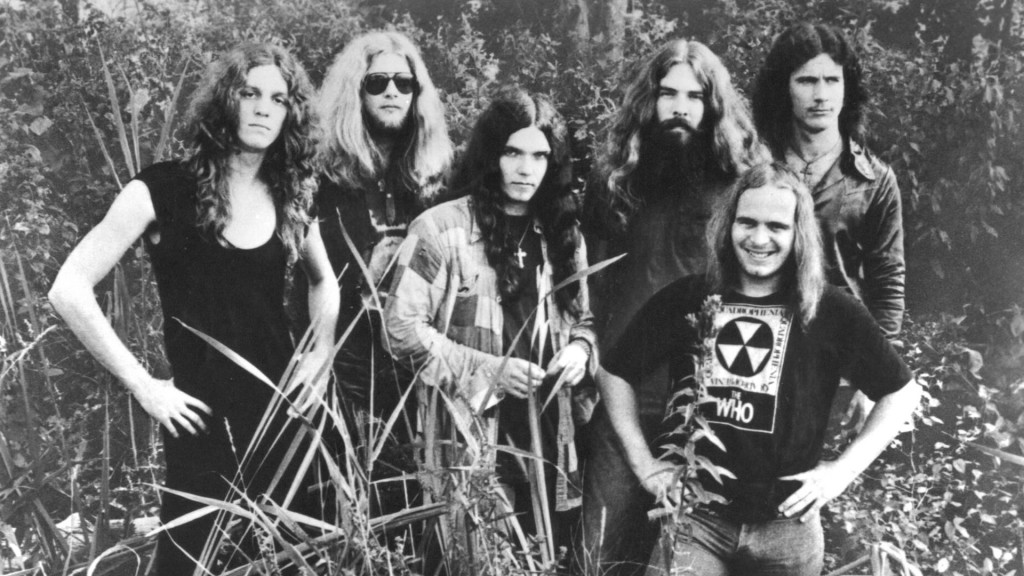 Lynyrd Skynyrd – Free Bird Live is a must listen to when smoking marijuana. As I take the loaded bowl of that sweet kush I feel free, free as a bird that you can not change. A free bird on the river floating away listening to that rock n roll baby!
Let use know what you think,  for more Music Videos click here!All videos are hand picked by stoners for stoners.
Lynyrd Skynyrd – Free Bird Live