Nero – Promises

"Promises", directed by Ben Newman, was uploaded to YouTube on July 7th 2011 and by March 2013 it had surpassed an outstanding 20 million YouTube hits.
The trio received RIAA certified Gold-Record status in September of 2012 for their hit single "Promises".
Nero will be releasing their new album on October 22nd a re-package of Nero's debut "Welcome Reality" album featuring new original material and a Skrillex/Nero remix.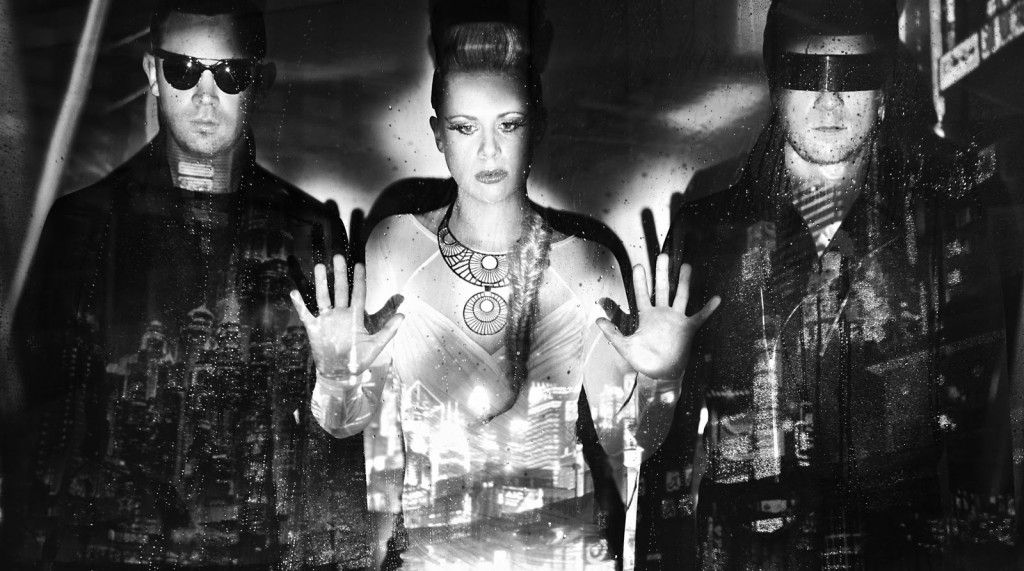 For more stoner videos click HERE!! We love our fans and want to know your up to, feel free to share stories, blogs, pics etc. click HERE!! ENJOY!!
Faded, 420, Marijuana, Dab
Nero – Promises