Millie; Cannabis & Children
Seeing a 2-year-old child get diagnosed with intractable infantile spasms isn't something that a parent should have to go through but it's a reality for the parents of Millie, a young girl with a rare form of early onset epilepsy in which the brain seizes constantly. This rare condition is called intractable by the medical community because they cannot be controlled with normal medication prescribed for epilepsy. Since Millie was just 3 months old, she has been on eight different medications, meaning that three quarters of her life has been spent taking powerful anti seizure medicines that aren't even actually working.
When Millie started on the medications, she also started on a specific ketogenic diet designed to help control the body's chemistry and the process of producing ketones to fuel the body as opposed to glucose. While a lot of patients find success with this diet, Millie was not one of those people. For the following nine months, she grew slowly and by her first birthday, was still wearing 3-6 month old clothing. While the diet is supposed to have positive effects, it can also cause patients to suffer from bone deterioration, making the users more prone to broken bones. In June of 2013, Millie's body began going in to a state called metabolic acidosis, and due to a misdiagnosis, her kidneys shut down.
After a summer filed with blood transfusions, hospital stays, and a staph infection, the parents of Millie decided to investigate in to medical cannabis a bit more. Nothing seemed to be working this far. With few options left, looking in to cannabis was one of the only things that the family hadn't tried for their daughter. The family uprooted themselves and moved from Cincinnati to Colorado, where Millie began to receive treatments of THCa oil for six weeks. The time period has shown that the seizures have decreased considerably, by 75-90%. The family also joined the waiting list to gain access to the incredible strain called Charlotte's Web, developed especially for a child suffering from epilepsy but was awarded the strain upon Millie's 2nd birthday. The family hopes that the combination of the oil and the Charlotte's Web strain will be the right combination to help their little girl.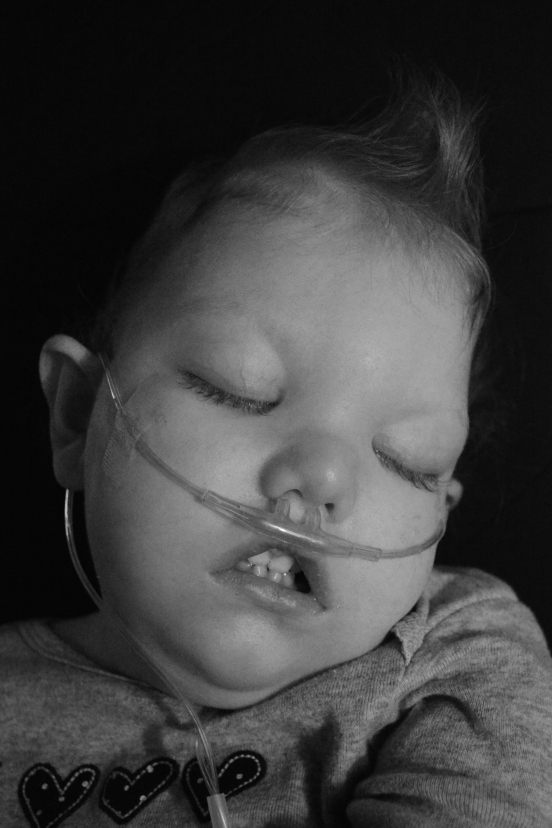 Millie; Cannabis & Children