Marijuana's Positive Effects on Healthy People
Cannabis is used for all kinds of things these days, from cancer to anxiety to sleeping issues to topical ointments for muscle pain. This amazing plant can be used for such a wide range of illnesses that it's incredible. We can genuinely use this plant medically for almost every illness. If you don't have an illness and you're smoking recreationally, what other benefits does marijuana have on your health?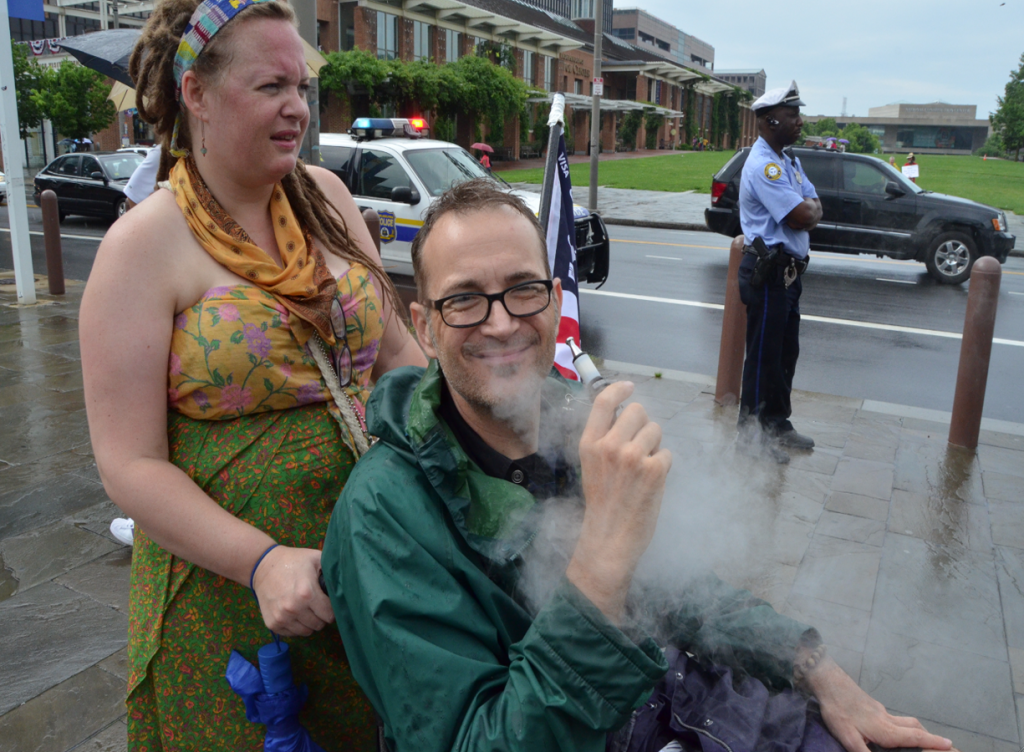 Some people argue that marijuana assists in sports competitions. Marijuana creates an attention to detail and helps to focus when under pressure. It also assists in pain tolerance and athletes that are in high intensity sports such a boxing and MMA could use this trait while training and fighting.
The drastic improvement in creativity when smoking is notorious. In almost every stoner movie ever made, people are always super stoned and drawing or looking at bright colors. It's definitely true; you're more creative when you're high. What do you think I do while I write each article? I've got a packed bong beside me at all times while I write these stoney pieces for you guys! Marijuana fixes writers block like nothing else!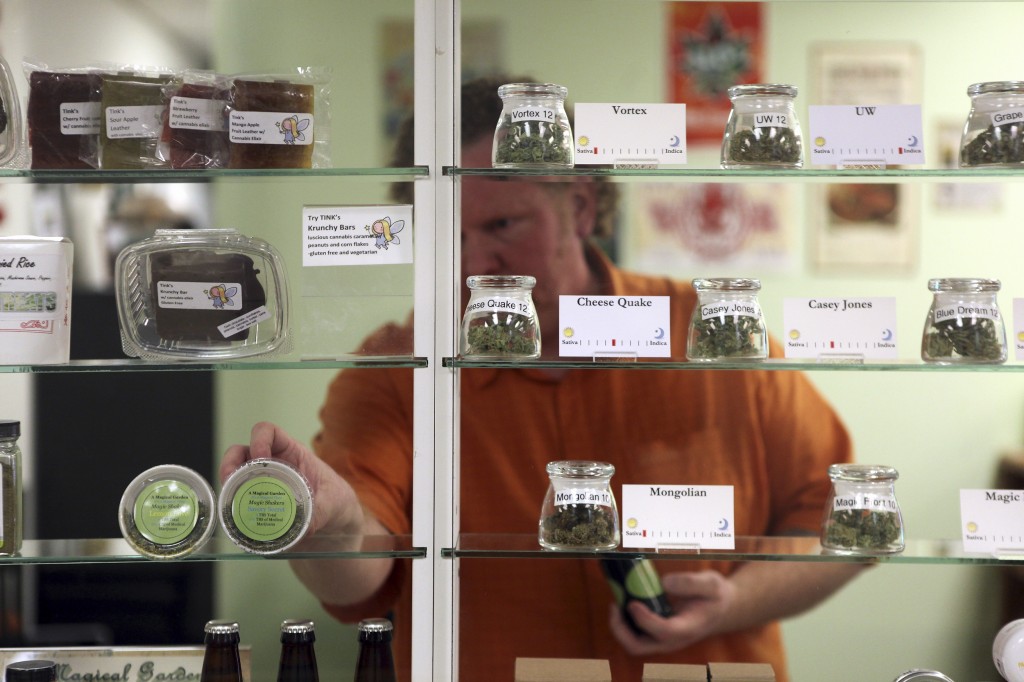 Are you one of those people that worry a lot? I do. If I don't think that I turned off the oven, I'm worried that I'm going to get fired at work. It goes past biting your nails… It's the constant fear that something is always going to go wrong. So what helps with that? Weed, of course! The plant causes an immense sense of relaxation and aloofness that can help you to calm down and just breathe, rather than always worrying that your grow light is going to burn your building down.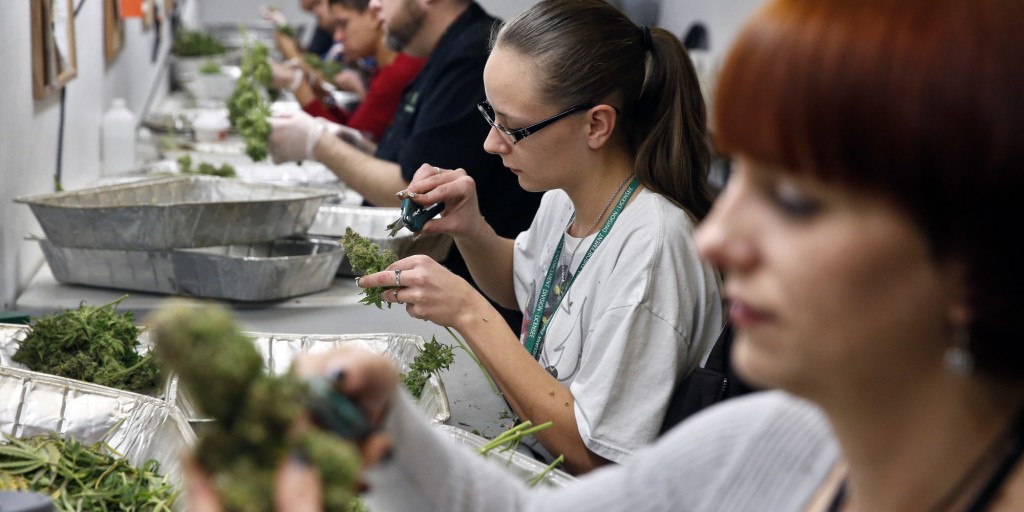 It's extremely difficult to get information on the improvement of people while using cannabis. Reading through the web for facts about this subject yielded little information on any sort of positive improvement in the brain of a marijuana user. In fact, most of what I read was "marijuana is bad because it's been bad for a long time" and other such useless, repetitive arguments. Hopefully, someday soon, I can rewrite this article with a little more information about the positive effects that marijuana has on already healthy people, rather than just the sick. Although the fact that one plant is able to help so many illnesses is incredible in itself.
Marijuana's Positive Effects on Healthy People