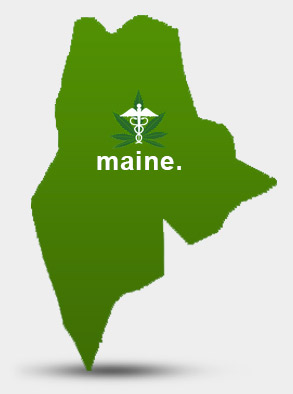 The Law
Ballot Question 2 was approved by 61% of voter's on Nov. 2nd, 1999. It removes criminal penalties on using, possessing and growing marijuana by patients who possess an oral or written opinion from their doctor that they might benefit from the medical use of marijuana.
---
Conditions
Epilepsy and other disorders characterized by seizures; glaucoma; multiple sclerosis and other disorders characterized by muscle spasticity; and nausea or vomiting as a result of AIDS or cancer chemotherapy.
---
Possession/Cultivation
Patients may keep up to one and a quarter ounce of dried marijuana and no more than six marijuana plants.