Lambs Bread – Marijuana Strain Review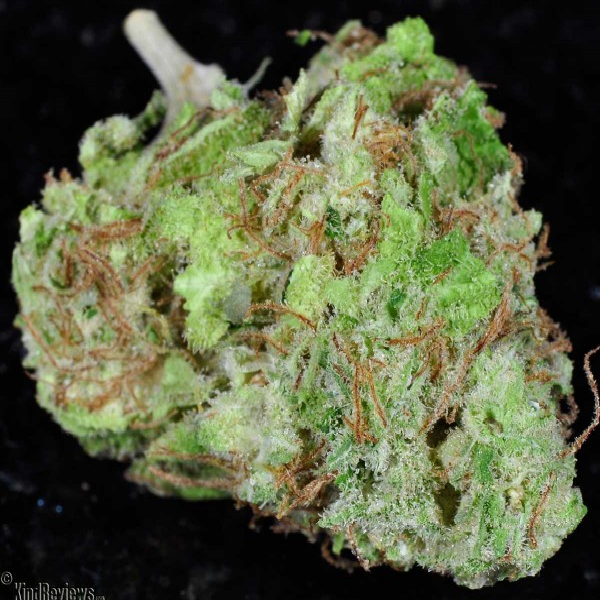 Sativa
THC content 17-19%
An Old Soul With Spunk!
This classic strain has roots in Jamaica and is said to have been enjoyed by Bob Marley himself and one of his favorites at that. Unlike many sativas lambs bread has a calming effect that includes an uplifted feeling without the common jitters some sativas produce. The flowering time for this lady is about 9-10 weeks and if intended to be grown indoors, will need plenty of room to flourish. It's great for sparking creativity and making every day mundane tasks a joy to do. Lambs bread has helped countless patients deal with and overcome depression, stress, and chronic pain. The term lambs bread is a Jamaican slang term that simply means "great ganja"
The Review:
Lambs bread is a unique sativa with a cinnamon spicy taste and a skunkish dank smell. The bright green sticky to the touch buds will be sure to catch your eye as they seem to emit an aura of specialness. Most users of this strain will experience a mass amount of energy and overall lively spirit. The only complaint that some users have with this strain is the major red eye side effect that makes you appear to be some sort of marijuana monster. The rareness of this strain makes it a treat when encountered and should be enjoyed in that light.