Headband – Marijuana Stain Review

Hybrid (indica dominant)
THC content up to 24%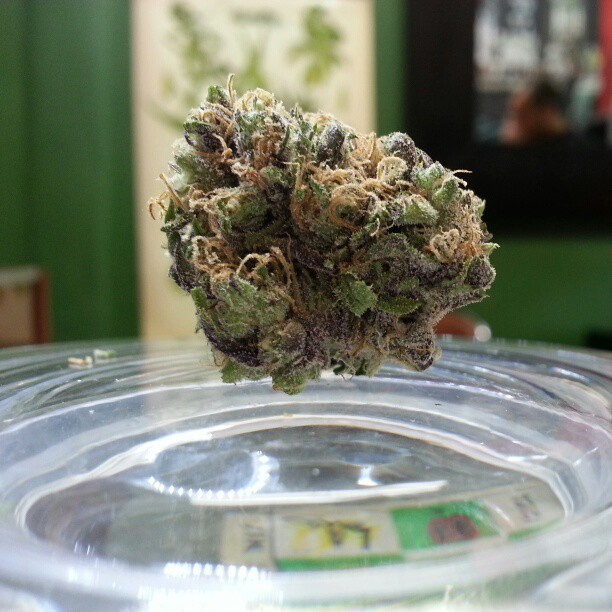 A superstar is born!
Headband is a cross between Sour Diesel and OG Kush. Those parents strains make her a star! The 70/30 indica cross is sure to deliver a heavy high. She's a fast grower and tends to be short and bushy. Flowering can take as few as 60-70 days, making it ideal for growers. Medicinally, Headband is used to relieve stress and ease anxiety.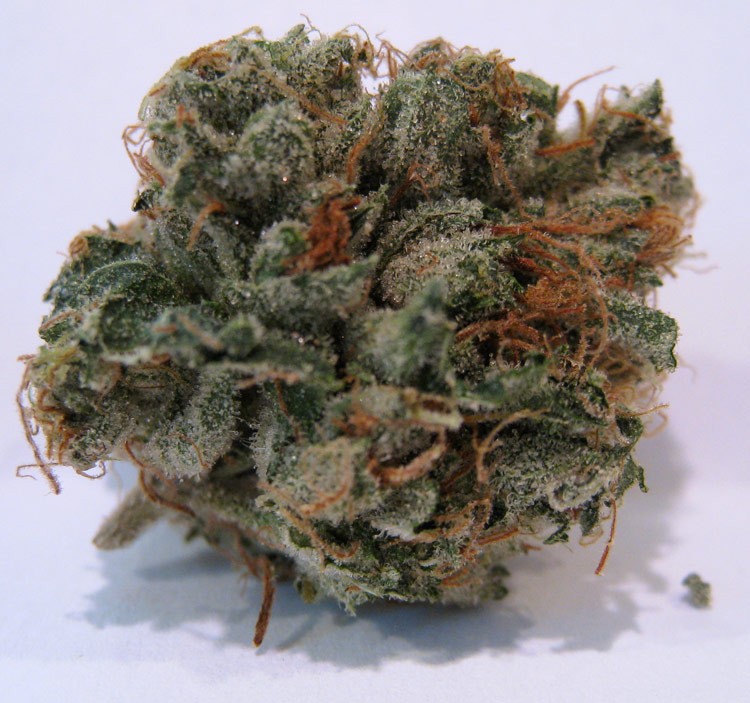 The Review:
Visually appealing. Extremely sticky, fluffy light green buds with a heavy coating of trichomes. Smells sour, just like her mama, but not as intense. Headband is one of the strongest strains around with THC content easily in the twenty percent range. The high is intense and heavy. Very heady but also a nice little body buzz as well. Keep headband wrapped around your head!
All images are provided by THCFinder.com
Be sure to check out our stoner clothing line only at shop.stonerdays.com
We are also looking for those who would like to join the StonerDays Army. If you would like to be apart of the movement then simply apply and we will get you going join at www.stonerdays.com/army
Headband – Marijuana Stain Review