Kush Expo 2013
The Kush Expo is the world's biggest Medical Marijuana Mega Show!
There will be a '420 Medicating Area' as well as hundreds of booths & tons of free giveaways.
Free Pulse Glass bongs and other prizes throughout the entire event. Free coupons from dispensaries and the annual KUSH CUP! B-Real of Cypress Hill live DJ Set and a
Hot Kush Girl Contest.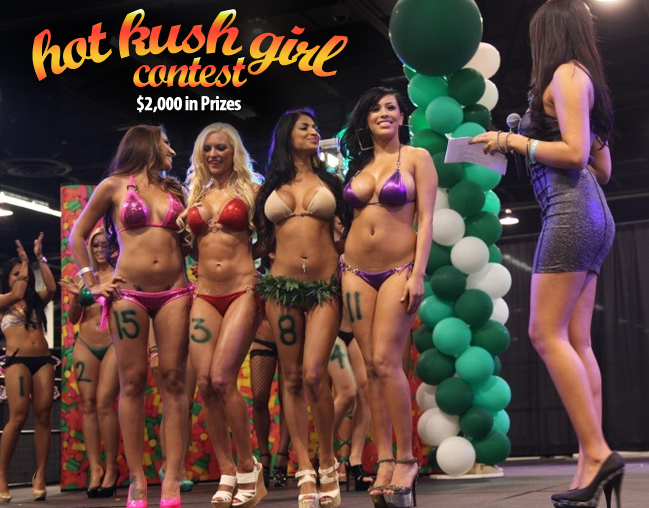 The resting lounge will include foodarea (for those munchies).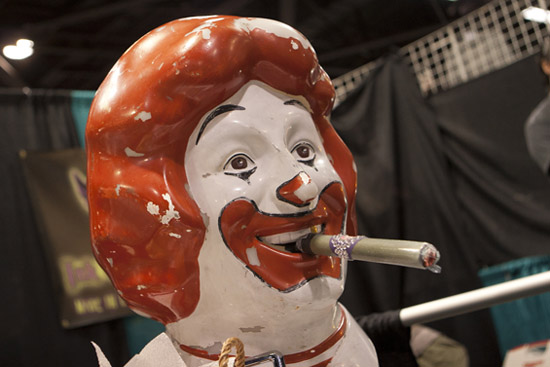 Doctors will be at the event providing medical recommendations.

DATES & TIMES:
July 6-7, 2013
Saturday: 12PM – 9PM
Sunday: 12PM – 8PM
WHO & WHAT WILL BE THERE?
Dispensaries/collectives (handing out free coupons!)
Glass Bongs, Pipes, ETC.
Doctors (Medical Recommendations)
Vape Pens
Hydroponics
Vaporizer
Marijuana Experts
Growing Equipment
Nutrients/Chemicals/Fertilizers
Seed Companies
Innovative Containers
Electronic Cigarettes
Safe & Vault Companies
Clubs/Associations
Clothing
Publications
Artists/Glass Artists
Graphic/Web Design
Lawyers
Security Companies
AND MUCH..MUCH MORE! Enjoy!
check more out at kushexpo.com