High Times Medical Cannabis Cup
What an incredible Two-day cannabis expo event in Denver, Colorado.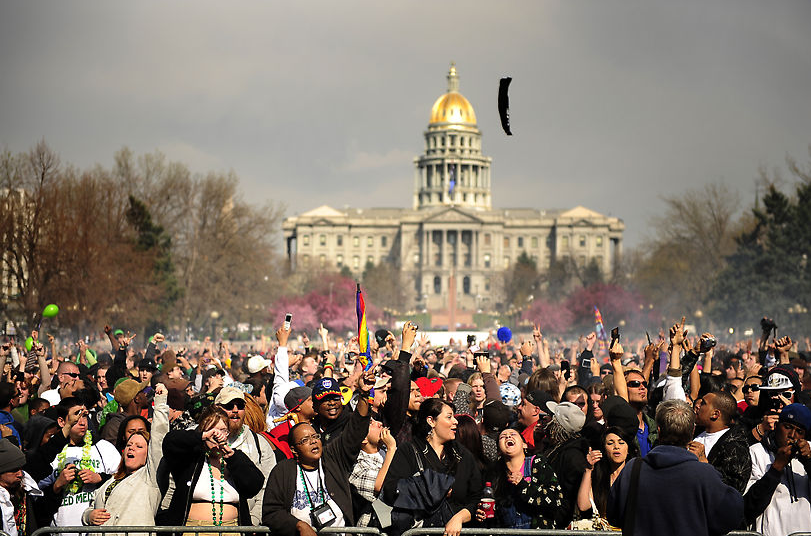 This event features grow seminars with High Times cultivation editors Nico Escocdido and Danny Danko as well as other experts in the field who know how to grow some of the finest kush.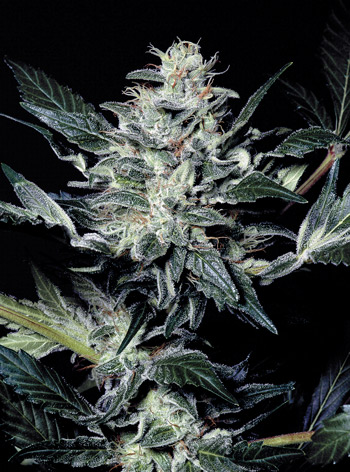 There will be an outdoor 'medicating' area for Colorado medical marijuana patients and a separate outdoor smoking area for all adults.

Plus, don't miss a very special night VIP party featuring Odd Future's MellowHype with Domo Genesis and Jasper Dolphin, as well as Marlon "Ganja Farmer" Asher and DJ Nikka T.
The High Times US Cannabis Cup Schedule:
Saturday, April 20th
12 p.m. – Cannabis Cup doors at Exdo
6:30 p.m. – Cannabis Cup expo closes
8 p.m. – Cypress Hill goes on at Red Rocks
Sunday, April 21st
12 p.m. – Cannabis Cup doors open at Exdo
7 p.m. – Cannabis Cup Awards Show begins
For more info. or to purchase tickets, visit medcancup.com  
ENJOY!
High Times Medical Cannabis Cup