In Canada, a particular event occurred on the 17th of October 2018 that changed the legal status of recreational marijuana use. Namely, the Canadian patrons beamed on that date and made the recreational use of marijuana legal on the territory of Canada as a whole.
Weed Delivery in Vancouver is thus on the rise, and more and more people opt for ordering weed online and getting it delivered to their doorstep on the same day. The reasons for ordering weed online are numerous, of which we'll mention the most important ones further in the text.
Always abiding by The Cannabis Act in Canada, a significant number of dispensaries have flourished after the event in October 2018. Since weed became legal for use, both online and physical dispensaries have improved their service and the quality of their products.
You can find some of the finest and purest CBD products in Canada, and be sure that you get only the genuine ones. Most dispensaries have worked on improving their customer service since then to satisfy all the needs that the canna customers may have.
Below, we'll list the steps you need to follow and things you need to pay attention to be certain that you are buying your weed safely. Yes, it's legal, but some rules still have to be followed.
Also, we'll list out the ways to find a reliable dispensary and the health precautions that need to be respected before you try weed for the very first time.
How can I safely buy weed in Vancouver?
To make sure that you are buying your weed safely, you need to be sure that you are buying it completely legally. Using weed recreationally is legal only for those who are above 19 years of age. Minors are not eligible to buy or sell any CBD product.
In addition, the possession of cannabis comes with restrictions as well. If you carry more than 30 grams anywhere, you are bound to face legal prosecution. Smoking weed at home is considered legal. However, smoking it in public places is illegal.
When you want to purchase a canna product, other than the above-mentioned legal steps, you need to make sure that you are buying it in the safest possible way. How can this be achieved without consequences?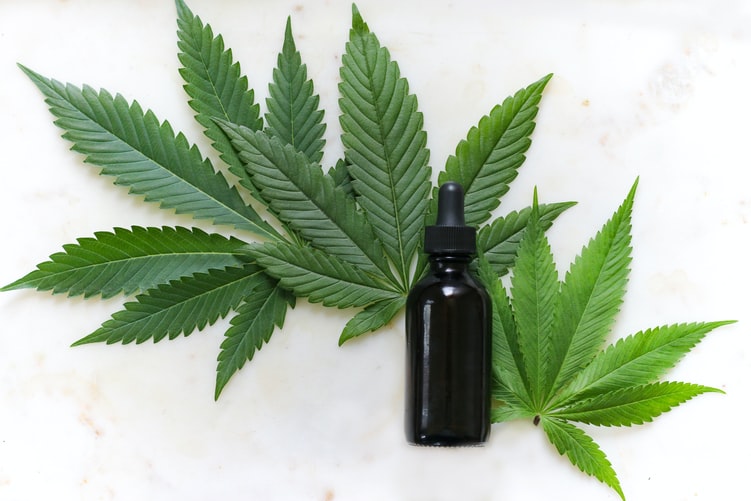 https://images.unsplash.com/photo-1556928045-16f7f50be0f3?ixid=MnwxMjA3fDB8MHxwaG90by1wYWdlfHx8fGVufDB8fHx8&ixlib=rb-1.2.1&auto=format&fit=crop&w=751&q=80
You have to make sure that the government authorizes the shop you have chosen to buy weed from to sell weed products. Therefore, check whether your dispensary has a license. If their website is credible, this will be stated or even highlighted on it.
How do I find a safe and trustworthy weed delivery dispensary?
Building 24/7 customer service is what every weed dispensary should strive to achieve. You, as a customer, need to shop only from the ones that have managed to build them. Whenever you have a question, a complaint, or whatnot, their customer service is your go-to.
Next, a trustworthy weed delivery dispensary should have a list of numerous reviews on its website. The reviews are what tells you how others felt after trying a particular product. From them, you can also see whether those customers were satisfied or dissatisfied.
A reliable online dispensary should also have a team of well-educated experts. They are the ones who should answer all of your questions and provide a thorough analysis of each particular product you want to buy from them.
Another crucial trait of safe weed purchase is making sure that a third-party lab tested all the products of your chosen dispensary. Third-party lab results tell you that their products are free from pesticides and other toxic substances.
Why should I consult the doctor before I purchase weed?
Weed impacts health to a different extent, no matter how big the intake is. People indeed use some canna products to reduce symptoms of anxiety and depression. Some athletes even include hemp creams in their daily routine because they can help alleviate acute pain.
However, no canna product is meant for curing, treating, or preventing any particular disease. Also, canna products shouldn't be used when pregnant, nursing, or operating a vehicle.
For all these reasons, it's highly recommended that you consult a doctor beforehand. Understanding your medical condition is probably the first step in safe canna consumption (its legal status being the second one).
The wrap-up
Yes, it's safe to buy weed in Vancouver if you follow all the steps that we have stated. We hope that our in-depth analysis has helped you understand why following them is crucial. Even though the whole country doesn't frown upon canna use, you need to be cautious.
Wherever you go weed-shopping, you need to make sure that you are doing it safely. Also, always consider consulting a doctor and understanding your medical condition. This is also a very important step in safe weed shopping.