Michigan is one of the best destinations for the dog days of summer. With warm temperatures, cool lakes and legal weed, the Great Lake State's late summer offers plenty for the stoner tourist to celebrate.
If you are planning an end-of-summer excursion to Michigan, you need to know where you can and should enjoy your legal high. Here are a few ideas for exciting and relaxing 420-friendly entertainment around Michigan.
First: Michigan's Marijuana Consumption Laws
Before you step foot in a dispensary, let alone pack a bowl in any of the following places around the Great Lake State, you need to know a bit more about Michigan marijuana laws. Understanding and adhering to the law will keep you out of trouble during your stoned tour of Michigan, which should make your high that much more enjoyable.
Michigan restricts the legal purchase, possession and consumption of cannabis to adults aged 21 years and older — typical for U.S. state cannabis regulations. At a licensed dispensary, you can purchase and possess up to 2.5 ounces of flower or about a half-ounce of concentrates, which is more than plenty for a weekend exploring Michigan's sights.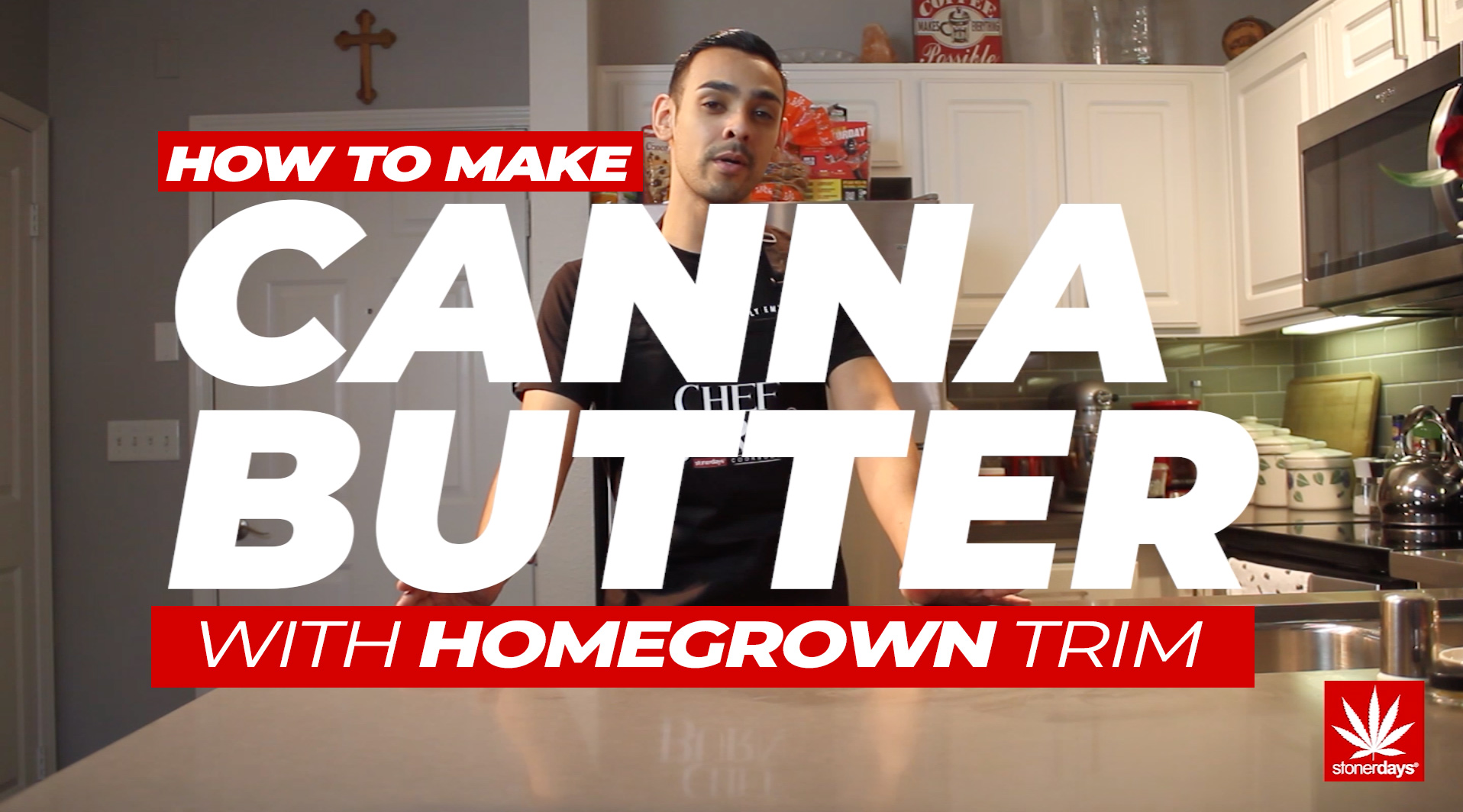 Unfortunately, even if you meet these criteria, you need to be careful where you consume. Michigan law restricts the use of cannabis products to private spaces, which essentially means your own home. If you rent, or if you are staying in a hotel or Airbnb during your Michigan trip, you need the host's permission to keep and consume cannabis on their property.
You can get high at home (or in your 420-friendly accommodations) and venture out to experience Michigan in all its glory. Alternatively, if you are a bit more daring, you might consider using discreet methods of consumption, like edibles or capsules, when you are on the go, but you should be careful to avoid overdosing and getting flagrantly silly in these public spaces:
The Beaches
Michigan boasts the longest freshwater coastline in the world, which amounts to more than 3,000 miles of beaches. During the summer, Michigan's beaches rival those in California and Florida for their beauty and fun. Before the season cools, you should get high and head to Orchard Beach State Park, where you can camp for the night overlooking Lake Michigan, or Manistique, which is a less popular beach with plenty of local flavor.
The Islands
It should hardly be surprising that Michigan's surrounding lakes are studded with islands of all sizes and shapes. Some Michigan islands are hardly more than spits of rock with a tree or two, but many are worthwhile destinations with beautiful scenery and exciting culture. If you like to get high and explore nature, you might head to Drummond Island for a breath of fresh air. Then again, if you don't want to venture too far from the city, Belle Isle is best for you.
The Zoo
Sometimes, it helps to have a contained area in which to wander while you are stoned. The Detroit Zoo offers hours-worth of entertainment without the worry of being in a wide-open space, like the beach or the woods. You can take your time to explore the myriad animal exhibits — our favorite is the Arctic Ring of Life, with polar bears, arctic foxes and seals — or you can enjoy attractions like the Tauber Family Railroad or the Wild Adventure Zone Simulator.
The Arts
Whether or not you experience hallucinatory effects from cannabis, you might enjoy a trip to see some arts around Detroit. The Detroit Institute of Arts boasts one of the largest collections of art in the U.S., making it a must-see for art lovers. Then again, if you prefer more public art, you might plot a walking tour of street art and murals around the city. Finally, if visual art isn't your thing, you might like to explore the Motown Museum, which showcases the musical acts that got their start in Detroit.
The Dispensaries
Then again, there might be no better Michigan marijuana destination than your local dispensary. Going to the dispensary high is a good way to end up with way more weed than you need, but if you are traveling the state with friends, you will have plenty to share.