Invest In What You Know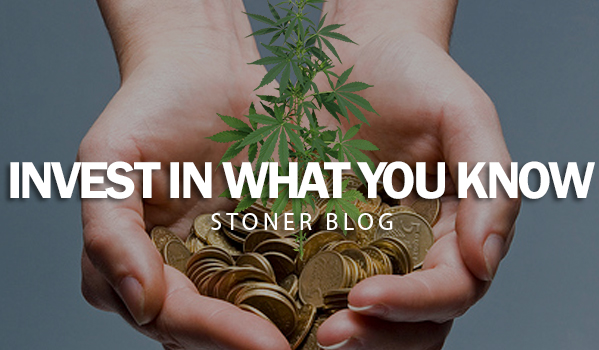 In shocking recent developments, Snoop Dogg/Lion/the next animal evolution, created a buzz a couple weeks ago by announcing plans for raising a $25 million fund to invest in marijuana.  He's putting his focus on growing technology affiliated with the legal cannabis industry.
This comes on the heels of his recent tech-related gambles, which include investments in Reddit and Robinhood (zero-fee stock brokerage).  Snoop's apparently been feeling an itch in his trigger finger, as he most recently participated in Philz Coffee's Series B round, bringing their funding up to $15 million total in pursuit of nationwide expansion plans.  I bet the RSVP rate on those notifications they send out for shareholder meetings will hit an all time high (pun not intended but intended) once Snoop Lion is revealed to be in attendance.  Still feels weird everytime to call him that…always gonna be da Dogg don in my mind.
Also, since when did all rappers suddenly become business moguls?  I feel like street cred these days has almost become a liability; turns out the new trendy thing is being an entrepreneur and not getting shot at, who'da thought?  Seems like everyone's wised up to the institutional game and slinging legal commodities these days.  If you didn't know them any better through their music, any of these guys are as legit a CEO as they are a rapper/artist/producer.  Below are some of their notable entrepreneurial endeavors outside of music:
"Snoop Dogg" / Calvin Broadus ($135 million):
Pimp ( "That shit was my natural calling and once I got involved with it, it became fun.  It was like shootin' layups for me.  I was makin' 'em every time."  His pimp star burned brightly and albeit briefly, as he gave it up after a couple years on the advice of other fellow entrepreneurs within the industry to be with his family more.)
TV/movie personality
 Snoopadelic Films production company founder
"50 Cent" / Curtis Jackson ($140 million):
Vitamin Water (took a 5% equity stake in Vitamin Water along with $5 million, which cashed out to around a $100 million post-tax when Glaceau purchased them for $4.1 billion.  Remember Turtle's line from Entourage?  "You know what 50 Cent told me?  He made 50 mil in music and 150 mil in Vitamin Water."
SMS Audio founder & CEO
SK Energy founder
SMS Promotions founder & CEO
TMT 'The Money Team' licensed boxing promoter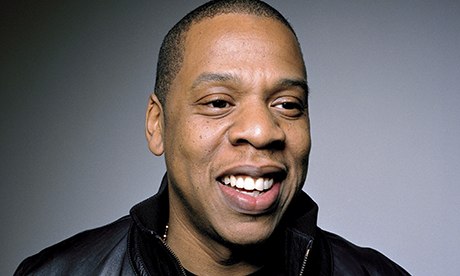 "Jay Z" / Shawn Carter ($560 million):
Rocawear clothing line founder
40/40 Club co-owner
Roc Nation Sports agency founder (certified NBA and MLB agent)
Brooklyn Nets part owner
Budweiser Select co-brand director
"Dr. Dre" / Andre Young ($650 million)
Beats Electronics founder (purchased for $3 billion by Apple tryna get gangsta on us)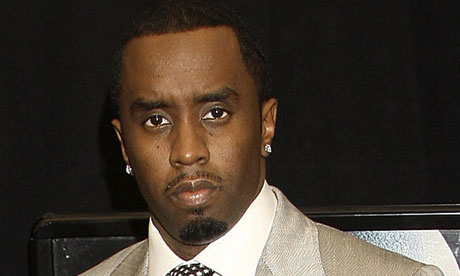 "Diddy" / Sean Combs ($700 million)
Sean John clothing line founder
Enyce clothing line owner (purchased from Liz Claiborne)
Revolt TV equity stakeholder
Ciroc vodka brand co-owner (receives 50% profit share)
Instead of taking Pac and Biggie's lead, Snoop is makin moves outta Peter Thiel's playbook.  Who says stoners aren't savvy?
So for all you aspiring potpreneurs: Now is the time to make your mark.  Wouldn't want someone with a lesser love for the plant but greater passion for profits reaping the rewards now would you?  (Imagine Nucky Thompson building his booze empire in the 1950s instead of during Prohibition.  The show probably would have been "Local Dive Bar" instead of "Boardwalk Empire".)
Need to get involved in this somehow so I can roll up on Snoop for a corner office debrief while we discuss how to grow my 420K.
PS – Can't wait to see his name appear in a 10-K.  "Say, who is this Calvin Broadus fella? Sounds like a delightful chap…"
(Read about it here: Snoop sparks $25m pot investment fund)
Invest In What You Know